Of all the iconic foods with Mississippi roots, none is more classic than Mississippi's own Comeback Sauce – and here's how it's made.
When you think of what makes Mississippi so special, the list grows long. We are home to literary giants and music legends. History abounds. But the list would be incomplete without our incredible restaurants. Never before has a small state made such an impact on the nation's dining scene.
Throughout the state, tradition intersects with trends.
On one corner, a James Beard award winning chef develops a new recipe that dazzles even the most sophisticated diner, while across the street, a 70-year-old restaurant prepares made from scratch meals with recipes handed down through generations. Each experience is unique, each experience is memorable, and each plays an important role in Mississippi's food culture.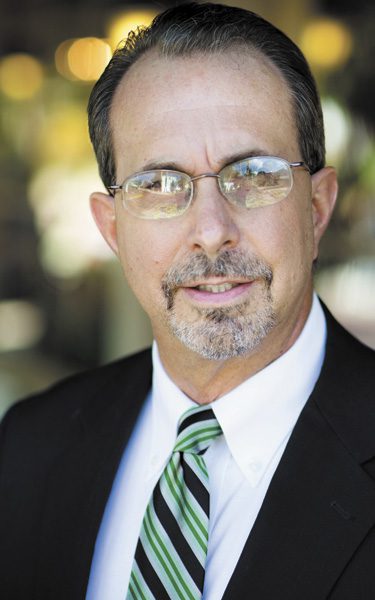 Serving up great food isn't just what we do; it is who we are. Food defines us; it is the root of our culture. Hospitality is more than our state's nickname – it is in our blood. It is our DNA. Food touches every part of our lives and our economy. 
In the mid 1960's, farmers sought to diversify crops and find more profitable options. Catfish farming was born. Initial harvests were sold to local merchants to supply local needs. Today, our state leads the country in catfish production, supplying 55% of the country's catfish generating over $200 million in economic impact and employing over 13,000 people. 
As the catfish industry prevails in the Delta, the seafood industry reigns supreme on the Gulf Coast. The history of the seafood business goes back to the 1860's when the Gulf Coast was a prime supplier of fresh seafood, shrimp and oysters. Spoilage made shipping the product problematic, but with the expansion of railroads and the creation of artificial ice, markets grew.
The first seafood processing plant opened in 1881. The Lopez, Elmer & Company seafood plant paved the way for other seafood processing entrepreneurs. In less than a decade, Biloxi's population doubled, in large part due to the explosion of the seafood business. Today, fishermen, processors and distributors provide consumers with fresh finfish and shellfish that is the envy of the country.
While our food is legendary, the real heroes are the people behind the scenes. From nationally acclaimed chefs to backroom kitchen cooks, they all share a passion for food, a dedication to service and commitment to preserve Mississippi's culinary heritage and culture.
When a person thinks of foods that made Mississippi famous, seafood, soul food, BBQ, tamales and catfish are first to come to mind.
Of all the iconic foods with Mississippi roots, none is more classic than Mississippi's own Comeback Sauce. Reports are, The Rotisserie, Jackson's first Greek restaurant, served it as their house dressing and its popularity spread across the city. It was so good customers were certain to "come back."
While the exact recipe has been kept a closely held secret, this recipe is thought to be close to the original:
1 tbsp. water
2/3 cup chili sauce
1/2 cup vegetable oil
1 lemon, juiced
1 tsp Worcestershire sauce
1 dash Louisiana hot sauce
1 tsp black pepper
1 small onion
1 cup mayonnaise
1/4 cup ketchup
1 tsp dry mustard
1 dash paprika
1 tsp salt
3 cloves garlic
Blend until smooth.
Mississippi's food culture is one big patchwork quilt. Each patch represents a product and place unique to our state. Each patch stitched by the hands of someone dedicated to preserving the history and culture that can only be found in Mississippi.
We have a lot of amazing stories to tell, and we look forward to sharing them with you.
About the Author(s)
Mike Cashion
Mike Cashion spent the last 20 years at the helm of the Mississippi Hospitality & Restaurant Association where he worked hand in hand with restaurants across the state with training, business development and marketing initiatives. Mike's entire career was spent in the restaurant industry. From his start with Wendy's in 1978, his experience includes corporate management, casino food and beverage operations, consulting and ownership of his own successful restaurant concepts. He retired in 2019 but still remains involved with the industry as a consultant.