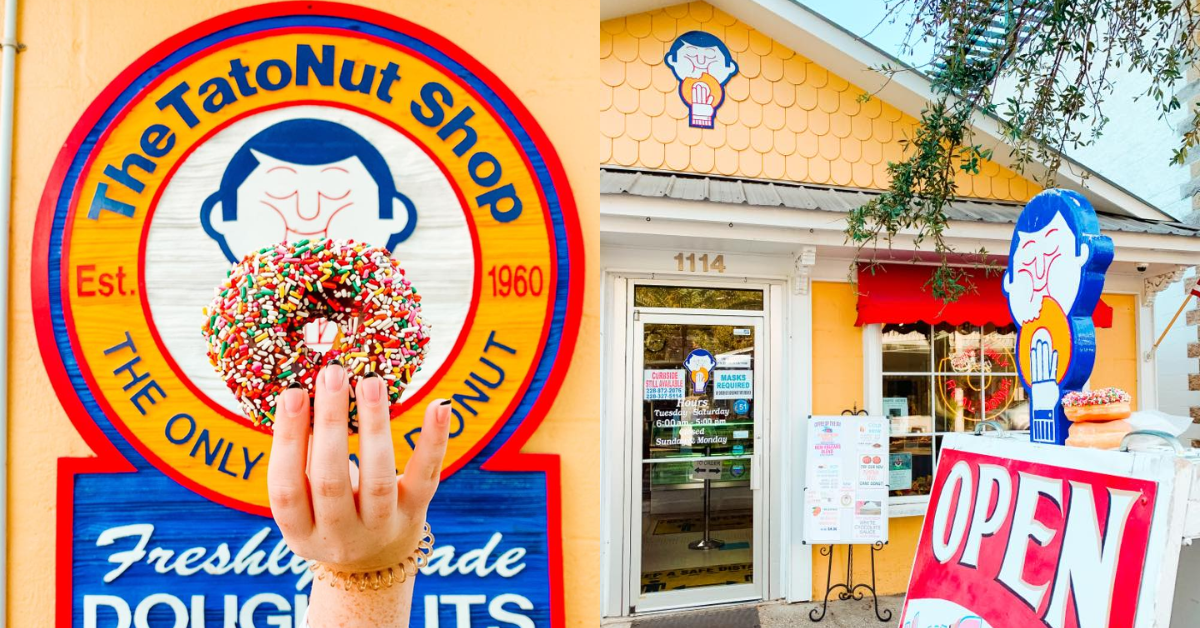 The donut shop in Ocean Springs serves up tradition with its treats.
Mississippi delicacies come in all tastes and shapes. If you like the ones that are round and sweet with a hole in the middle, then you owe yourself a trip to TatoNut Donut Shop in downtown Ocean Springs.
Located in the city's quaint shopping district, Robert Mohler first opened TatoNut in 1960. The key to success was a secret family recipe that among other things, replaces some of the all purpose flour with potato flour. The reduced amount of gluten in potato flour contributes to the light and delicate texture of the donut.
In 1983, Robert's son David took the reins of the family business. With the help of his wife Theresa, the couple worked shoulder to shoulder creating some of the finest pastries and donuts to be found in the south.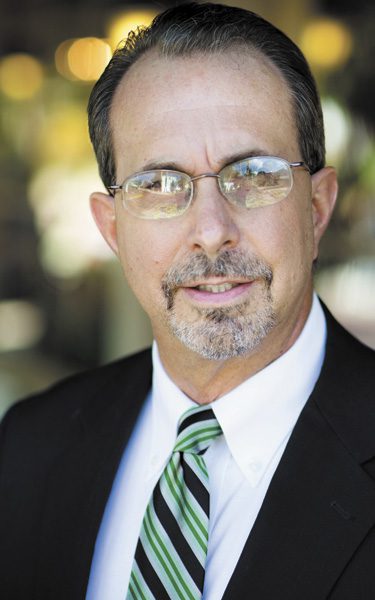 Sadly, in 2020, David passed away due to complications from COVID-19. The shop closed for several months, but with the encouragement and support of the community, Theresa and her daughter Katelyn, reopened for business. Katelyn was no stranger to the business.
"TatoNut is like a second home to me. My grandma would bring my sister and I to the store before school to see our parents and in the evenings my parents would bring us back up to the shop while they did prep work for the next day," Katelyn said. "Donuts are just a part of life in the Mohler family."
And donuts are an important part of life for their customers.
TatoNut is more than a destination; it has become a tradition. Whether it's a stop before school, a Saturday breakfast or a "must visit" while on the coast, their customers come from all over to experience what TatoNut has to offer.
Katelyn and Theresa are committed to expanding the shop's brand by continuously adding new and different product options. They introduced a new donut of the month that allows guests to try out new flavors. These aren't your run of the mill new flavors; these are true imaginative creations that will impress all of your senses!
They also entered into the catering and special events market by making donut hole cakes for holidays, birthdays, and special occasions.
Their custom donut menu allows people to incorporate their favorite donuts on their special day, whether it be a wedding baby shower or birthday.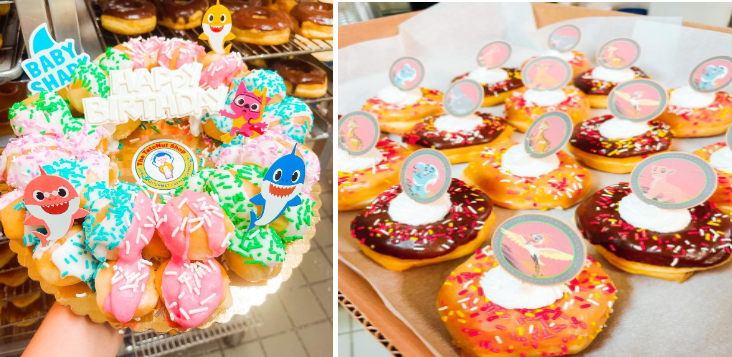 Like any small business, TatoNut has faced its shares of challenges. Though Hurricane Katrina only knocked them down for 7 days, their supply chain was disrupted. Getting the necessary ingredients was a challenge but they made do with what they could get. They did not lose any days with COVID but did switch to strictly curbside service for a couple months.
But the product is only part of the story. When asked what the best part was of owning and operating this business the answer was clear.
"The customer satisfaction, seeing the joy and happiness TatoNut can bring to our customers' lives is amazing to see," the owners said. "To watch family traditions of TatoNut through the years is super rewarding, with TatoNut being around for so long there are some huge family traditions that have incorporated TatoNut that they continue to pass along to their kids. There's nothing more special than getting to watch someone bite into their first TatoNut."
To appreciate TatoNut you just have to experience it. No words can replace the smell of the fresh baked pastries. No pictures can take the place of the first bite of that glazed donut.
In full disclosure, I have on many occasions picked up a dozen glazed for the drive back home. Only once have I made it back with any left in the box.
TatoNut is the quintessential small town business. For generations, the Mohler family has represented all that is good about small businesses. They are family serving families.
They are resilient in the face of adversity, imaginative in their product and passionately dedicated to exceeding their guests' expectations. They are shining examples of what makes Mississippi so great.
TatoNut is located at 1114 Government Street in Ocean Springs and is open Tuesday thru Saturday from 5:30am until 5pm. They can be reached at (228) 872-2076.
About the Author(s)
Mike Cashion
Mike Cashion spent the last 20 years at the helm of the Mississippi Hospitality & Restaurant Association where he worked hand in hand with restaurants across the state with training, business development and marketing initiatives. Mike's entire career was spent in the restaurant industry. From his start with Wendy's in 1978, his experience includes corporate management, casino food and beverage operations, consulting and ownership of his own successful restaurant concepts. He retired in 2019 but still remains involved with the industry as a consultant.
More From This Author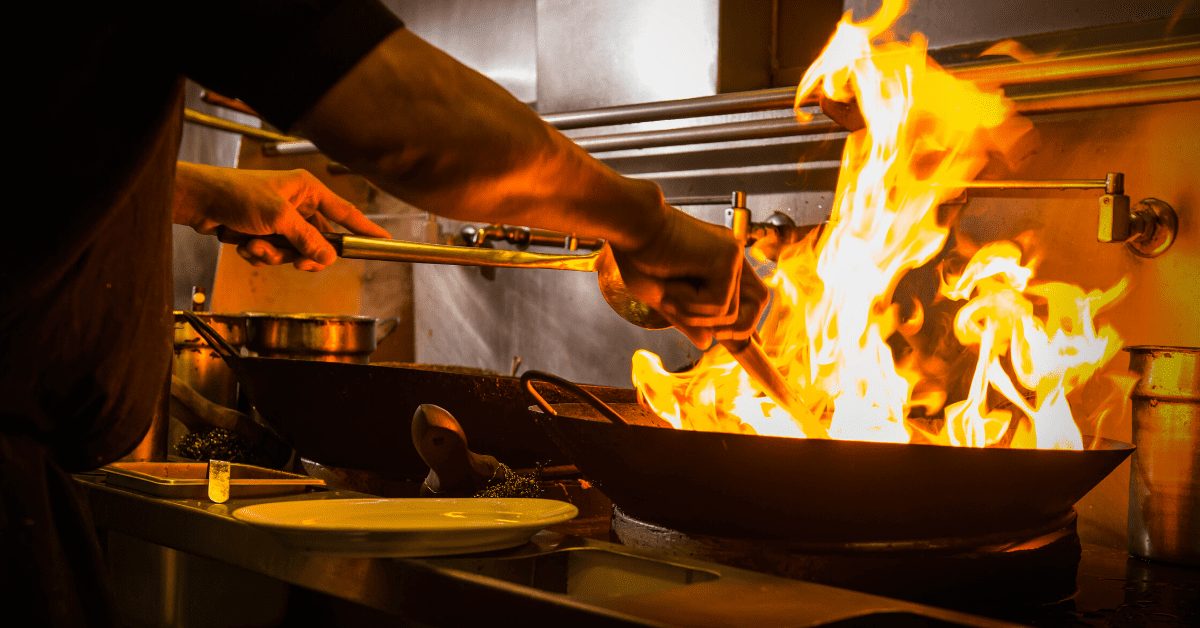 Previous Story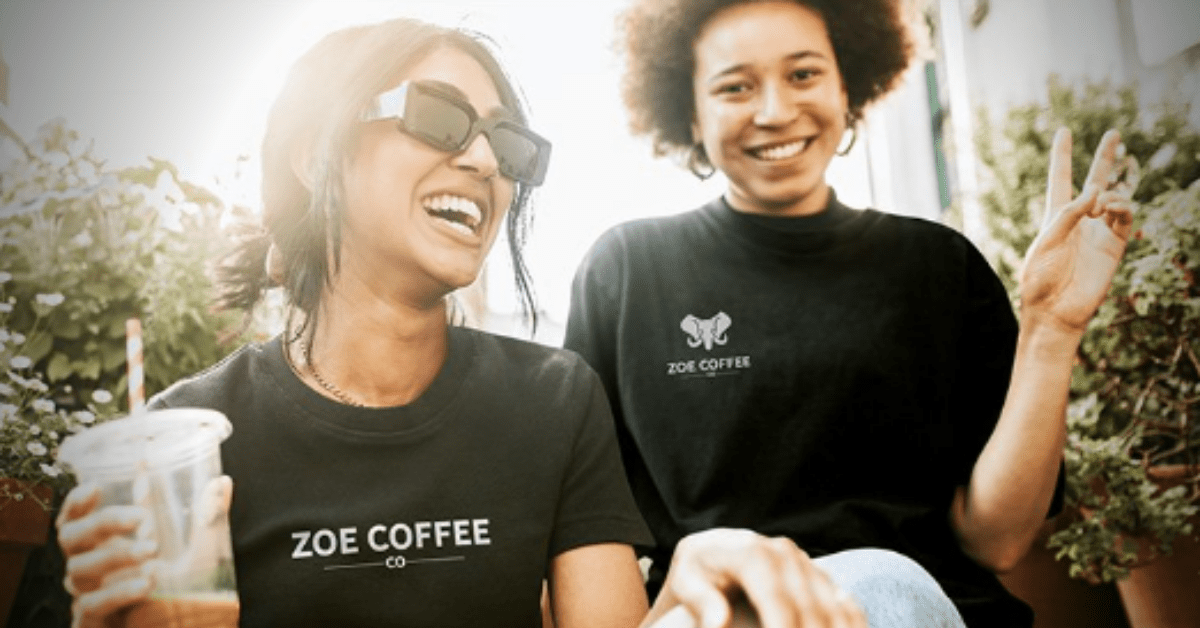 Next Story