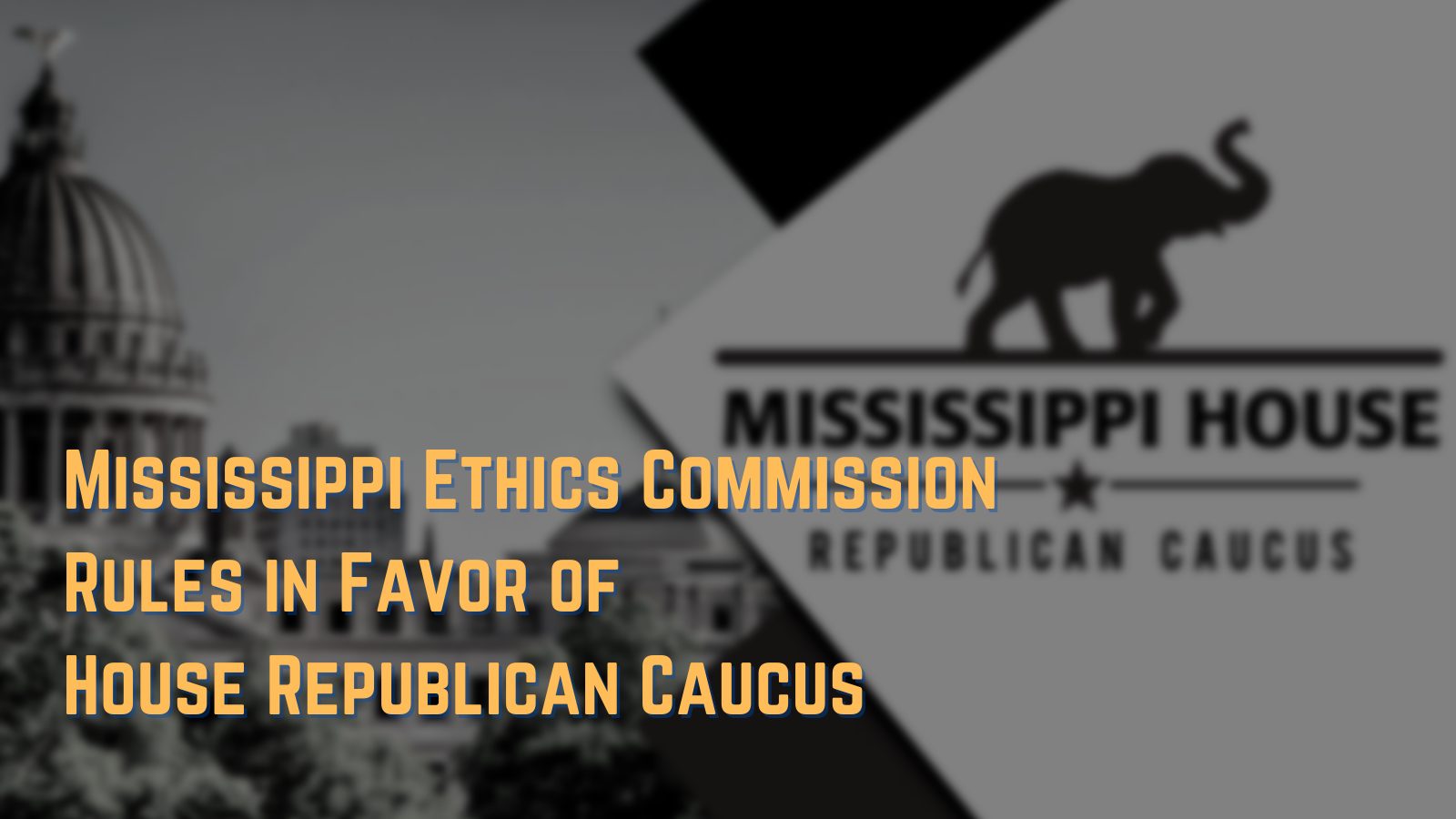 The Mississippi Free Press and its reporter claimed Caucus violated the Open Meetings Act. Ethics Commissioners say no in 5-3 vote.
The Mississippi Ethics Commission has ruled 5-3 that a meeting of the House Republican Caucus in the Legislature – even if it contains a quorum – does not violate the Open Meetings Act as it is not a "public body," nor is the House of Representatives, as defined in the statute.
The issue was raised by the Mississippi Free Press and its reporter Nick Judin earlier this year after Judin was asked to leave a meeting of the House Republican Caucus. He and his outlet claimed the meeting violated the Open Meetings Act.
Judin's attempt to remain in the meeting was preceded by State Senator Sollie Norwood, a Democrat, questioning Speaker Philip Gunn's use of House Republican Caucus meetings presumably to whip votes on issues.
The House Republican Caucus, as currently constituted, holds a supermajority of lawmakers when all are present.
The Ethics Commission met two weeks ago to vet their staff's recommendation on the matter and agreed then to meet in subsequent special called meetings to finalize the order of dismissal, which was done on Wednesday.
Chairman of the Commission Ben Stone noted at the end of the meeting that there is likely to be an appeal from the Mississippi Free Press. Such an appeal would move the matter out of the Ethics Commission and into the Mississippi court system.
The full order of dismissal from the Ethics Commission in this matter can be found here.
###
UPDATE:
The Mississippi Free Press has now announced that it will indeed appeal the Ethics Commission decision, and the Mississippi Center for Justice attorney Rob McDuff will continue representing the media outlet in its challenge.
"While we will appeal this decision, we also call on the Legislature to amend the Act so it is clear that it is subject to all of the transparency required of all other public bodies in Mississippi," Ladd said in today's statement as reported here by her outlet. "The public and the press have a right to know, and there is no reason the Legislature should be held to a lesser standard than every city council and board of supervisors throughout the state. Any notion that a Legislature full of elected officials is not a public body is a strike against public transparency."
The appeal is to be filed in Hinds County Chancery Court and could very well reach the Mississippi Supreme Court if the parties involved choose to pursue action beyond the county level.
About the Author(s)
Frank Corder
Frank Corder is a native of Pascagoula. For nearly two decades, he has reported and offered analysis on government, public policy, business and matters of faith. Frank's interviews, articles, and columns have been shared throughout Mississippi as well as in national publications such as the Daily Caller. He is a frequent guest on radio and television, providing insight and commentary on the inner workings of the Magnolia State. Frank has served his community in both elected and appointed public office, hosted his own local radio and television programs, and managed private businesses all while being an engaged husband and father. Email Frank: frank@magnoliatribune.com
More From This Author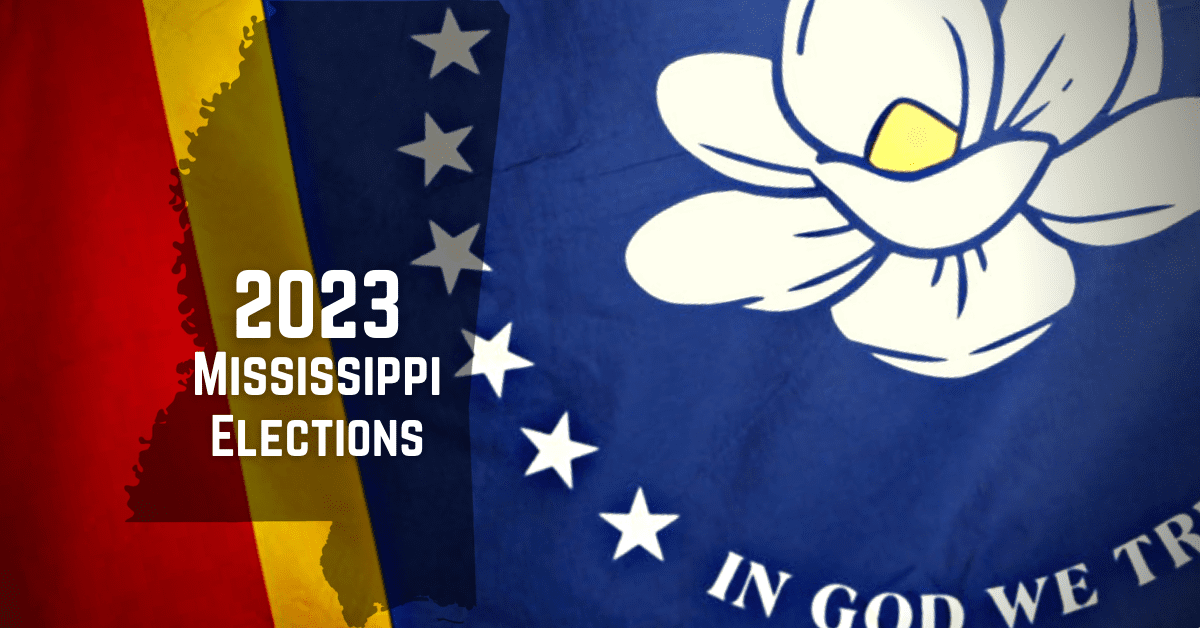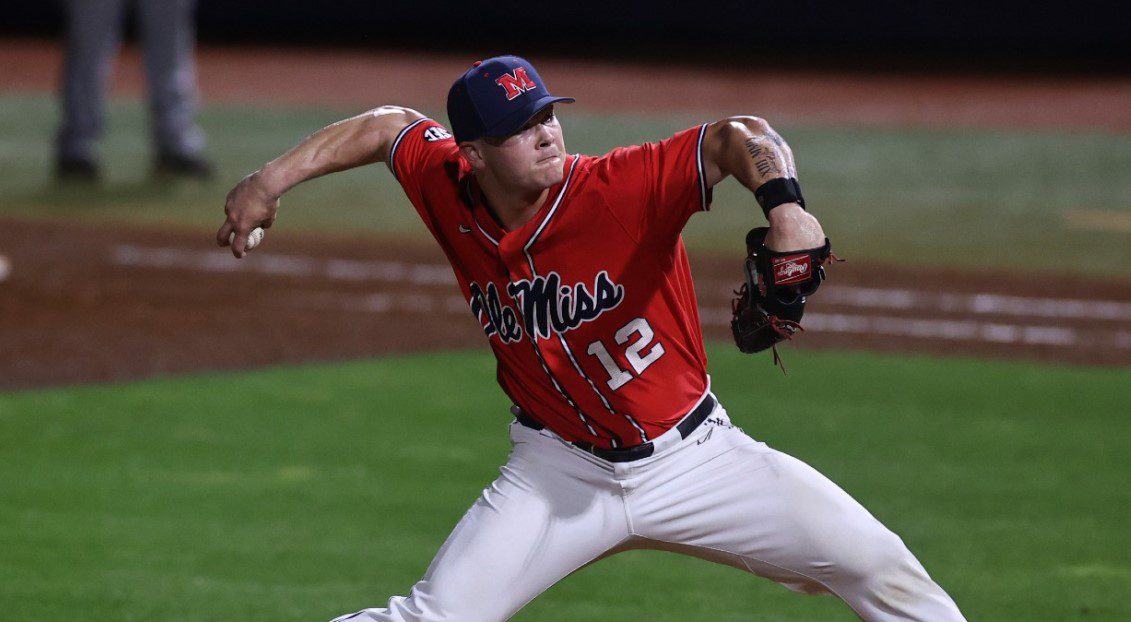 Next Story