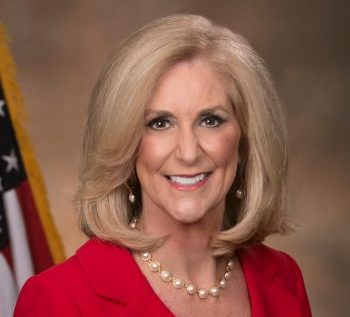 Attorney General Lynn Fitch
Settlement provides $1.7 million in restitution for Miss. borrowers & $8 million in private debt relief
Attorney General Lynn Fitch announced that Mississippi entered settlement with Navient, known as one of the nation's largest student loan servicers.
This settlement will resolve allegations of unfair and deceptive student loan servicing practices.
This settlement will require court approval and provides $1.7 million in restitution for Mississippi borrowers and $8 million in private debt relief.
"Student loan debt can be a very real obstacle to achieving financial security, especially for young people just coming out of school," said AG Lynn Fitch. "As a result of this settlement, Navient will be making much-needed improvements to the way it works with its customers to help them understand the options available to them and help them find the best option when they are facing serious challenges with loan repayment.
Separately from Mississippi, 39 state Attorneys General announced today their settlement of similar claims with Navient.
In 2018, the State of Mississippi filed a complaint against Navient, alleging that, "the company's origination of high-cost, subprime loans and predatory practices while servicing student-loan borrowers in Mississippi violated the Mississippi Consumer Protections Act."
The complaint was filed in the Hinds County Chancery Court and asks the court to order Navient to stop its unfair and deceptive practices targeting Mississippi students and reform its loan servicing practices. The complaint also asks Navient to  give up unlawfully gained profits and provide damages to the state.
You can view a copy of the complaint below.
About the Author(s)
Anne Summerhays
Anne Summerhays is a recent graduate of Millsaps College where she majored in Political Science, with minors in Sociology and American Studies. In 2021, she joined Y'all Politics as a Capitol Correspondent. Prior to making that move, she interned for a congressional office in Washington, D.C. and a multi-state government relations and public affairs firm in Jackson, Mississippi. While at Millsaps, Summerhays received a Legislative Fellowship with the Women's Foundation of Mississippi where she worked with an active member of the Mississippi Legislature for the length of session. She has quickly established trust in the Capitol as a fair, honest, and hardworking young reporter. Her background in political science helps her cut through the noise to find and explain the truth.
More From This Author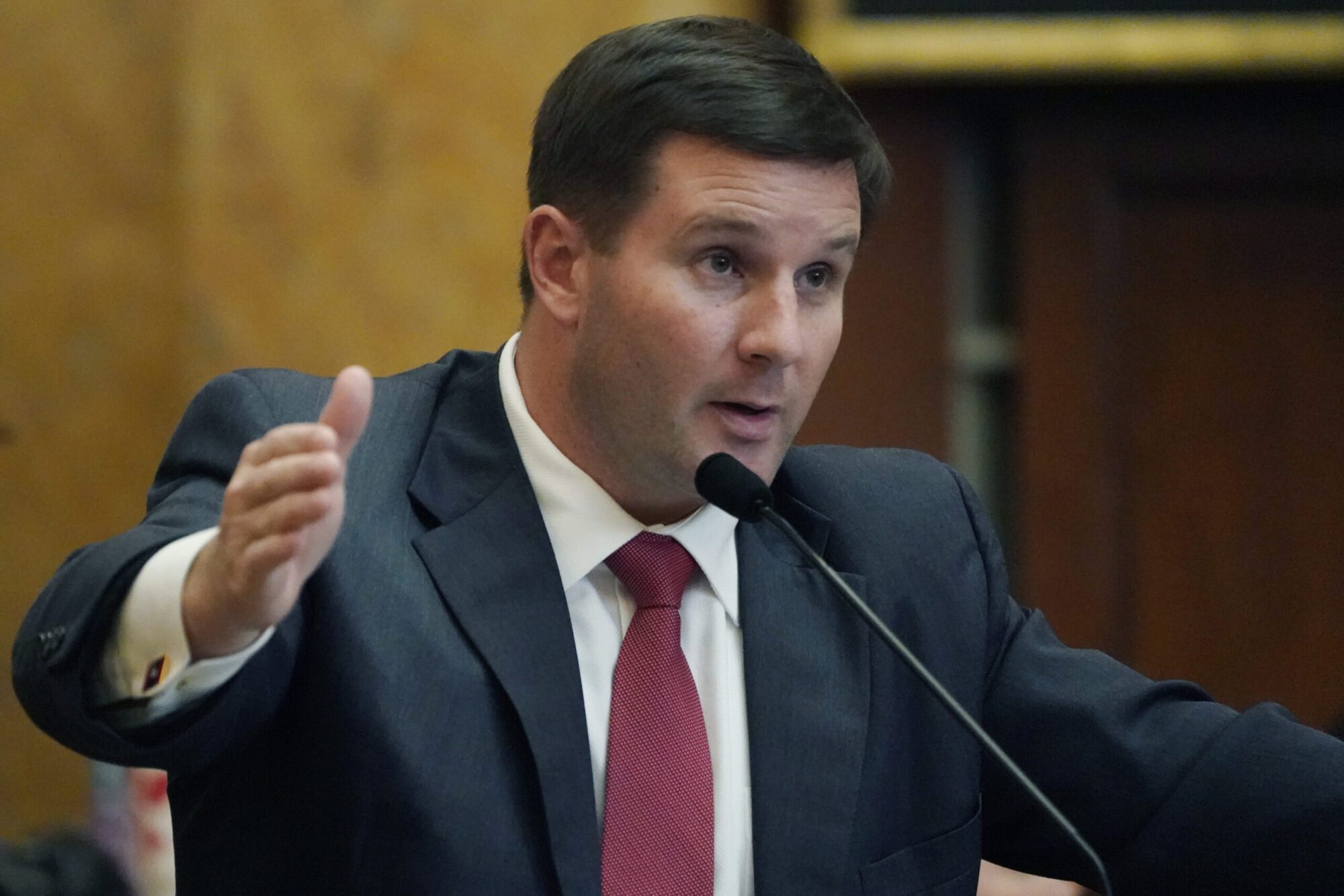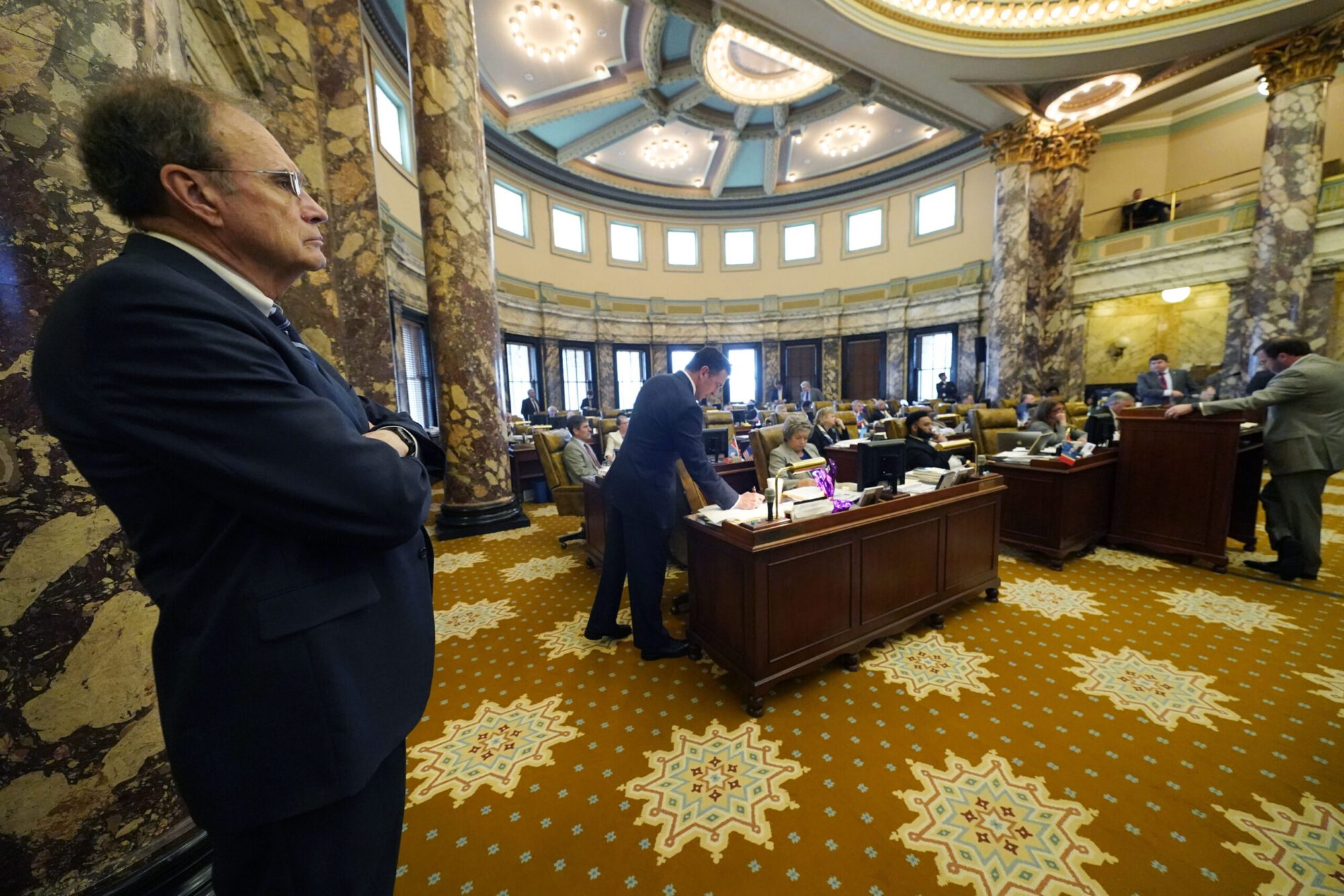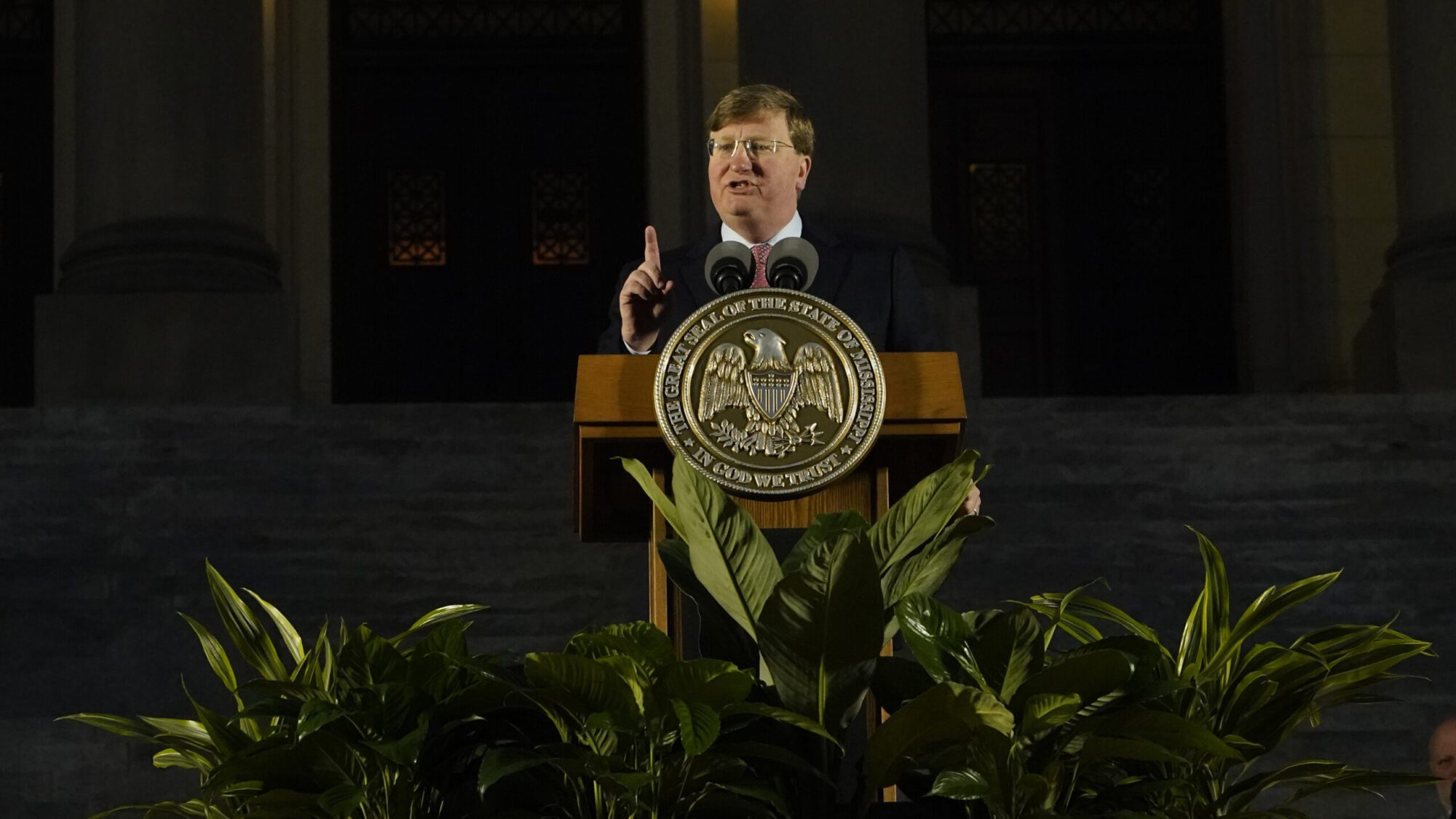 Next Story