A new indoor vertical farming and controlled environment agriculture company is headed to the Magnolia State primarily to assist with Mississippi's medical marijuana program.
GrowGeneration has recently announced that they will be establishing a state-of-the-art GrowGen garden center in Jackson. The company is the nation's largest chain of specialty hydroponic and organic garden centers.
GrowGen has signed a lease on an already existing building off of Interstate 220 near Industrial Avenue. The company will offer 50 to 100 local jobs as they provide 40,000 square feet of warehouse and showroom space for all types of farming.
The timing of this relocation is set with the new medical marijuana program put into action from Initiative 65.
"Mississippi is exactly the kind of new and emerging cannabis market GrowGen is looking to enter," said Darren Lampert, GrowGeneration's CEO. "With unlimited licenses to grow, allowance of out-of-state residents to apply for medical cards, and acceptance of out-of-state medical cards, Mississippi is positioned to serve the needs of its residents and those of its surrounding states, creating a 'gateway' to the South for medical cannabis."
Lampert added in a release that they expect an influx of new license holders in need of hydroponic grow supplies and expertise from grow professionals.
According to Marcy Croft of the Mississippi Cannabis Trade Association it is unlikely that Mississippi medical cannabis will be authorized for outdoor growth due to a number of issues that presents. The GrowGen facilities are the perfect opportunity for licensed growers to utilize space.
"They're like the Walmart of grow supply stores," said Croft on SuperTalk radio Wednesday morning.
GrowGen has roughly 53 locations nationwide and are not only equipped to supply to the cannabis industry but can also be utilized by other farming and agriculture businesses. Other states where they are located include Colorado, California, Nevada, Arizona, Washington, Michigan, Rhode Island, Oklahoma, Oregon, Maine, Florida and Massachusetts.
While the location won't grow the product for you, they do supply thousands of products like soils, lighting technology, and state of the art equipment for indoor growing.
Lampert said this location in Jackson is one of what they hope to be many in Mississippi.
About the Author(s)
Sarah Ulmer
Sarah is a Mississippi native, born and raised in Madison. She is a graduate of Mississippi State University, where she studied Communications, with an emphasis in Broadcasting and Journalism. Sarah's experience spans multiple mediums, including extensive videography with both at home and overseas, broadcasting daily news, and hosting a live radio show. In 2017, Sarah became a member of the Capitol Press Corp in Mississippi and has faithfully covered the decisions being made by leaders on some of the most important issues facing our state. Email Sarah: sarah@magnoliatribune.com
More From This Author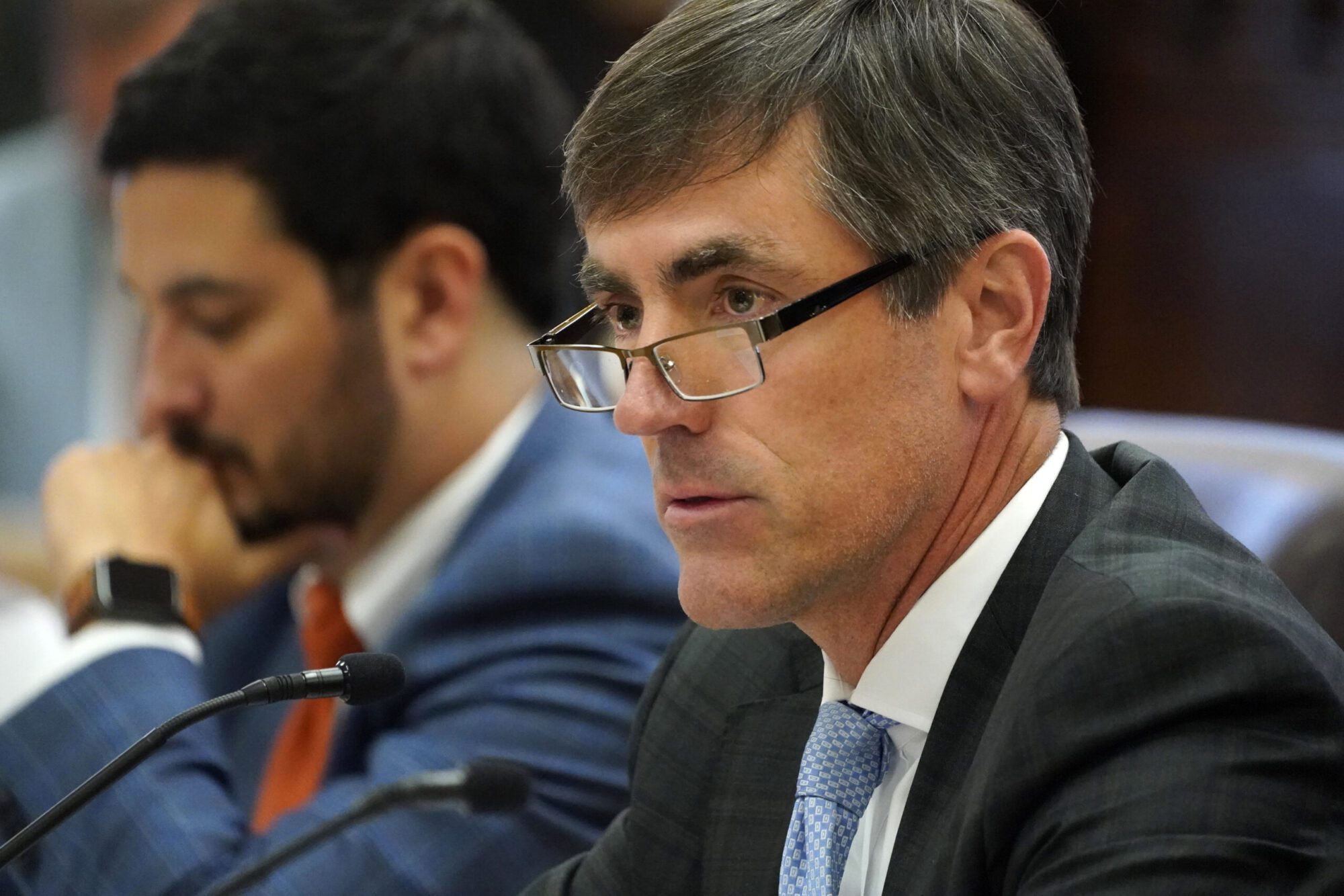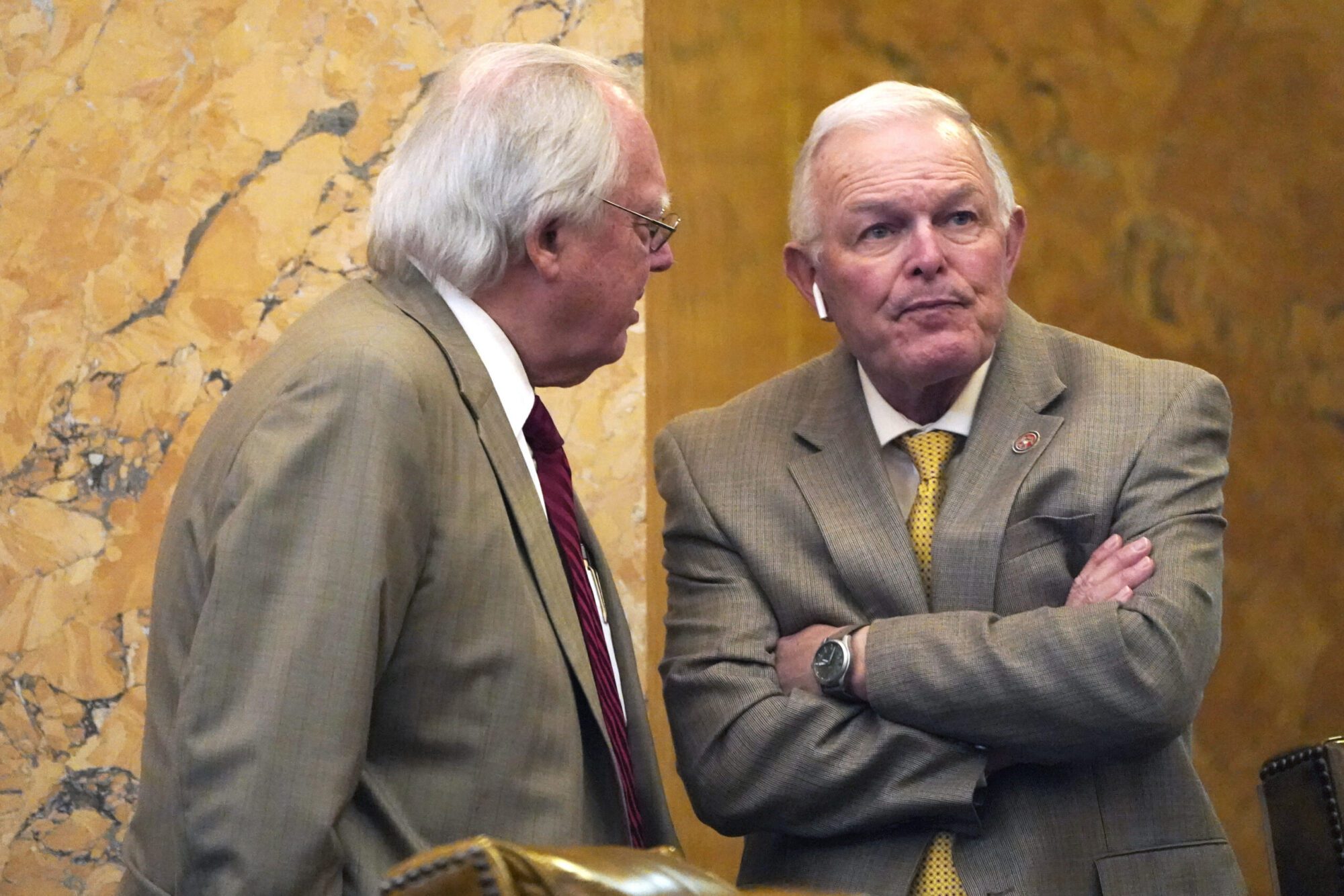 Previous Story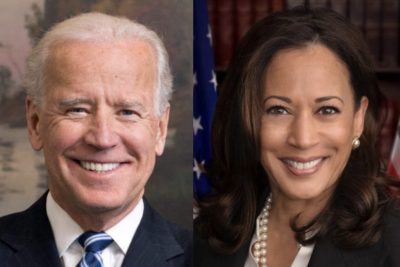 Next Story