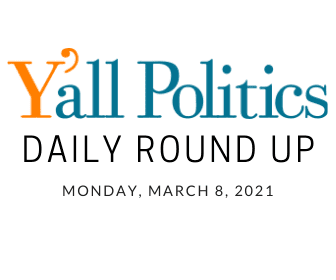 U.S. Senate passes Biden's $1.9 trillion spending package
On a party line vote Saturday, the U.S. Senate passed the $1.9 trillion spending package President Joe Biden requested for COVID relief. The measure was stripped of the $15 minimum wage increase and other provisions before it heads back to the U.S. House for passage.
Both Mississippi Senators voted against the bill.
"The bill as amended is passed."#BREAKING: U.S. Senate PASSES COVID-19 Relief Bill, 50-49. https://t.co/nQmGrLwb8P

Goes now back to the House. pic.twitter.com/wIADOk5rgT

— CSPAN (@cspan) March 6, 2021
MSDH daily COVID-19 reporting
Today MSDH is reporting 260 more cases of COVID-19 in Mississippi, 3 deaths, and 55 ongoing outbreaks in long-term care facilities. The total of #covid19 cases for the year is now 297,581, with 6,808 deaths. Case details and prevention guidance at https://t.co/YCv9xPyJDk pic.twitter.com/yBoFdHm4QV

— MS Dept of Health (@msdh) March 7, 2021
For several months, state lawmakers have been working hard to address concerns about election integrity in the wake of the 2020 election. But Democrats in Washington want to derail these important efforts. Recently, House Democrats passed H.R. 1, an aggressive and far-reaching bill that would give the federal government unprecedented control over our elections, which have always been run by the states. Proponents of this bill say it would ensure access to the voting booth. In reality, it would deal a devastating blow to election security and further erode public confidence in our elections.
Access to the ballot box has been a real problem in the past, but that is not the problem facing our country today. Americans were able to vote in record numbers last year, despite the ongoing pandemic. The more pressing concern is that our elections need to be more secure and open. Congress should be focused on addressing these concerns rather than pushing a partisan bill that would destroy basic election security protections.
Guest talks border security on FoxNews
ICYMI: I was on Fox News Live to discuss how the crisis on our southern border is a direct result of President Biden's policies. Watch to learn more. https://t.co/V6dIGNIsDT

— Congressman Michael Guest (@RepMichaelGuest) March 6, 2021
March 11, 2020 saw the first confirmed case of coronavirus in Mississippi. We talk with Gov. Tate Reeves and look back on how COVID-19 has affected Mississippians over the past year.
Watch the full interview here.
Huntington Ingalls Industries (NYSE: HII) announced today that its Board of Directors has elected Kari Wilkinson to serve as executive vice president of HII and president of HII's Ingalls Shipbuilding division, effective April 1. She will succeed Brian Cuccias, who announced that he will retire April 1.
Cuccias was named Ingalls Shipbuilding president in 2014 and is responsible for all programs and operations at the shipyard in Pascagoula, Mississippi. His career began in 1979 when he joined Litton Data Systems as a financial analyst on several Navy programs. Prior to becoming president of Ingalls, Cuccias held various positions of increasing responsibility at the division including vice president, amphibious ship programs and vice president, program management.
The bill mandates that new members of the Mississippi Department of Archives and History Board of Trustees be appointed by the governor or lieutenant governor.
Right now, members are appointed by fellow trustees, making the board the only self-perpetuating board in the state.
The MDAH board also is the only state board that does not have members appointed by the governor.
Sen. Mike Thompson, who authored 2727, said requiring appointments to be made by the state's top two elected officials would provide the board with an additional level of accountability.
"It's not a good idea to have a self-perpetuating board," he said. "You need to have an elected official somewhere who has some accountability."
More From This Author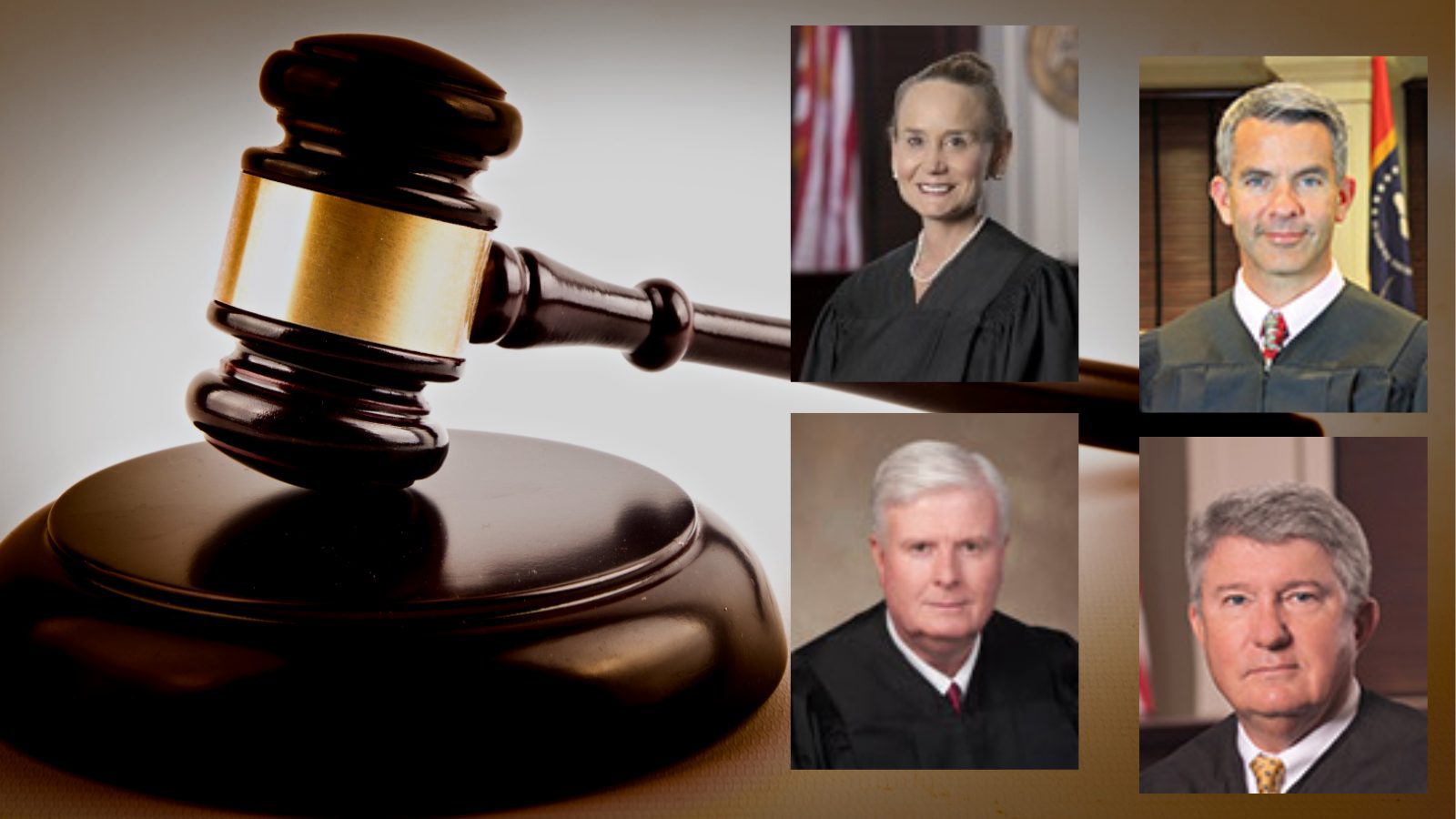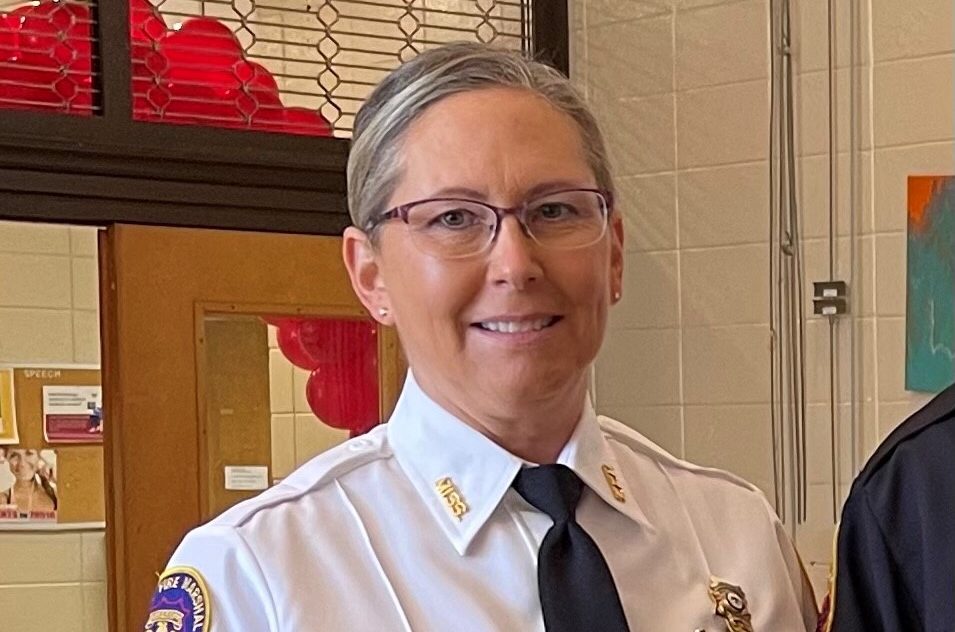 Previous Story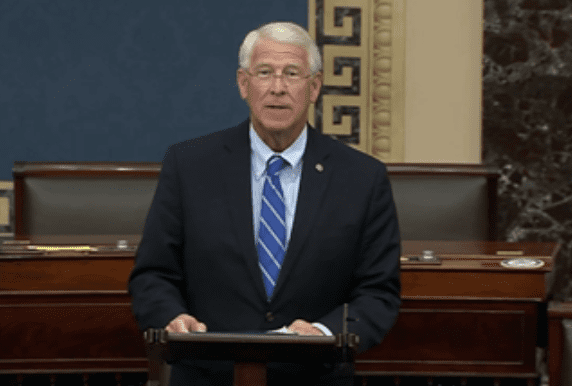 Next Story