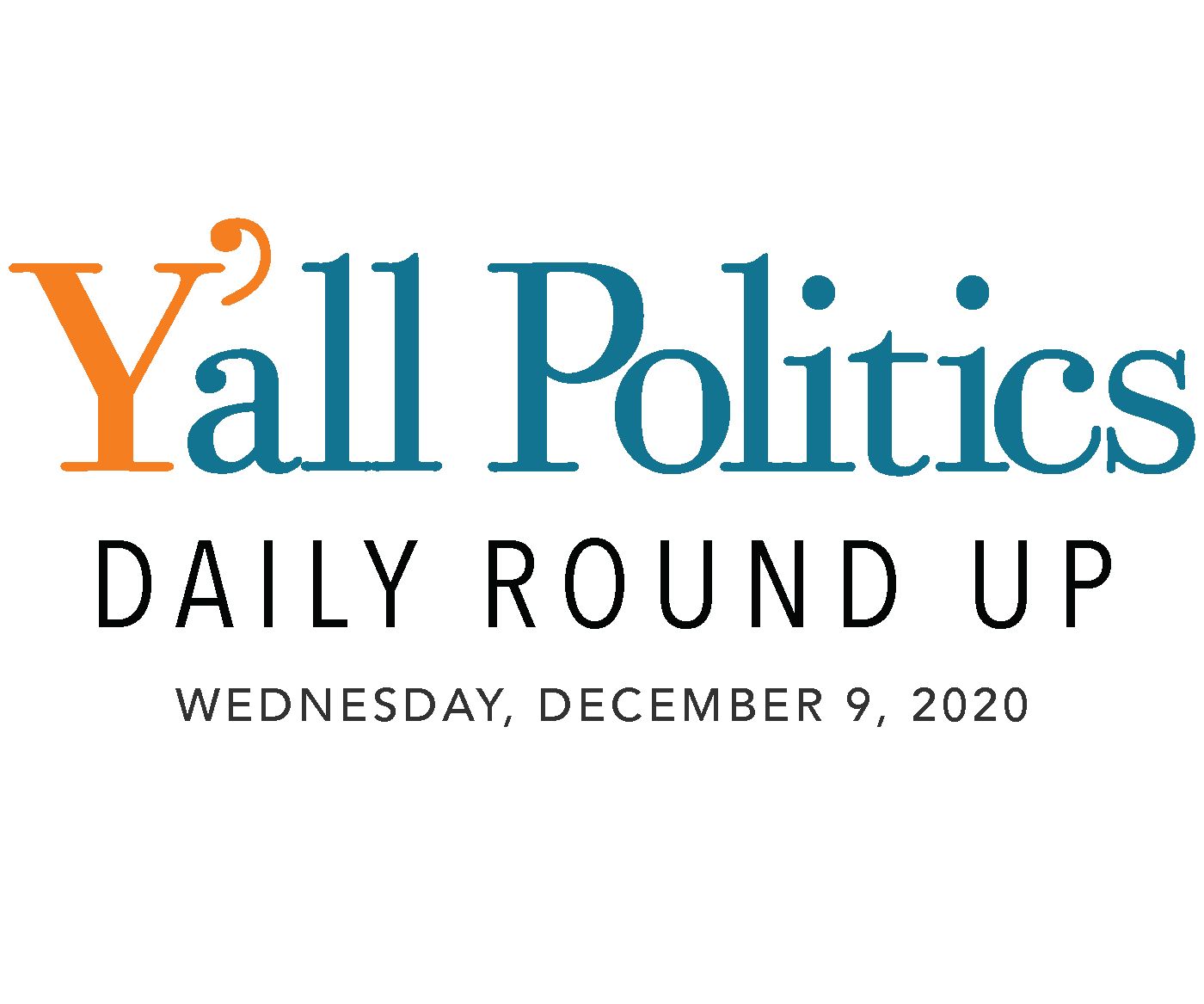 The Joint Legislative Budget Committee released its Fiscal Year 2022 Mississippi State Budget Recommendations on Monday.
According to the report, the FY 2022 General Fund revenue estimate adopted by the Governor and the Joint Legislative Budget Committee totals $5,754,300,000 and reflects an increase in anticipated revenue of 1.1% above the Fiscal Year 2021 revenue estimate.
General Funds available for FY 2022 are $53.6 million more than General Funds appropriated for FY 2021. Based on this General Fund revenue estimate, the FY 2022 General Funds available for expenditure (excluding the 2% Set-Aside) are $5,639,214,000.
MSDH daily COVID-19 reporting
Today MSDH is reporting 1,732 more cases of COVID-19 in Mississippi, 56 deaths, and 206 ongoing outbreaks in long-term care facilities. The total of #covid19 cases for the year is now 167,926, with 4,017 deaths. Case details and prevention guidance at https://t.co/YCv9xPyJDk pic.twitter.com/qWZZmqg2EP

— MS Dept of Health (@msdh) December 8, 2020
As COVID-19 is still impacting the nation and world, with no current end in sight, businesses all over are wondering when they will see additional stimulus from the Federal government.
Restaurant owner from Jackson Mississippi, Jeff Good, spoke to CNN about the impact of the pandemic on his own decades old businesses in the Capitol city. At the end of the interview he begged Congress for additional stimulus and passage of the Restaurants Act in order for them to do their work and keep on going.
In a repost of the CNN interview, Senator Roger Wicker said he has authored legislation to do just that and keep businesses alive and employee's working.
Hyde-Smith highlights Operation Warp Speed
Many people have worked tirelessly to get to where we are today with 2 vaccines nearing approval and others in the pipeline. @realDonaldTrump and leaders of #OperationWarpSpeed deserve credit for breaking down barriers to speed up the process, while still ensuring safety. pic.twitter.com/ye9yLrMqFC

— U.S. Senator Cindy Hyde-Smith (@SenHydeSmith) December 8, 2020
On Monday, the Mississippi House of Representatives welcomed a new member in Joseph "Bubba" Tubb who recently won the District 87 seat.
The seat became vacant after the resignation of Rep. Billy Andrews. He ran for the seat successfully against Tubb in 2019 only to find out in 2020 he would not be permitted to draw his PERS retirement and serve, per state law.
The six individuals who will cast Mississippi's electoral votes on December 14 have been selected.
As reported by WLBT who confirmed with Governor Reeves' office, those men are: Frank Bordeaux, John Dane III, Francis C. Lee, Bruce Martin, Johnny McRight, and Terry Reeves.
Public Service Commissioner Dane Maxwell joined Y'all Politics Tuesday morning to discuss the announcement of nearly half a billion dollars coming to Mississippi for broadband expansion, with more likely on the way in Phase 2.
YP – Wicker celebrates broadband award from FCC
.@SenatorWicker Celebrates Award of $495.7 Million to Expand Internet Access in Mississippi

As Senate Commerce Chair, Wicker Led Efforts to Reform FCC Rural Digital Opportunity Fund Auctionhttps://t.co/4YcPWBD1ON

— Yall Politics (@MSyallpolitics) December 8, 2020
Communications software and technology company Quadient is locating its North American distribution operations in Marshall County. The project represents an $11 million investment, combining land, facilities, construction and corporate efforts. Quadient will create 75 jobs for its facility.
"Marshall County's ideal location in North Mississippi, convenient access to an exceptional transportation network and skilled pipeline of workers once again prove we have the winning combination for industry-leading companies with distribution needs," Gov. Tate Reeves said. "We are proud to welcome Quadient as the newest member of the Mississippi business community and thank the company for bringing dozens of new job opportunities to the people of Marshall County and the surrounding areas."
YP – Auditor returns nearly $500,000 to MS Taxpayers
Auditor @shadwhite Returns Nearly $500,000 to Mississippi Taxpayers #msleg READ MORE>> https://t.co/DwtWctBguE

— Yall Politics (@MSyallpolitics) December 8, 2020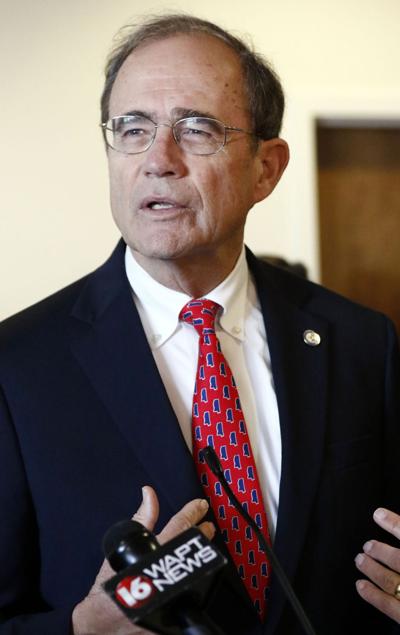 An array of education policies sit atop Lt. Gov. Delbert Hosemann's priorities for next year's legislative session – policies he pitched, in part, as linked with the economic goal of getting more Mississippians working.
Hosemann, a first-term Republican headed into his second session as presiding officer of the state Senate, swung through Northeast Mississippi on Tuesday. He met with local elected officials, economic figures and sat for an interview with the Daily Journal.
On education, Hosemann said he remains committed to a teacher pay raise, a 2019 campaign promise which was derailed in this year's session by tax revenue drops linked to the COVID-19 pandemic.
WJTV – Appeals court: Mississippi school lawsuit may go forward
More From This Author