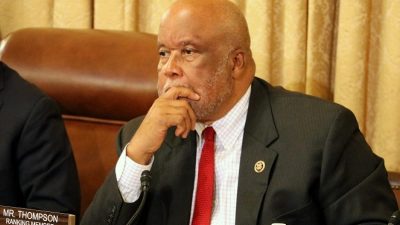 As the COVID-19 public health and economic crises persist across the nation, Rep. Thompson is highlighting the need for Congress to extend the $600 weekly emergency unemployment payments that are due to expire on July 31. The Coronavirus Aid, Relief, and Economic Security (CARES) Act established the Federal Pandemic Unemployment Compensation (FPUC) program, which provides this critical assistance to families who are struggling to make ends meet during the pandemic. If the Senate does not pass the House-approved Heroes Act before the end of the month, this benefit will abruptly end.
"Mississippi Second Congressional District's workers and families are facing tremendous strain due to the COVID-19 crisis, and the last thing Congress should do is allow a critical lifeline like emergency unemployment compensation to expire in a few short weeks," said Rep. Thompson. "This assistance allows Americans who have lost their jobs during the pandemic to afford life's necessities, like food, housing payments, and medications. In May, I voted for the Heroes Act, legislation that passed the House of Representatives and extends the Federal Pandemic Unemployment Compensation program through the end of the year. Now, the Senate must also pass this crucial bill and protect Mississippi's families from utter disaster."
According to Ways and Means Committee analysis, if Senate Republicans allow emergency unemployment compensation to end on July 31, recipients of the assistance in Mississippi will experience a shocking 74% cut to their weekly benefits. The Century Foundation estimates 4,591 Mississippi residents currently receive Federal Pandemic Unemployment Compensation. As the Congressional Budget Office detailed in a recent report, the expiration of Federal Pandemic Unemployment Compensation program will disproportionately harm women, young workers, and communities of color.
"I've heard from vulnerable families who are terrified at the prospect of losing this vital support," added Rep. Thompson. "I'm going to fight to extend this essential assistance that is helping workers and families survive these unpredictable, frightening times."
###
Release from Congressman Bennie Thompson.
More From This Author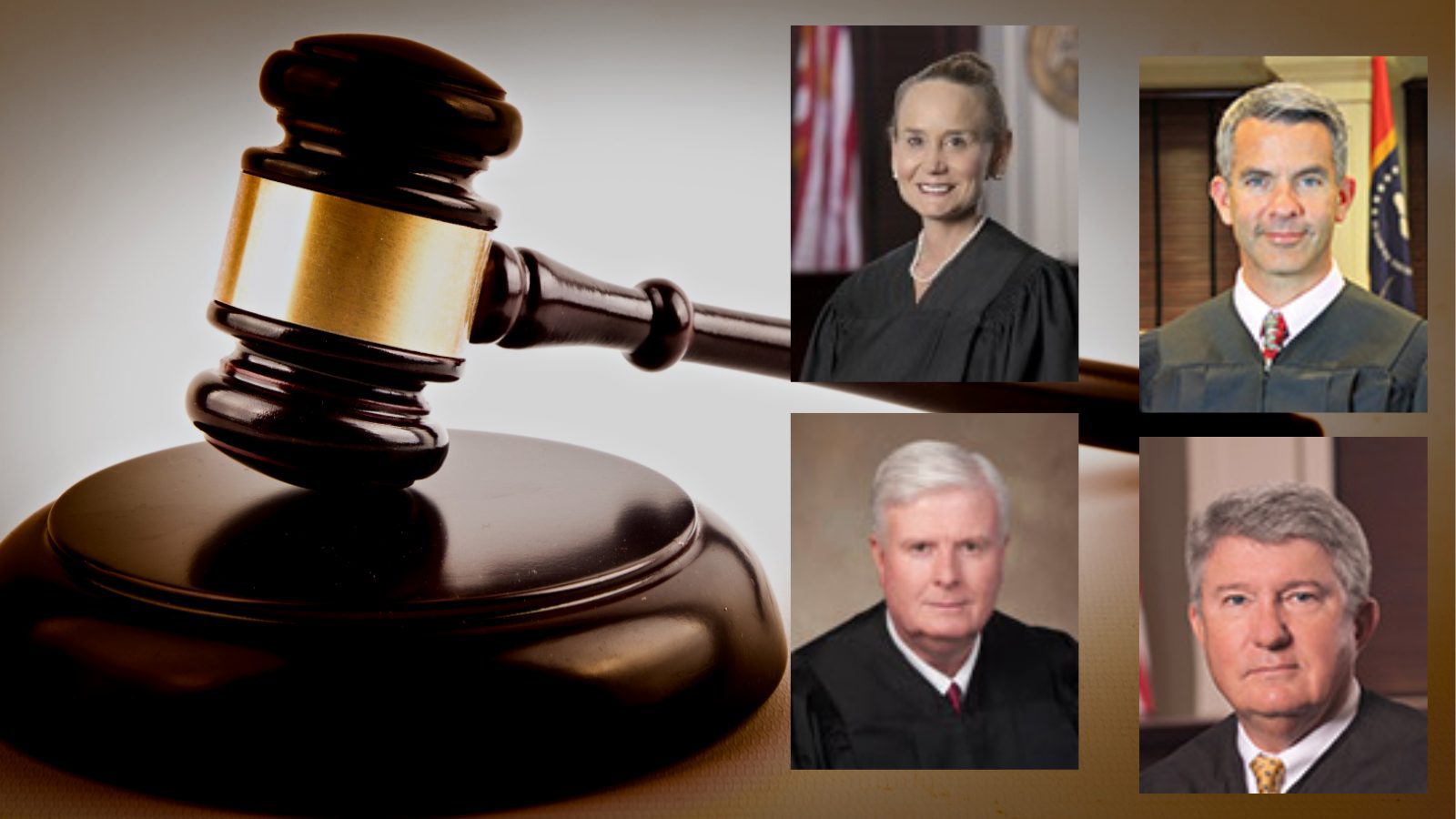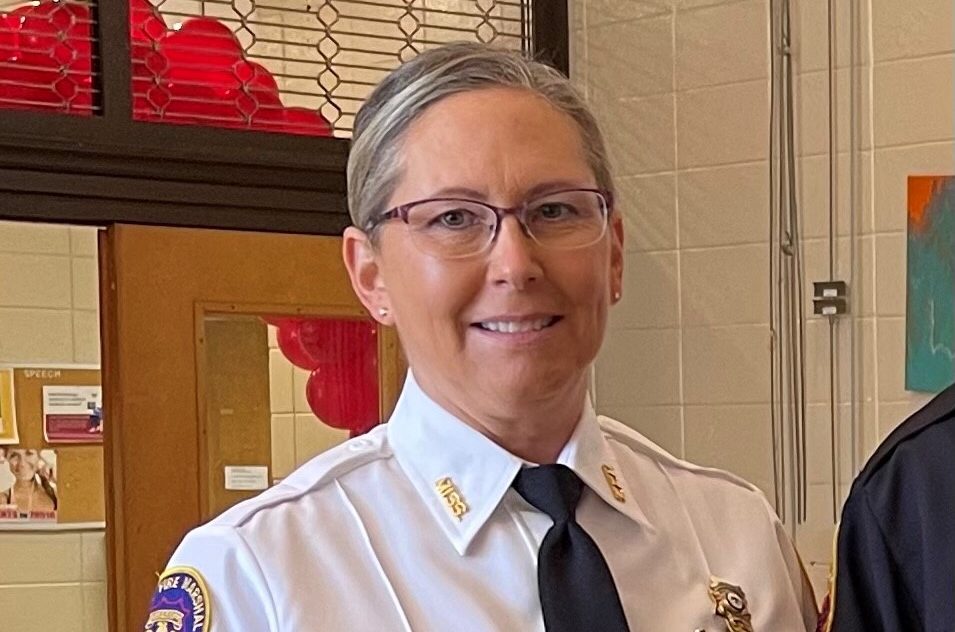 Previous Story