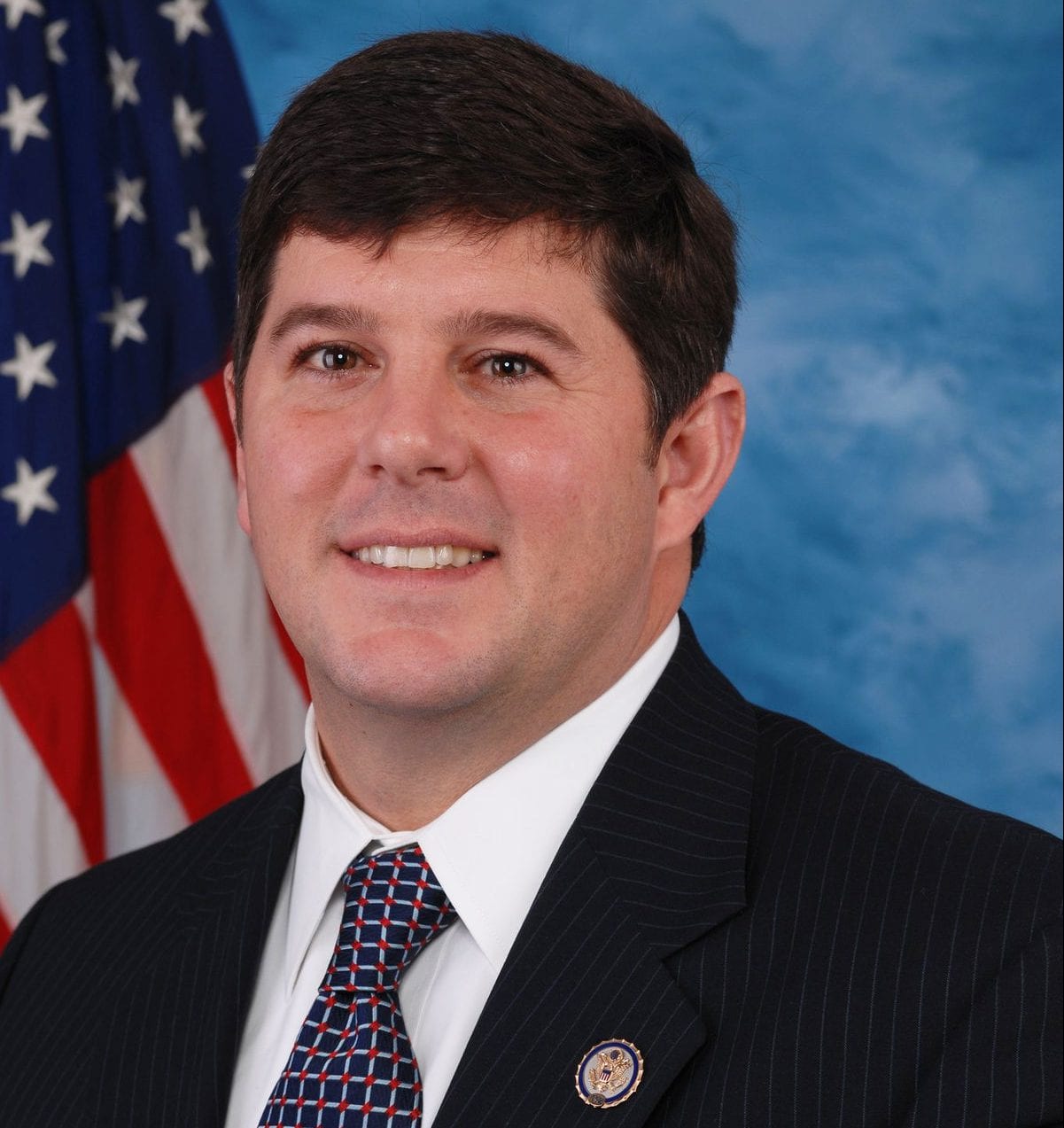 Congressman Steven Palazzo (MS-4) released the following statement applauding President Trump's use of the Defense Production Act (DPA) to safeguard our nation's food supply chain for American meat products. President Trump signed the Defense Production Act to ensure that Americans have a reliable supply of products like beef, poultry, and pork during the COVID-19 national emergency.
"Invoking the Defense Production Act to protect our domestic meat supply is the right move, and I know Mississippi's meat producers will continue following safe protocols to protect employees and consumers. In the midst of this crisis, invoking the DPA will reduce disruptions in our supply chain and continue supporting Mississippi families and industries," said Palazzo.
"We are grateful for the help and support we have received from our Federal government and the states in which we operate during this unprecedented crisis," said Joe Sanderson, Chief Executive Officer of Sanderson Farms. "We are especially grateful for our 17,000 employees and 1,000 independent poultry producers who go to work every day as essential workers to help ensure American consumers have access to safe, affordable, high quality protein.  With the support of our Federal, state and local partners, we and our employees will meet the demands of this crisis."
"The Mississippi Cattlemen's Association would like to thank President Trump for his executive order that will keep beef processing facilities open during this pandemic," said Andy Berry, Executive Vice President of the Mississippi Cattleman's Association. "A viable beef supply chain benefits all Mississippi cattle producers and consumers across the country. This action should ease any consumer fears and lessen any additional economic strain on our cattle producers who supply our country with safe and wholesome beef."
The Centers for Disease Control and Prevention (CDC) of the Department of Health and Human Services and the Occupational Safety and Health Administration (OSHA) of the Department of Labor have issued guidance for meat plants to implement to help ensure employee safety while working.
###
Release from Congressman Steven Palazzo.
More From This Author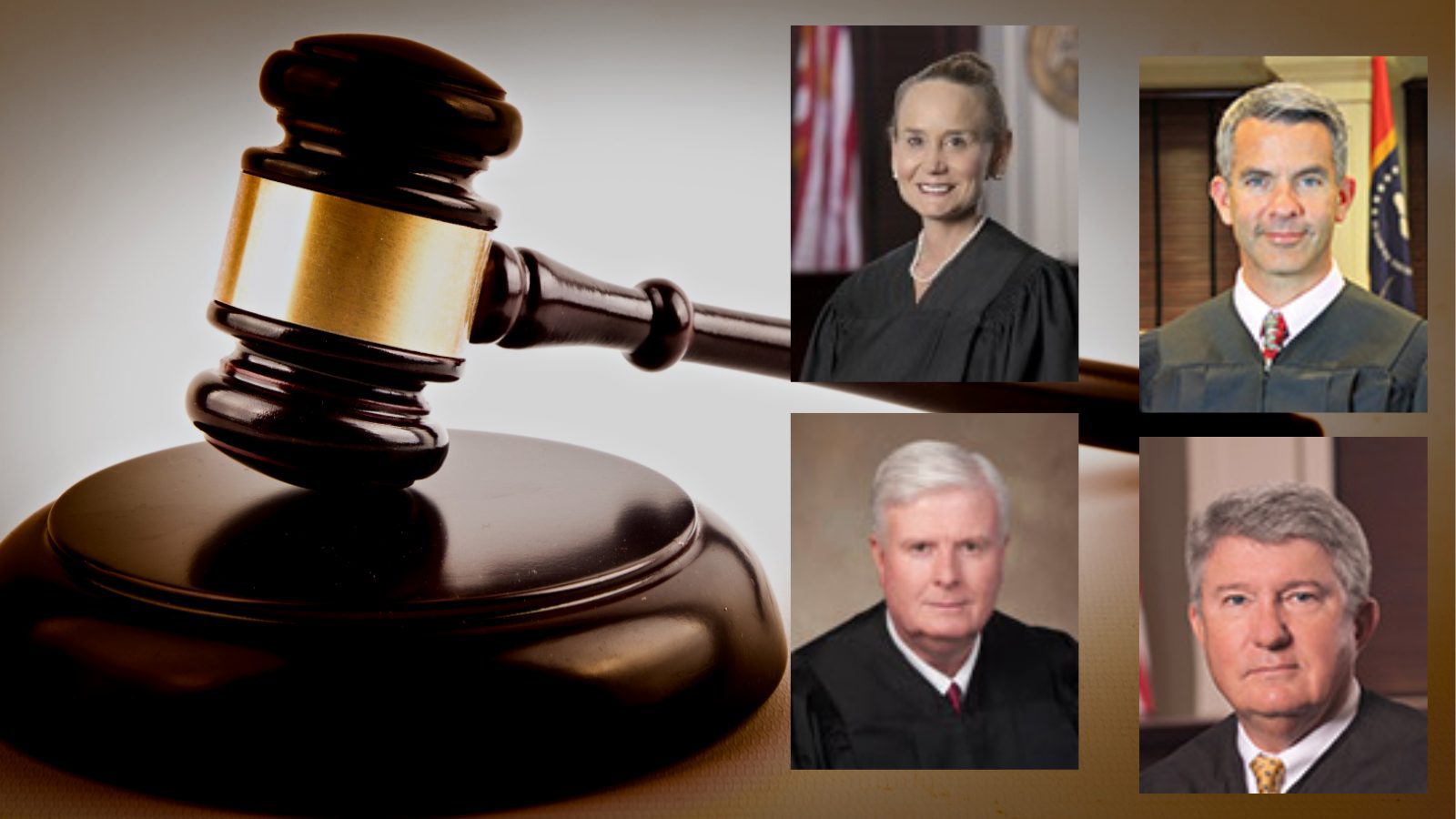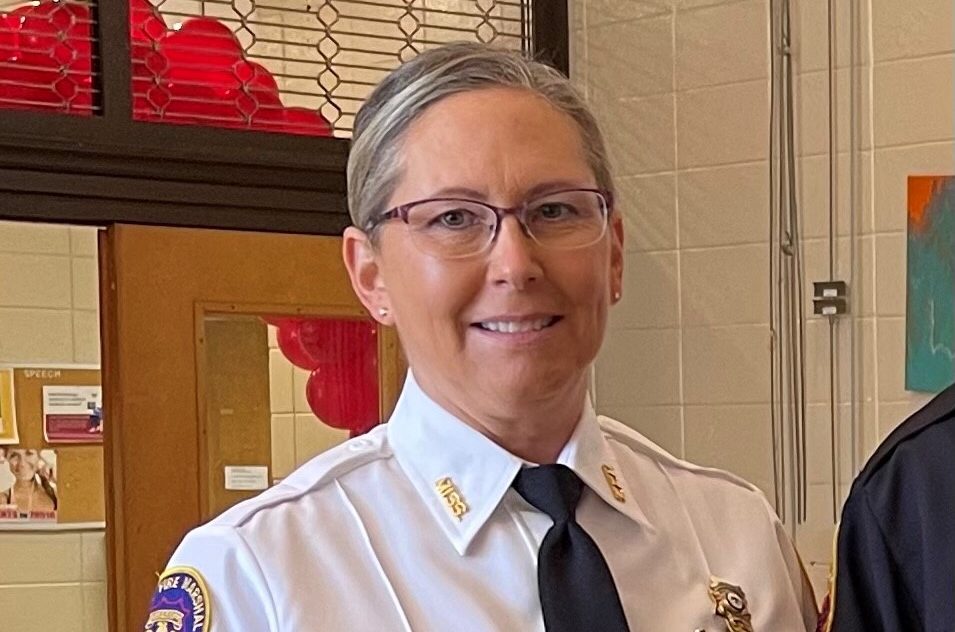 Next Story