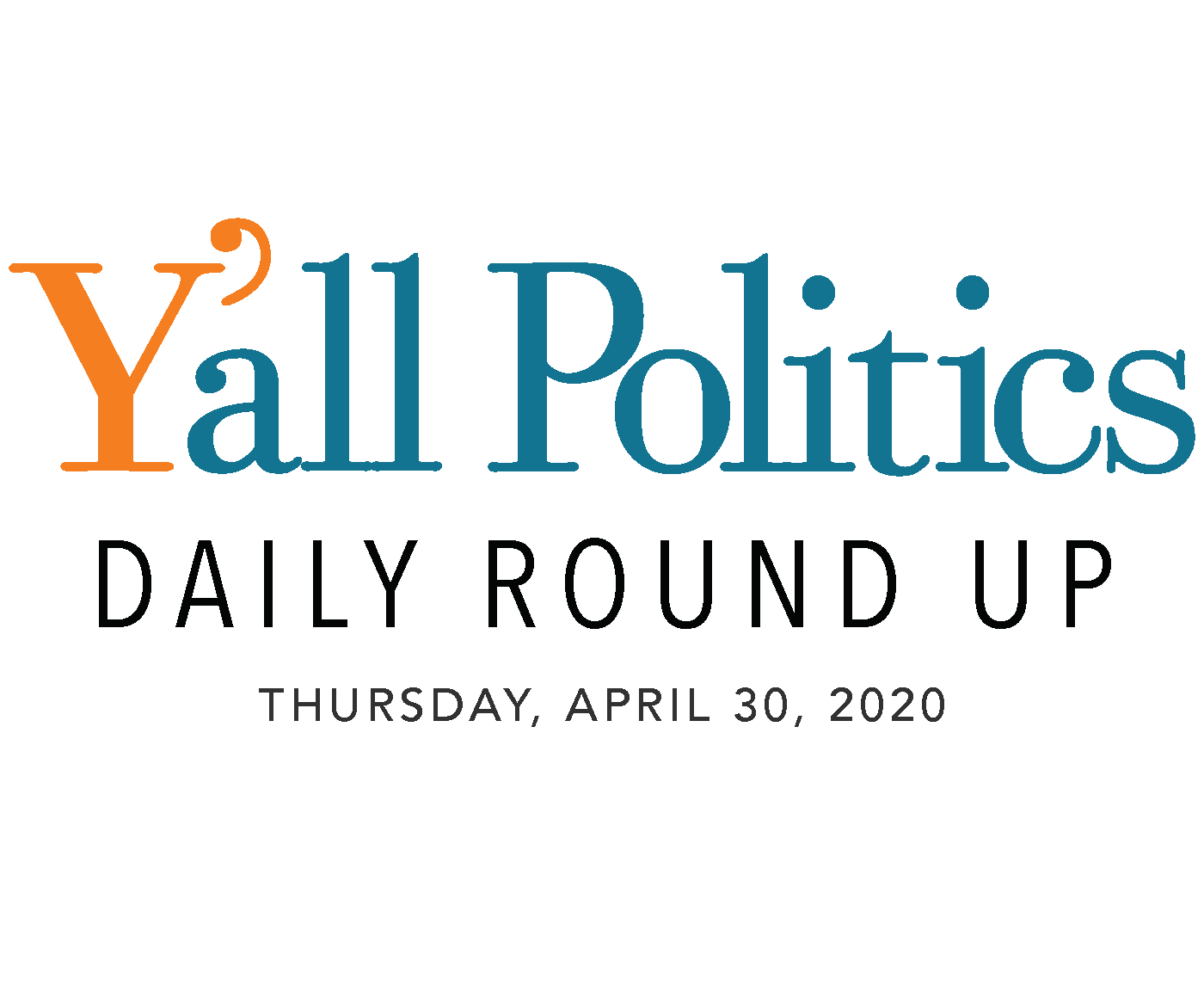 Governor Tate Reeves was joined on Wednesday by Senator Roger Wicker and Senator Cindy Hyde-Smith to discuss what measures are being taken in Washington to curb the devastating impact COVID-19 has had on health and the economy.
Gov. Reeves started off the press conference commending how the President and Congress have addressed the COVID-19 pandemic from the beginning. He said because of quick response, no individual has died from this virus because they could not be helped or given proper care in hospitals.
He mentioned that last week the U.S. Senate passed another phase of the CARES Act. He complimented Wicker and Hyde-Smith for fighting for what is important to Mississippians and when it comes to dividing up the funds that will be distributed.
MSDH: Coronavirus cases at 6569 with 250 deaths
Today MSDH is reporting 227 new cases of COVID-19 in Mississippi, with 11 new deaths. The total of #coronavirus cases since March 11 is now 6,569, with 250 deaths. See more case details and important preventive steps at https://t.co/QP8mlJ41AN pic.twitter.com/7tZiDj46FU

— MS Dept of Health (@msdh) April 29, 2020
WXXV – Governor Tate Reeves addresses the future of college football amid COVID-19
Mississippi Gov. Tate Reeves said Wednesday that he will ask state lawmakers to provide legal protection for businesses that might be sued if they reopen and customers or employees become ill with COVID-19.
"I am supportive of Mississippi providing liability protection for those businesses that are getting back open," Republican Reeves said in response to questions during a news conference. "I think that would be a very good step for the state of Mississippi, and I will encourage our leaders in the Mississippi Legislature to pass legislation to do that."
Reeves said he does not think he could provide liability protection through an executive order. The Legislature is scheduled to return to the Capitol on May 18 to restart its session that was put on hold in mid-March because of the coronavirus pandemic.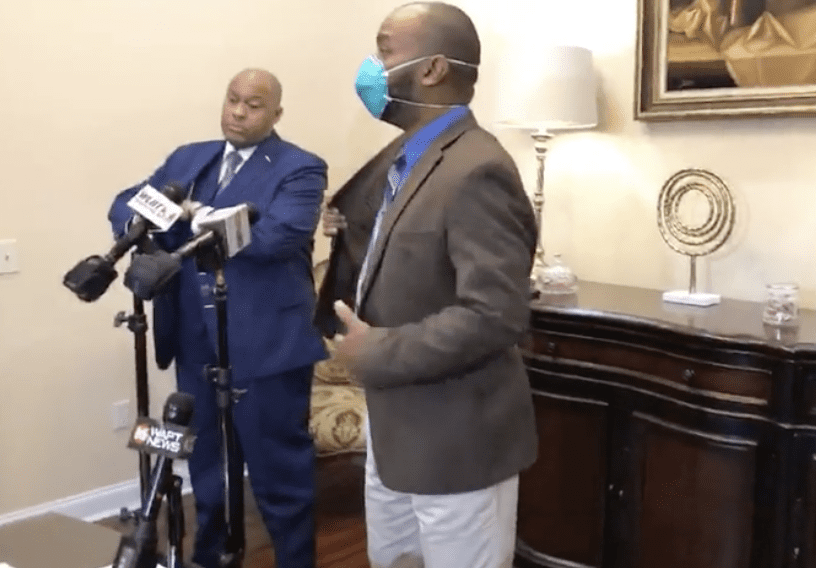 Jackson City Councilman De'Keither Stamps held a press conference on Wednesday in regard to the lawsuit filed against Jackson Mayor Chokwe Lumumba Jr.'s ban on open carry in the city. In what could be considered an attempt to show his opposition to the order, Stamps sported his own firearm inside his coat (6:35 into video)…
"I don't have a bodyguard," said Stamps. "One of the only proactive things a citizen can do is arm themselves because we live in a reality of gunfire every day. All day long there are criminals shooting guns all around."
He specifically mentioned white nationalists' groups who he said "parade around our city with guns and masks on" with law abiding citizens in the middle of them. He said for those law abiding citizens, all they have to shield themselves is open carry.
YP – Jackson Mayor Chief of Staff says open carry disproportionately affects blacks
Jackson Mayor Chief of Staff says open carry disproportionately affects blacks as City Council opposes orderhttps://t.co/uZ8PcUkKPi

— Magnolia Tribune (@magnoliatribune) April 29, 2020
The U.S. Census Bureau moved to delay some of the field work dates in March. The decision was made due to the current Coronavirus Pandemic but could have implications on state's drawing new redistricting lines this year.
States are tasked with redistricting following the 2020 Census. However that could be pushed back by several months now.
The Census Bureau temporarily suspended 2020 Census field data collection until possibly June 1, 2020. They are also seeking relief from Congress for an additional 120 days to retrieve data. The new window for field data collection and self-response would be extended to October 31, 2020, which will allow for apportionment counts to be delivered to the President by April 30, 2021, and redistricting data to be delivered to the states no later than July 31, 2021.
YP – Treasurer McRae urges Hospitals, Clinics to Claim Unclaimed Property
State Treasurer @DavidMcRaeMS urges Hospitals, Clinics to Claim Unclaimed Property https://t.co/aAjAHiSTdU

— Magnolia Tribune (@magnoliatribune) April 29, 2020
The Mississippi Public Service Commission on Wednesday sent a letter to the state's senior U.S. senator urging him to help speed the process of disbursing federal money intended to help improve rural internet access.
The Federal Communications Commission currently plans to hold an auction in October that will begin awarding money from the Rural Digital Opportunity Fund.
The commission, made up of two Republicans and one Democrat, sent the letter to U.S. Sen. Roger Wicker (R-Tupelo). The commission wants Wicker to either encourage the FCC to amend its timeline or to file a bill in the Senate to override the current FCC auction timeline and require the agency to begin awarding funds to uncontested bidders with projects ready to begin.
YP – Hyde-Smith endorsed by Pro-Life SBA List
@SBAList Candidate Fund Endorses Pro-life @SenHydeSmith for Re-election. #MSSen #mselex #Election2020 https://t.co/Ln9GNF7nyf

— Magnolia Tribune (@magnoliatribune) April 29, 2020
"We're going to be changed forever," noted Sen. Cindy Hyde-Smith. "I don't think we're going to go back to business as normal and we don't need to go back to business as normal because it is there. We're still under a significant threat."
#MSSen: Espy continues asking for donations
Tomorrow is our end-of-month fundraising deadline, and I need your help. We're trying to reach our goal of $50,000 so we can continue building our campaign.

Will you pitch in $2 or whatever you can? In times like these, we must count on each other: https://t.co/7wEgZGWBMH pic.twitter.com/KtwTRZKt2j

— Mike Espy (@MikeEspyMS) April 29, 2020
MS Legislative Black Caucus holding Education and COVID-19 Forum with black school superintendents
Minority districts in MS are disparately impacted by COVID-19. In response to that, we've pulled together superintendents from around the state for a discussion on the challenges we face and the path we need to take to move forward. Join us this Thursday! #msleg #mslbc pic.twitter.com/cZHD1Osurj

— Mississippi Legislative Black Caucus (@mlbcofficial) April 29, 2020
Tuesday afternoon, District 5 Harrison County Supervisor and current Board President Connie Rockco signed official papers at the courthouse to run for the county Tax Collector position.  Rockco has served as a supervisor since 2000 and the first woman to be elected president of the board multiple times.  Additionally, Supervisor Rockco was the first woman to serve two terms as President of Council of Governments, the Harrison County Utility Authority, the Legislative Committee for Mississippi Association of Supervisors in the county and the first woman ever to serve as the President of the Mississippi Association of Supervisors.
She enters the race after the resignation of long-time Tax Collector David LaRosa delivered his resignation to the Board of Supervisors in March.  The board appointed Sharon Nash as the Interim Tax Collector on April 10 and directed the Harrison County Election Commission to set a special election for Tax Collector on the next election day of November 3, 2020, with a qualifying deadline of 60 days prior to the election.
More From This Author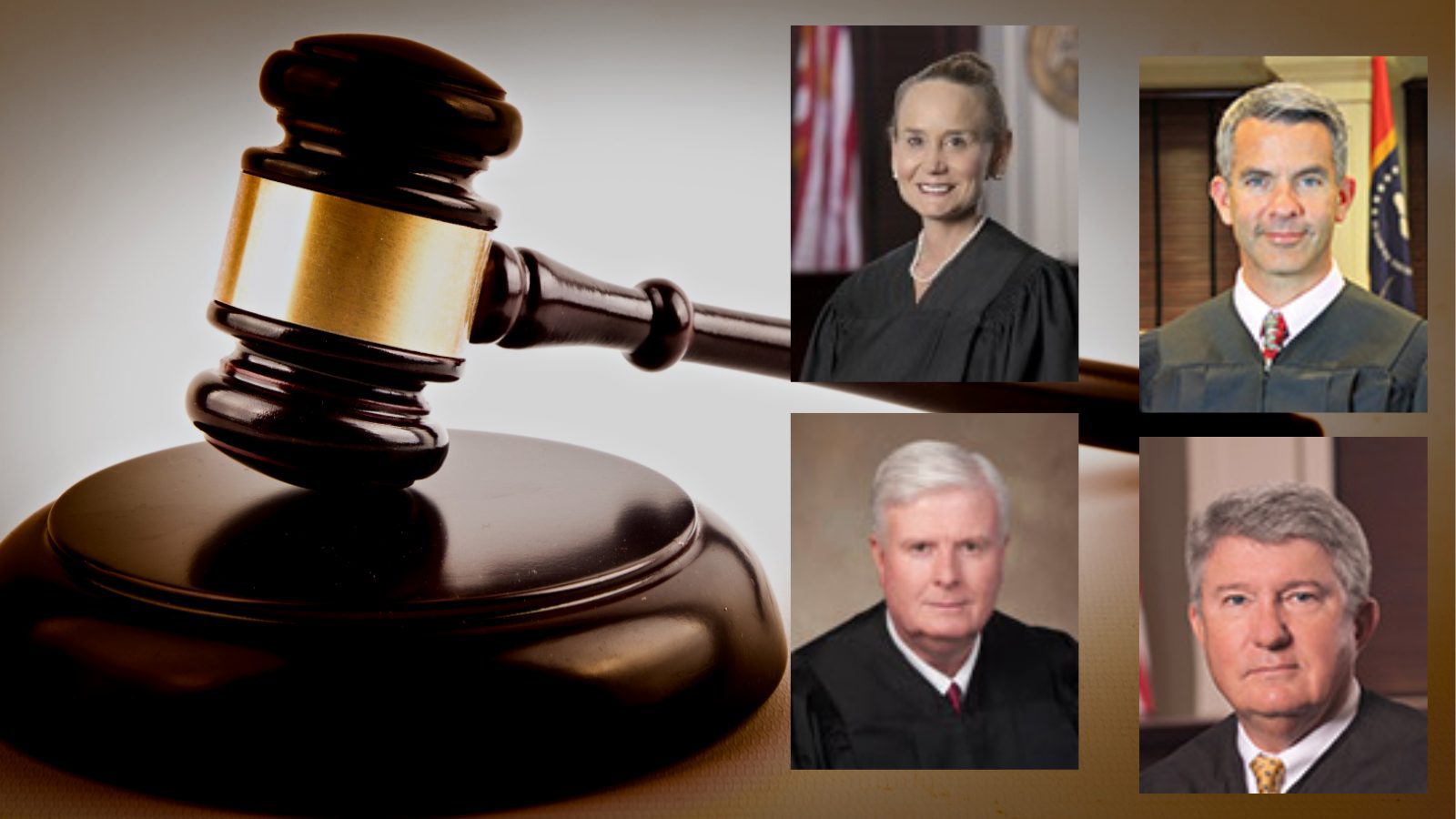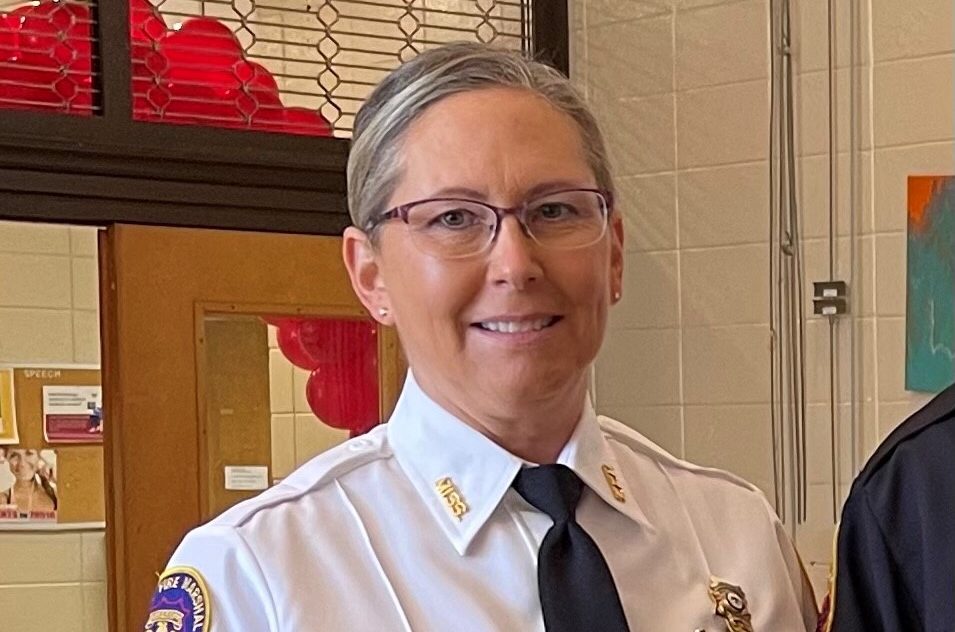 Previous Story