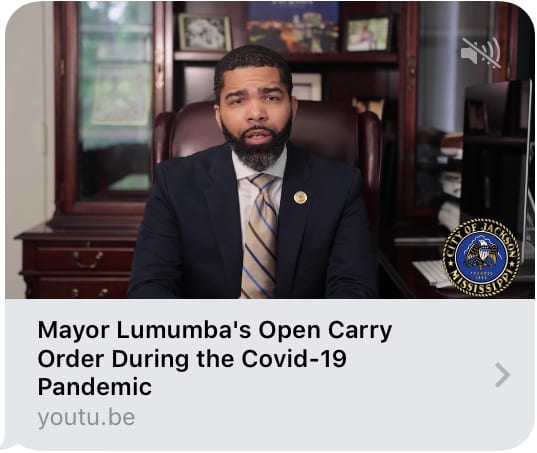 On Tuesday, the Jackson City Council unanimously opposed Mayor Chokwe Lumumba's executive order suspending the right to open carry a firearm in the city.
The Council adopted a resolution in opposition to the order with a 6-0, although it does not override the Mayor's order, which is set to expire April 30th.
Fears of pending legal fights over the order were on the minds of Council members as Lumumba sought to win them over with passionate stories of the violence in the capital city.  But while Council members were sympathetic to the victims and the concerns of the Mayor, the Constitution loomed large as potential legal costs were sure to mount.
Members also expressed their displeasure at not being consulted on the matter before the action was taken.
Outside counsel was approved by the Council to represent the city in the lawsuit filed by State Rep. Dana Criswell and the Mississippi Justice Institute.  Attorney Deshun Martin was retained by the board with the Mayor's office responsible for the costs.
<<READ MORE: State Rep. Dana Criswell, MJI file lawsuit over Jackson order suspending open carry.>>
Safiya Omari, Mayor Lumumba's Chief of Staff, addressed the Council in defense of her boss.  She questioned Mississippi law, especially when it pertained to blacks in the state.
"We know there are laws on the books but we are disproportionately impacted by this gun violence just as we were disproportionately affected by laws in the past in the state of Mississippi," Omari said, as reported by the Clarion Ledger.  "Not every law is a just law."
About the Author(s)
Frank Corder
Frank Corder is a native of Pascagoula. For nearly two decades, he has reported and offered analysis on government, public policy, business and matters of faith. Frank's interviews, articles, and columns have been shared throughout Mississippi as well as in national publications such as the Daily Caller. He is a frequent guest on radio and television, providing insight and commentary on the inner workings of the Magnolia State. Frank has served his community in both elected and appointed public office, hosted his own local radio and television programs, and managed private businesses all while being an engaged husband and father.
More From This Author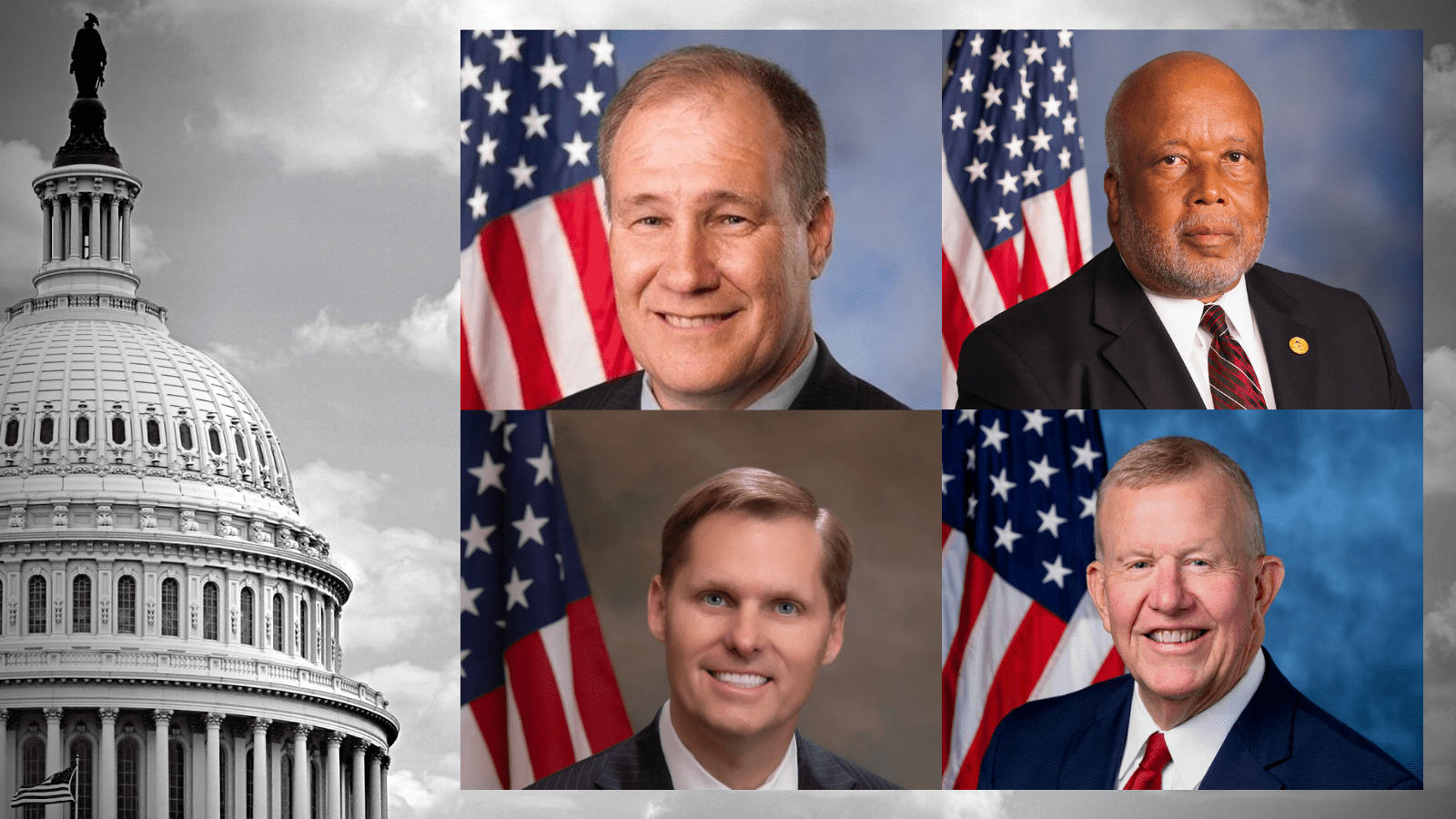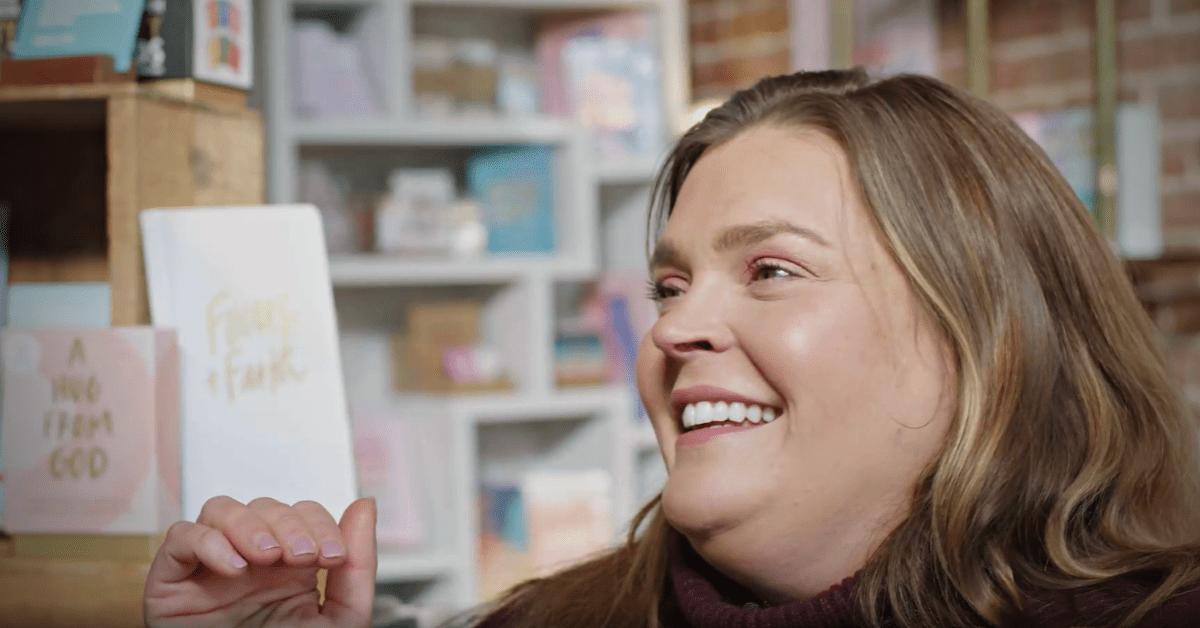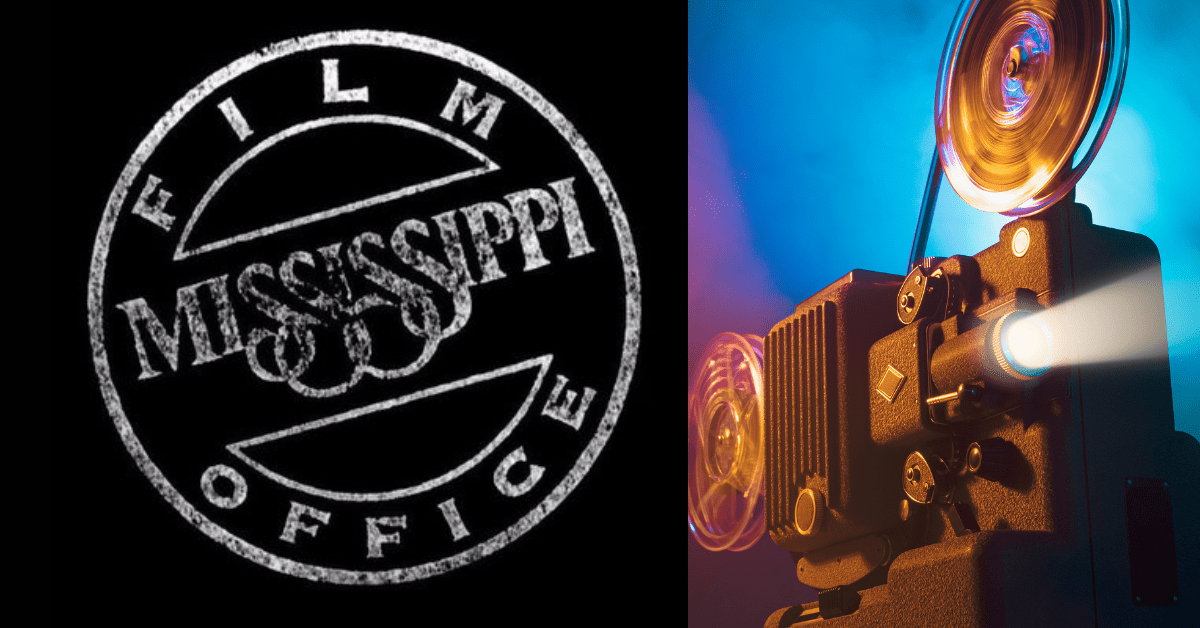 Previous Story