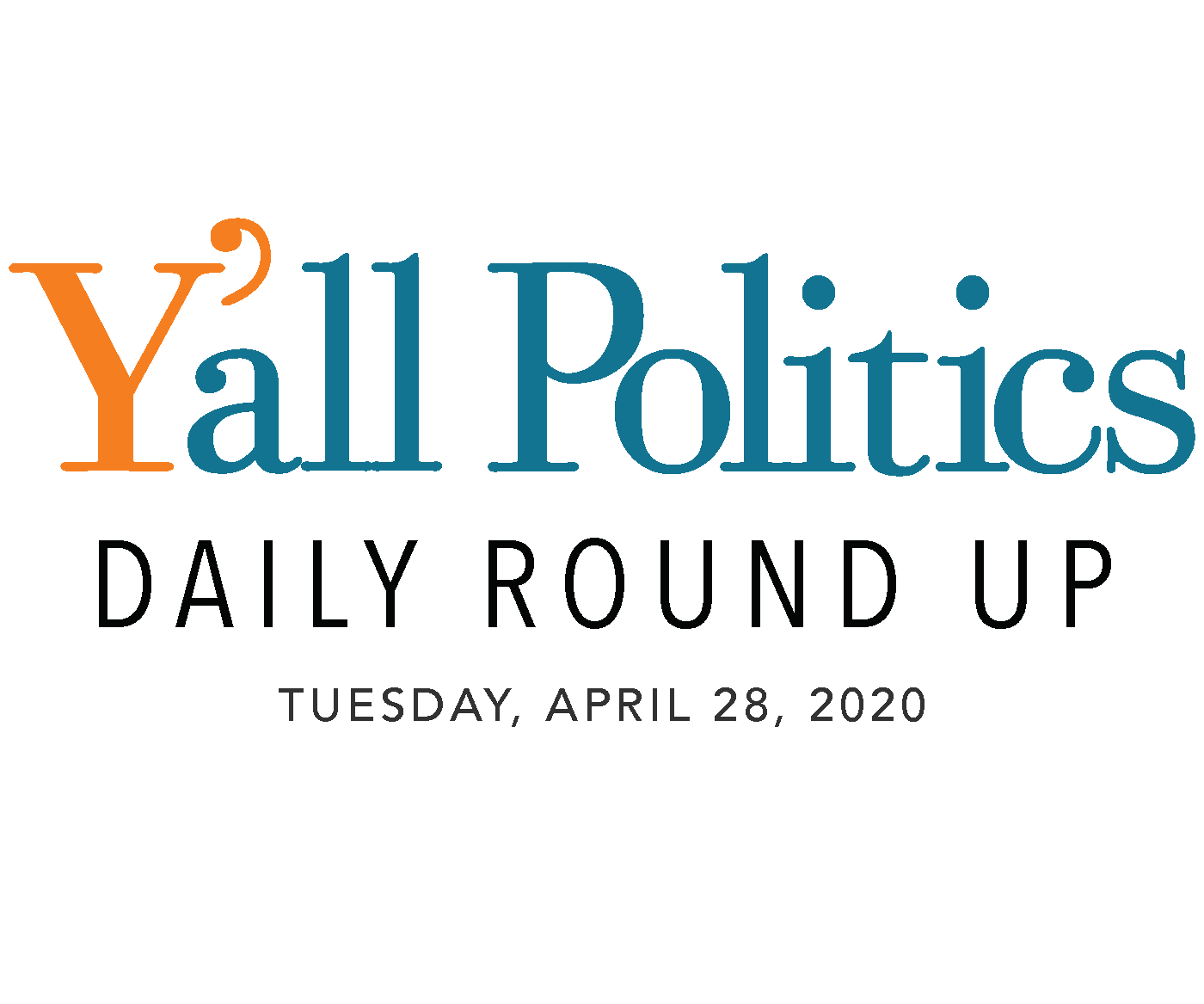 Governor Tate Reeves held a press briefing to give an update on the current situation of COVID-19 in Mississippi and discuss the state's ongoing strategy to slow the spread as his Safer at Home order goes into effect.
MSDH: Coronavirus cases at 6094 with 229 deaths
Today MSDH is reporting 183 new cases of COVID-19 in Mississippi, with 2 new deaths. The total of #coronavirus cases since March 11 is now 6,094, with 229 deaths. See more case details and important preventive steps at https://t.co/QP8mlIMqcd pic.twitter.com/g4008Eu8Ic

— MS Dept of Health (@msdh) April 27, 2020
State leaders are standing by the idea that it's not wise to follow a model of everyone who wants a test, gets a test. But they are loosening some restrictions.
"Fewer people were having to come in with symptoms," said State Health Officer Dr. Thomas Dobbs. "We are going to lower the criteria for people to get tested. So if you have any symptoms of COVID, don't necessarily have to have documented fever or if you think you might have been exposed please register for the drive-through clinics."
Mississippi Legislators are set to return to work on May 18 after being on a hiatus for nearly two months due to the Coronavirus pandemic.
In a joint press release the Lt. Governor and Speaker of the House announced that lawmakers would be returning to finish the work of the 2020 Session in mid-May.
Speaker Gunn provides an update
YP – MDOC providing gloves, soap
.@MS_MDOC outlines how they're working to prevent the spread of COVID-19 by providing gloves and soap to inmates and staff #msleg #coronavirus READ MORE>> https://t.co/JkpGcVjMHS

— Magnolia Tribune (@magnoliatribune) April 27, 2020
The Mayor said this order was not aimed at law abiding gun owners, but the decreased ability for law enforcement to get illegal guns off the streets.
"This measure is aimed at taking illegal weapons that are harming our residents, harming our children," said Lumumba.
He said most of the calls of concern he has received are not from people in Jackson but those outside the city. Lumumba said the has received calls from people in Texas, Alabama and rural parts of Mississippi that do not directly face the threat.
Layoffs are coming for City of Hattiesburg employees as the coronavirus pandemic cuts into revenue streams.
Hattiesburg Mayor Toby Barker announced Monday the city "will experience a reduction in force" beginning this week.
With non-essential businesses reduced to carryout and delivery service at best and social isolation practices keeping people in their homes, the money Hattiesburg receives monthly from the state as a percentage of sales tax is expected to fall short of projections budgeted at the beginning of fiscal year 2020.
#MSSen: Espy takes to social media for donations
During times like these, our campaign is counting on small-dollar donors more than ever to help build the movement we need to take Mississippi forward and defeat Cindy Hyde-Smith. Chip in whatever you can, and you could hear from me this week: https://t.co/7wEgZGWBMH pic.twitter.com/VkAHqaF4v4

— Mike Espy (@MikeEspyMS) April 28, 2020
Wicker urges more funding for Military Manufacturing
Our nation's military relies upon thousands of small manufacturers that are suffering as a result of the #COVID19 outbreak. I am determined to make sure these workers, and our military supply chain overall, do not become casualties of the #coronavirus. https://t.co/Zd73NRyJiW

— Senator Roger Wicker (@SenatorWicker) April 27, 2020
More From This Author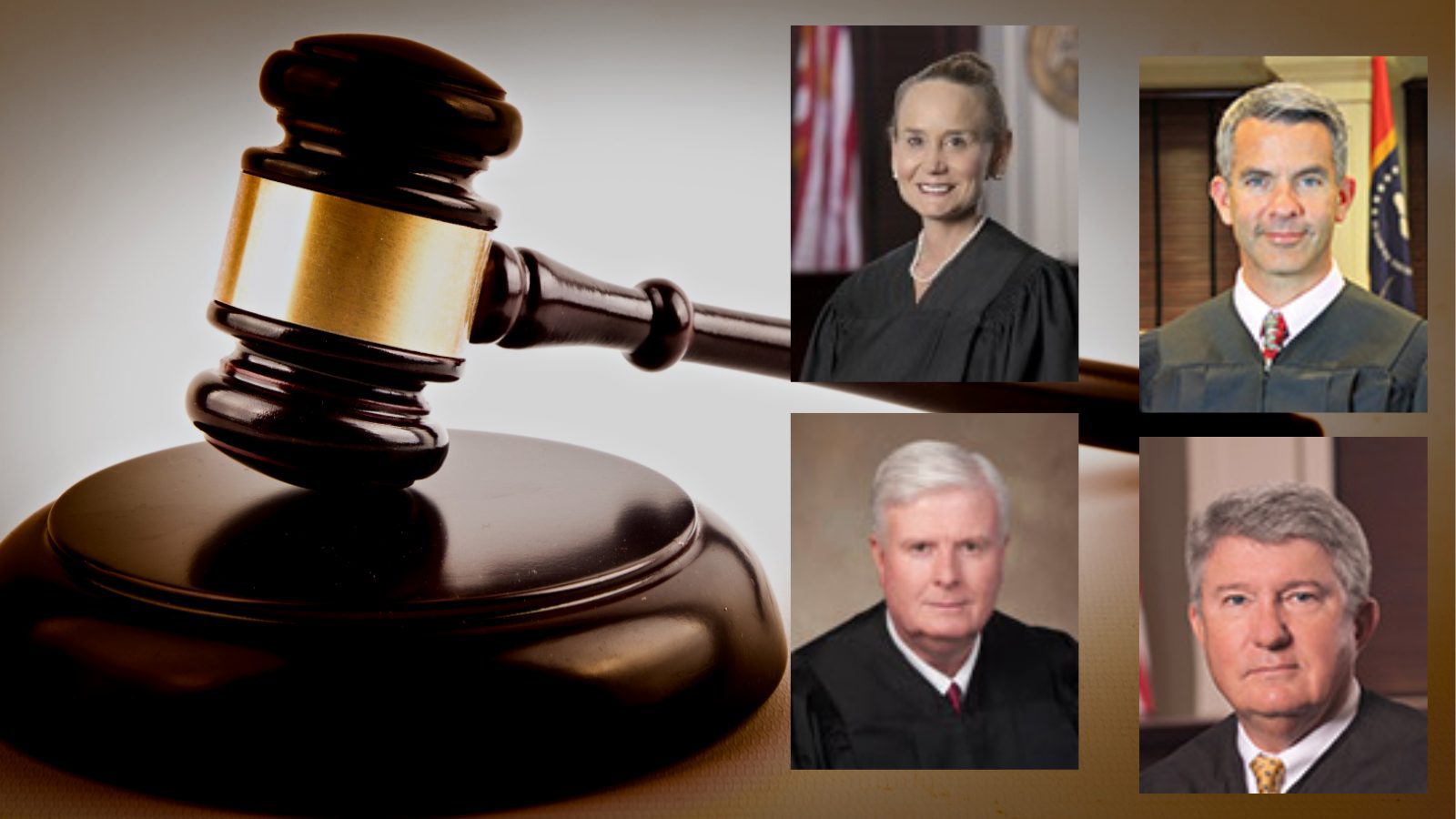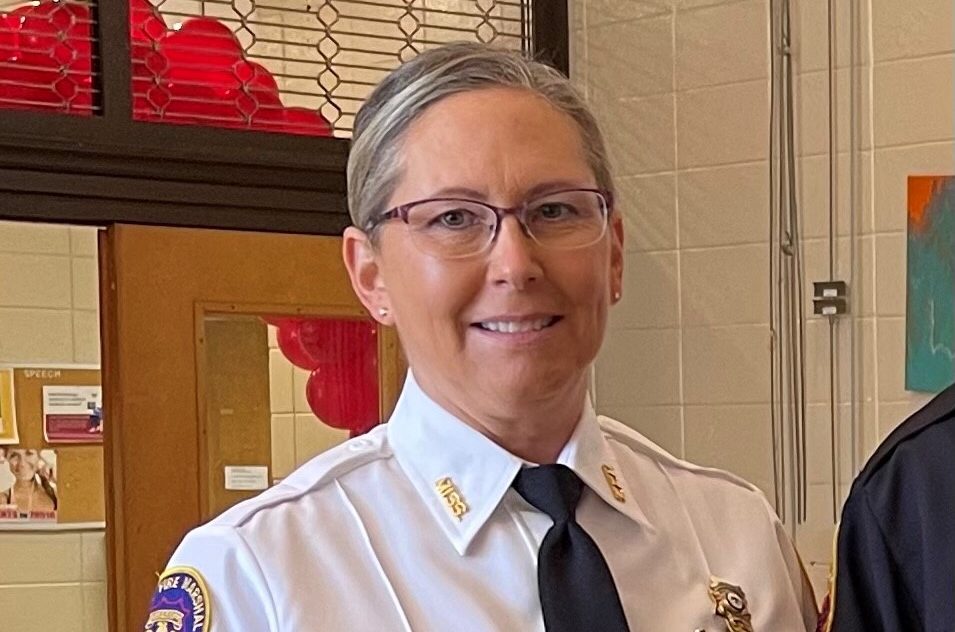 Previous Story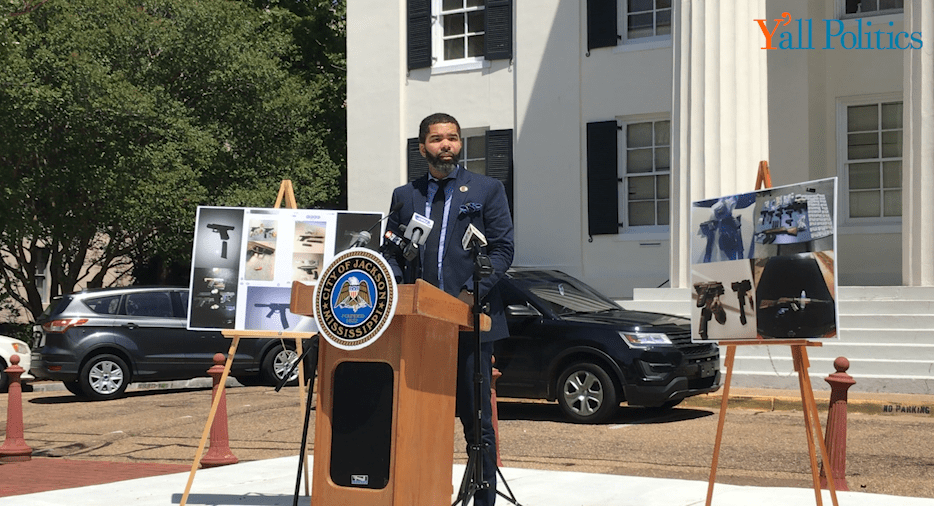 Next Story