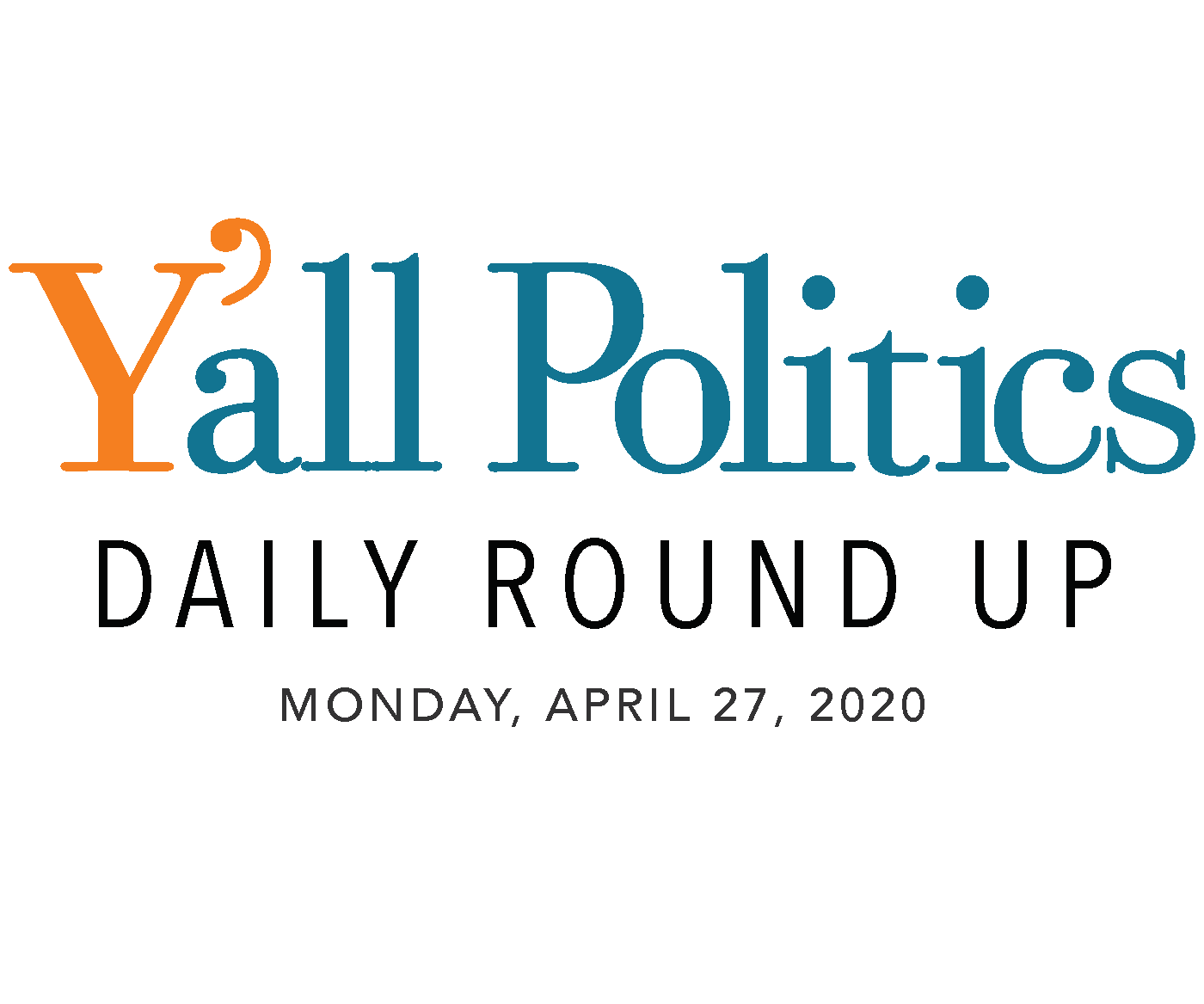 Governor Tate Reeves signed a new executive order establishing a statewide Safer at Home order for Mississippi to continue protecting public health while beginning the process to safely reopen the state's economy.
In his new executive order, Governor Reeves lays out a measured and strategic plan to reopen Mississippi while continuing to flatten the curve and conserve healthcare resources. Consulting with our state health experts, the Executive Order sets out guidelines for certain business operations and healthcare activities to safely resume.
The protestors yelled and honked to reopen Mississippi for regular business, Saturday.
"We are all essential. Every one of us are essential. No business should be shut down. Open our small businesses back up before we lose all of them," said Joy Redwine.
She and other demonstrators waved signs as they circled the Governor's Mansion in Downtown Jackson.
Some of the demonstrators believe the government is lacking transparency.
Gov. Reeves responds to protestors
MSDH: Coronavirus cases now at 5911 with 227 deaths
Today MSDH is reporting 193 new cases of COVID-19 in Mississippi, with 6 new deaths. The total of #coronavirus cases since March 11 is now 5,911, with 227 deaths. See more case details and important preventive steps at https://t.co/QP8mlJ41AN pic.twitter.com/PHiVhr1meV

— MS Dept of Health (@msdh) April 26, 2020
Jackson, Mississippi Mayor Chokwe Antar Lumumba has issued an executive order suspending open carry laws in his city using the coronavirus pandemic as justification, or has he?
Lumumba appeared in a video uploaded to the City of Jackson's YouTube channel on Friday, April 24th announcing the order, saying that he was issuing the action as a result of high gun crime in the city and the hardship the open carry law had on law enforcement in getting illegal guns off of the street.  The order will reportedly last only 6 days.
AG Fitch comments on open carry restrictions
Cities can't usurp the authority of the State's elected Legislature and violate the Constitutional rights of the people. I support the 2nd Amendment and will enforce the laws of this State.

— Lynn Fitch (@LynnFitchAG) April 26, 2020
Some overpaid from MS Dept of Employment Security
For more information visit: https://t.co/KIgYNNHKla

— Mississippi Department of Employment Security (@MDESMS) April 27, 2020
Lieutenant Governor Delbert Hosemann and other top elected officials have reached and surpassed the 100-day milestone on the job.
"None of this was in the brochure. I'm just telling you, when we ran for this, we had so many things we were interested in doing," said Lt. Gov. Delbert Hosemann.
He said he's still interested in doing things like improving education, healthcare and safety of Mississippians, but the task at hand right now is COVID-19. I asked him if he thought we are trying to re-open the state too soon.
Hyde-Smith: Public hospitals eligible for PPP loans
The @USTreasury is acting to make small public hospitals eligible for @SBAgov #PPP loans. This can help ensure the survival of these facilities for rural citizens during the #COVID19Pandemic. @JerryMoran & I pushed for this earlier this month. Read here. https://t.co/GLIKzQuQlG pic.twitter.com/ltNPZHVhWB

— U.S. Senator Cindy Hyde-Smith (@SenHydeSmith) April 24, 2020
Wicker: Army Corps of Engineers will update environmental impact related to Yazoo Pump Project
.@USACEHQ has given notice that it intends to update the environmental impact assessment that blocked the Yazoo Pump Project from moving forward. Help correct the record and learn how to make your voice heard here ➡️https://t.co/OpuHHognjq #FinishThePumps pic.twitter.com/nm36smZCEp

— Senator Roger Wicker (@SenatorWicker) April 24, 2020
WTVA – Local Mayors react to 'safer-at-home' order
Tupelo Mayor Jason Shelton and Starkville Mayor Lynn Spruill say both cities will comply with the governor's order.
Governor Tate Reeves announced the new order starts on April 27th , and some businesses like retail stores that were once closed can now reopen.
In Tupelo, Mayor Jason Shelton says the city of Tupelo will follow the Governor's order.
"I appreciate Governor Reeves taking a measured approach", Shelton said.
However, Mayor Shelton says the retail provision may be tough to manage.
Jackson County has the most COVID-19 cases on the coast with Moss Point being a hot spot. That's why Mayor Mario King doesn't plan to ease up on safety restrictions any time soon.
#MSSen: Espy to hold telephone town hall
I hope you'll join us at our Telephone Town Hall this Tuesday, April 28 at 6:15 PM CT! Let's talk about our campaign and how our communities are fighting this pandemic. https://t.co/8dRcm8ovfT

— Mike Espy (@MikeEspyMS) April 27, 2020
More From This Author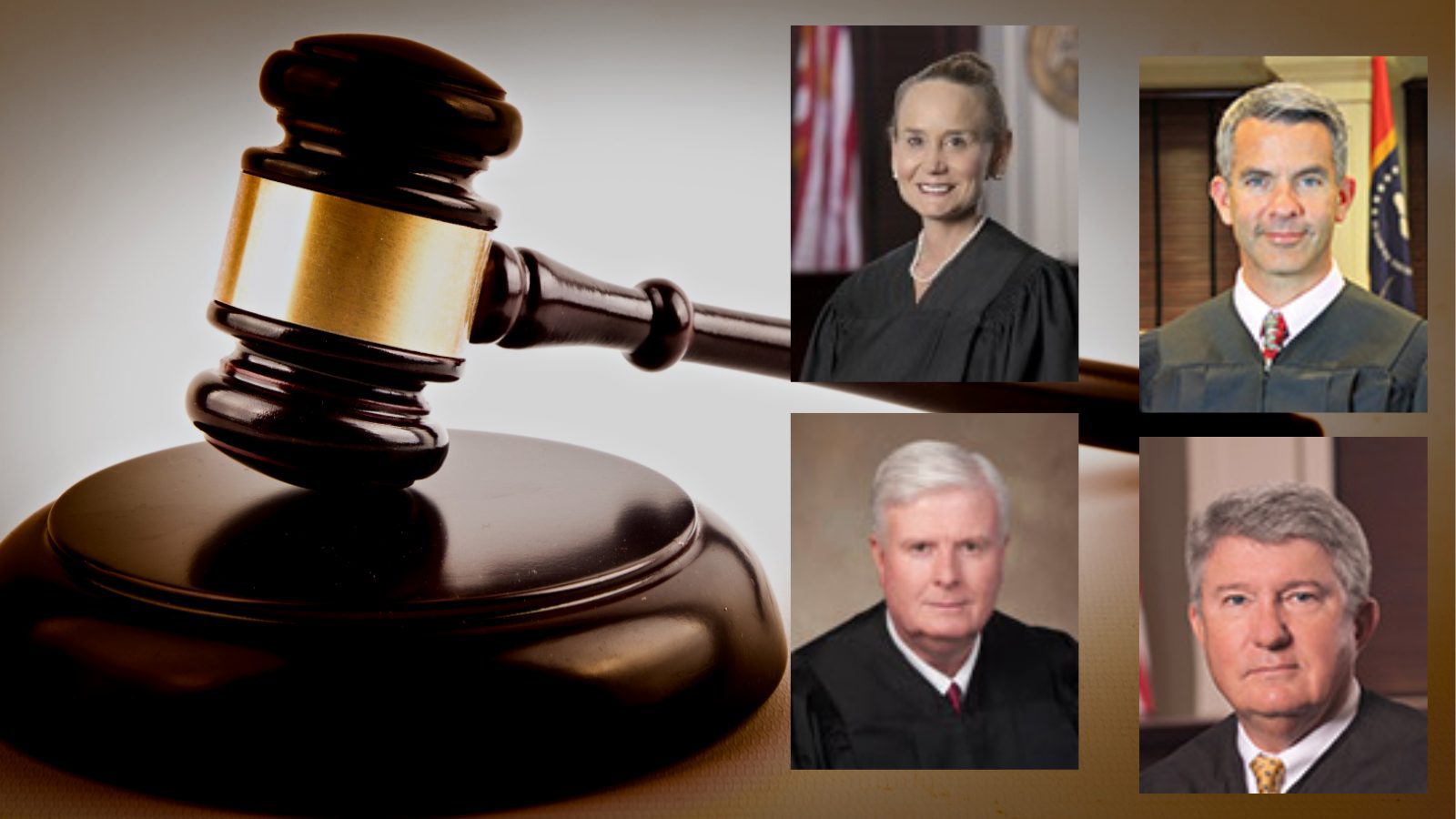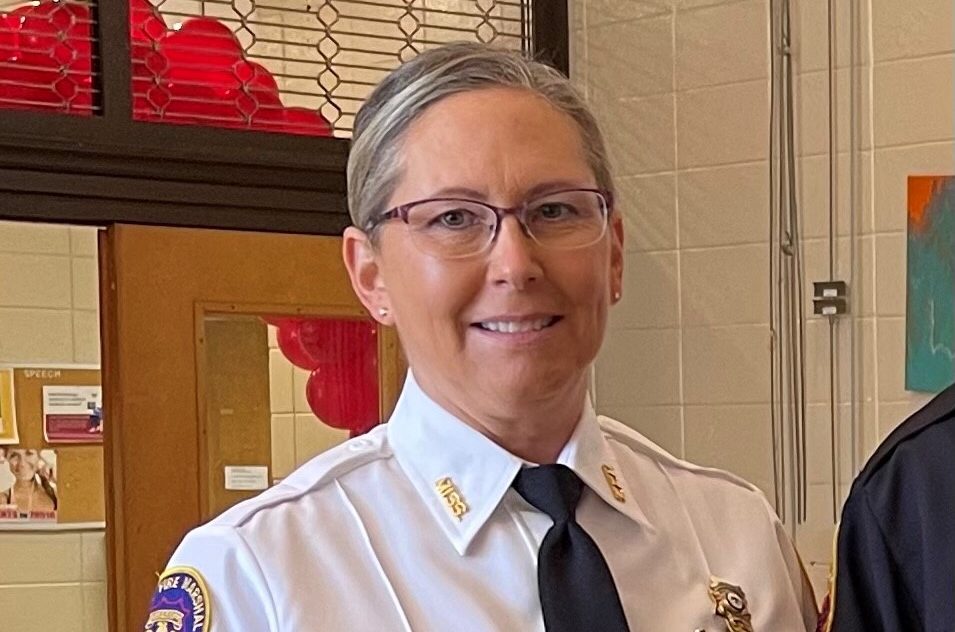 Previous Story