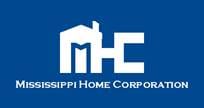 The State of Mississippi has released a plan to carry out Emergency Solutions Grant activities authorized by the Coronavirus Aid, Relief, and Economic Security Act (CARES Act). To view the plan, visit www.mshomecorp.com.
"No one should ever have to worry about keeping a roof over their heads. Especially when their main concern is focused on protecting the health of themselves and their loved ones. Thanks to our ongoing partnership with President Trump, his Administration, and our congressional delegation, Mississippians will receive the assistance they need to take care of their loved ones and weather this latest storm," said Governor Tate Reeves.
The Emergency Solutions Grant COVID-19 (ESG-COVID) program funds services to prevent, prepare for, and respond to the coronavirus pandemic (COVID-19). Individuals and families who have been laid off or have current income under 50% of area median income (AMI) and individuals who are homeless or receiving homeless assistance are eligible. Funds can also support homelessness prevention activities to mitigate the impact of COVID-19.
"Mississippi Home Corporation stands ready to help those who have been severely impacted by COVID-19," said Scott Spivey Executive Director of MHC. "This program offers another opportunity to address housing needs that have been created due to this pandemic." 
Mississippi Home Corporation is accepting comments from the public on this plan through May 4, 2020. Please send comments to:  faye.mccall@mshc.com.
Press Release
4/27/2020
More From This Author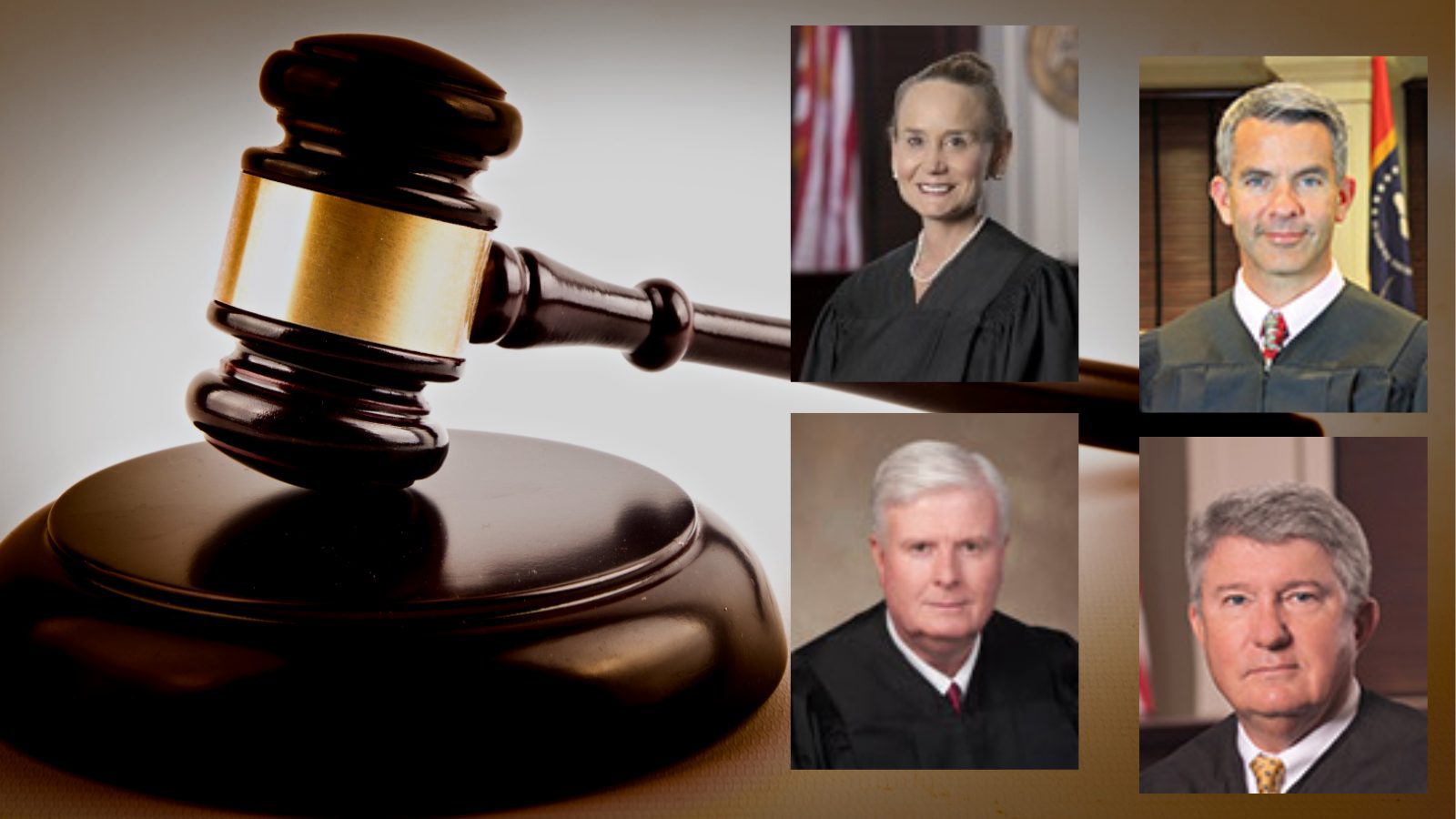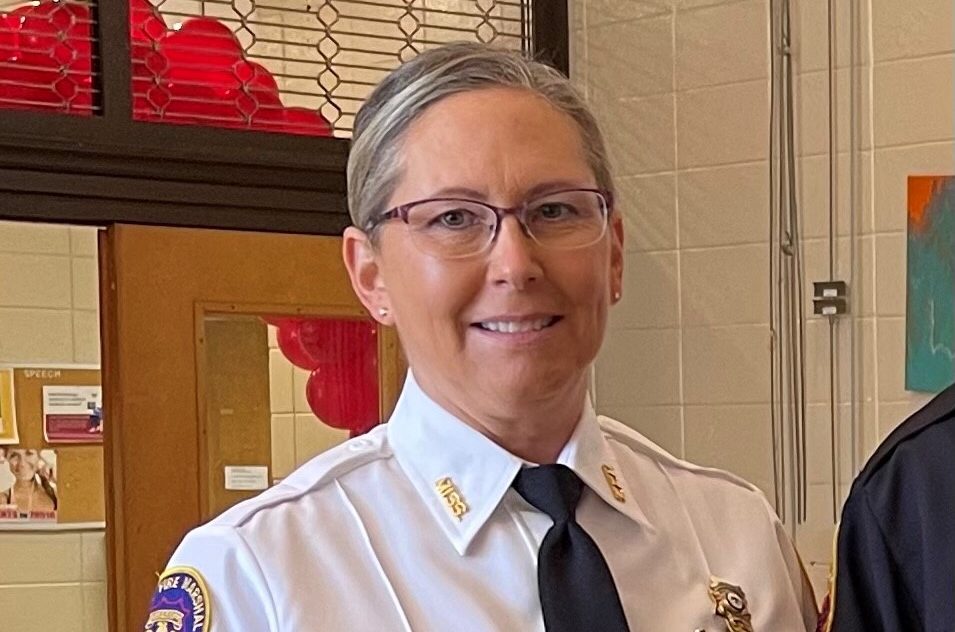 Previous Story