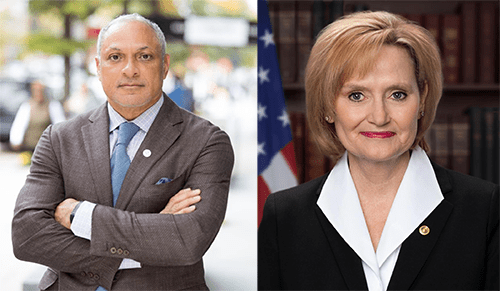 Quarterly campaign finance reports for April 2020 are now online with the Federal Election Commission, giving Mississippi voters a look at where candidates stand in the race.  These reports are a snapshot of the viability of candidates as they head toward November's General Election.
U.S. Senate
The top race in the Magnolia State this cycle is U.S. Senate Race Round 2 between incumbent Republican Sen. Cindy Hyde-Smith and Democrat challenger Mike Espy.
Hyde-Smith reports raising $413k this period and maintains a healthy cash on hand balance of over $1.1 million. Espy shows that he has raised $309k this period with $382k cash on hand.
A Clarion Ledger story ran last week highlighting the Espy campaign's fundraising efforts.  Espy spokesman Joe O'Hern told the CL that Espy "is in better financial position now than he was two years ago during the early stages of the 2018 campaign."
The CL story noted that Espy had raised $520k this year, which O'Hern said consisted of about 7,300 individuals making more than 10,000 contributions.  O'Hern told the CL that a significant number of donations came from Mississippians, though the campaign is "definitely garnering national attention."
To determine what is meant by "significant number" is unclear when you take a deeper dive into the report.
Nearly $224k of Espy's funds have come through as individual payments courtesy of ActBlue, a platform available to Democratic candidates and committees, progressive organizations, and nonprofits that share their values for no cost (other than a 3.95% processing fee on donations).
According to their website, they operate as a conduit, which means donations made through ActBlue to a campaign or organization are considered individual donations, not Political Action Committee (PAC) donations.  They are organized, however, as a political committee.
Scroll through Espy's itemized receipts and there is no way to tell who contributed the dollars through the Massachusetts-based organization.  You would need to go through ActBlue's filings and parse them out to see for yourself who and where they actually came from, essentially a game of hide the ball.
Notable donors that are listed on Espy's campaign finance report for April include:
Dickie Scruggs (notable for his role in the state's largest judicial bribery scandal)
Nancy Pelosi for Congress
PAC to the Future, affiliated with Speaker Nancy Pelosi
Sea Change PAC, organized out of California "resisting the Trump agenda" and affiliated with Congresswoman Karen Bass
Purpose PAC, affiliated with New Jersey U.S. Senator Cory Booker
Oceans PAC, affiliated with Rhode Island U.S. Senator Sheldon Whitehouse
Common Ground PAC, organized in Virginia and affiliated with U.S. Senator and former Hillary Clinton running mate Tim Kaine
Midwest Values PAC, founded by former Minnesota U.S. Senator Al Franken
First State PAC, affiliated with Delaware U.S. Senator Tom Carper
Voter Protection Project, with the stated goal fight back against Trump's attack on our right to vote – but that we make sure another Donald Trump never reached the White House.
In comparison to Espy, Hyde-Smith's campaign finance report shows a similar organization where donations are funneled.  WinRed is what the Senator's reelection campaign is benefiting from with nearly $142k in donations through the organization.
Go down Hyde-Smith's report and you will find far more Mississippi names, ranging from local political enthusiasts to state business and political leaders.  Some of the PAC contributions of note include:
The Boeing Company PAC, organized out of Virginia
Caesar's Entertainment Corporation PAC, organized out of Las Vegas
AirBus Group PAC, organized from Washington D.C.
Texans for Lamar Smith, affiliated with Texas Congressman Lamar Smith
California Rice Industry PAC, organized out of California
Butler Snow PAC, organized in Mississippi
Also on Hyde-Smith's report is a long list of business and industry PACs both in and out of state.
Since January 2020, Espy has raised nearly $518k compared to Hyde-Smith's $584k in the same period.
The glaring difference, however, is in the campaigns' cash on hand, meaning their ability to remain engaged and in the forefront of voters' minds as the election kicks off in earnest with summer just around the corner.
Hyde-Smith holds that advantage with a $800k lead over Espy in cash on hand, further solidifying the likelihood of her reelection.
Congressional Campaign Finance Reports
MS-1:
Incumbent Republican Congressman Trent Kelly: Raised $122k. Cash on Hand: $190k.
Democrat challenger Antonia Eliason: Raised $1,400. Cash on Hand: $10k.
MS-2:
Incumbent Democrat Congressman Bennie Thompson: Raised $107k.  Cash on Hand: $1.4 million.
No updated reports showing for the two Republicans in this Runoff.
MS-3:
Incumbent Republican Congressman Michael Guest: Raised $138k. Cash on Hand: $237k.
Democrat challenger Dorothy Benford has no report showing.
MS-4:
Incumbent Republican Congressman Steven Palazzo: Raised: $101k. Cash on Hand: $266k.
Palazzo is unopposed in the General Election.
About the Author(s)
Frank Corder
Frank Corder is a native of Pascagoula. For nearly two decades, he has reported and offered analysis on government, public policy, business and matters of faith. Frank's interviews, articles, and columns have been shared throughout Mississippi as well as in national publications such as the Daily Caller. He is a frequent guest on radio and television, providing insight and commentary on the inner workings of the Magnolia State. Frank has served his community in both elected and appointed public office, hosted his own local radio and television programs, and managed private businesses all while being an engaged husband and father.
More From This Author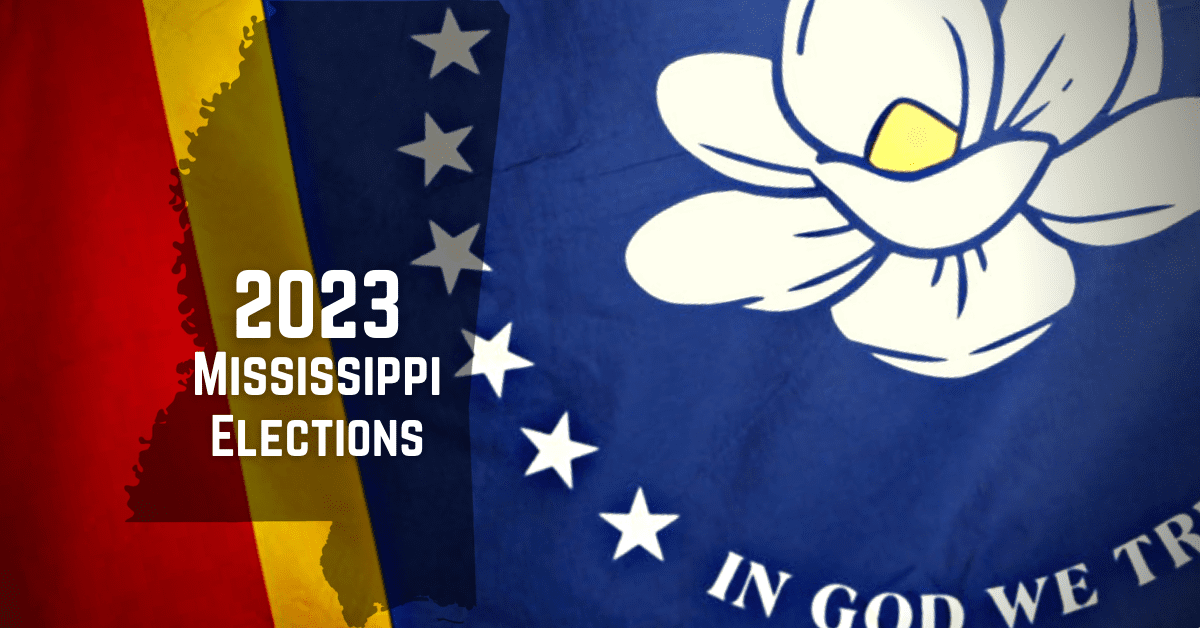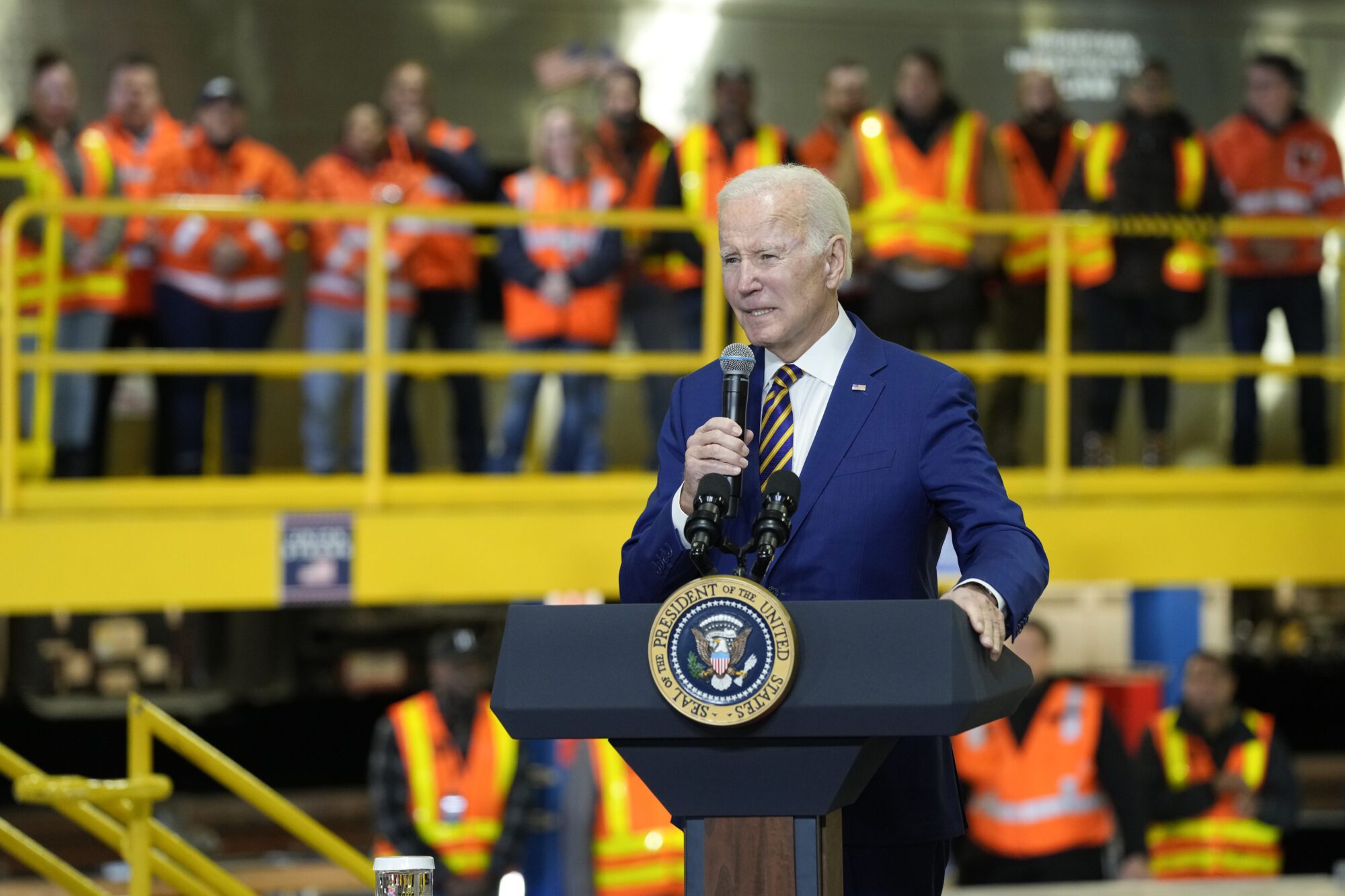 Previous Story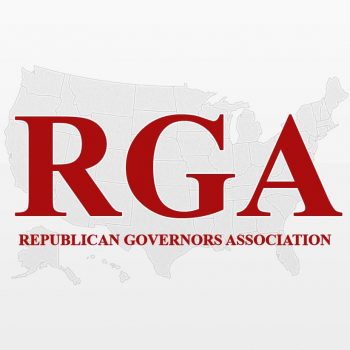 Next Story