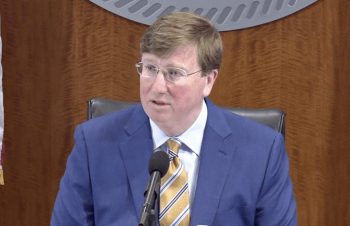 Governor Reeves provided updates on what the state plans to do in regards to schools for the remainder of the year.
He announced that school buildings would remain closed for the rest of the 2019-2020 school year.
"Thank you to all teachers, parents, and students for making an exceptional effort to learn in the midst of all these tragic circumstances. We want our kids to get an education and keep their families safe," said Reeves in a Facebook post.
"I know how hard teachers, students and all their staff have been working during this time," said Reeves. "You have my deepest respect and admiration."
However, Reeves did say that this does not mean school is "out." He said distance learning will continue for the remainder of what would have been the 2019-2020 school year.
Reeves expressed his concern for children across the state and their attempt to learn during this time. He thanked the hard work of teachers and schools to ensure students have some way to obtain learning materials whether that be through paper packets or online.
MDE and Reeves are working together to clarify where kids will be placed when the 2020-2021 school year rolls around in August. He said the state Department of Education as well as the local Superintendents will help formulate a plan for any children who did not get a quality amount of education during these last few weeks.
Reeves threw out the idea of summer classes to help students catch up. He said at this time there is not a plan to mandate something like this, but possibly make it an option. These decisions, he said, would likely be left up to the local superintendent.
At this time Gov. Reeves does not believe that there has been enough significant reductions from no state testing this year and overhead costs to anticipate an influx of revenue for education. He said this is partly because he has instructed schools to continue providing meals for students even though doors are shut.
"Despite the efforts of some we event into this in the best financial shape we've been in there could be potential for budget cuts," said Reeves. He added that the state has nine months of strong revenue for FY2020 but that 40% of the states revenue is typically brought in during April, May and June.
Dr. Dobbs urged people listening, now more than ever, to adhere to the guidelines that have been given in order to slow the spread of this virus. He said the next few days could report some of the highest numbers of those diagnosed with the virus for Mississippi.
Gov. Reeves said that the national models have reduced the number of deaths in Mississippi by 90%. He said the expectation was higher to how many new cases daily are actually being seen in the state.
Gov. Reeves also announced the organization of a group of business individuals to sit on a committee and look what impact COVID-19 will have on businesses in the state. He said the committee will look at each individual sector. Sanderson Farms CEO, Joe Sanderson is set to chair the committee.
"We cannot forget the serious harm this has done to our working people," said Reeves. "All of these Mississippi jobs gone in the blink of an eye."
Mississippi has seen a nearly 9,000% increase in unemployment claims. Small businesses and their employees are struggling to stay afloat. The Governor's Commission for Economic Recovery will look at the impact on every industry, geographical region, and community and help the Governor transform our state's economy under these new conditions through tailored solutions.
"We need Mississippians helping Mississippians. I have asked a trusted group of our state's top business minds to do just that. Under the 'Restart Mississippi' umbrella, they are going to develop a series of recommendations and goals for our new economy. They will study the impact of COVID-19 on our workforce and small businesses. And they will help us recover—day by day," said Governor Tate Reeves.
The full list of members with biographies can be found at restartms.ms.
Dr. Dobbs said the Department of Health is continually looking for ways to offer more information on how COVID-19 is impacting communities. He said one way they are currently working to make available is a map that would show where people are testing positive by their zip codes within counties.
He said they have been working to ensure that no privacy measures would be infringed upon in doing so.
About the Author(s)
Sarah Ulmer
Sarah is a Mississippi native, born and raised in Madison. She is a graduate of Mississippi State University, where she studied Communications, with an emphasis in Broadcasting and Journalism. Sarah's experience spans multiple mediums, including extensive videography with both at home and overseas, broadcasting daily news, and hosting a live radio show. In 2017, Sarah became a member of the Capitol Press Corp in Mississippi and has faithfully covered the decisions being made by leaders on some of the most important issues facing our state.
More From This Author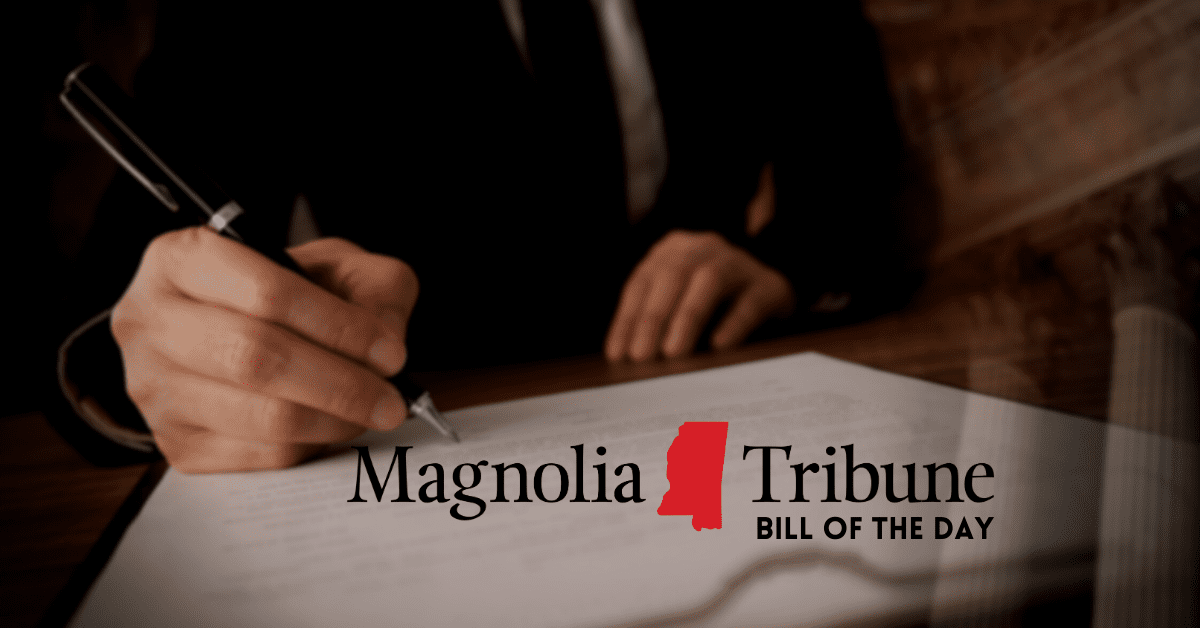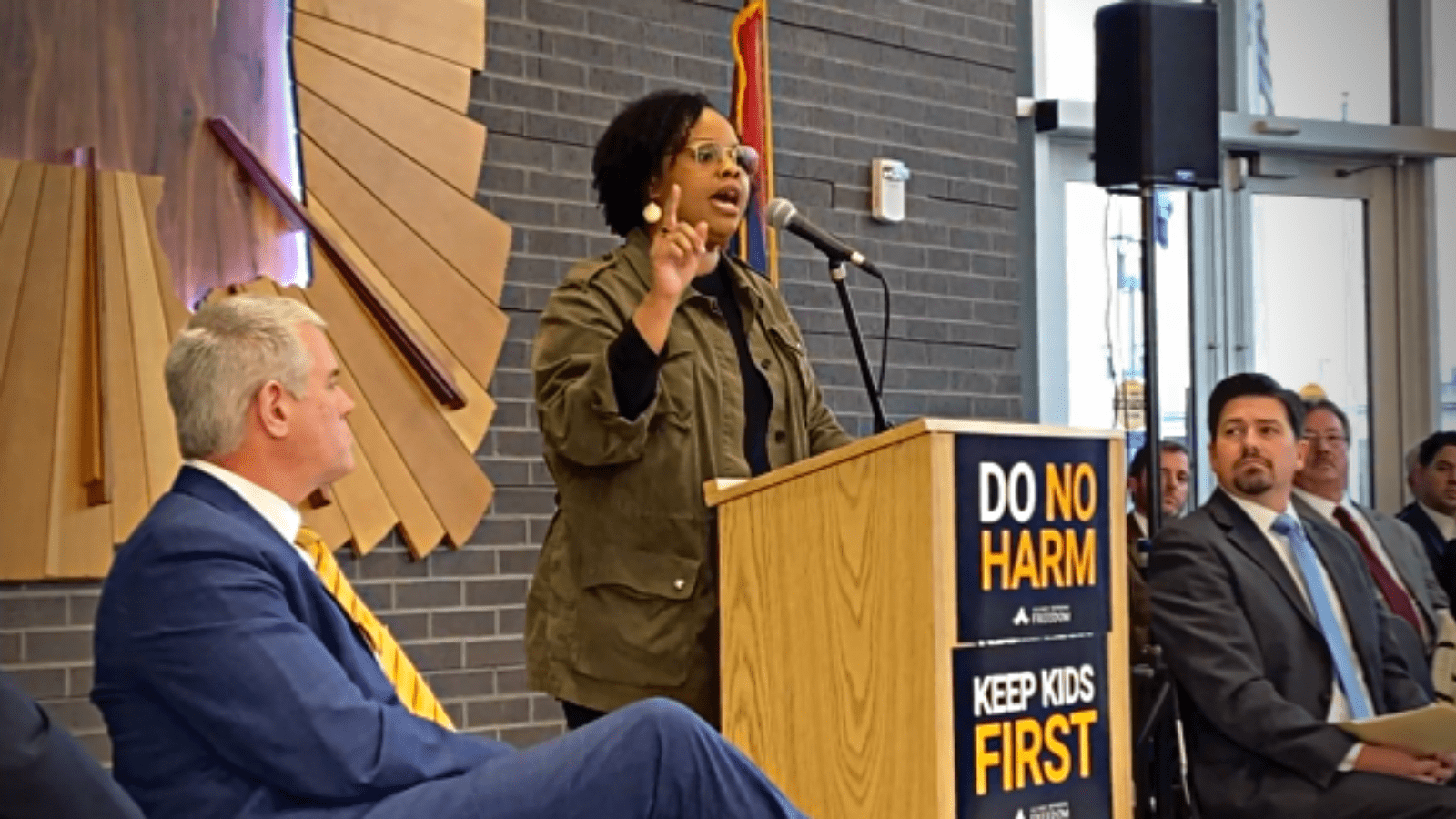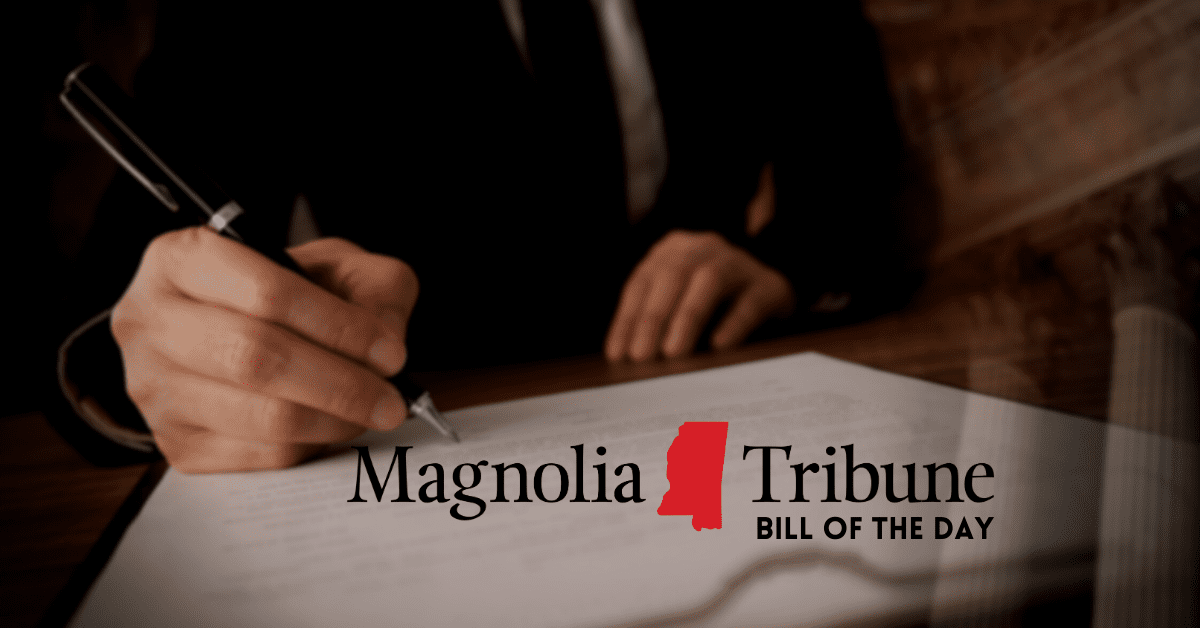 Previous Story