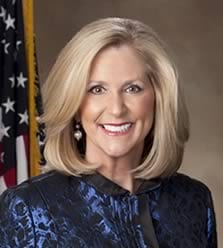 Attorney General Lynn Fitch announced that Sherwin Williams, a leading American company in the manufacture, distribution, and sale of paints, coatings, and related products, has donated 5,000 3M N95 masks to first responders across Mississippi.
"I am thrilled to share this exciting news for our first responders, who are on the front lines right now, battling this pandemic," said General Fitch. "It is precisely these kinds of acts of corporate citizenship and personal kindness that will help our nation emerge from this crisis stronger than before. I want to thank Sherwin Williams for their generous donation and to thank First Responders of Mississippi for distributing them promptly into the hands of Mississippi's first responders. We will pull through this because we will do it together."
"Sherwin-Williams praises the ongoing efforts of all first responders who are always there for us, especially during this pandemic. We're honored to be able to donate this essential personal protective equipment at this critical time," said Mary Garceau, Sherwin-Williams Senior Vice President, General Counsel and Secretary. "And, we're proud of our employees, who day in and day out, make it possible for Sherwin-Williams to continue to support our communities across the country."
The masks are being distributed through First Responders of Mississippi (FROM), a non-profit organization that helps police, fire, and rescue workers and agencies get equipment and support. General Fitch has been on their Board of Directors since it was founded in 2018. Marlena Walters, owner of Everyday Gourmet in Ridgeland, also donated time and resources to help package the masks for distribution. In addition to facilitating the free distribution of these masks to police and fire departments across Mississippi, FROM also facilitated the purchase of over 8,600 N95 masks for officers at the Mississippi Department of Public Safety and Mississippi Bureau of Narcotics.
"This is our mission," said Jody Rigby, President of First Responders of Mississippi and a three-decade veteran of the Mississippi Highway Patrol. "We were founded to help Mississippi's first responders in their hour of greatest need. And, now, with a silent enemy amongst us, our police, fire, and rescue workers need us more than ever. We are pleased to help General Fitch and Sherwin Williams get these much-needed masks to the first responders who so desperately need them."
Preference was given to small police and fire departments without the means to purchase their own PPE. The following 86 police and fire departments received these donations:
Police Departments: Brookhaven, Carthage, Collins, Columbia, Crystal Springs, Ecru, Gulfport, Jasper, Lamar, Lexington, Lucedale, Meadville, Monticello, Morton, Moss Point, Natchez Trace Parkway, Nettleton, Pass Christian, Pearl River County Sheriff's Office, Picayune, Pontotoc, Poplarville, Purvis, Rolling Fork, Shannon, Terry, Tupelo, University of Mississippi, Webster County Sheriff's Office, Woodville.
Fire Departments: Amory, Bay Springs, Beaver Meadow Volunteer, Biloxi, Brandon, Brookhaven, Central Volunteer, Clarke County, Cleveland Volunteer, Clinton, Collins, Columbia, Corinth, Ellisville, Flowood, George County Volunteer, Gluckstadt, Goodman, Gulfport, Hattiesburg, Heidelberg Volunteer, Jackson, Lafayette County, Lake Eddins Volunteer, Leland, Louin Volunteer, Madison, McComb, Mendenhall Fire Rescue Emergency Operations, Monticello, Morton, Mossville Volunteer, Mount Olive Volunteer, Newton, Northeast Jasper Volunteer, Northwest Covington Volunteer, Ofahoma Volunteer, Oxford, Pass Christian, Pearl, Petal, Philadelphia, Picayune, Pine Grove Volunteer, Poplarville, Reservoir, Richland, Ridgeland, Saltillo, Shannon, Southaven, Starkville, Stringer Volunteer, Tupelo, Vicksburg, Walls.
Press Release
4/14/2020
More From This Author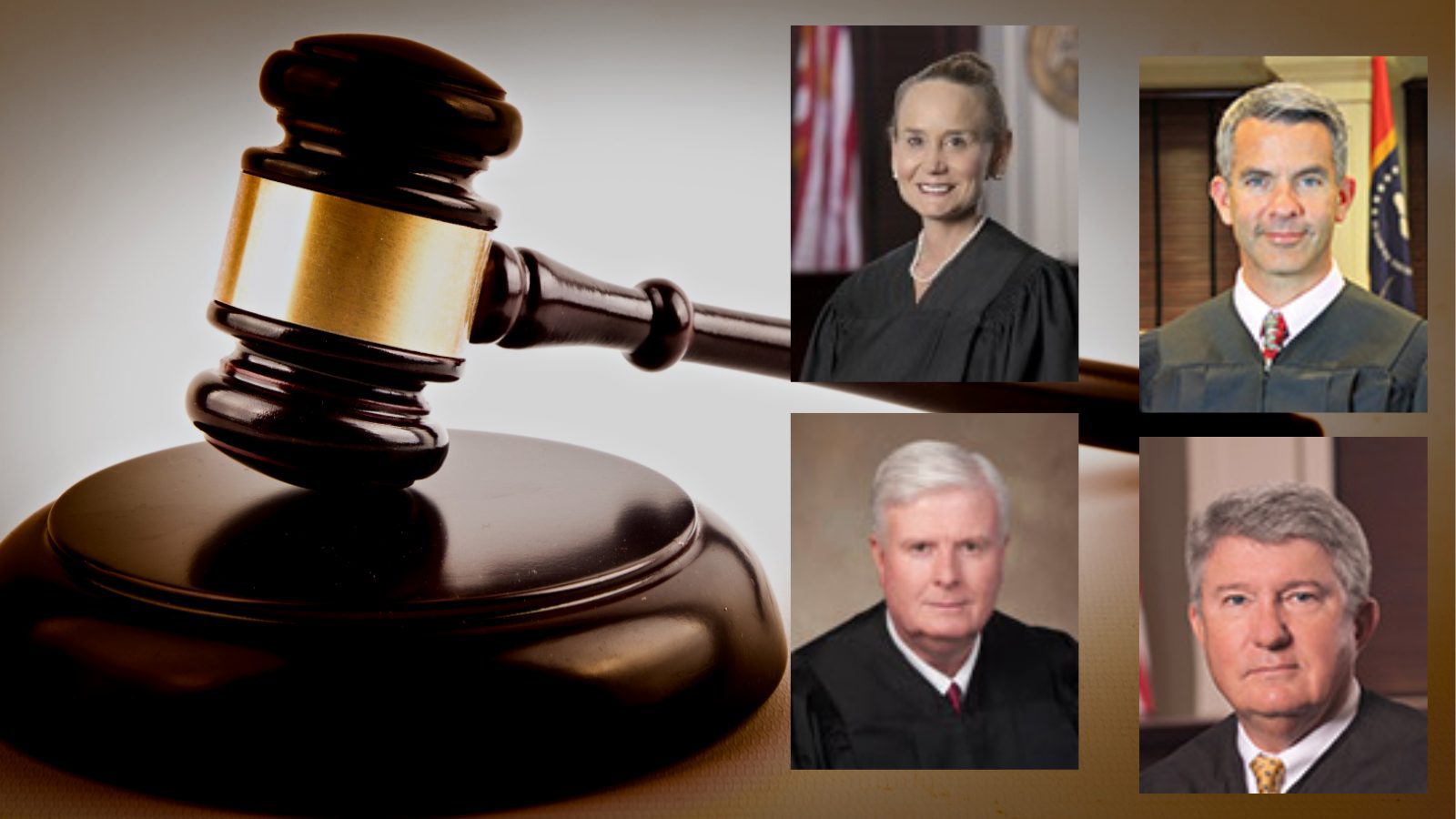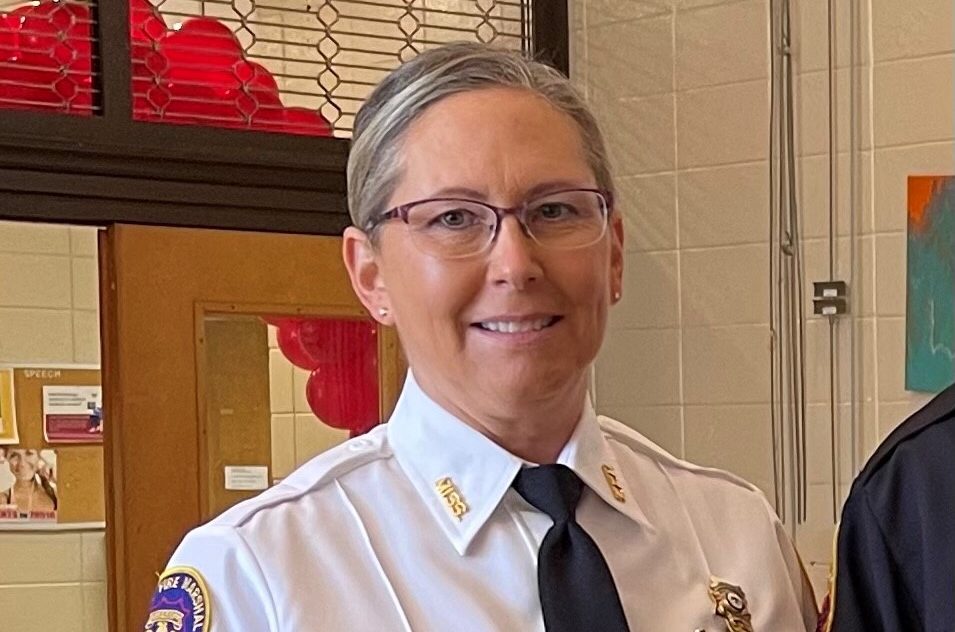 Next Story