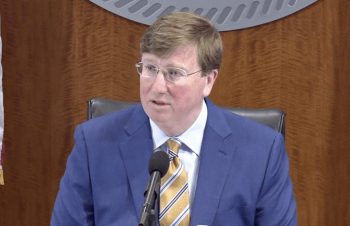 Governor Tate Reeves held a press conference on Thursday to discuss unemployment claims and news for those who need help filing.
One in ten American workers lost their jobs these last few weeks. Mississippi is facing this same crisis—and it is a true crisis for working people.
Last week, 46,000 Mississippians lost their job. It was 37,000 in the two weeks before that. Usually it's less than 1,000. Many more are trying to get through—this is the tip of the iceberg. That's more than an 8,000% increase in unemployment claims that the workers at those call centers have handled.
"This is not only a health crisis it is an economic one," said Reeves.
Today for the second week in a row more than 6 million Americans filed for unemployment insurance. The previous weekly record was 700,000 claims prior to last week. Mississippi has seen an 8,000% increase in new claims.
In Mississippi, Reeves said they're working to streamline this process in order to get people their money faster. They've been working to automate much of the process and add employees to their roster to help answer calls.
"We are working hard everyday and we are going to make it right," said Reeves. "I want everybody to know that the money will not be based on when you get through the system but when you lost your job."
Director of the Mississippi Department of Employment Security Jackie Turner was present at the press conference to offer insight on what the department is doing to handle the increase in claims.
"Despite some people having difficulty there are many getting through including the 87,000 individuals who filed their initial claims in the last weeks," said Turner.
Turner went over things MDES are doing at this time: 
evaluating additional measures to ask for an additional executive order in the coming days to suspend some program requirements
Updating technology
Mobilizing employees to implement new emergency rules and programs
Hiring around 100 additional staff and temporary workers
Setting up an additional call center with at least 100 more seats
Posting information on the website, social media and other media platforms
Extended service hours and days
Staff has been reassigned to provide more customer service and engagement with partners and other agencies
They also discussed with possible unemployment benefits under The CARES Act as it relates to people who would not typically qualify for traditional unemployment. It is called Pandemic Unemployment Assistance. This has been known as Disaster Unemployment Assistance. The assistance would be roughly $106 to $235 a week.
There is also included another program that will allow for self employed or those with a faith based entity to receive compensation.
Those who can qualify include:  
Anyone diagnosed with COVID or have members of their home that have been diagnosed, or they're providing care for people who have it
Someone who can't report to work because they're giving care to children
Someone who can't reach place of employment as a result of quarantine
They have themselves been self quarantined
Individuals who do not have a job due to impact
Individuals who are the primary breadwinner or major supporter for household or head of household
Quit employment as a result of COVID-19
Place of employment was closed due to the virus
Those who are self employed but don't qualify for other benefits
These individuals must first apply for regular benefits. If they are not eligible they may then be considered for pandemic benefits. These benefits could begin as far back ast January 27 and will continue until the last Saturday of December 2020. The amount is based upon earnings during the previous calendar year.
A third provision, the Federal Pandemic Unemployment Compensation. These dollars would go to regular or non regular employees who qualify to receive an additional $600 weekly. Those payments could begin as early as this weekend. This added bonus would last through the end of July.
Turner reminded folks that unemployment benefits are taxable and said recipients will have the choice to take it out each time a direct deposit is made, or pay at the end at the year. Even after you file your initial claim, you are required to file weekly forms to prove unemployment and draw on benefits.
For more information on all the unemployment benefits covered in the state and under the CARES Act you can visit www.mdes.ms.gov.
About the Author(s)
Sarah Ulmer
Sarah is a Mississippi native, born and raised in Madison. She is a graduate of Mississippi State University, where she studied Communications, with an emphasis in Broadcasting and Journalism. Sarah's experience spans multiple mediums, including extensive videography with both at home and overseas, broadcasting daily news, and hosting a live radio show. In 2017, Sarah became a member of the Capitol Press Corp in Mississippi and has faithfully covered the decisions being made by leaders on some of the most important issues facing our state.
More From This Author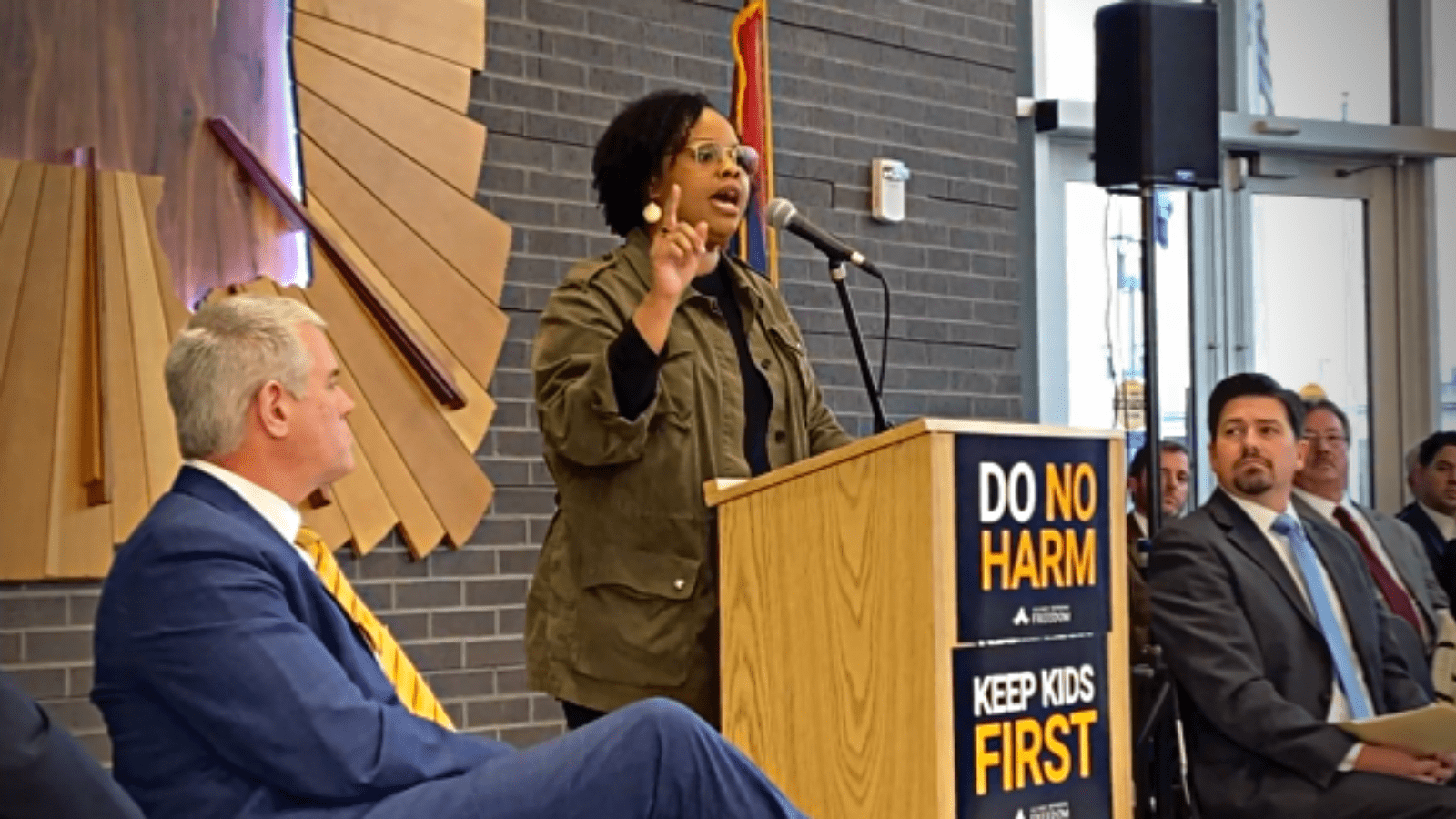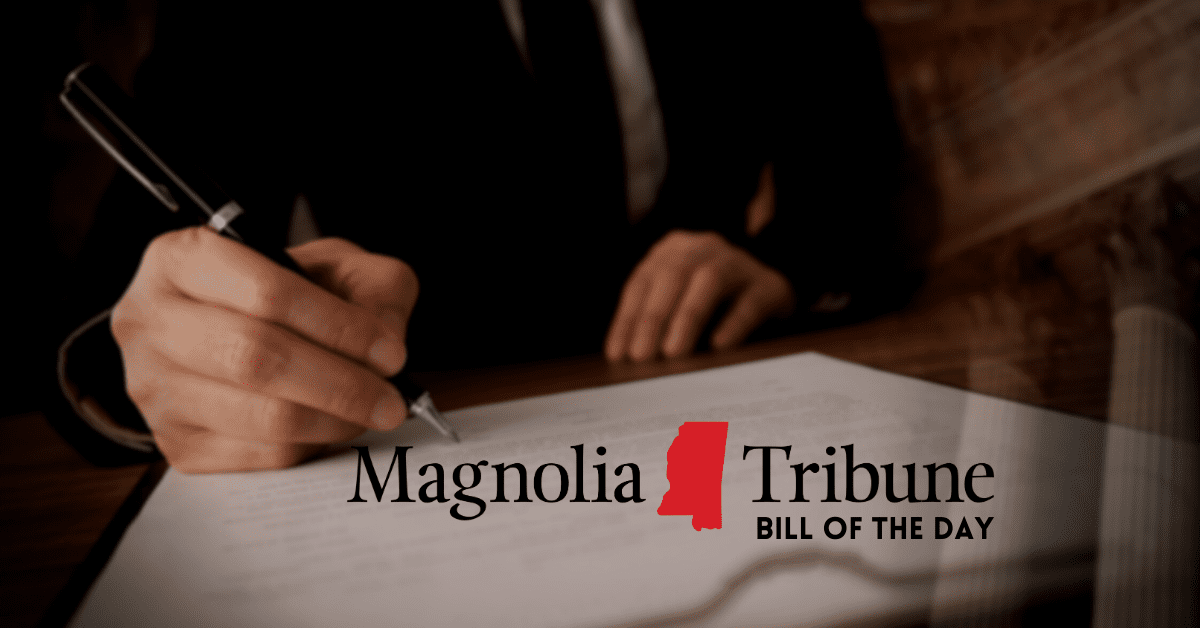 Previous Story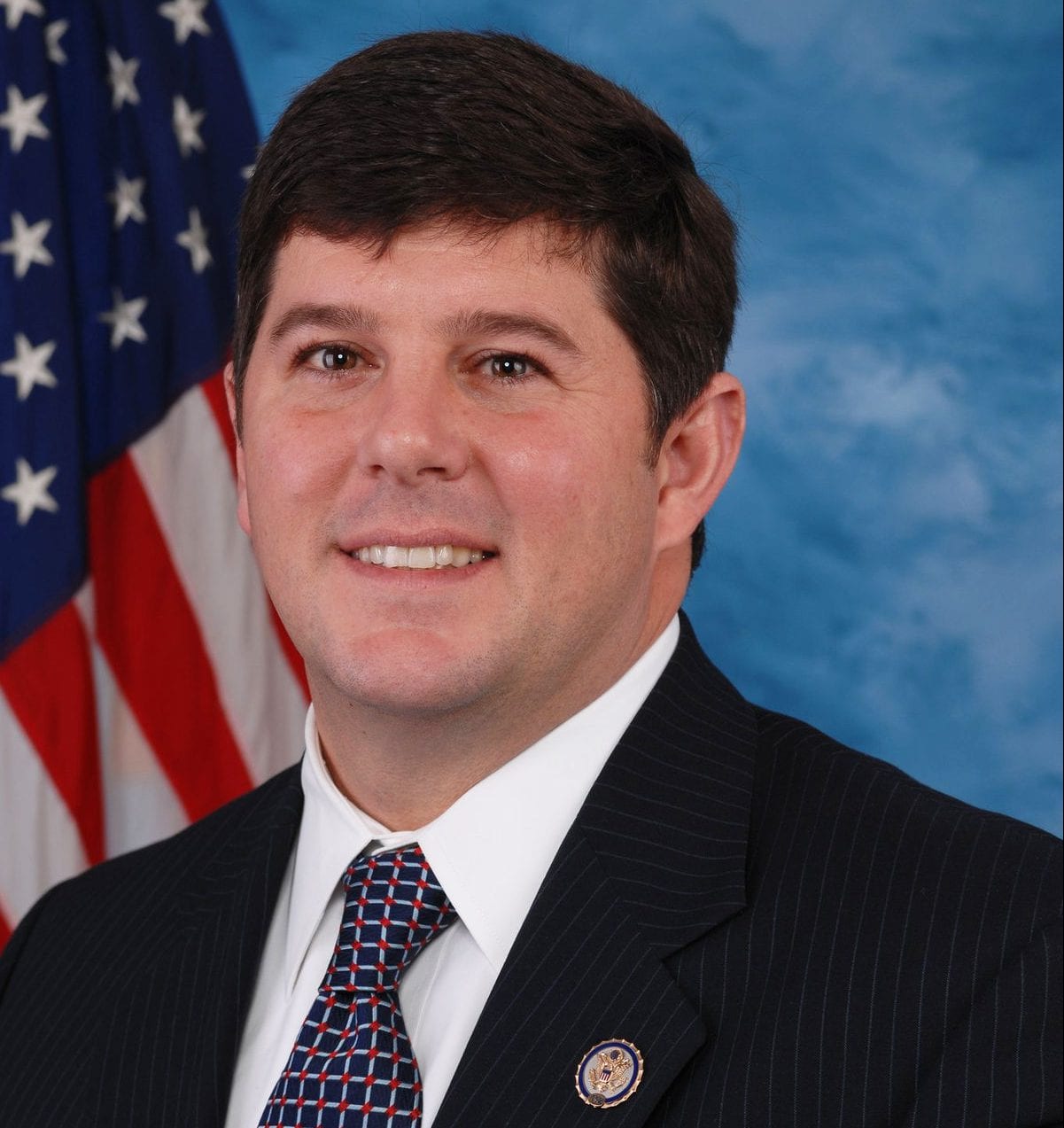 Next Story