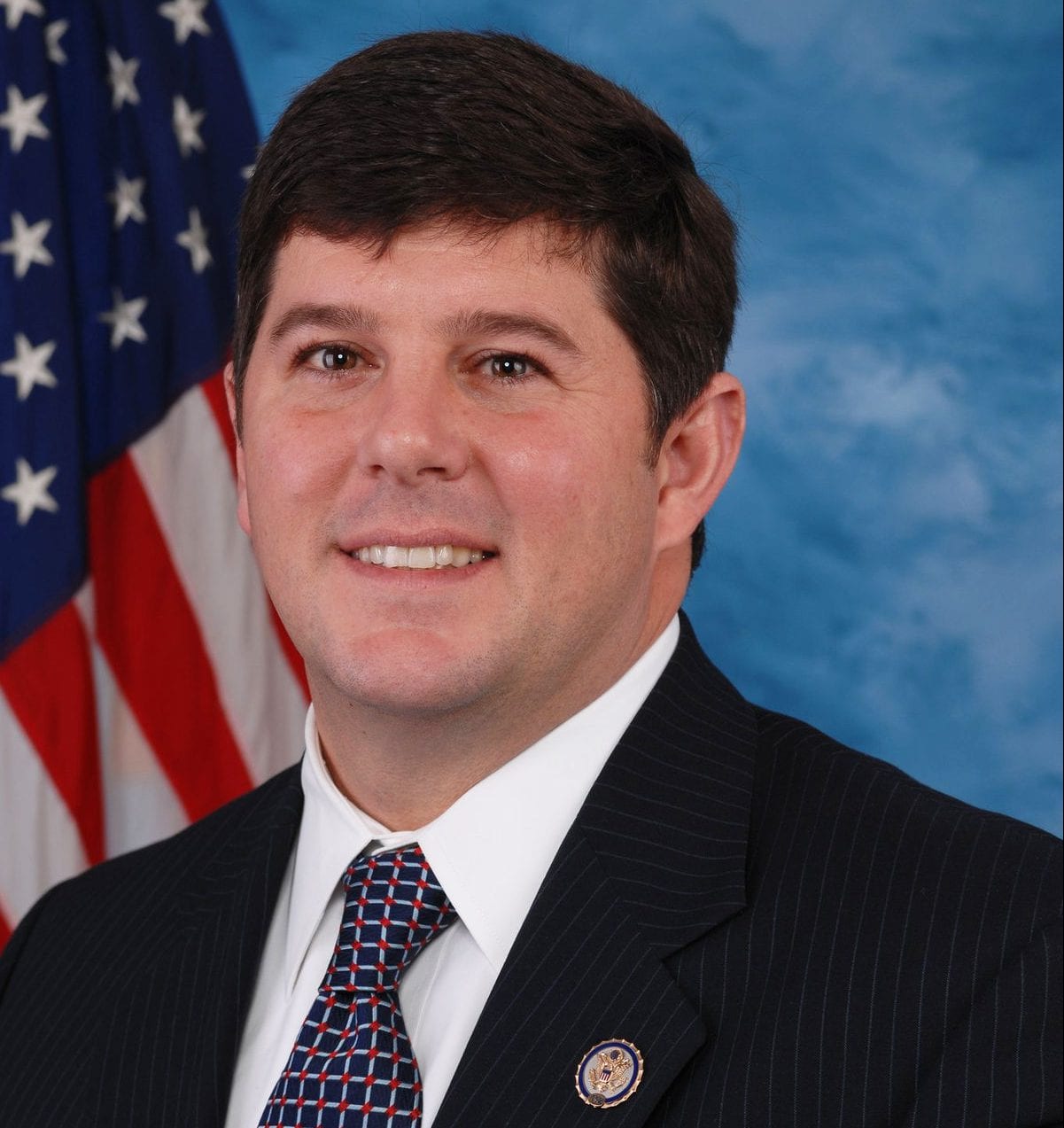 Congressman Steven Palazzo (MS-4) today released the following statement after Senate Democrats blocked an increase in funding for the Paycheck Protection Program. The move comes after a formal request was sent to Congress by Russell T. Vought, Acting Director for the Office of Management and Budget (OMB), asking for an increase in funding for the Paycheck Protection Program which was authorized in the Coronavirus Aid, Relief, and Economic Security (CARES) Act.
"Our small businesses are the backbone of America's economy, and it is imperative we continue supporting our job creators through this pandemic. For Senate Democrats to deny this critical funding to small businesses at a time when it is so desperately needed is reprehensible. As a Certified Public Accountant and a successful small business owner, I know we cannot afford for our small businesses to close. I support increasing the amount of funding for this vital program and urge my colleagues to pass this crucial funding."
The CARES Act passed the House on March 27, authorizing the Paycheck Protection Program (PPP) to assist small businesses with payroll costs.
The request from Vought can be found here.
Press Release
4/9/2020
More From This Author