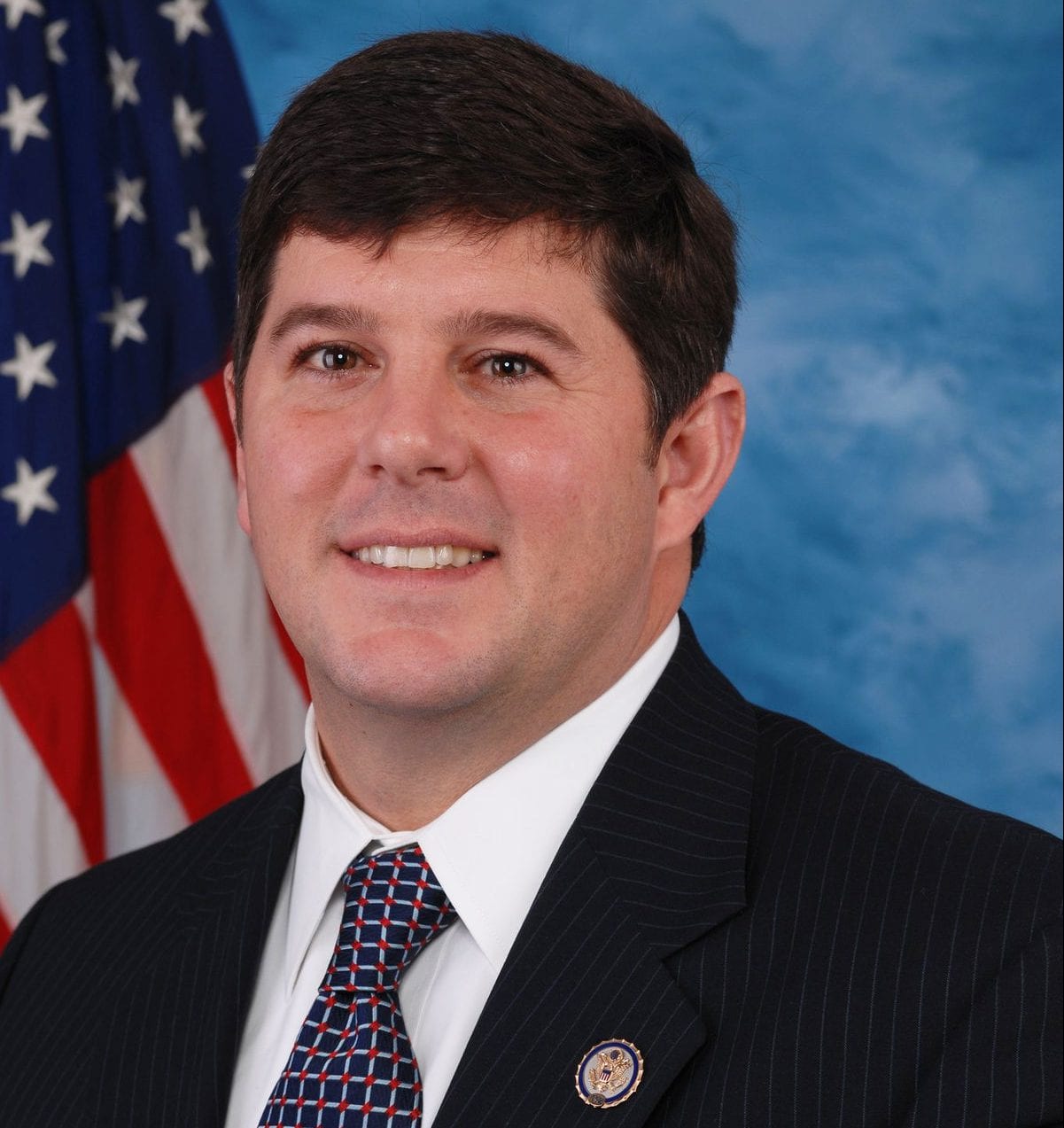 Congressman Steven Palazzo (MS-4), member of the House Appropriations Subcommittee on Homeland Security, has sent a letter to Federal Emergency Management Agency (FEMA) Administrator Pete Gaynor emphasizing his concerns that adequate medical resources are not reaching south Mississippi despite the area's proximity to New Orleans, one of the most significantly affected areas in the country.
Palazzo had joined a telebrief to discuss FEMA's response efforts and raised this concern during the call.
Full text of the letter can be viewed below:
###
Administrator Gaynor,
I very much appreciate your making yourself available during the members' telebrief to discuss FEMA's response to the current COVID-19 pandemic. As I mentioned on Friday' s call, I have great concern that distributing resources to hard hit metropolitan areas without adequate consideration given to neighboring areas is inviting danger to our doorsteps and counterproductive to the Administration's efforts to slow the spread.
My district borders New Orleans, currently one of the most significantly affected areas in the country. I have great fear that because of the small geographic distance between the New Orleans metropolitan area and my congressional district, community spread is inevitable. I am also deeply concerned that resources are being allocated to communities throughout the state of Louisiana in preparation of surge capacity, despite many of those communities being further away from New Orleans than those in south Mississippi. While I know my state leaders continue taking significant steps to respond to the pandemic, the virus does not know where one state ends and the next one begins. As hospitals and treatment facilities around the nation prepare for and respond to this threat, it is important that Personal Protective Equipment (PPE) is strategically distributed, not based on state lines, but on geographic proximity.
Accordingly, I urge you to take immediate steps to prioritize the distribution of PPE to areas that are nearest to the geographic centers of the most significant outbreaks, and ensure South Mississippi receives desperately needed PPE.
Thank you for your time, attention and efforts to ensure that the needs of all Americans are being met at this time.
Respectfully,
Steven M. Palazzo
Member of Congress
###
Release from Congressman Steven Palazzo.
About the Author(s)
Frank Corder
Frank Corder is a native of Pascagoula. For nearly two decades, he has reported and offered analysis on government, public policy, business and matters of faith. Frank's interviews, articles, and columns have been shared throughout Mississippi as well as in national publications such as the Daily Caller. He is a frequent guest on radio and television, providing insight and commentary on the inner workings of the Magnolia State. Frank has served his community in both elected and appointed public office, hosted his own local radio and television programs, and managed private businesses all while being an engaged husband and father. Email Frank: frank@magnoliatribune.com
More From This Author