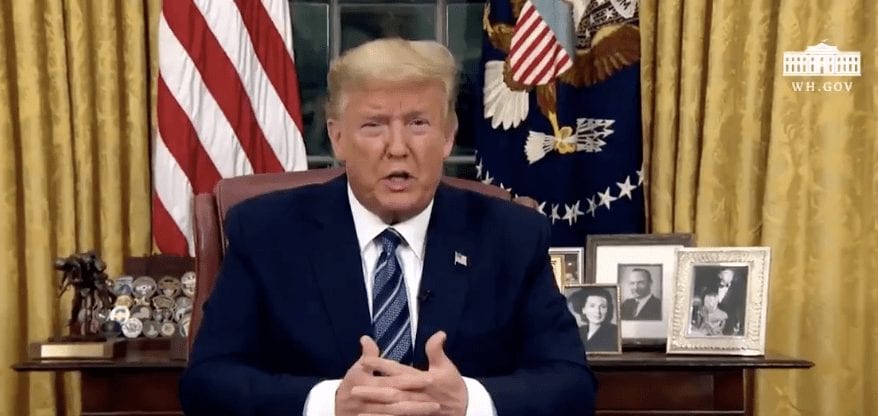 In the wake of the Coronavirus, President Donald Trump has banned travel for individuals from Europe to the United States for 30 days, effective Friday March 13, 2020.
— Donald J. Trump (@realDonaldTrump) March 12, 2020
Acting DHS Secretary Chad Wolf clarified the European travel restrictions as the  "Schengen Area" which includes the following: France, Germany, Italy, Spain, and others.
On Wednesday, the World Health Organization officially labeled the spread of the virus as a pandemic. Trump said in his address to the nation from the Oval Office that his action to suspend travel comes as an attempt to protect the American people.
"This is the most aggressive and comprehensive effort to confront a foreign virus in modern history," said Trump. "I am confident that by counting and continuing to take these tough measures we will significantly reduce the threat to our citizens and will ultimately and expeditiously defeat this virus."
Mississippi's own Governor Tate Reeves and his family are currently in Spain. Reeves told press during a meeting last week, when he announced the new Executive Director of DHS, that they would be out of the country in the coming weeks.
The family is there in support of one of his daughters who was participating in a soccer tournament. It is unclear at this time whether or not they will be impacted by the ban and if travel plans have already been shifted.
While Secretary Wolf added that restrictions would not apply to legal permanent residents, immediate family members of U.S. citizens and others who are identified, the President alluded to screening before travel was permitted.
"We are all in this together. We must put politics aside, stop the partisanship and unify together as one nation and one family," President Trump ended his address.
Wednesday also marked the first reported case of Coronavirus in Mississippi. Reported by the State Health Department:
"The individual is a Forrest county adult male who recently traveled to Florida. After confirmation by the Mississippi State Department of Health's Public Health Laboratory, the patient voluntarily isolated himself at home to prevent further transmission to others. The patient was not hospitalized."
President Trump added in his speech that trade will in no way be impacted by the ban and he is still moving forward to get a payroll tax cut approved by Congress for the time being.
Hoping to get the payroll tax cut approved by both Republicans and Democrats, and please remember, very important for all countries & businesses to know that trade will in no way be affected by the 30-day restriction on travel from Europe. The restriction stops people not goods.

— Donald J. Trump (@realDonaldTrump) March 12, 2020
Other major moves in reaction to COVID-19 have been the local cancelation of the Hal's St. Paddy's Day Parade and nationally the NBA has suspended all playing time while the NCAA says they will continue with the March Madness Championship schedule without fans.
Several universities like Georgetown University have instructed students currently on spring break not to return to school. Classes have been canceled for the duration of the year and administration instructed students that courses would be finished online.
This map is current as of 6:00 p.m. March 11, 2020 courtesy of NBC.
About the Author(s)
Sarah Ulmer
Sarah is a Mississippi native, born and raised in Madison. She is a graduate of Mississippi State University, where she studied Communications, with an emphasis in Broadcasting and Journalism. Sarah's experience spans multiple mediums, including extensive videography with both at home and overseas, broadcasting daily news, and hosting a live radio show. In 2017, Sarah became a member of the Capitol Press Corp in Mississippi and has faithfully covered the decisions being made by leaders on some of the most important issues facing our state. Email Sarah: sarah@magnoliatribune.com
More From This Author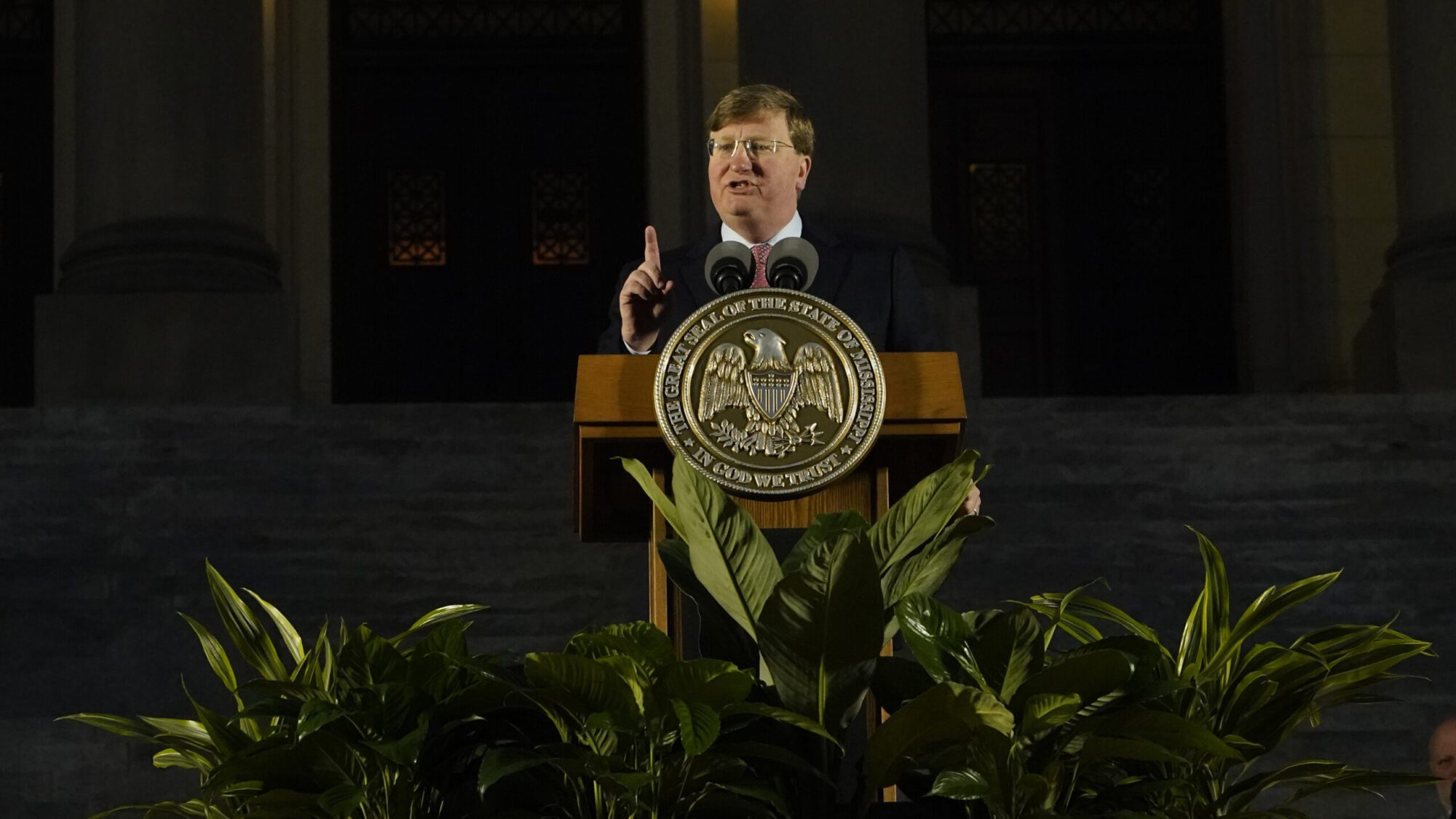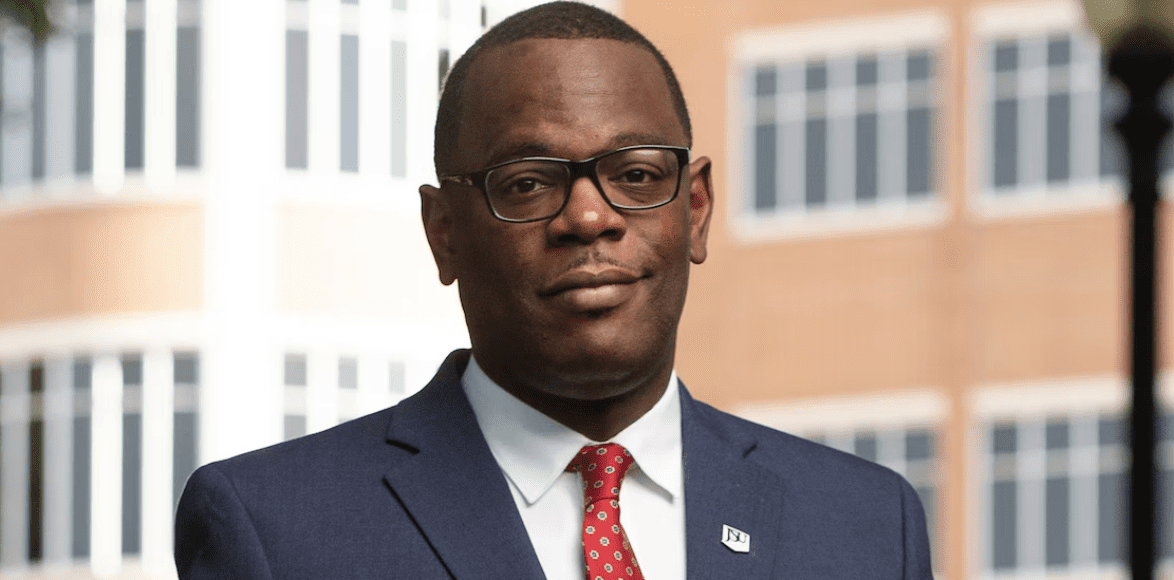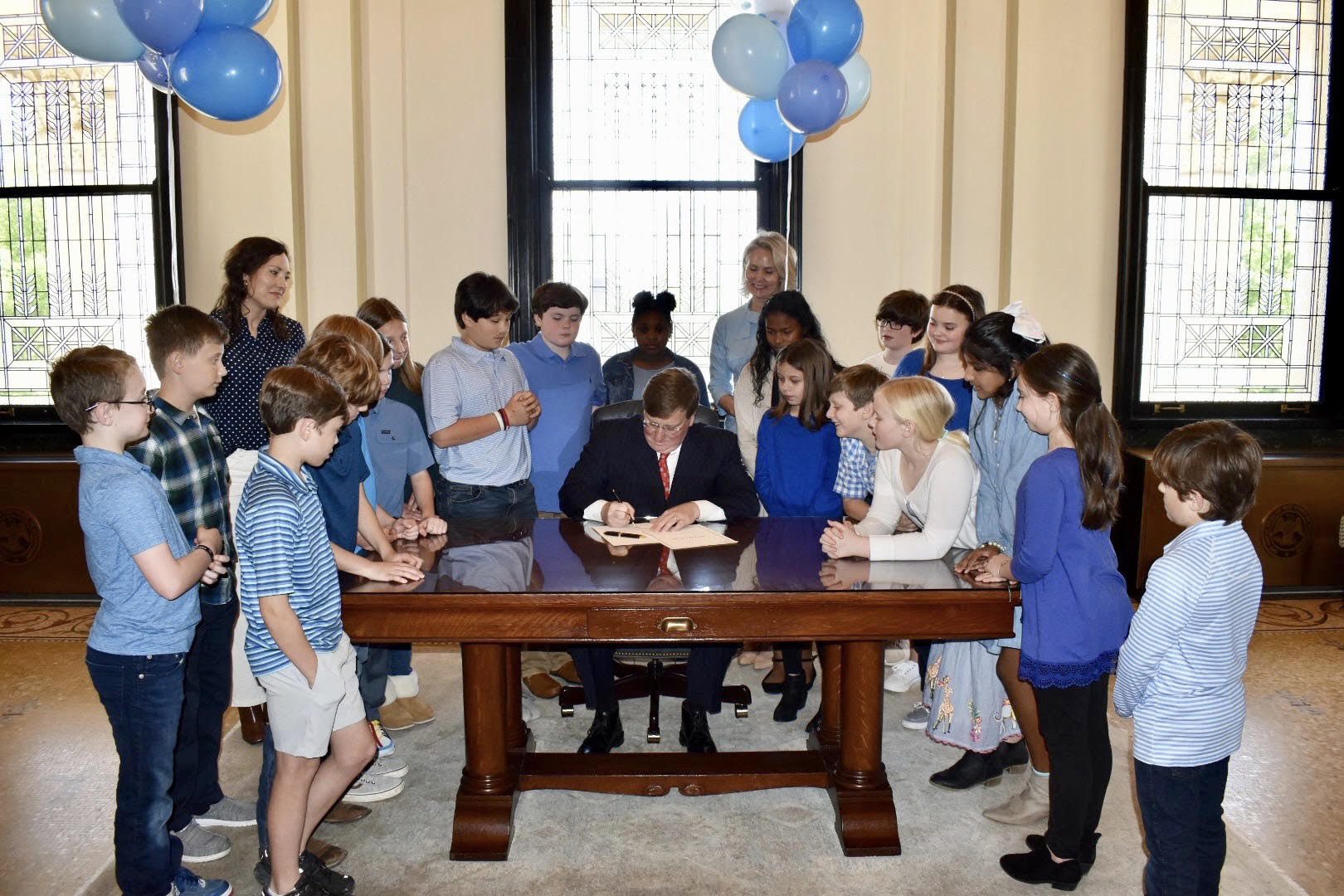 Previous Story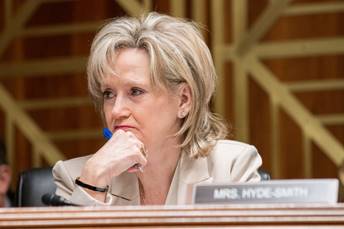 Next Story