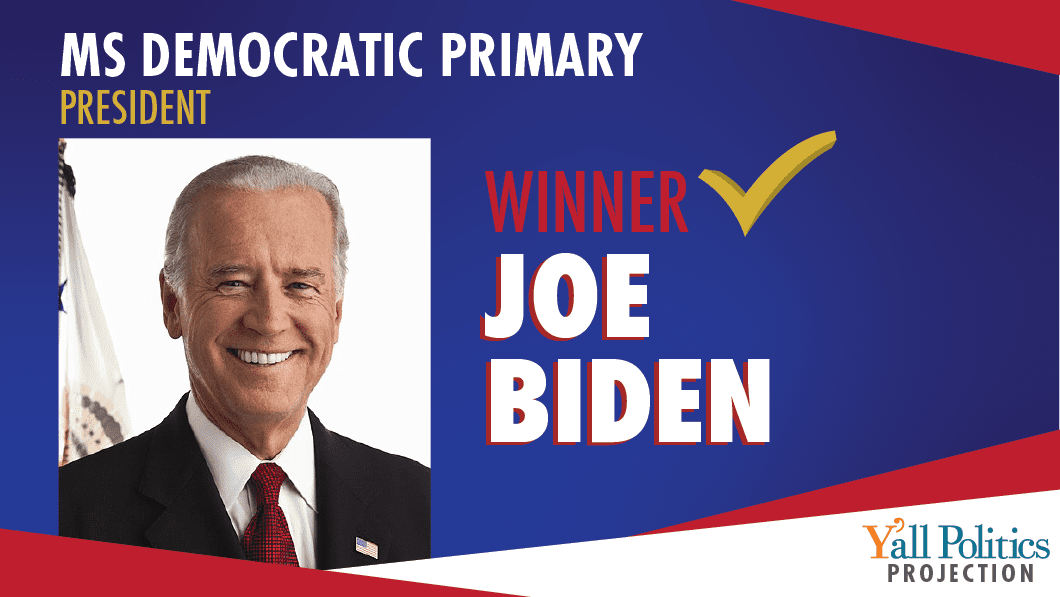 Joe Biden put up his most impressive vote numbers in Mississippi of his 2020 campaign.  Though vote totals aren't final, it appears that just over 80% of Mississippians selected Biden over his rival Bernie Sanders and he will run away with the overwhelming majority of Mississippi's 36 Democratic delegates.  Biden consolidated most of the political establishment after Michael Bloomberg and other establishment candidates dropped out after Super Tuesday.
One of the stories that emerged in Mississippi is the performance of suburban voters.  Mississippi has only a handful of counties that act like suburban counties on the national scale.  But the ones it does have showed a pretty substantial amount of increase in energy for Democrats relative to past primaries.
For instance, Desoto County in 2016 voted about 6,400.  In 2020, it voted close to 11,000.
In Rankin County in 2016, there were 6,000 votes.  In 2020, there were 8,200 votes.  Madison and Forest counties also saw a substantial increase in voters.
However, energy in more rural counties were largely unchanged from 2016.
There were few other surprises on the night.
The long anticipated rematch between incumbent Republican US Senator Cindy Hyde-Smith and Democrat Mike Espy will happen.  Espy came within 8 points in 2018.  However, Donald Trump was not on the same ballot as he will be this November.
All four congressional incumbents won their party's nomination and they all seem to be prohibitive favorites going into November.  Congressman Steven Palazzo faced opposition from three other Republicans but went on to clinch the nomination without a runoff.
More From This Author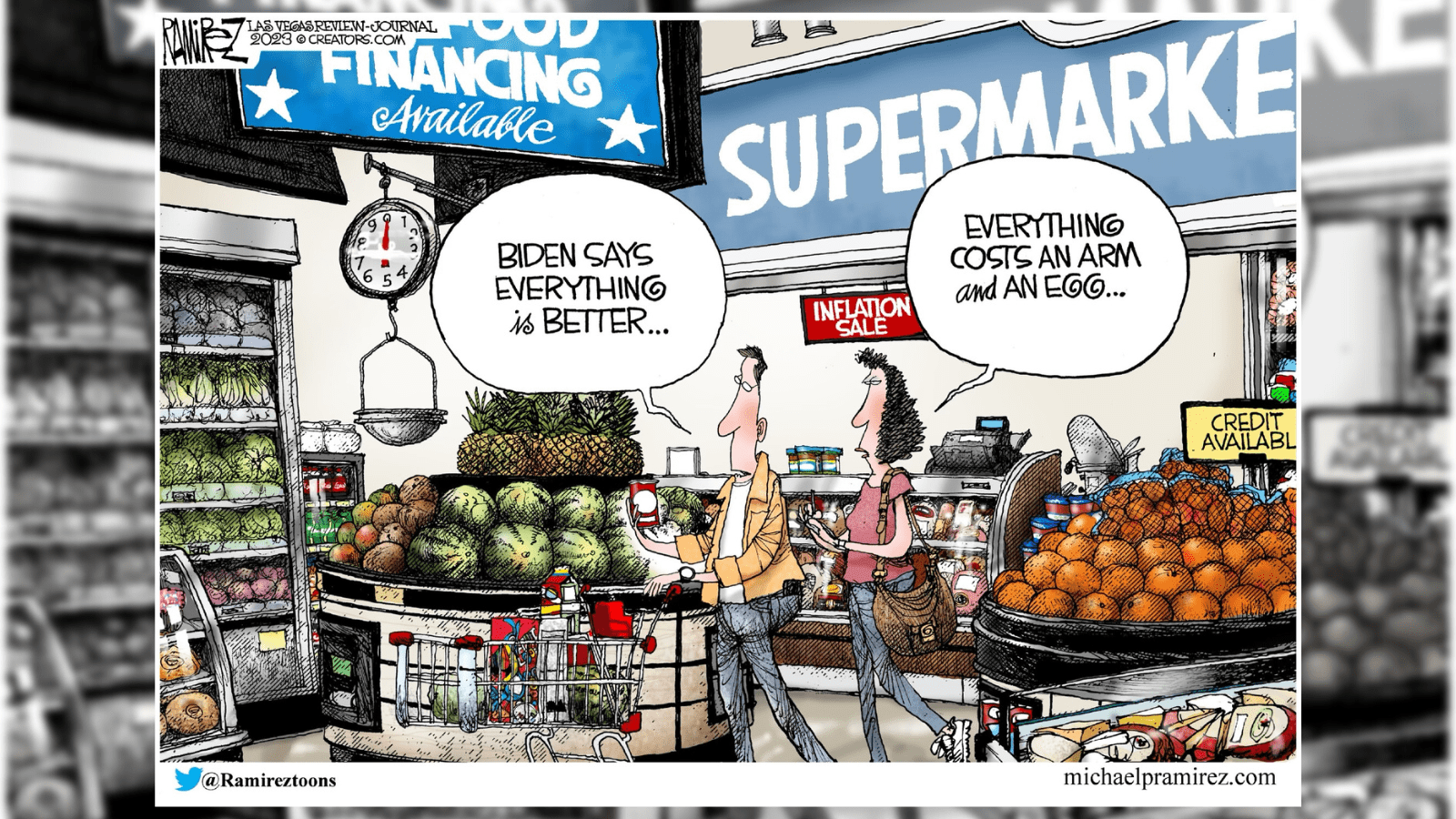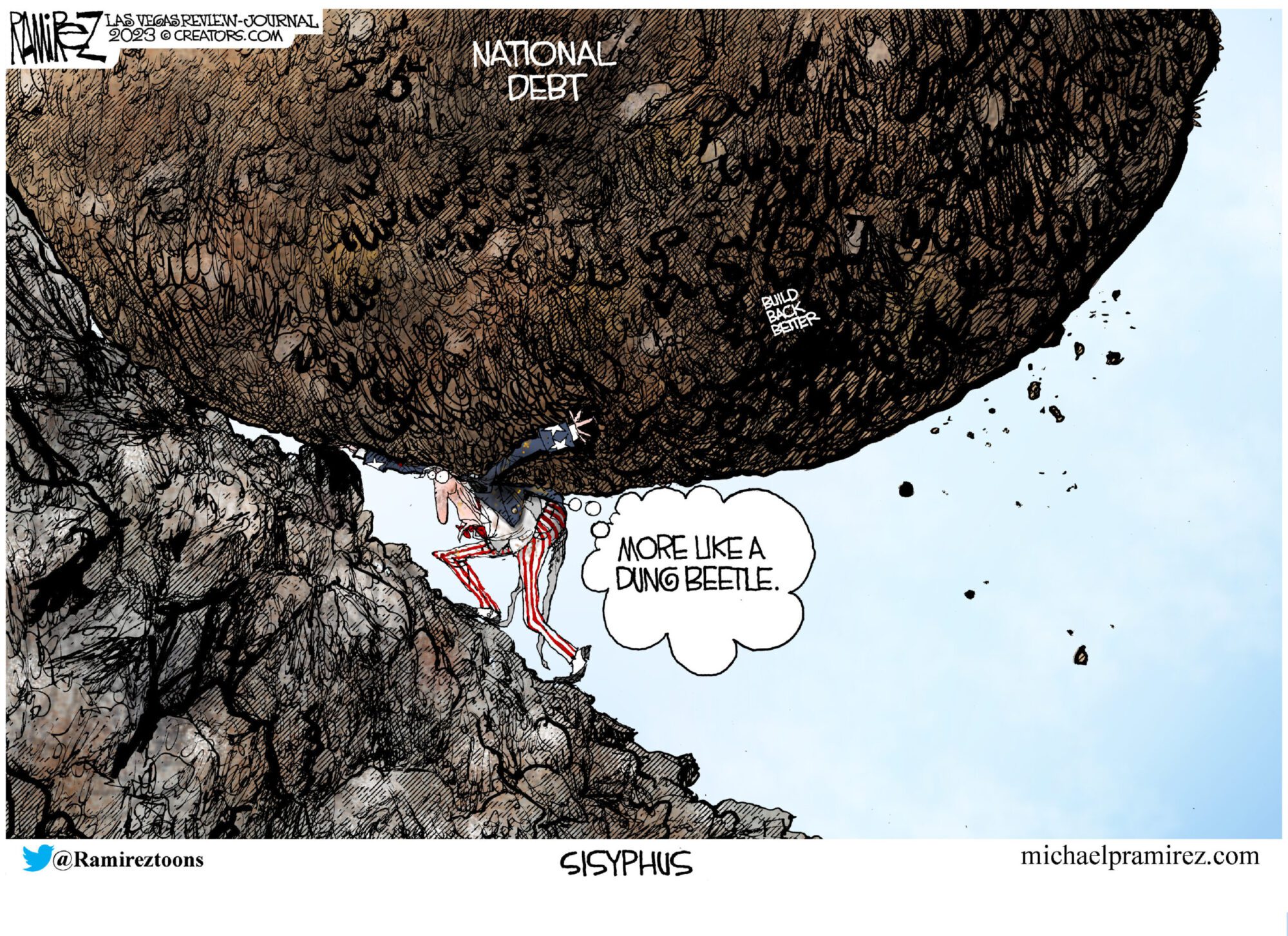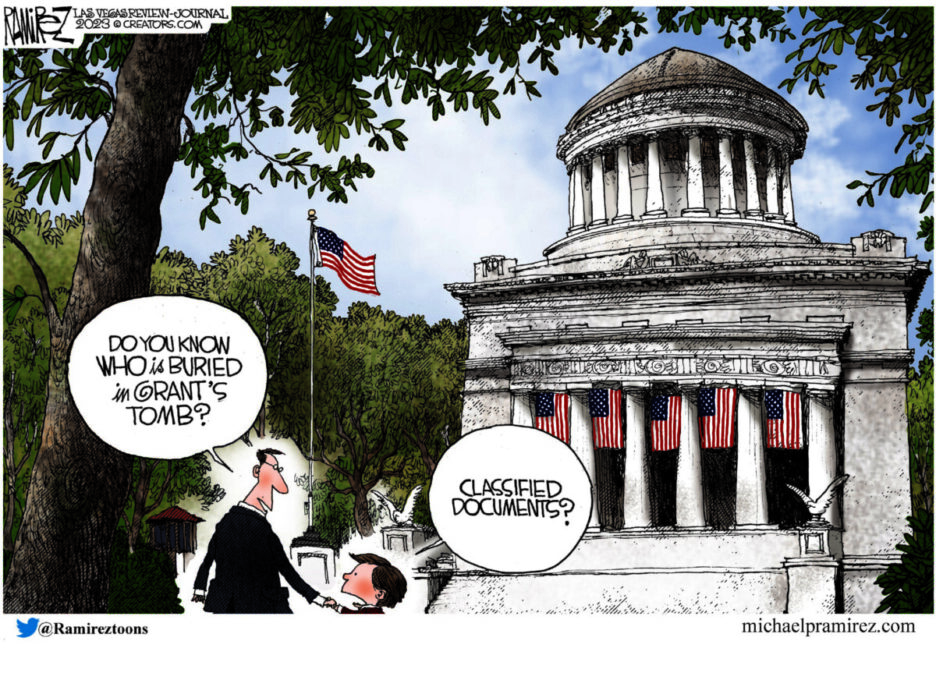 Next Story