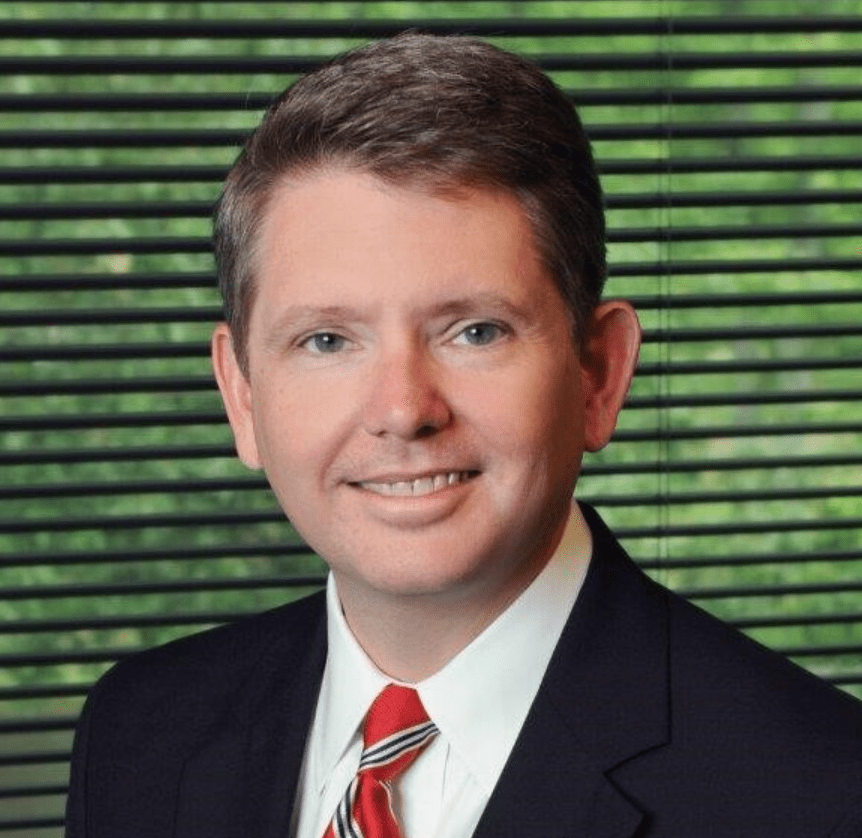 By: Trey Dellinger
Lt. Gov. Tate Reeves turned in another solid performance in last night's GOP gubernatorial debate. Just because you say you're a fiscal conservative doesn't mean you are one and Tate Reeves has the track record and policy solutions to prove it. He helped pass the largest tax cut in state history and has kept a lid on the state's debt. Under his leadership, the state's general obligation bonds increased by less than two (2%) from 2012 to  2018.
Reeves made clear in last night's debate that he'd continue his fiscally conservative ways if elected governor. He reiterated his opposition to increasing the gas tax and opposing Medicaid expansion.  Contrary to his opponents' claims, hehas offered alternatives to expanding Medicaid, proposing market-oriented reforms such as reducing barriers to telemedicine to increase the supply of healthcare.
On closer examination, the solutions offered by his opponents (here and here) – expanding Medicaid and raising the gas tax – aren't really solutions at all.  They don't fix the problems, they just offer more government spending that will further burden already-strapped Mississippi taxpayers.
Raising the gas tax would hurt every Mississippi family. We spend more on gas as a percentage of income than the citizens of any other state – three times more than New Yorkers, for example.
Expanding Medicaid will cause enormous increases in Medicaid spending, claims to the contrary notwithstanding. A Foundation for Government Accountability analysis found that in states that expanded Medicaid under the ACA for which reliable data is available, taxpayers have spent roughly 157 percent more on expansion than state officials initially predicted.
Voters should also take a skeptical view of claims that Medicaid can be expanded by imitating Indiana's approach.  After Indiana's expansion under then-Governor Mike Pence, Medicaid appropriations went from $9.5 Billion in fiscal year 2014-2015 to $15.2 Billion in fiscal year 2020-2021, a more than 50% increase. And, don't buy the gimmick that the hospitals will pay for all the added cost.  In the latest budget talks,  President Trump called such provider taxes a "financing gimmick" that leads to inefficient Medicaid spending, and called for a repeal of Medicaid expansion.
The two old adages still hold true: There's no free lunch, and if it sounds too good to be true, it probably is.
If you're looking for someone who not only sayshe's a fiscal conservative, but who means it and has the track record and policy solutions to back it up, Tate Reeves is your man for governor and that's why AFP Action is supporting his candidacy.
Trey Dellinger is a Senior Advisor at AFP Action.
More From This Author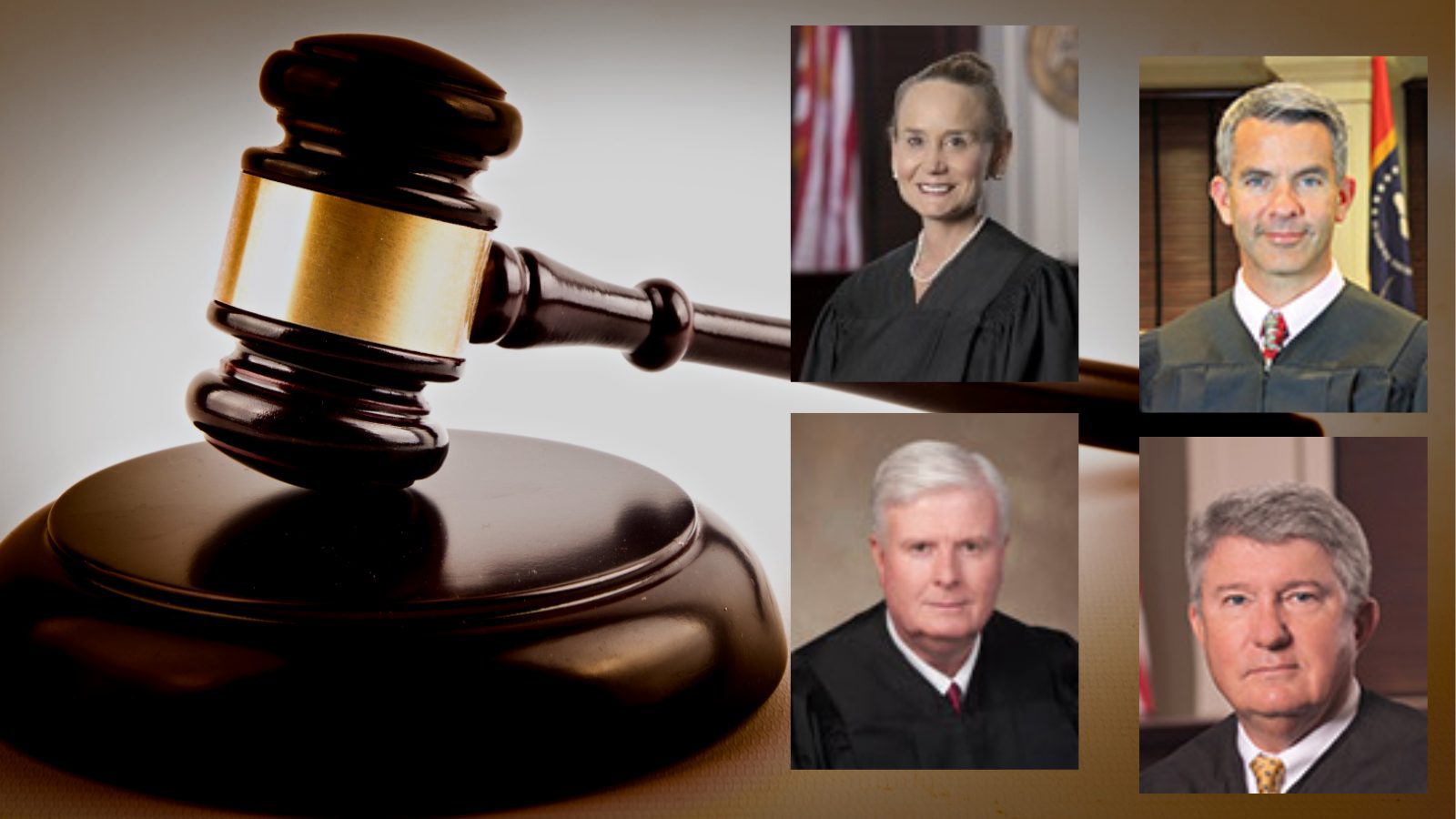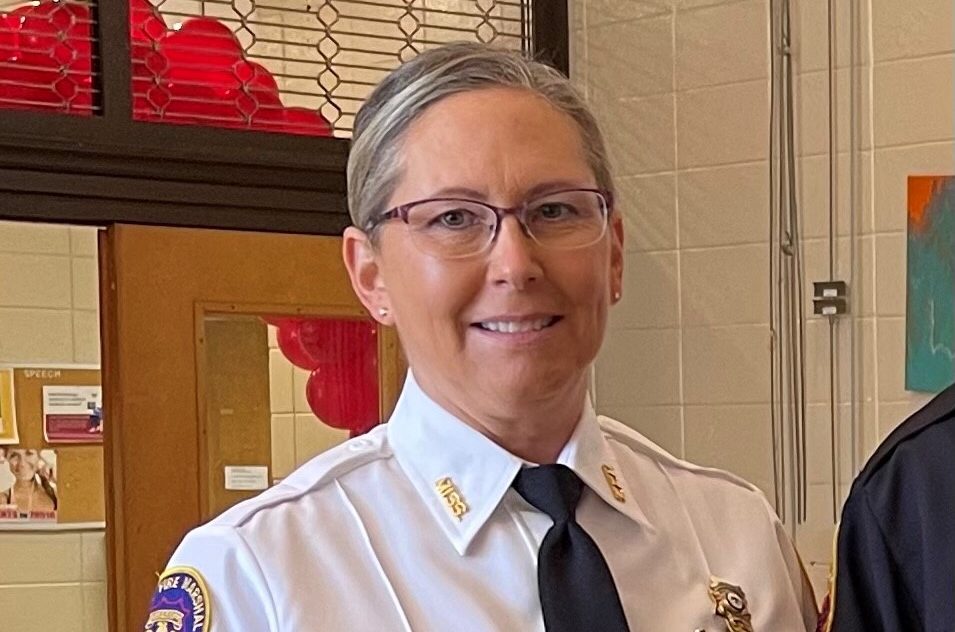 Previous Story