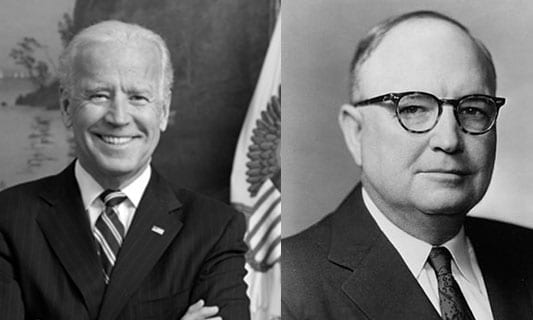 Outrage has begun over comments by leading Democratic presidential candidate Joe Biden that fondly recalled the civility and working relationships with notorious fellow Democrat, avowed segregationist and late US Senator James "Big Jim" Eastland.
Ironically on Juneteenth the story emerged about Biden at a fundraiser the night before recalling with great longing about the civility he had enjoyed with folks like Senator Eastland.  "I was in a caucus with James O. Eastland," Biden, a 2020 presidential contender, said at a New York fundraiser, according to the Washington Post and other outlets. "He never called me 'boy,' he always called me 'son.'"
Eastland was an avowed segregationist who had a bombastic history of the most racially inflammatory sorts of comments.  He referred to the civil rights murders in Philadelphia in 1964 as a "publicity stunt" saying "The n*ggers caused it, helped out some by the Communists."
He later said to fellow Senator Jacob Javitz (NY), who is Jewish, "I don't like you — or your kind."
The Jackson Free Press recalled Eastland sins of his past presentations to White Citizens Council meetings.
https://twitter.com/shaunking/status/1141202531126845440
https://www.facebook.com/yallpolitics/posts/2811526718918341
Biden, for his part, was defiant and refused to apologize for the remarks, saying "there's not a racist bone in my body" "period period period".
Joe Biden: "Apologize for what? Cory should apologize. He knows better. There's not a racist bone in my body, I've been involved in civil rights my whole career, period, period, period." https://t.co/bpSApTbDti pic.twitter.com/3hlwL0F3AG

— The Hill (@thehill) June 20, 2019
Biden is now making clear at this latest fundraiser that he "detested" Eastland and Talmadge's racism. pic.twitter.com/hqEMChVF3X

— Daniel Strauss (@DanielStrauss4) June 20, 2019
US Rep. Bennie Thompson (D-MS) stepped immediately to Biden's defense.  Quoted in Politico, Thompson was quoted as saying, "If he (Biden) was able to work with Eastland, he's a great person."
The media, Twittersphere and other presidential candidates went into full attack mode.
Kamala Harris, Cory Booker, Bernie Sanders and Bill DeBlasio all attacked Biden publicly over the statements.
Trent Lott Scandal
Although the media reaction so far has been far different, the Biden controversy is reminiscent of then Senate Majority Leader Trent Lott's comments praising the now late segregationist Senator Strom Thurmond.
In late 2002, Lott made comments at a birthday celebration for Thurmond and said that the country would have been "better off" if Thurmond, a former segregationist, had been elected president when he ran on the Dixiecrat ticket in 1948.
Media condemnation was universal and Mississippi editorial pages railed.  The Mississippi Press called for Lott to immediately step down.
The Clarion Ledger stated,  "We will hold his feet to the fire," he said. "We have a responsibility to our readers."
"There is a strong sense that Mississippi will lose if he steps aside as majority leader," said Lloyd Gray, editor of the Northeast Mississippi Daily Journal in Tupelo. "So many people here are reluctant to call for that." That concern did not stop the Daily Journal from criticizing Lott in an editorial on Wednesday, which said the senator "didn't help Mississippi's image."
Bennie Thompson and his staff were also highly critical of Lott during the incident, which ultimately resulted in Lott stepping down as Majority Leader.  Lott stepped down as Majority Leader within weeks of the remarks and condemnation was bipartisan.
Y'all Politics will attempt to follow Mississippi media and editorial reactions to Biden's comments and Rep. Thompson's support of Biden in light of those remarks in the coming days.  Other than a cursory recap piece from the Clarion Ledger (which didn't reference Thompson's subsequent remarks), Mississippi's media reaction to Biden's comments have been muted.
More From This Author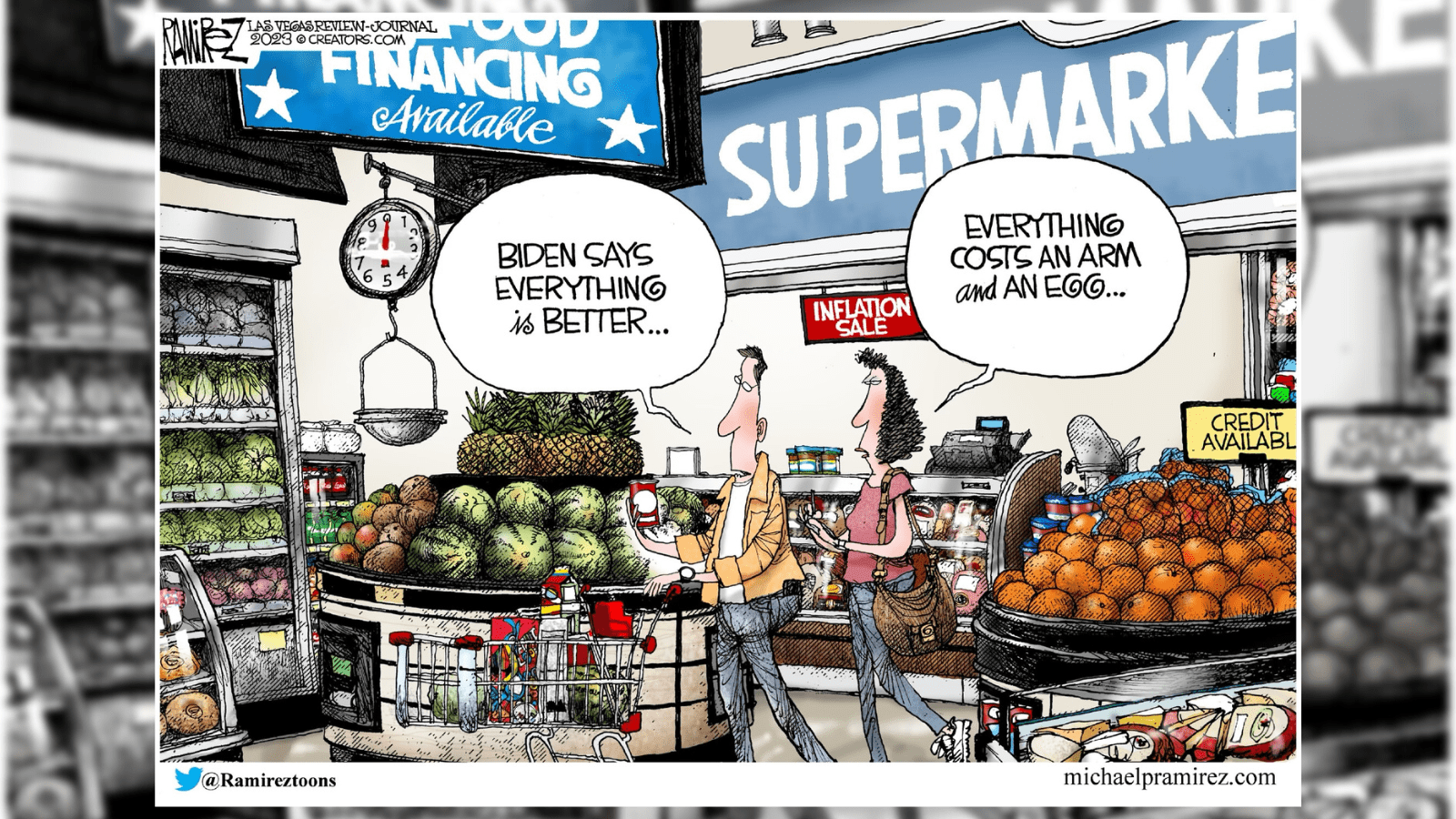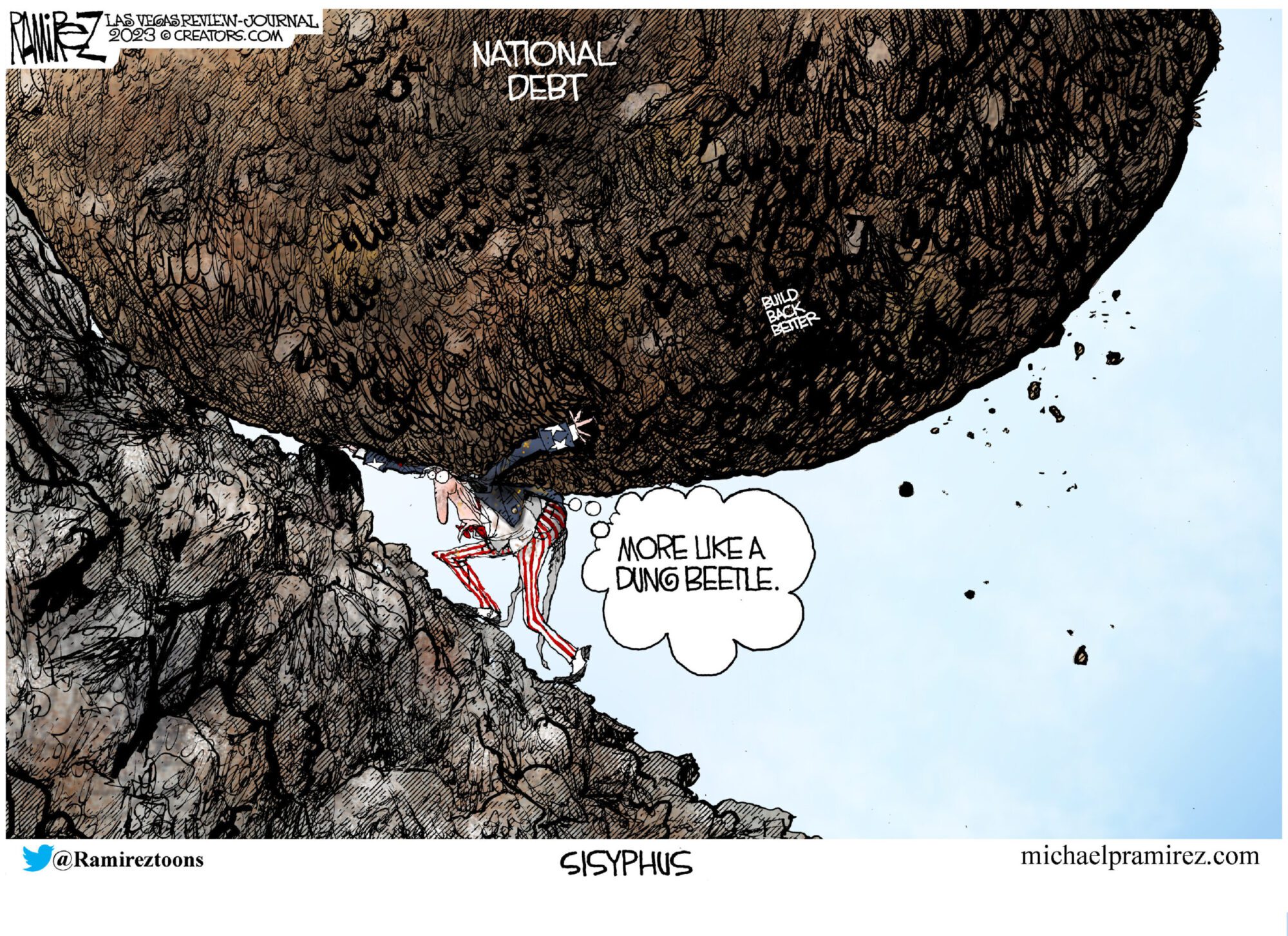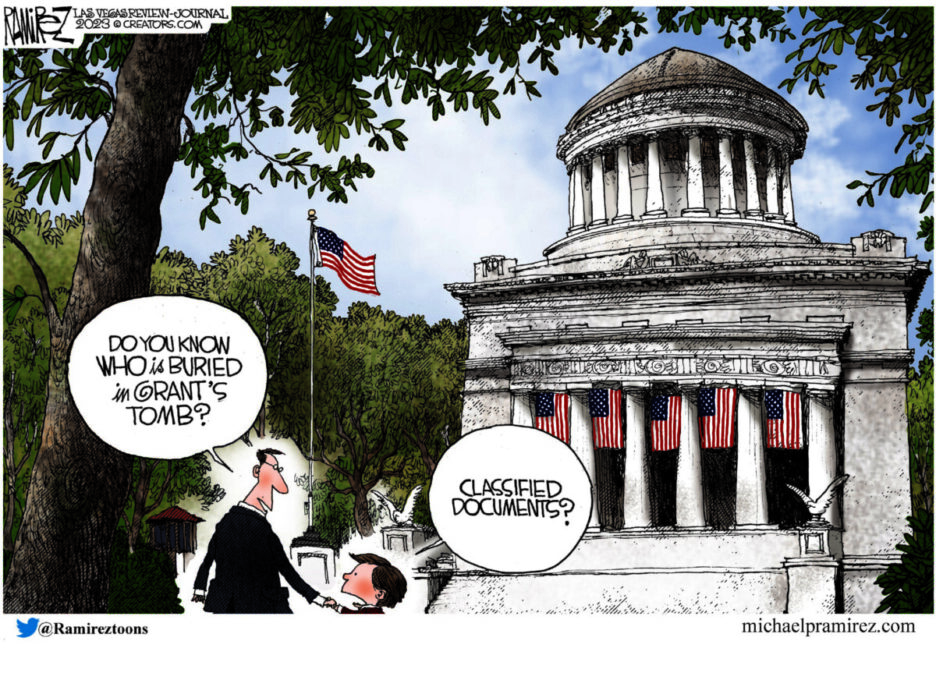 Previous Story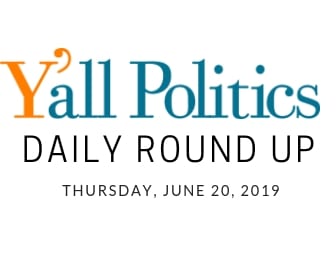 Next Story