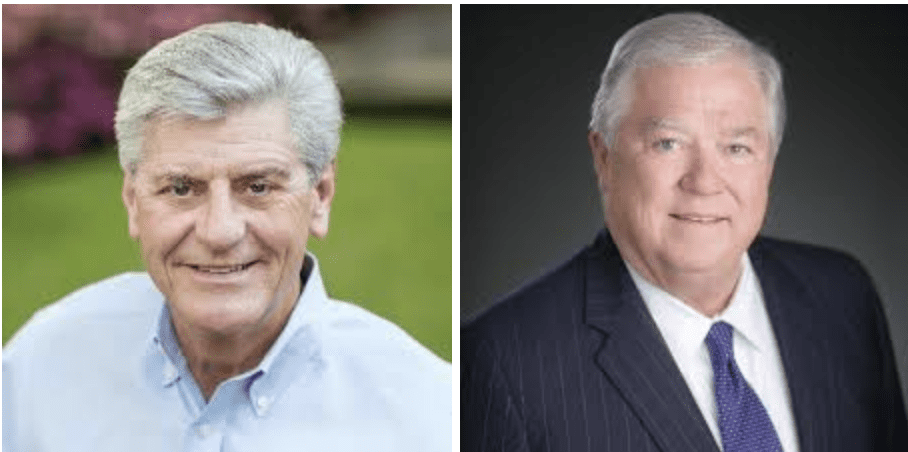 Two major GOP leaders in Mississippi have pledged their support to two different candidates in the race for state treasurer.  It's unusual that the political rooting interests of Governor Phil Bryant and Former Governor Haley Barbour are divergent.
Governor Phil Bryant has recently made public his endorsement for his "longtime friend" David McRae.  Former Governor Haley Barbour, however, yesterday spoke out in support of McRae's Republican opponent, longtime Senator and Senate Appropriations Chair Eugene "Buck" Clarke.
"(I'm) very honored to have the support of Governor Phil Bryant, a true conservative," McRae shared on a recent Facebook post. He later, in another post, added that he's excited to have the backing of both Governor Bryant and First Lady Deborah Bryant as they've done "so much for Mississippi."
In a letter to the Clarion-Ledger, Barbour stated that he and his wife Marsha would be voting for Clarke, because "this is not a position for on-the-job" training" and that "Buck's education, experience, training and career as a CPA and small business owner" have prepared him to manage the difficulties that come with the office of state treasurer.
https://www.facebook.com/BuckForMS/posts/2313968365355109
About the Author(s)
Courtney Ingle
Courtney Ingle is a freelance writer from Brandon, Mississippi. She has years of journalism experience writing for radio, print, and the web. She and her husband Jeremy have two children, Taylor and Jacob and they are members of Park Place Baptist Church in Pearl, Mississippi.
More From This Author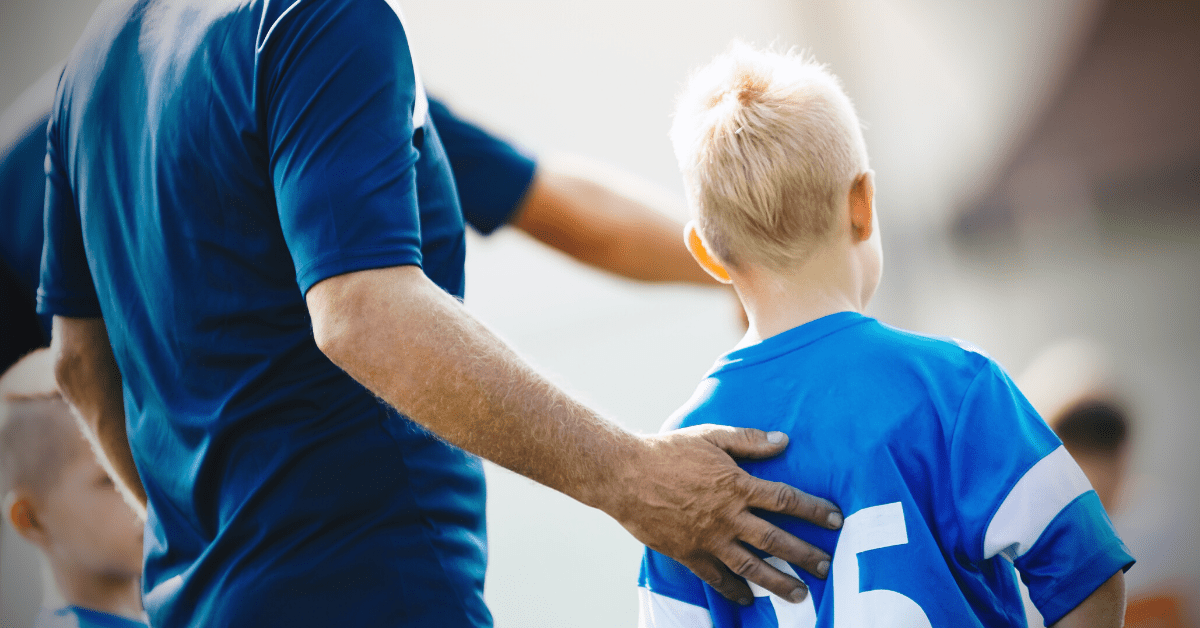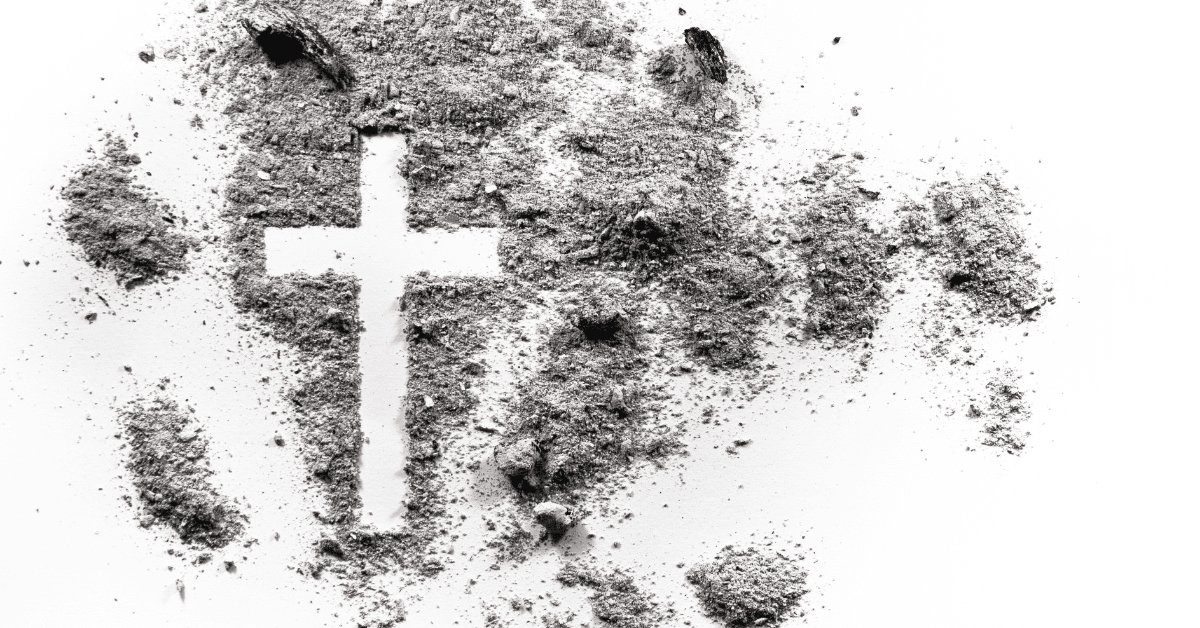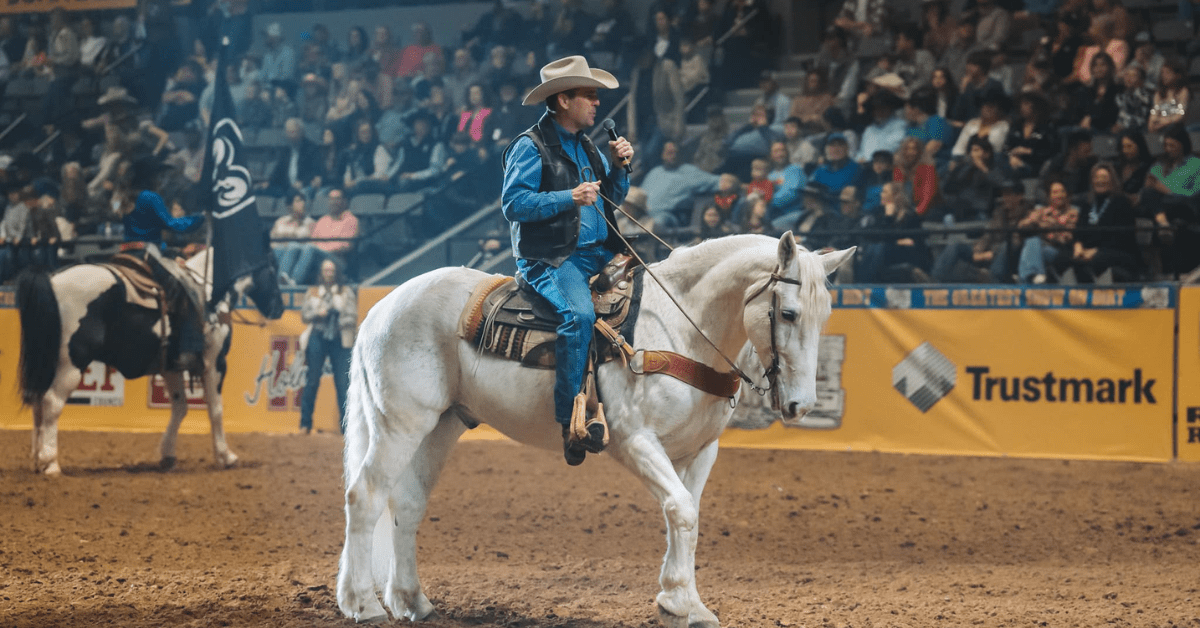 Next Story