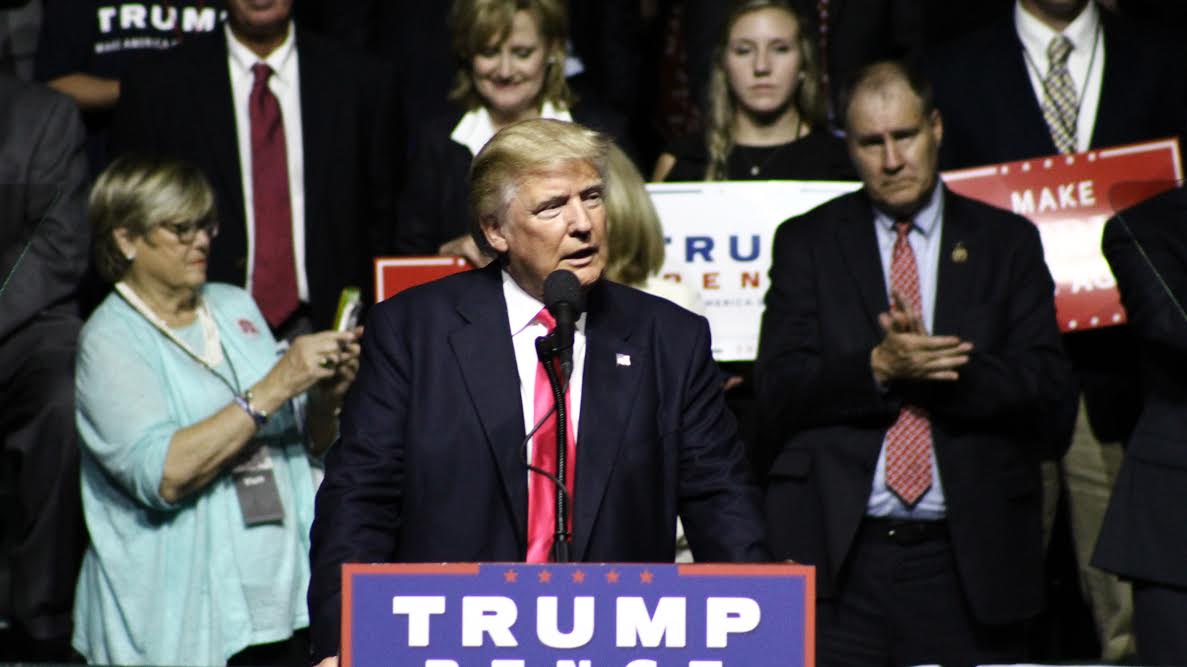 Last night, President Donald J. Trump launched his re-election bid to a packed house of over 20,000 cheering supporters in Orlando, Florida.
His adopted second home state of Florida is seen as a key battleground for his re-election bid.
The speech, which lasted over 80 minutes hit on very traditional themes for Trump rallies.
I'm looking forward to President Trump being re-elected and carrying Mississippi again! Keep America Great! https://t.co/8ZnU0LnnON

— Phil Bryant (@PhilBryantMS) June 19, 2019
More From This Author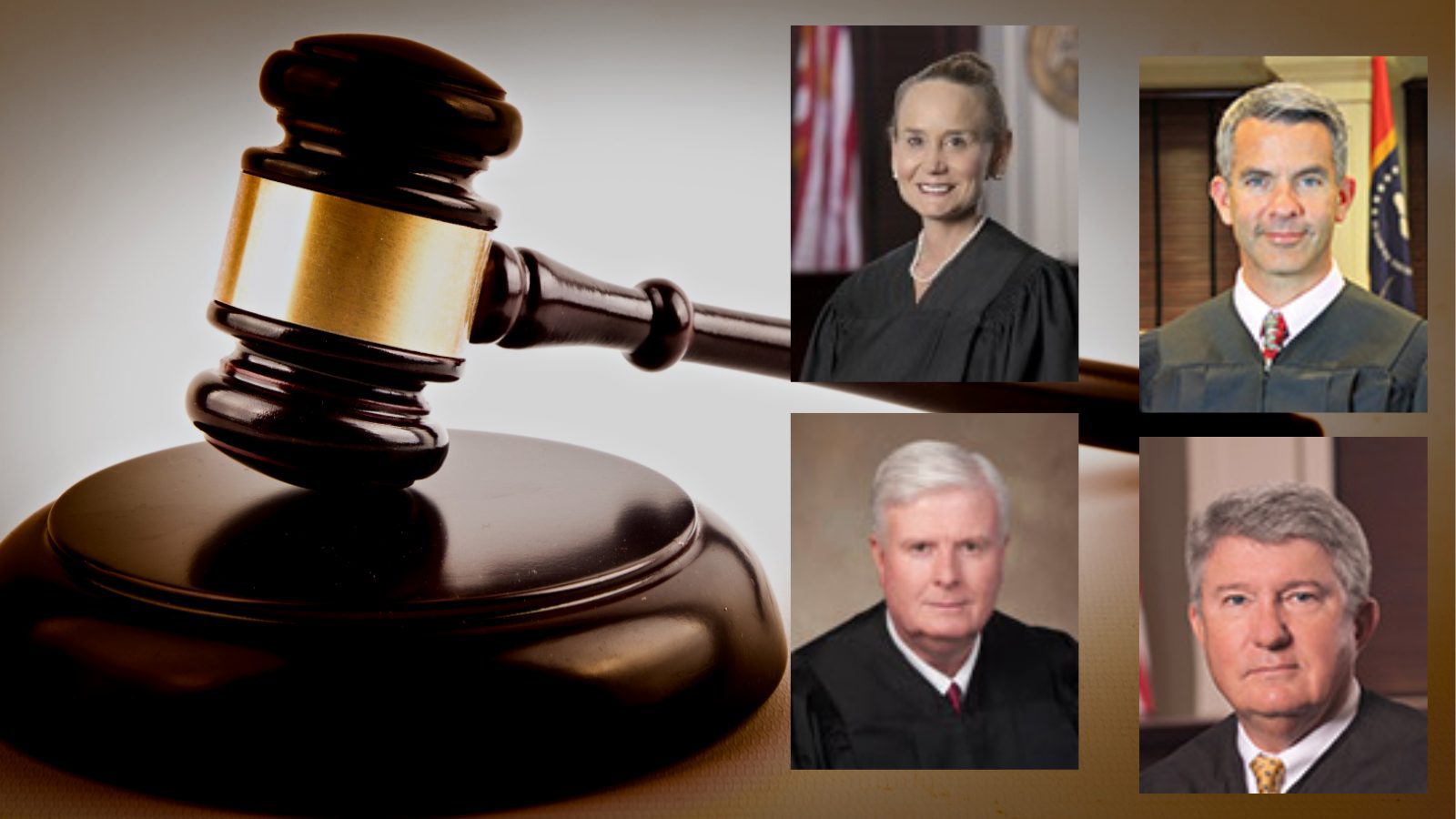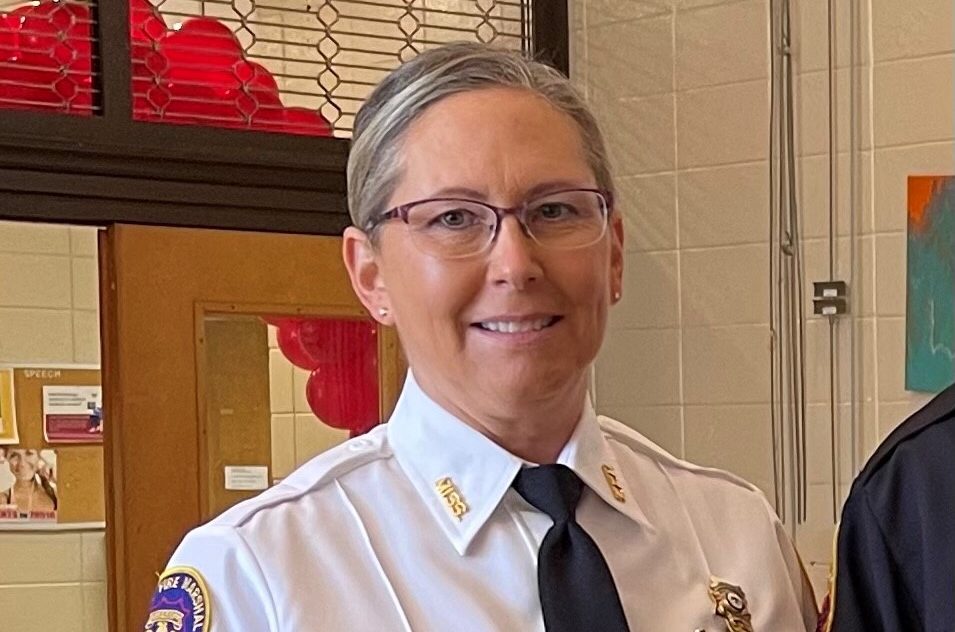 Next Story