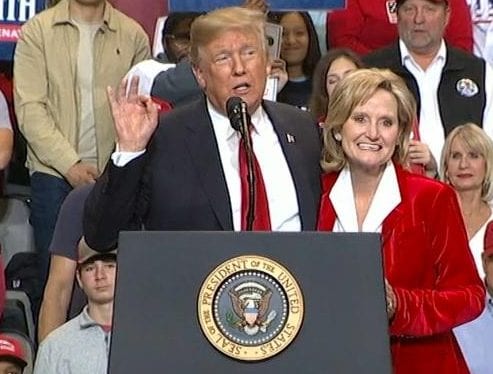 While warchests are still filling in anticipation of emptying for the statewide primaries in August and general election in November, there's another political time bomb ticking with a shorter fuse than you might want to imagine. The start of the 2020 US Senate race will likely coincide with the tail end of the 2019 elections this year – that is if there's going to be any drama.
As unfriendly as the calendar in 2018 was to an incumbent US Senate seat held by Cindy Hyde-Smith, in 2020, the calendar should be much more advantageous. Whereas the 2018 election was in fact a special election with essentially one open primary in November, this will be a federal election with primaries in a presidential year. That will bring some normality back into the process.
Since 2020 is a presidential election year, that means two things. First, it means that Donald Trump will likely be on the ballot. Trump is still uber-popular here and absent something unforeseen, he will likely cast a long shadow on the political landscape in Mississippi.
More importantly, that means the party primary will be on Super Tuesday which is scheduled for Tuesday, March 10, 2020. Historically, that means that candidate qualifying would be somewhere in the first week of January 2020. So do the math. Practically, 10 weeks is not enough time to run a real statewide race, especially if the challenger has low name ID. So the real implication is that a Republican who wanted to challenge Cindy Hyde-Smith in 2020 would probably need to be announced around Labor Day at the latest to start establishing a ground game and an organization to have a reasonable chance.
Getting "clean air" from a political perspective will be difficult if not impossible. September and October will be peak fighting time for Governor and every downticket race in the state. Checks will be written. Arms will be twisted. Coffers will emptied. No one will likely have the stomach to start having serious conversations about who their senator in 2020 will be until at least Thanksgiving. And donor fatigue will be a major issue. On both sides.
Is there someone out there?
First looking to the Democrat ticket, there's still hope by Democrats that Mike Espy will run again. Turnout for 2020 will likely be high and there will likely be energy and money out in force nationally for Democrats. But this is Mississippi and incumbency is historically hard to overcome. Espy is largely viewed as Democrats best hope at this point.
On the Republican side, talk of a primary opponent for Hyde-Smith has been relatively quiet. The only rumbling out there is that Madison County businessman Gerard Gibert is looking at making a challenge. Gibert recently sold out of his business and has steadily raised his profile in political circles. He's now serving as Vice-Chairman of the Mississippi Lottery Board.
Gibert has openly mentioned as recently as this week that the 2020 senate race is something he's looking at (8:55 minute mark). He's also concurrently discussing his interest in the Chancellor's job at Ole Miss.
One thing that makes Gibert unique is that he has the ability to self-fund. Now, the political landscape in Mississippi is littered with the carcasses of those who could self-fund a campaign but in fact did not. And to be a player in that race would be $2-3 million, minimum. But were Gibert willing to self-fund a campaign to a meaningful extent, that might allow him to hold his cards a little longer versus another candidate that would have to be out raising funds from Republican donors.
The Variables
There are still several variables that could change the landscape for 2020. Trump could have a political meltdown to the extent that it affects his popularity among Republicans in Mississippi. That's pretty unlikely. Hyde-Smith's "Trump Score" is currently 96.4%, so she's still pretty hitched to Trump's wagon.
A change in the party controlling the Governor's Mansion could play a bit of a role. Though the Democrat's presidential nominee won't be known in early 2020, the field of 20+ should be winnowed down considerably at that point. The identity of that candidate could affect the Mississippi senate race a point or two in either direction depending on who it is.
Based on the calendar and the dynamics, Hyde-Smith is certainly considered a favorite at this point. But in Mississippi politics (and especially heading into a major statewide cycle that will get national attention), you never know.
More From This Author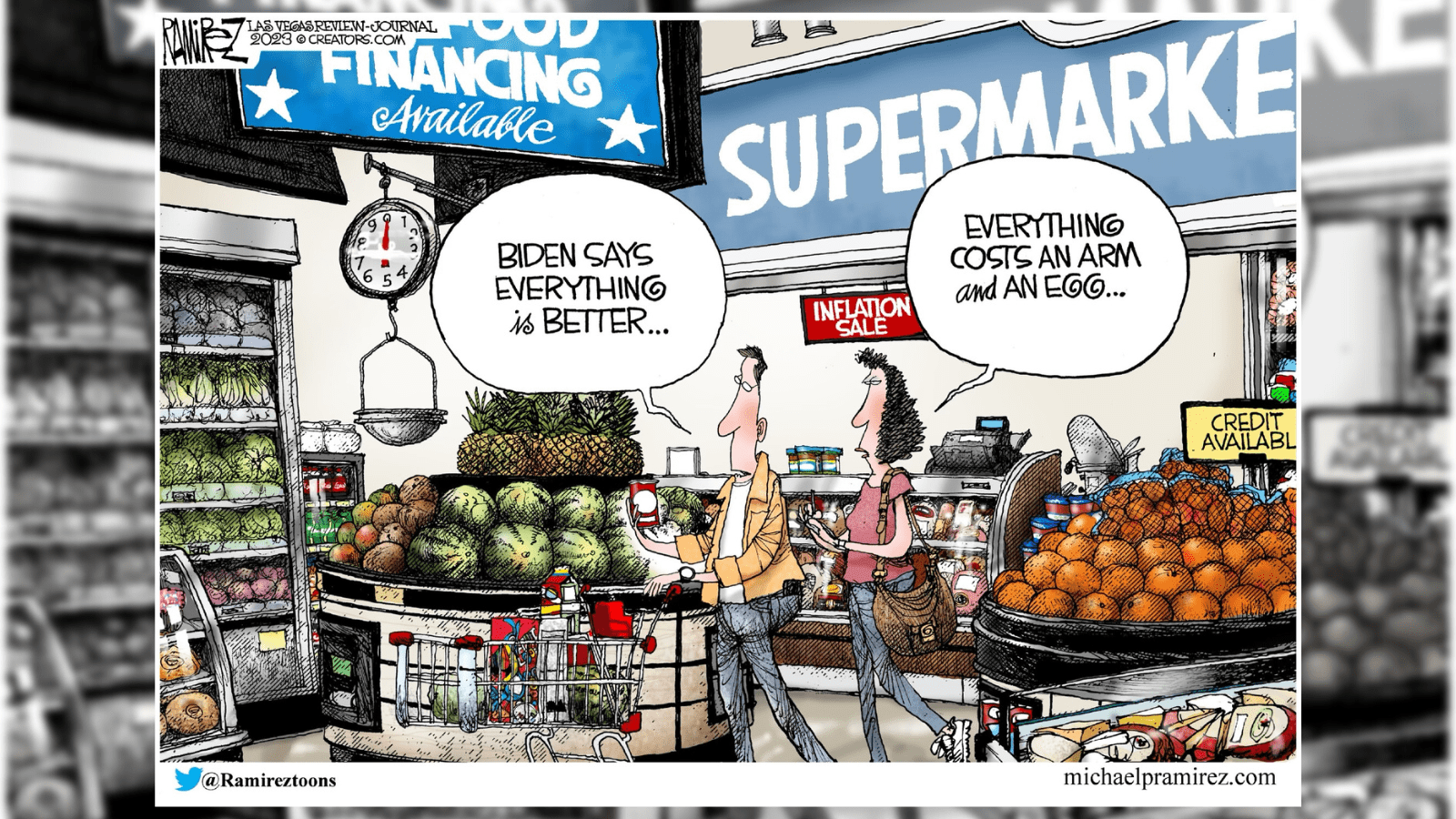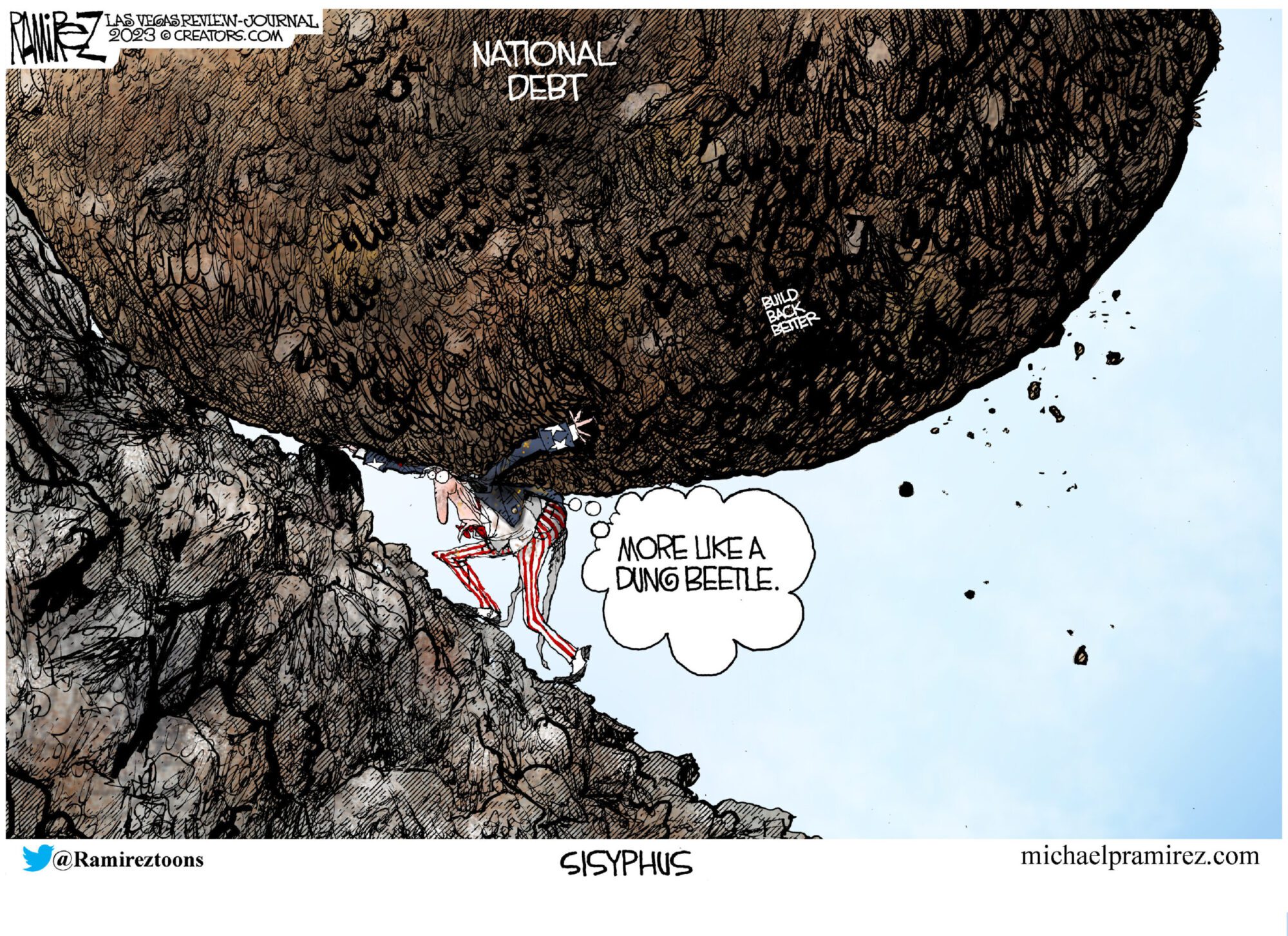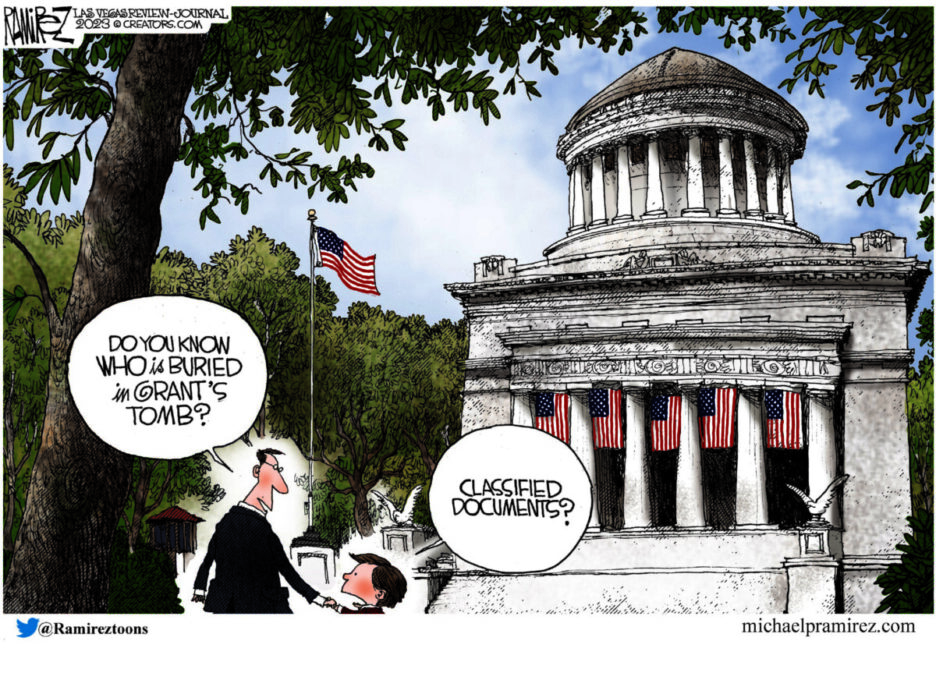 Previous Story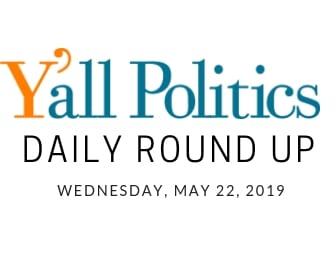 Next Story