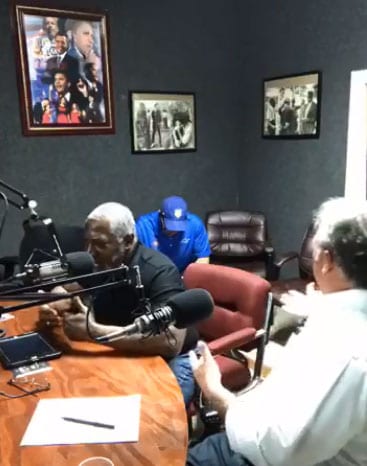 State Senator John Horhn hosted Attorney General and Democrat gubernatorial candidate Jim Hood on his radio show Tell John on WMPR in Jackson on Monday night.
Hood faced some questions about some stickier issues and answered a caller who asked about whether or not he would support Donald Trump by calling it a "trick question".
On Monday, @HoodForGovernor appeared on @John_Horhn's radio show on WMPR. When a caller asked whether or not Jim Hood would support @realDonaldTrump, Hood responded that it was a "trick question".#msgov #mselex pic.twitter.com/nx34Iero4Z

— Magnolia Tribune (@magnoliatribune) May 8, 2019
The caller then asked a subsequent question about confederate statues being removed from the Ole Miss campus.  Though Hood did not answer the question, on video he appeared visibly rattled.
The caller asked a subsequent question about removing confederate statues that Hood did not respond to. However, the video shows @HoodForGovernor looking in some state of bewilderment while @John_Horhn answered the callers question.#msgov #mselex pic.twitter.com/3VDLGu0xmH

— Magnolia Tribune (@magnoliatribune) May 8, 2019
The full video of the entire program can be found at …
More From This Author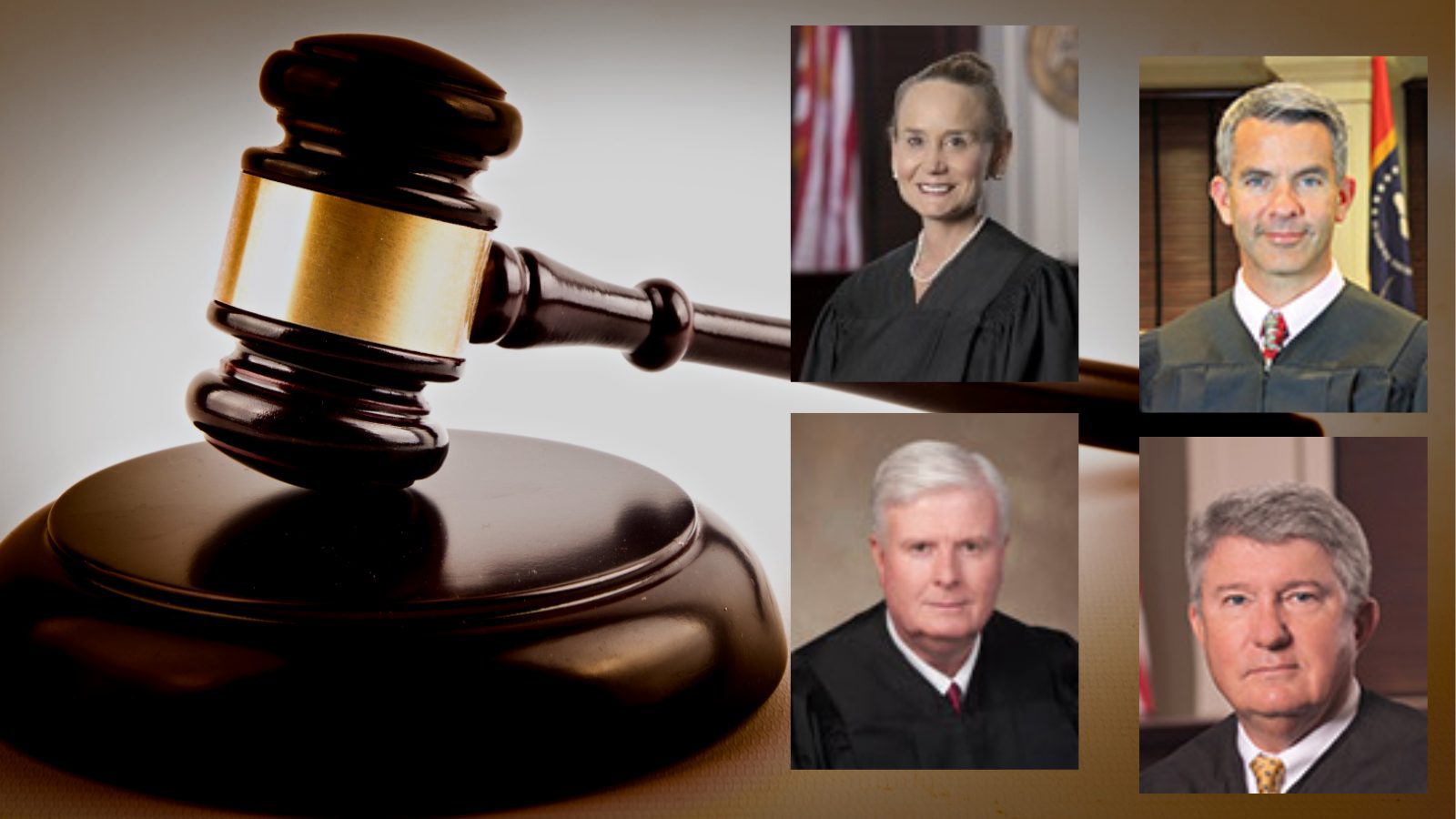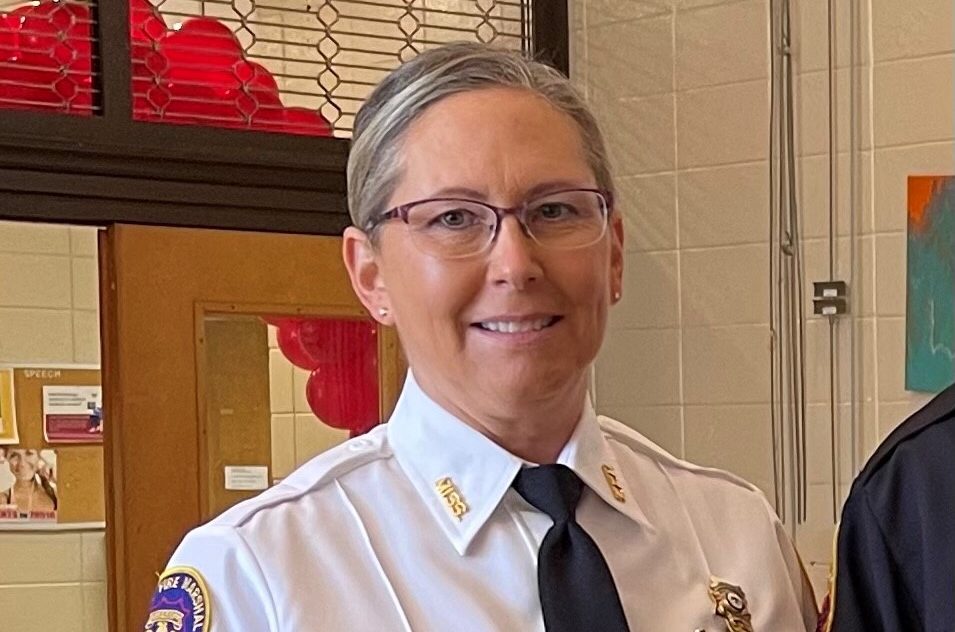 Next Story