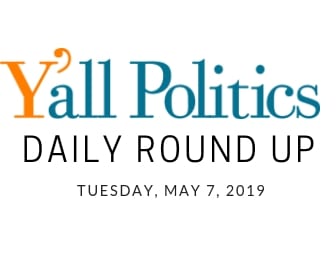 Hood hits back at Reeves over things he won't do
WJTV – Robert Foster launches political ads
Taggart raises $300,000 for AG run
Thank you, Mississippi!

Taggart campaign raises over $300,000 in 60 days in race for Attorney General — https://t.co/feuZnjKvDQ

⁦@Andy_for_AG⁩ #CounselForMS#JoinTheATeam https://t.co/NQBHWAKflp

— Andy Taggart (@Andy_Taggart) May 6, 2019
The University of Southern Mississippi is joining forces with four other nationally renowned ocean science institutions.
The school announced Monday that its School of Ocean Science and Engineering will join Ocean Science and Engineering, Ocean Exploration Trust, Woods Hole Oceanographic Institution, University of New Hampshire, and the University of Rhode Island to form to The National Oceanic and Atmospheric Administration's (NOAA) Ocean Exploration Cooperative Institute (OECI).
This program will work with NOAA's Office of Ocean Exploration and Research (OER) to survey an estimated 3 billion acres of submerged U.S. territory.
"The partnership with these four other nationally renowned ocean science institutions speaks volumes about The University of Southern Mississippi's reputation in ocean science and engineering," said Dr. Gordon Cannon, Vice President for Research at USM. "We've worked hard to build this reputation and are grateful to have received strong support from the State of Mississippi, the Gulf Coast and our own University leadership."
Wicker leads fight for online privacy
As Chairman of @SenateCommerce, I am working on a bipartisan basis with my colleagues to develop strong and meaningful data protections. #WickerReport https://t.co/k2Y2tmAkzk

— Senator Roger Wicker (@SenatorWicker) May 6, 2019
WTOK – MBCI Chief Phyllis Anderson named Tribal Leader of the Year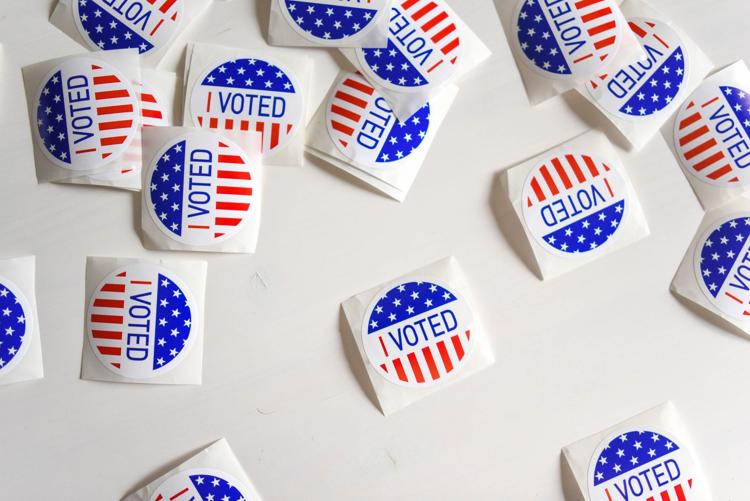 Jason Scott with MDOT in Jackson reminds candidates and their supporters that signage is not allowed inside the right-of-way of state highways. In fact, it is illegal to do so.
Scott said there are several reasons behind the prohibition.
"Having signs placed right there in the right-of-way can cause line-of-sight issues and can impair the vision of the traveling public," Scott said. "Larger signs can be a hazard on the road if vehicles veer off and run into them. Even the smaller signs, if they're put in a place with tall grass and our crews come by and mow, they can become projectiles and be thrown into the travel lane."
Construction has been underway for just over a year on the new nearly $30 million dollar Trade Mart at the State Fairgrounds. The Coliseum is also getting upgrades.
1962 meets 2020 is the way the Mississippi State Fair Commission Executive Director describes the transformation.
"It's just an exciting time for the fairgrounds," said MS Fair Commission Executive Director Steven Hutton. It is quite the undertaking for the agency head who started the job in June of 2018.
Bryant attends State of Our Coast event
During lunch, I got to speak at the @Mississippi_DMR "State of Our Coast" event on the Power of Partnerships. Mississippi is doing great things to support sustainment of vital industries on our beautiful coast. pic.twitter.com/FWbvHGaC28

— Phil Bryant (@PhilBryantMS) May 6, 2019
Prosecutors are dismissing two voter fraud charges against a Mississippi man, agreeing with his defense attorney that he should not have been indicted.
The Clarion Ledger reports Madison County Circuit Judge John Emfinger signed an order Friday dropping the charges against 44-year-old Sherman Matlock.
Matlock was accused of voting in Canton's city election in 2017 when he allegedly knew he was not a qualified voter. Prosecutors originally said Matlock's 1993 manslaughter conviction stripped away his voting rights.
Residents in the city of Columbia headed to the polls on Monday to vote to raise the sales tax for restaurants and hotels by three percent.
The results are as followed:
• 531 voted in favor (76 percent)
• 168 voted against (24 percent)
The revenue from the tax increase is expected to bring an additional $750,000 for recreation and infrastructure projects. It would expire in 2023 but can be renewed.
More From This Author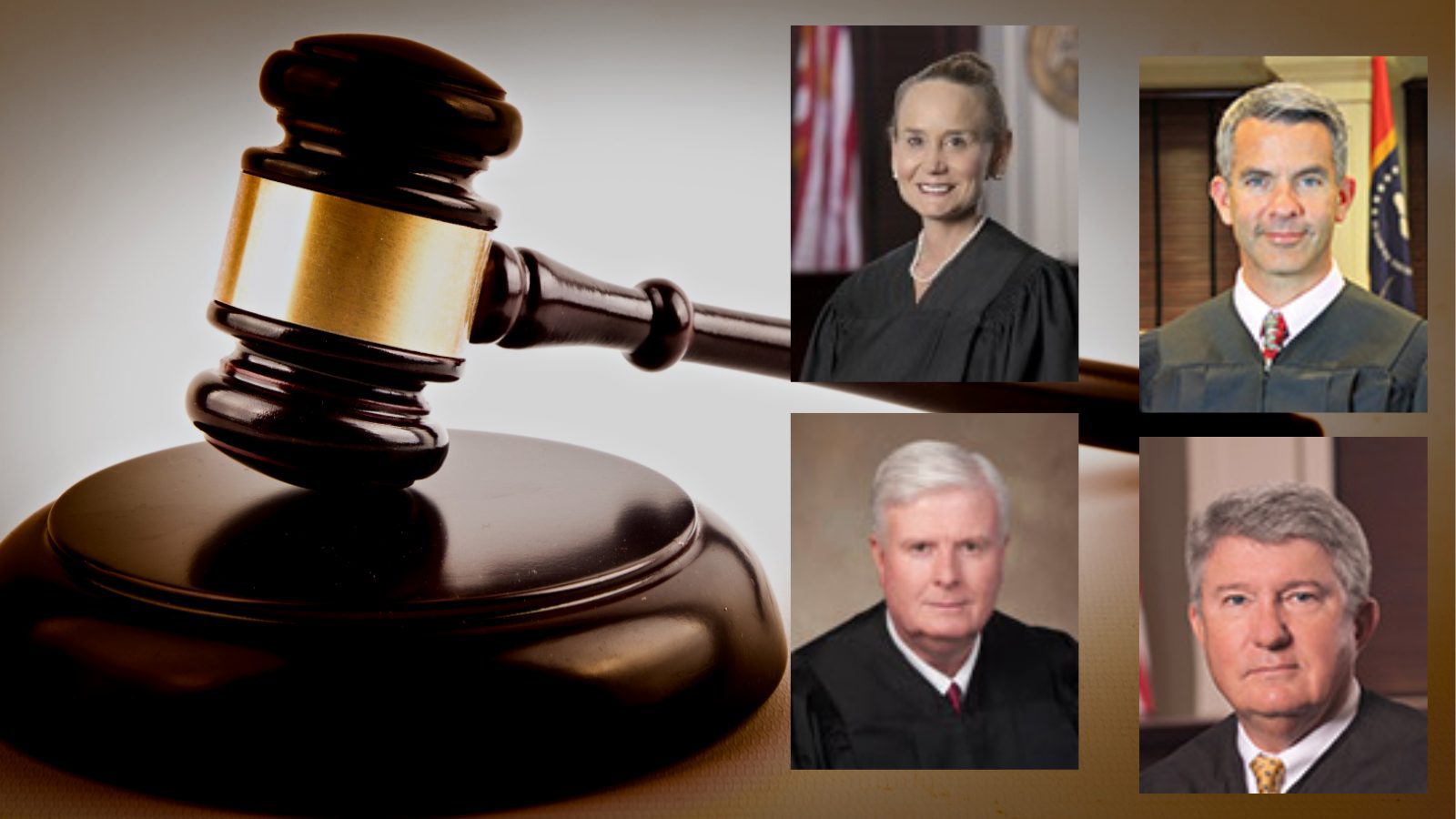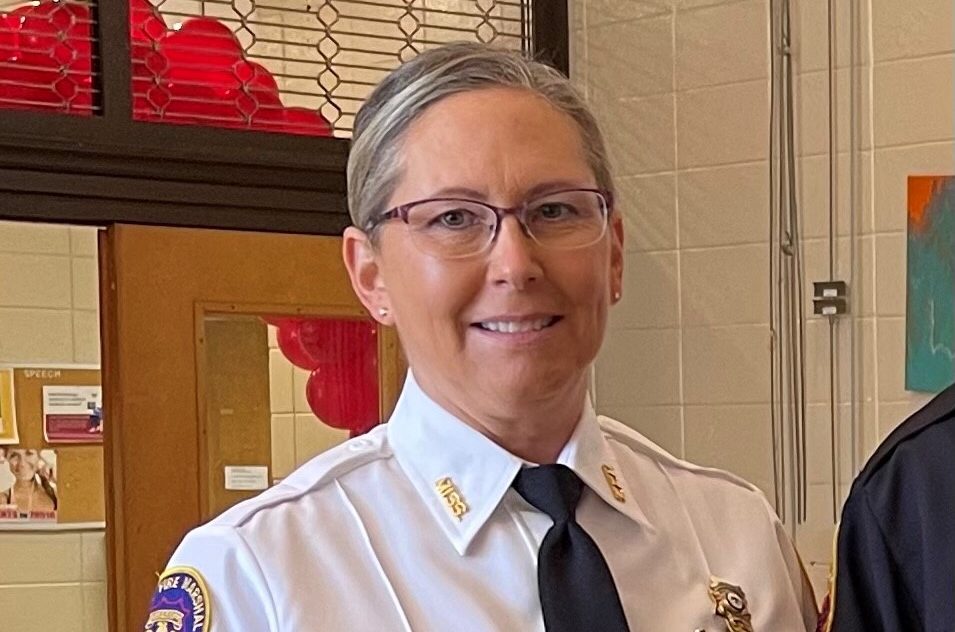 Previous Story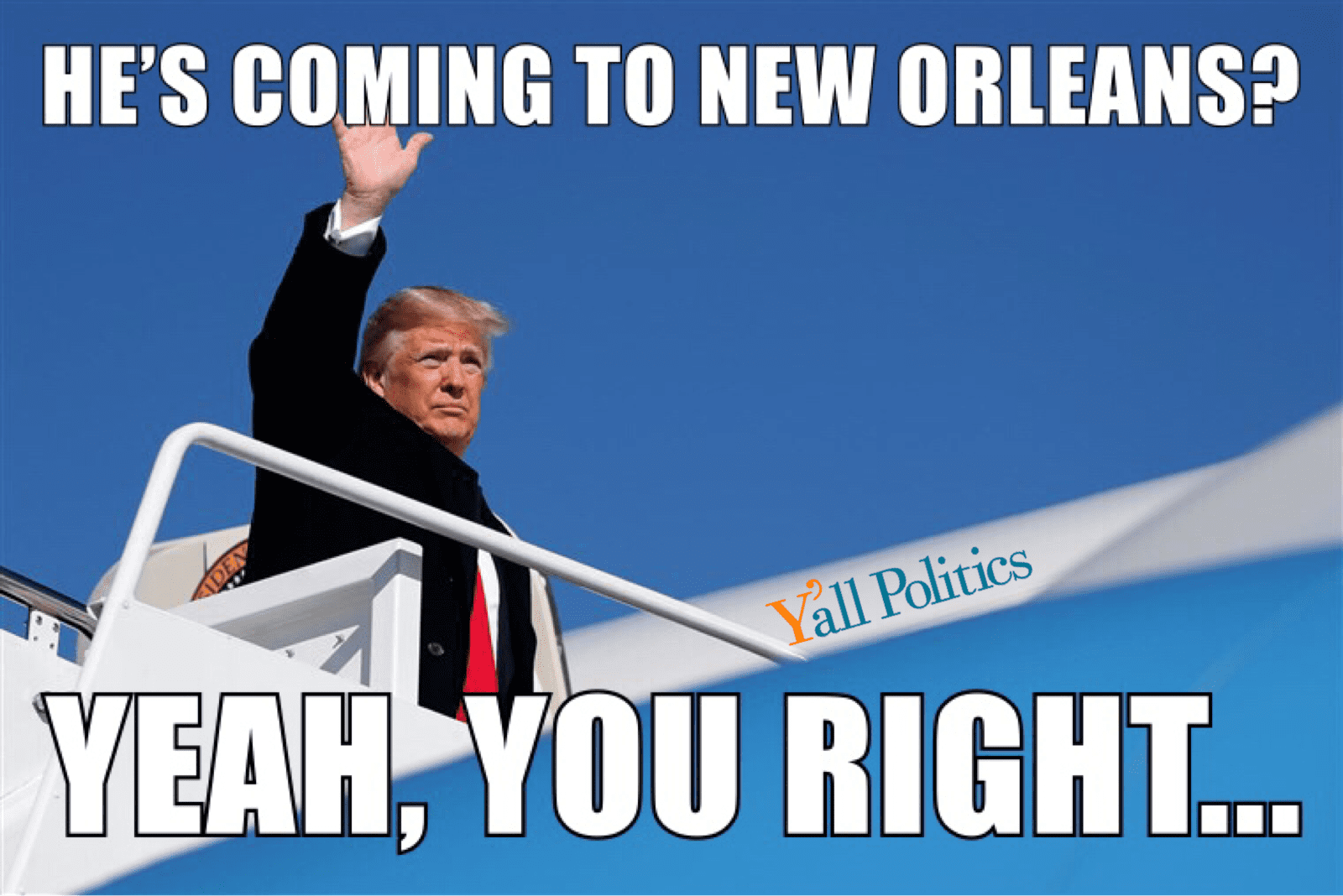 Next Story