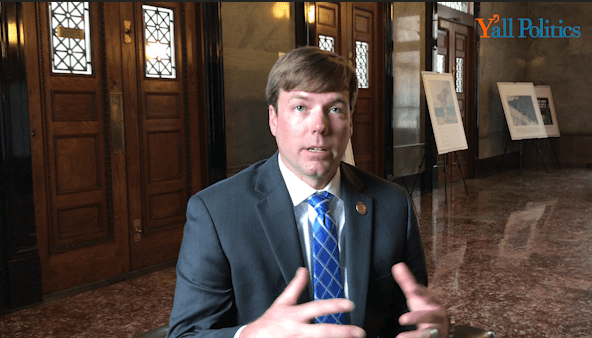 Saturday, gubernatorial candidate Robert Foster attended a College Republicans event at the MSGOP office in Jackson. He says that's where someone broke into his truck and stole personal items as well as campaign items.
Foster told Y'all Politics someone attempted to pry the glass away from the window and bent the frame around the door. The glass broke and fell into the seat.
"I'm not going to try to say that it was politically motivated because it could be completely random," said Foster.
Foster said that while laptops, flash drives, bags containing documents were stolen, other items of value were left alone.
"They didn't take the sunglasses in the cup holder," said Foster. "They didn't take the Costas shades that were hanging, and they didn't pry open the glove box."
A police report was filed, and Foster said police responded and looked for fingerprints, but he wasn't sure if they were able to get anything.
As far as the documents are concerned, Foster said there was nothing secret in there, but donor information, plans, etc were part of what was stolen.
"Thankfully we have some of it backed up to email and online databases," said Foster. "But otherwise we're back to rebuilding data. It set us back, but we'll keep moving forward."
The candidate said that while some supporter information was in the truck, anything sensitive (such as payment information from donations) is dealt with by the accountant and was not part of what was stolen from the truck.
Foster faces Lt. Gov Tate Reeves and former State Supreme Court Justice Bill Waller, Jr. in the Republican Primary.
About the Author(s)
Courtney Ingle
Courtney Ingle is a freelance writer from Brandon, Mississippi. She has years of journalism experience writing for radio, print, and the web. She and her husband Jeremy have two children, Taylor and Jacob and they are members of Park Place Baptist Church in Pearl, Mississippi.
More From This Author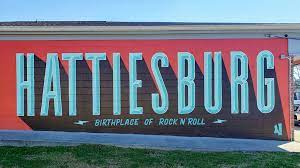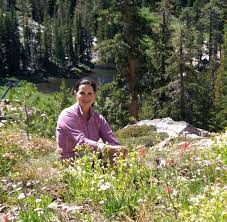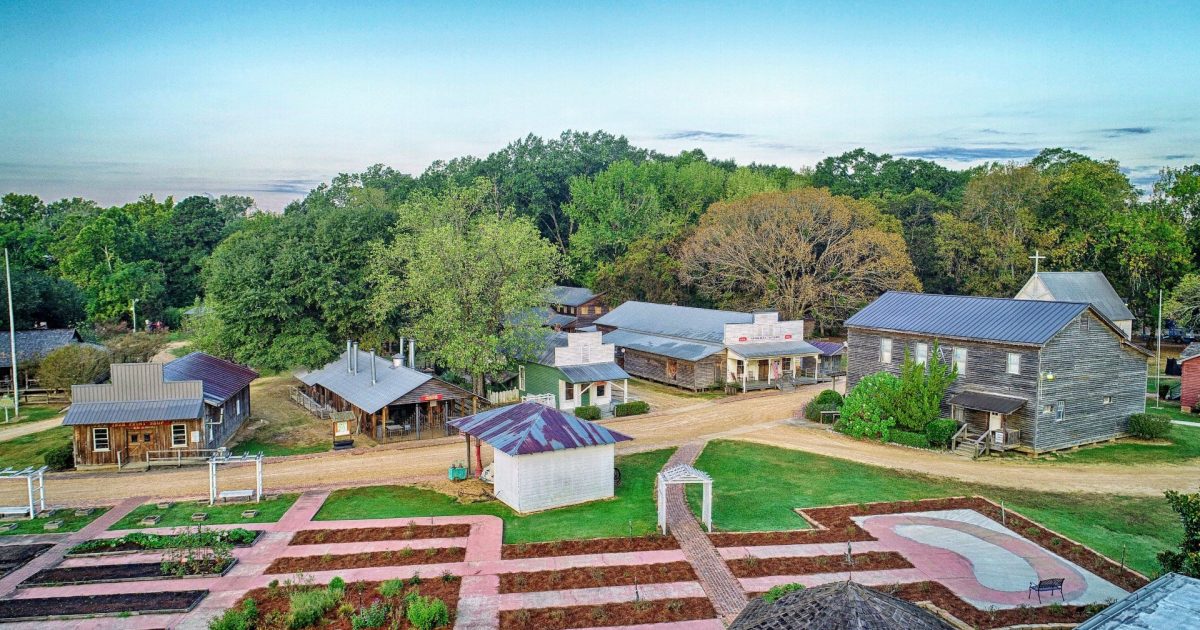 Next Story