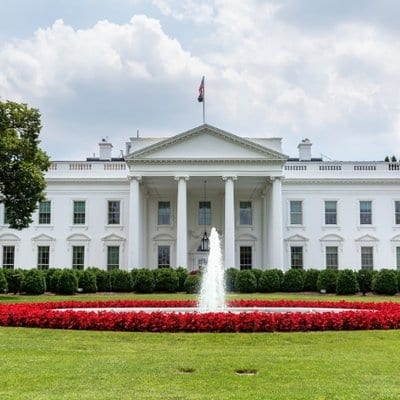 Senior White House officials are pushing back on what they're characterizing as a messaging overreach by state Senator Chris McDaniel.
In recent weeks while publicly musing a run for higher office, McDaniel has pushed the narratives that he has been in communication with President Donald Trump.  McDaniel is using language like, "he's shown an inclination to support me whatever I decide." McDaniel also stated, "Right now I am talking with the president . . . He wants to help. It will be interesting."
McDaniel insists that he was in contact with Trump in recent months following the 2018 US Senate Election, for which Trump endorsed one of McDaniel's opponents, US Senator Cindy Hyde-Smith.  But their conversation shortly after the election was characterized by a White House source as a "political condolence call", which is made by party elders to unsuccessful candidates on a regular basis.  There's concern by those close to Trump that McDaniel's public characterization of the call may be well overstated.  "The President does not issue blanket lifetime political endorsements," the source told Y'all Politics.
McDaniel and Trump do have some history.  Trump did endorse McDaniel in the 2014 US Senate primary.  McDaniel was then trying to unseat then-US Senator Thad Cochran.
A @senatormcdaniel win is a victory for our country. Chris is a Constitutional Conservative who'll make a difference in Washington.

— Donald J. Trump (@realDonaldTrump) June 24, 2014
However, Trump twice endorsed opponents of McDaniel in 2018.  First, Trump endorsed US Senator Roger Wicker during the brief period of time that McDaniel was a primary challenger.
.@SenatorWicker of Mississippi has been a great supporter and incredible help in getting our massive Tax Cut Bill done and approved. Also big help on cutting regs. I am with him in his re-election all the way!

— Donald J. Trump (@realDonaldTrump) February 27, 2018
He then endorsed Cindy Hyde-Smith and actually came to Mississippi twice to rally on her behalf.
.@cindyhydesmith has helped me put America First! She's strong on the Wall, is helping me create Jobs, loves our Vets and fights for our conservative judges…

— Donald J. Trump (@realDonaldTrump) August 23, 2018
McDaniel is expected to announce his intentions for the 2019 election cycle tomorrow.
Thank you all for the prayers and advice. I will announce my future plans tomorrow.

— Sen. Chris McDaniel (@senatormcdaniel) February 28, 2019
The deadline for candidate registration is this Friday, March 1.
An excerpt of a statement from Chris McDaniel is as follows . . .
…President Trump is his own man.  He makes his own decisions.  He doesn't need permission from his staff to call me.  I talked directly with the president, not his staff.
These unnamed staffers are just another example of establishment politicians attempting to use misinformation to attack potential conservative challengers.
Instead of asking staffers about the conversations, it would be best to contact the president directly.
I support President Trump and wish him the best.  I hope he is re-elected.  He's a good man.
More From This Author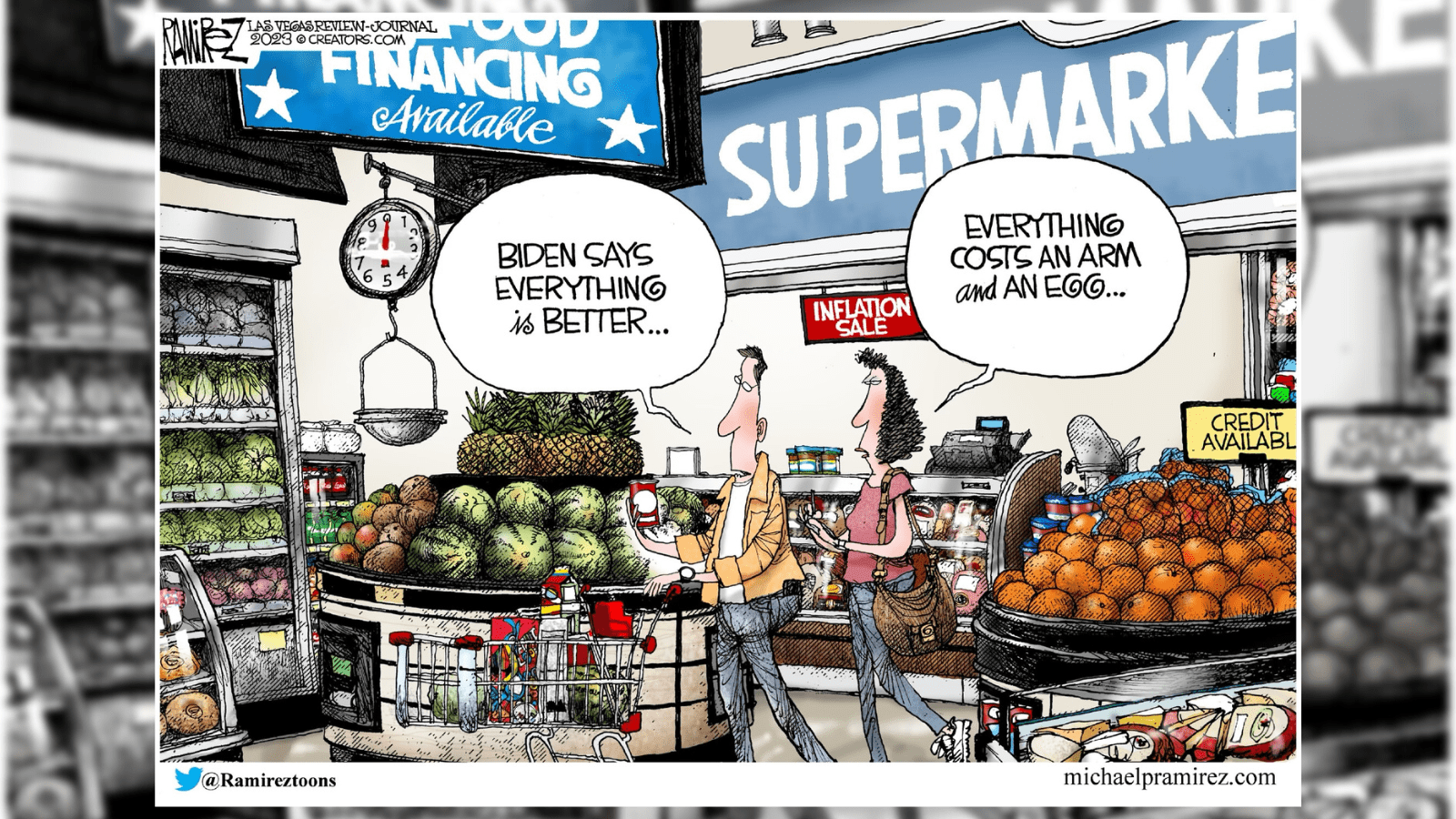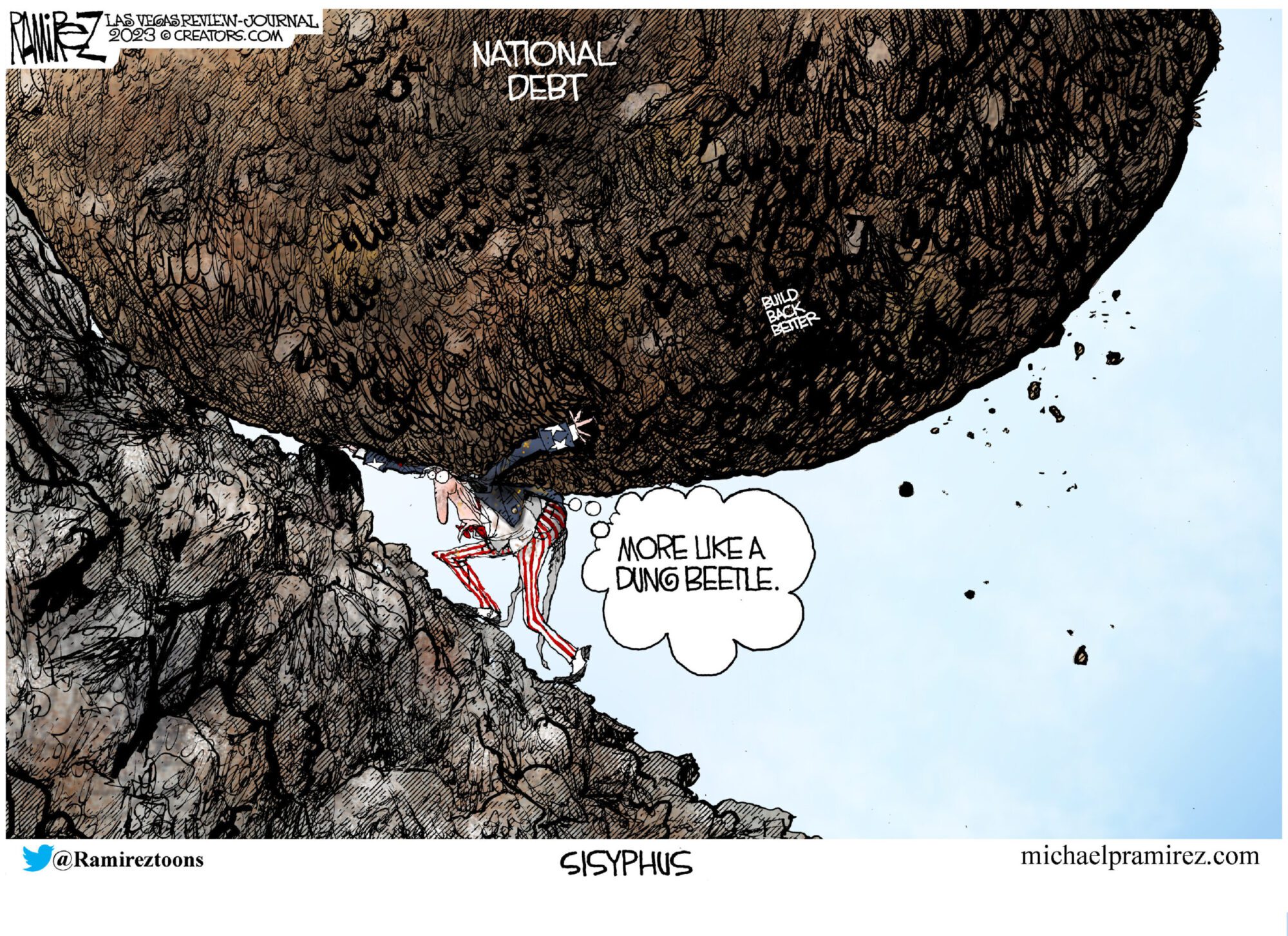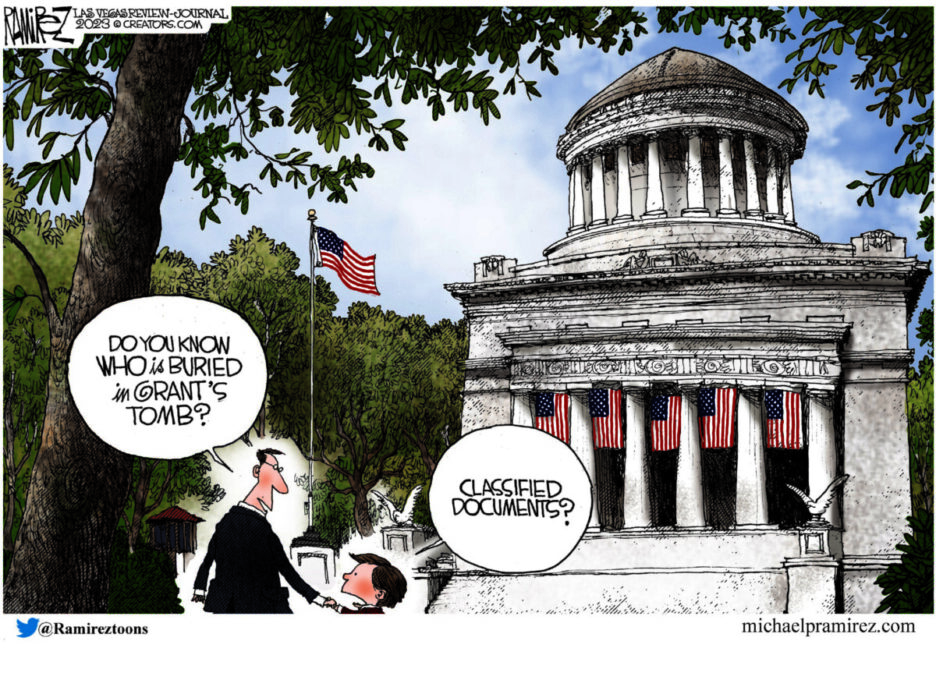 Previous Story