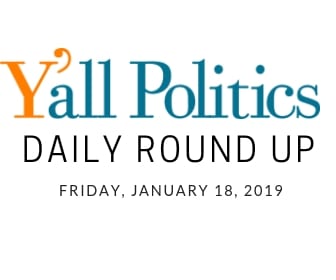 WJTV – Jackson crime gets attention of state's top brass
Mississippi is graduating a greater share of its high school students than ever before.
The Mississippi Department of Education said Thursday that 84 percent of public school seniors graduated in the 2017-2018 school year, the highest mark on record. That's up from 83 percent in 2016-2017 and 74 percent in 2012-2013.
The mark is equal to the most recent recorded national graduation rate of 84 percent in 2017.
The agency rocked in recent years by the largest corruption scandal in Mississippi history wants to be allowed more secrecy with its public records.
I'll let that sink in.
Mississippi Department of Corrections officials — charged with locking up people who don't follow the law — on Wednesday whined to a panel of lawmakers that following the state's public records laws is too onerous.
"There should be some limits on what you are transparent about," Corrections Commissioner Pelicia Hall told the Senate Corrections Committee.
According to the Attorney General's Office, 21 elected officials have been convicted of corruption in the past 10 years in Mississippi.
Since 2008, the State Auditors Office said roughly 27 public officials and three agency heads have either been convicted or indicted on public corruption.
Countless others were fired or were forced to resign due to being caught up in misconduct.
Following a barrage of negative responses, the Mississippi Department of Revenue deleted a tweet Thursday about Gen. Robert E. Lee's birthday.
The agency posted a tweeted saying it would be closed Monday in observance of Martin Luther King Day and the birthday of the Confederate general.
"In honor of General Robert E. Lee's birthday and Martin Luther King Jr. Day, we will be closed on Monday, January 21," the department tweeted.
Sen. Wicker's bill to end taxpayer funded abortions fails to get 60 votes 
Today the Senate considered my proposal to bring a permanent end to taxpayer funding for abortion. My full statement ⤵ https://t.co/ZhKwdlYixk pic.twitter.com/pITF90qfFd

— Senator Roger Wicker (@SenatorWicker) January 17, 2019
The addition of sports betting was a boom for Mississippi casinos, netting $14.8 million in profit in 2018.
Sports betting launched August 1st in Biloxi and Tunica. In all, 23 casinos took in over $157 million in wagers at their sports books in just the five-month period.
More From This Author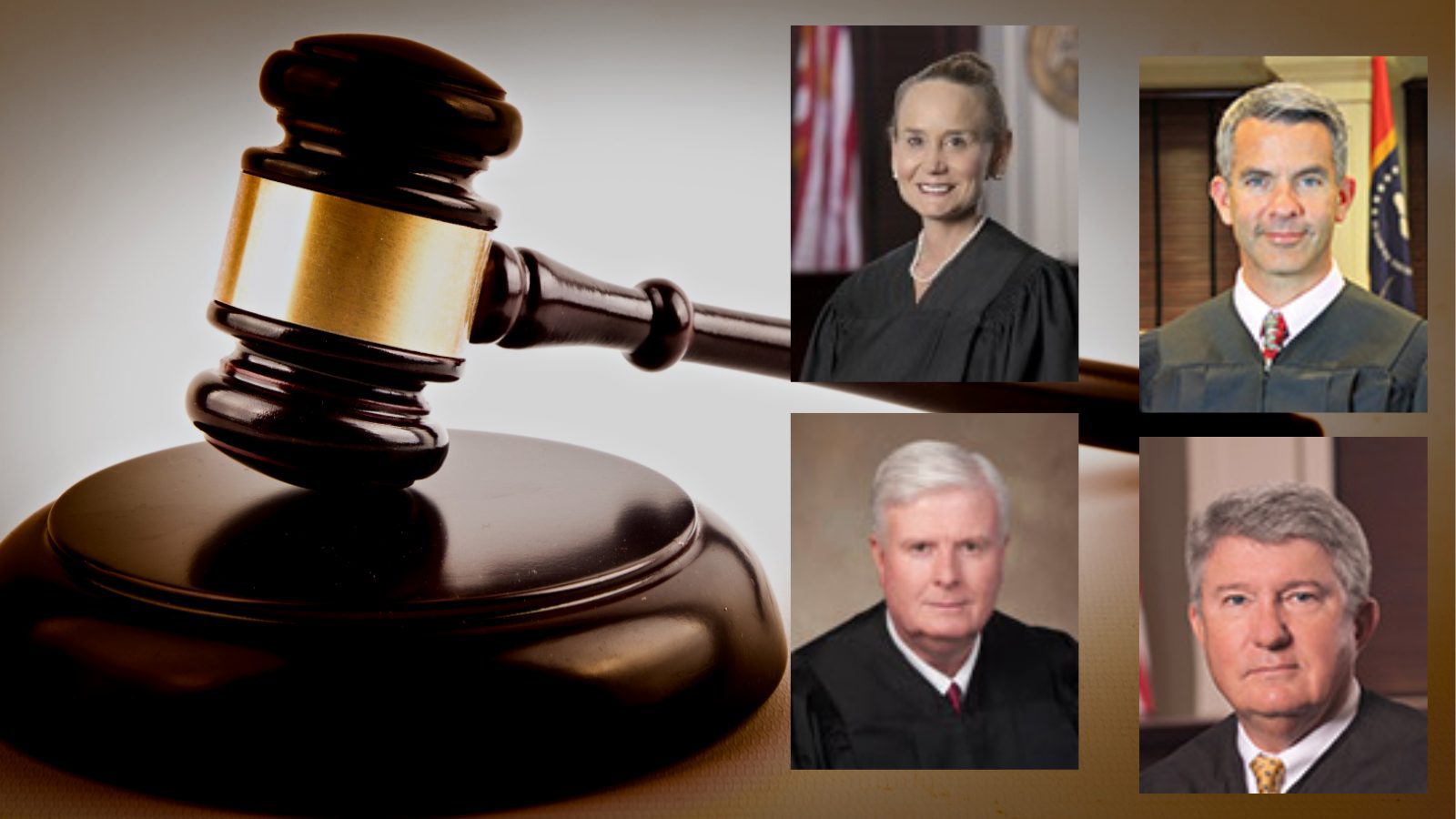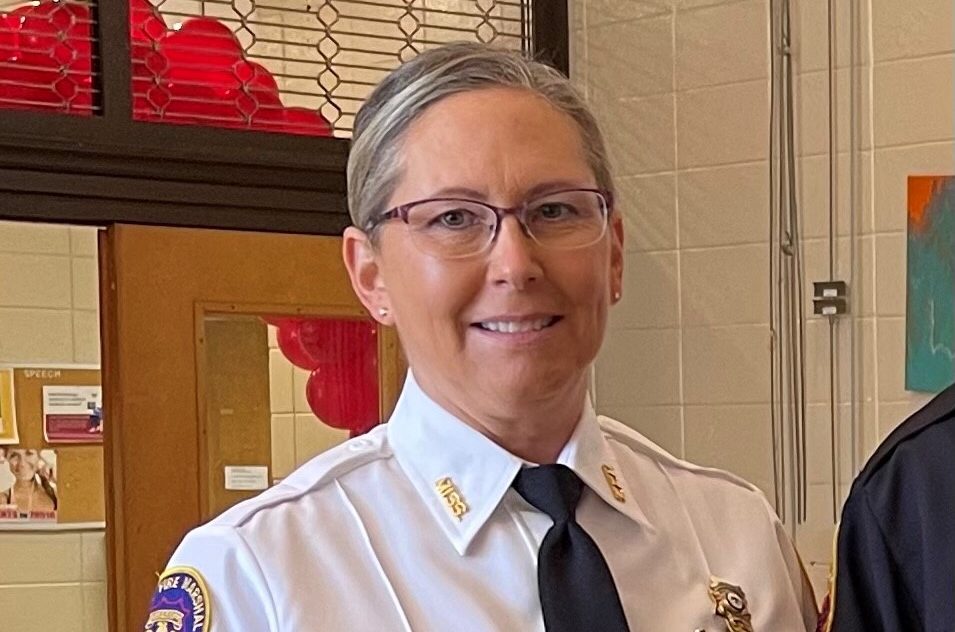 Previous Story