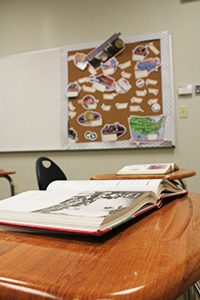 Election years are notoriously quiet in the Mississippi State Legislature, with lawmakers already outlining a relatively non-controversial session agenda. One of the items on the to-do list, however, is causing a stir.
While you might think that a pay raise of several thousand dollars per year might be cheered, some teachers are giving a collective eye-roll over Governor Bryant's push for an additional $50 million for teacher pay raises over the next two years. The Mississippi Association of Educators has released several statements that they're not buying into this so-called "election-year pandering" and social media outrage has agreed with that sentiment.
Couldn't include teacher pay raises in the lottery bill but now wants to talk about them? That only means one thing… It's election time! ????

— itsthejody (@itsthejody) September 6, 2018
But didn't you have the chance to vote for our salaries to increase and you voted NO? I'm confused. Why do you care about public school teachers all of a sudden?

— Yo Rená Miller (@yrw2004) September 6, 2018

Basic math shows that $50 million divided by 31,252 teachers is just 11 cents short of $1600 a teacher over the next two years. If you want to break that down, it's a roughly $800 raise the first year, roughly $800 year the next year.  Or roughly $66 a month the first year, and $133 a month starting the second year.
The Mississippi Department of Education's Superintendent Annual Report states that the average teacher salary in the state is $44,926.
In two years, the average Mississippi teacher salary would be $46,526, but many new and lesser experienced teachers are making in the $33,000-$38,000 range.
The average salary outlined in the report does not account for deductions. Between contributions to PERS and health care expenses (the insurance costs roughly $175 to add a child, many teachers do not add their spouse) the Mississippi average "take-home" is closer to the $40,000 range.
It is also no secret that teachers are paying out-of-pocket for supplies for their students.
The annual Superintendent's report outlined $310 per teacher for classroom expenditures. If there are 25 students in a room, that's $12.40 a student.
Y'all Politics spoke with teachers who say that the EEF doesn't cut it, and they are often adding to that out of their own pockets.
"As an art teacher my $300 EFF money is gone in like a month," said teacher *Danielle Lee. "Having 150 kids and buying art supplies constantly, EFF cards are a drop in the bucket. I can't even begin to estimate all that, but I can tell you a pack of 20 canvases costs $40, and each large thing of paint is about $20 (so buying red, yellow, blue, black, and white alone is $100)."
Special Education teachers are spending more.
"Close to $500 a year," said special education teacher Donna Scott. "I may spend more because of having a medically fragile classroom. We use a lot of cleaning products. The parents help out but (I) still buy stuff. We get the EFF but can only buy academic things with it."
One former Mississippi teacher said that the problem is state-wide–higher performing school districts were not immune.
"My one-year teaching I spent almost two grand in the first nine weeks," said Molly Grant. "I also taught in a low performing school district."
Grant's mother, a retired teacher, spent even more.
"My mother spent about five grand in one school year and she was in an "A" rated district," Grant added. "Just because your kids go to a high-performing district, that doesn't mean they all have the same advantages. It is heartbreaking."
Teachers can claim up to $250 of out-of-pocket classroom expenses on their taxes.
Governor Phil Bryant called for the pay raise in his final State of the State Address given this week.
"Our gratitude to these classroom heroes and the essential value of public education are why we passed a $100 million dollar teacher pay raise in 2014 and why I now call on the members of this body to join me in giving teachers their second pay raise in five years. Send me a bill to authorize a pay raise for these most critical guardians of Mississippi's future, and I will sign it," said Bryant.
About the Author(s)
Courtney Ingle
Courtney Ingle is a freelance writer from Brandon, Mississippi. She has years of journalism experience writing for radio, print, and the web. She and her husband Jeremy have two children, Taylor and Jacob and they are members of Park Place Baptist Church in Pearl, Mississippi.
More From This Author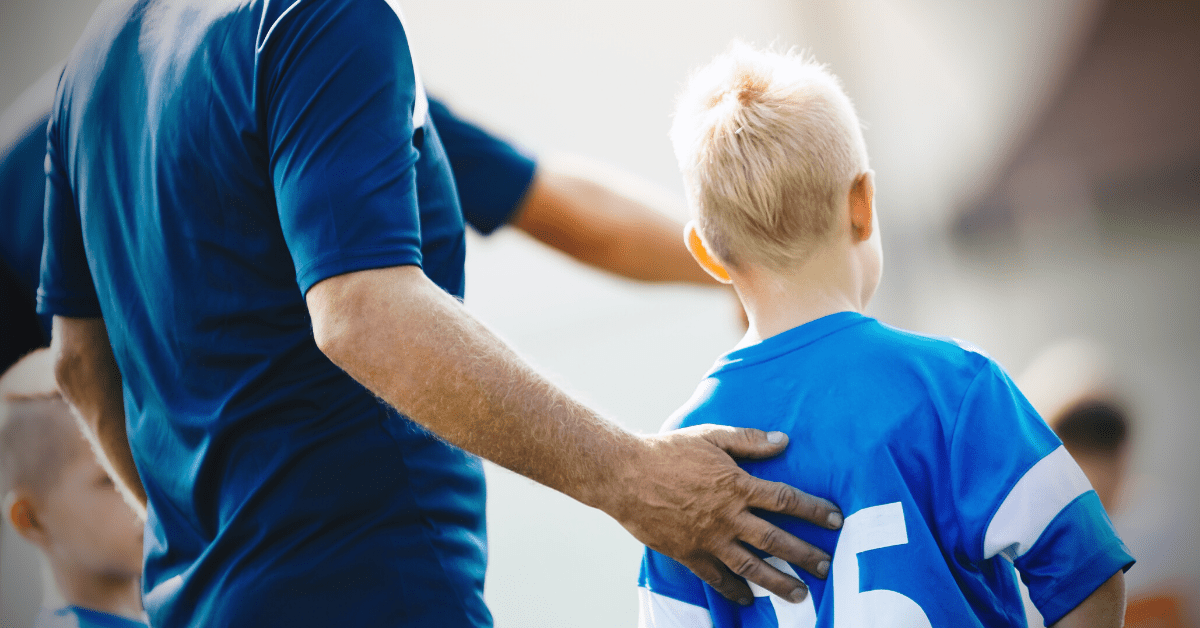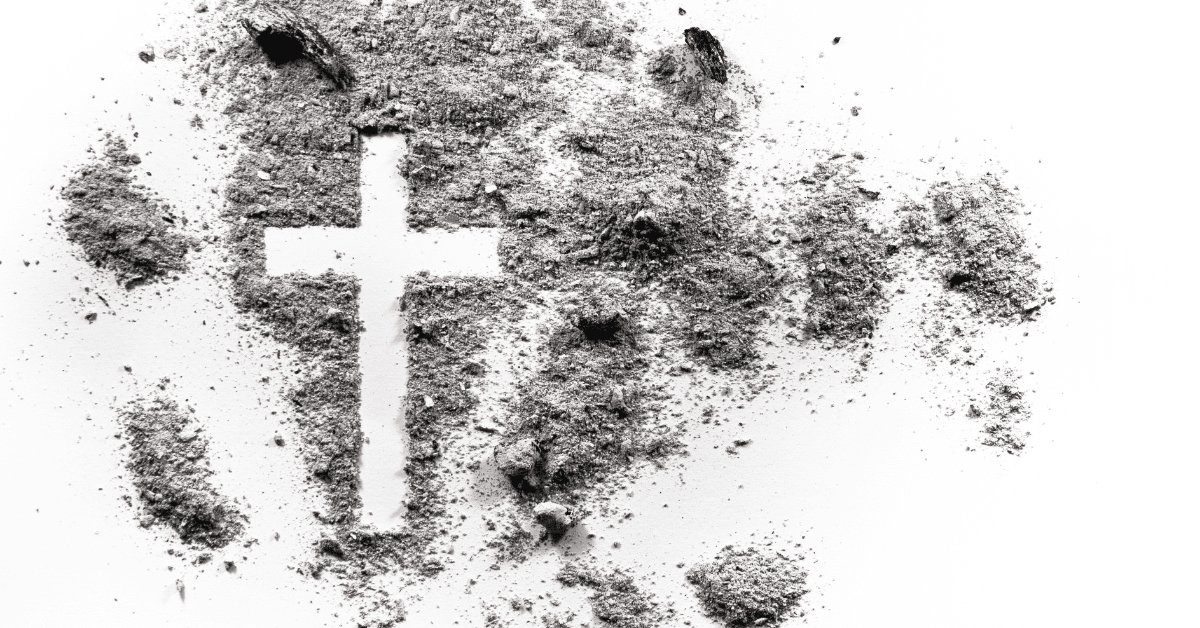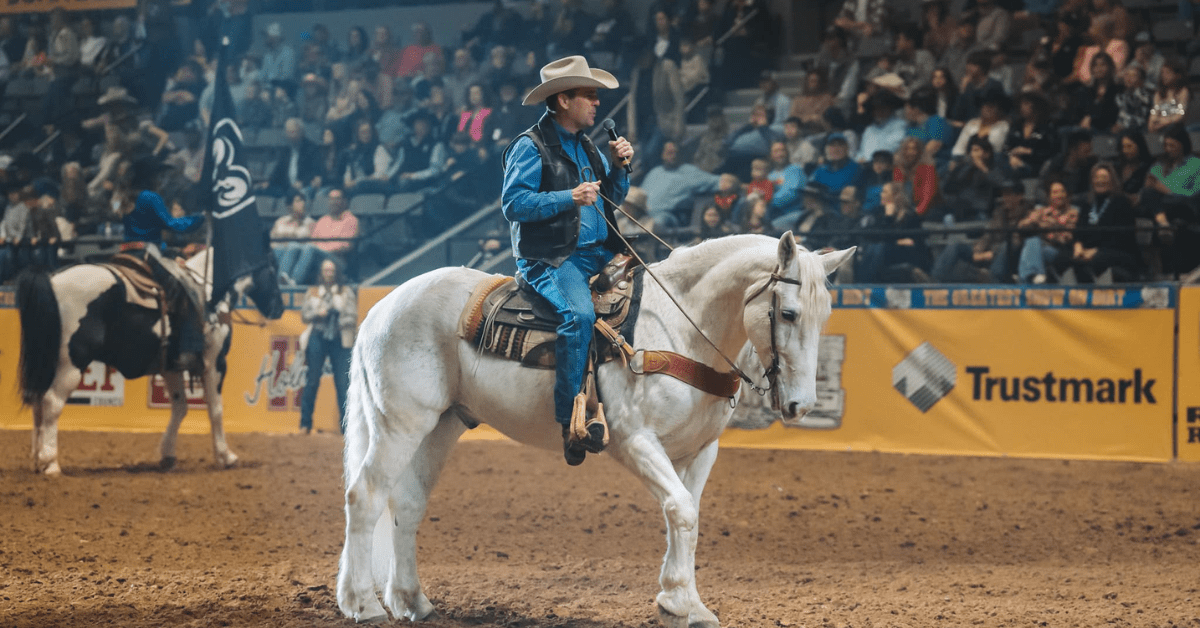 Previous Story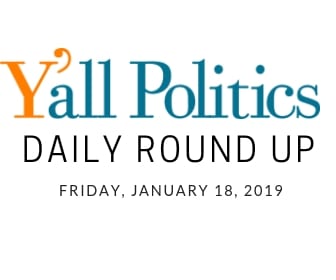 Next Story