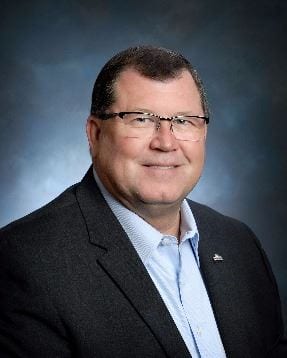 Today, on the steps of the Jackson County Courthouse, Pascagoula Mayor Dane Maxwell announced he is running for Southern District Public Service Commissioner.
Though there has not been an official announcement, it's now widely expected that Current Southern District Commissioner Sam Britton is not seeking re-election and will vie for State Treasurer this year.
Notably, Maxwell was one of the earliest supporters of Donald Trump in his presidential run in Mississippi and has been seen at the White House on multiple occasions at events for municipal leaders nationwide.
In his announcement speech, Maxwell referenced his experience as the Chief of Staff for the Southern District PSC earlier in his public service career.
Maxwell's full remarks were provided to Y'all Politics by the campaign and can be read below:
Good morning, and thank you for joining me here today on this chilly morning.
I want to begin by recognizing my wife, Donna, for standing beside me and being my biggest supporter in life and business over the year.  I love you very much.
And to my kids and other family members and friends, I thank you for always being beside me no matter where I go.
I want to take a minute and thank the Governor and the other members of our state delegation who have been very supportive of me, as well as the President and the Trump Originals.  All have been very supportive of me the last few years and have committed to supporting me in this election.
A special thanks for all the Mayors across the state who have reached out to me offering their support and our Jackson County Mayors who understand my commitment and who are here today displaying our continued solidarity to our county.
I was approached a while back about this position and after speaking with a number of previous Commissioners and gaining their support, we are here today to announce my candidacy for Southern District Public Service Commissioner.
The Public Service Commission is tasked with regulating telecommunications, electric, gas, water and sewer utilities.  My experience at the PSC when I served as Chief of Staff for the Southern District taught me that this is a serious responsibility that impacts so much of our lives but many times goes unnoticed and unappreciated.
I want to thank current Commissioner Sam Britton for representing the Southern District well during his term, and we all should be appreciative of his leadership as he has handled some hot topics with grace and class over the last four years.
The Public Service Commission serves as an economic development driver in this state.  I see this seat and this Commission as an opportunity to work to increase business development, drive traffic to communities which generate sales tax dollars and support their local economies which in turn helps our cities and towns meet the expectations of their citizens.
As the next Southern District Public Service Commissioner, it is my intent to ensure rates and charges for these vital services are reasonable and in line with good business practices from those providing the service. 
I will also work to ensure that all of these service providers keep safety as a top priority and the concerns of our ratepayers and citizens in mind, day in and day out. 
As your next Southern District Public Service Commissioner it is my intent that all ratepayer complaints and issues be heard and addressed in a reasonable and acceptable manner for the benefit of all involved. 
And I will work diligently to make sure that we clamp down on those pesky robocalls and telemarketers, tighten our no-call list legislation and go after those that violate it with the force of the law, so you and I are free from barrage and harassment.
I also want to work with my fellow Commissioners to expand access to internet services, especially in our rural communities, with a focus on providing these services at a low cost, especially for our schools and businesses.
I look forward to visiting with voters and residents in all of the 27 counties in this Southern District as I humbly ask for your vote.  We will be seeing you on the campaign trail over the next few months.  We can and will make a difference for Mississippi together as your next Southern District Public Service Commissioner.
Thank you again for joining us today.  I sincerely appreciate your support for my campaign.
About the Author(s)
Courtney Ingle
Courtney Ingle is a freelance writer from Brandon, Mississippi. She has years of journalism experience writing for radio, print, and the web. She and her husband Jeremy have two children, Taylor and Jacob and they are members of Park Place Baptist Church in Pearl, Mississippi.
More From This Author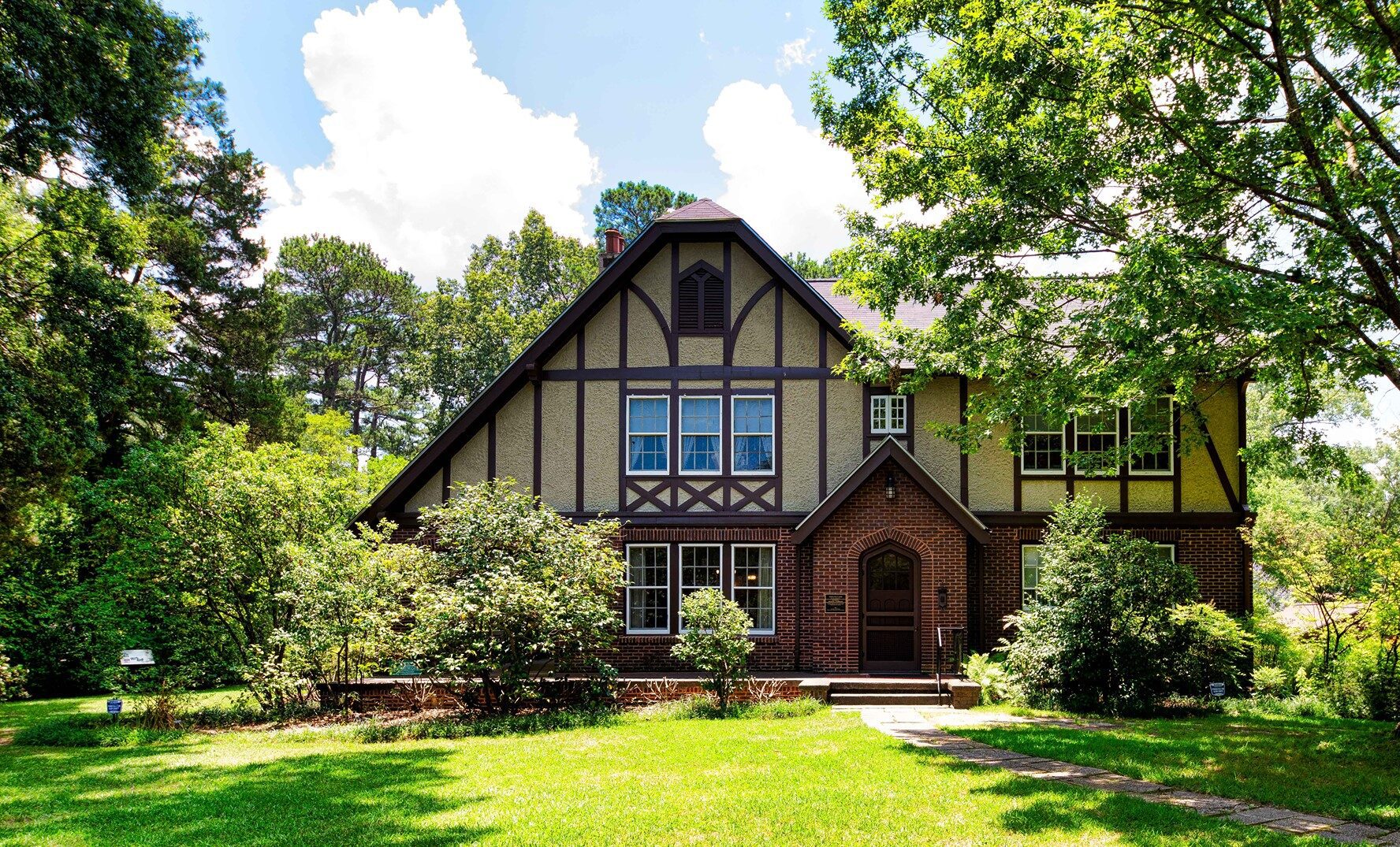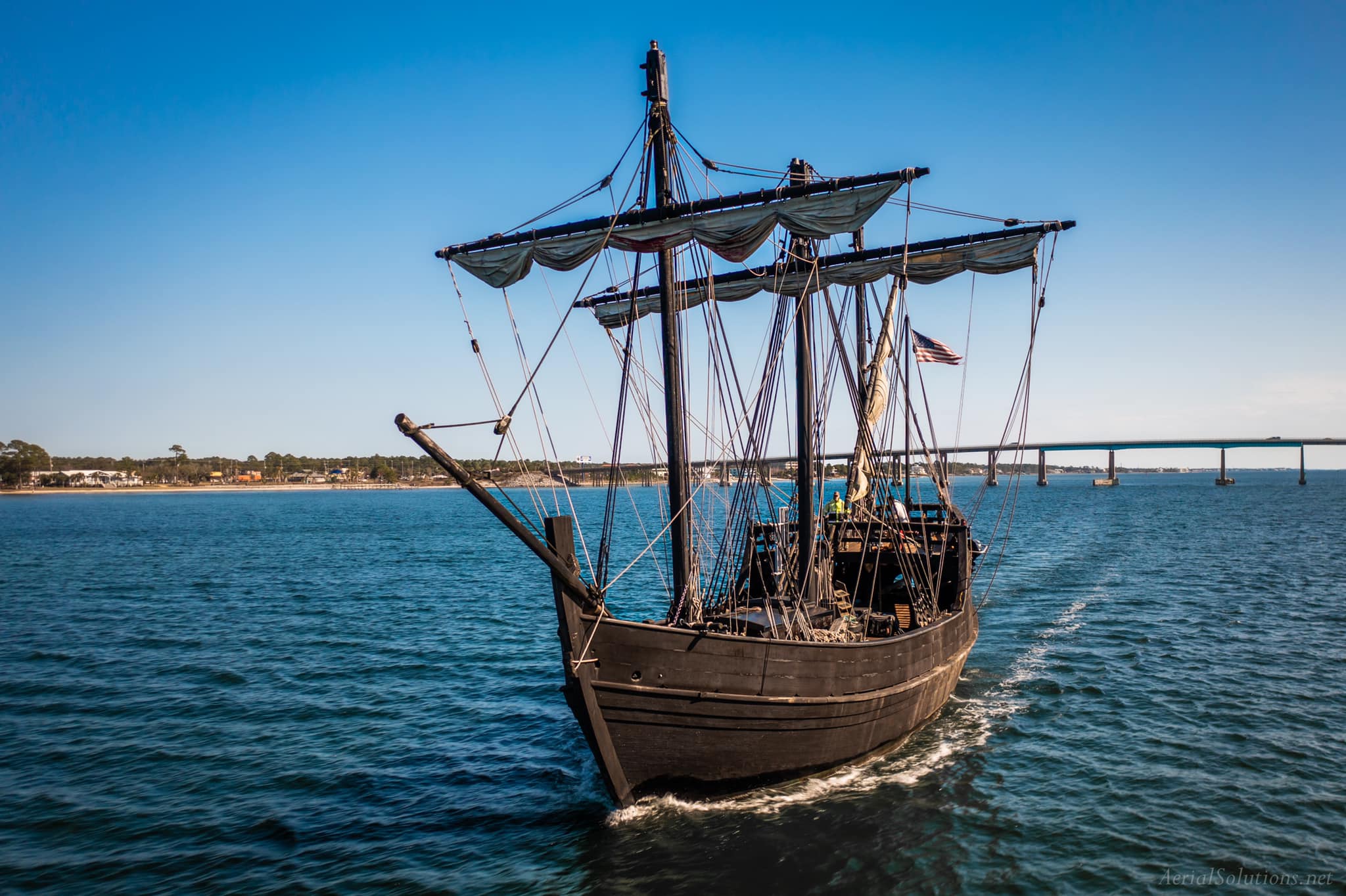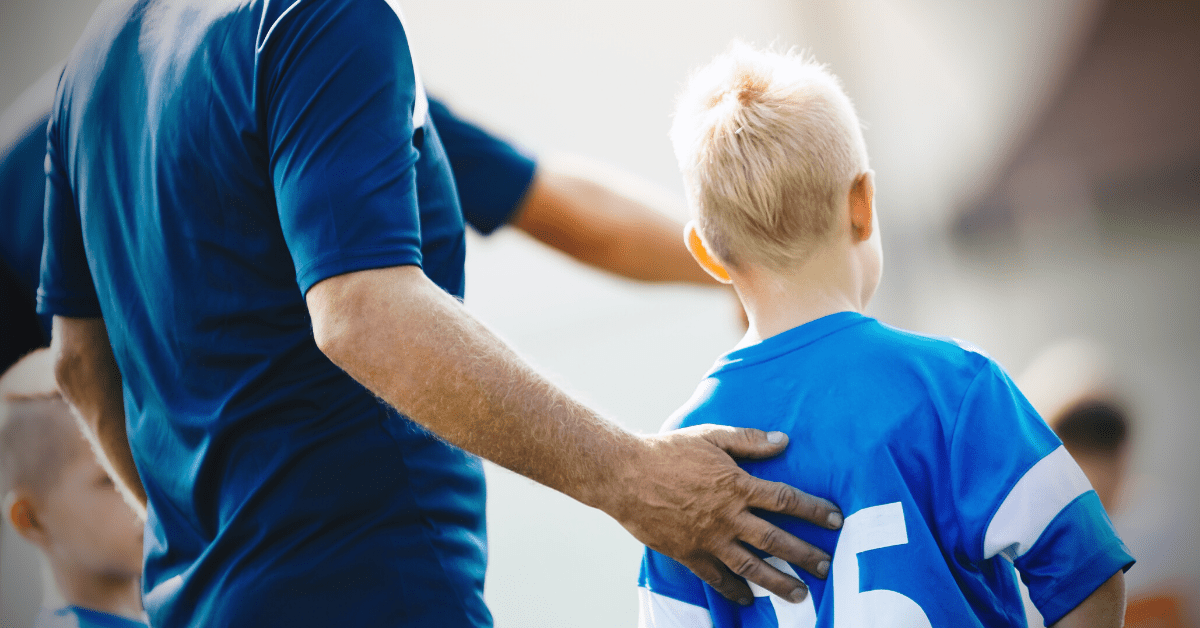 Previous Story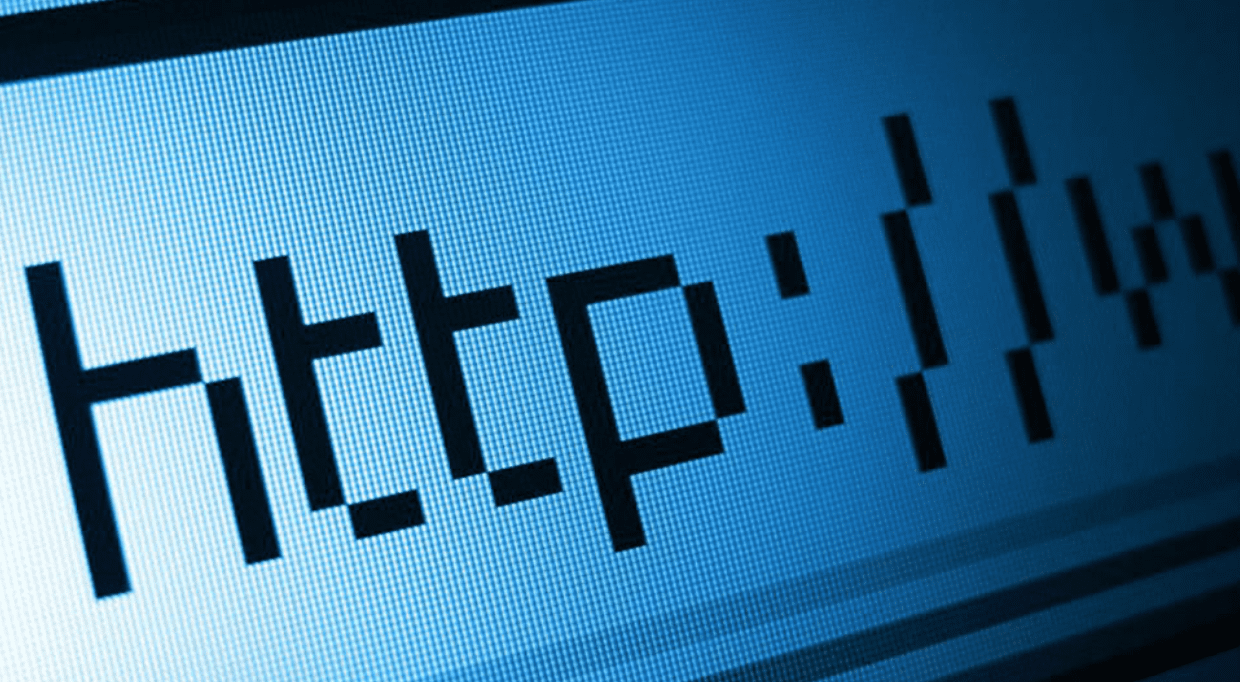 Next Story