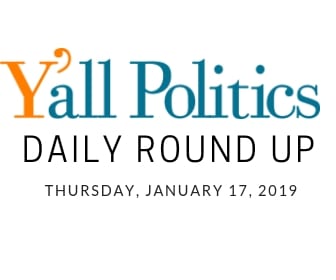 WTOK – Wicker eyes expanding rural broadband
This morning, a large group of people gathered outside of the Jackson County Courthouse to hear Pascagoula Mayor Dane Maxwell make a big announcement.
Mayor Maxwell announced his candidacy for the Southern District Public commissioner. The mayor has prior experience in this field. He previously served as chief of staff for a former commissioner.
Mississippi's second-term state treasurer says she is running for attorney general because she wants to protect gun rights, fight opioid abuse and crack down on human trafficking.
Republican Lynn Fitch of Ridgeland is traveling the state this week to discuss her candidacy for the state's top legal job. She began her career 34 years ago as an assistant attorney general. She has also been director of the state Personnel Board.
Family Research Council recognizes Wicker efforts on abortion funding
FRC Praises Leader McConnell, Senator Wicker for Moving to Protect Taxpayers from Funding Elective Abortion. @senatemajldr @SenatorWicker https://t.co/DnWsCgZoGa

— FRC (@FRCdc) January 16, 2019
Watch my full speech on why Congress should pass my legislation to put a permanent end to taxpayer funding for abortion here. ⤵ https://t.co/gdFf4CipOt

— Senator Roger Wicker (@SenatorWicker) January 17, 2019
Mississippi officials have told a federal judge that challengers waited too long to file a lawsuit claiming a legislative district provides too little opportunity for an African-American candidate to win.
The arguments came Wednesday in a case involving Mississippi Senate District 21, which has been represented since 2004 by Republican Sen. Buck Clarke of Hollandale, who is white.
Black plaintiffs are telling U.S. District Judge Carlton Reeves that they aren't too late. They say if Reeves applies a three-year time limit, he should count it as beginning after the November 2015 election, the first time the district was used. The suit was filed in July 2018.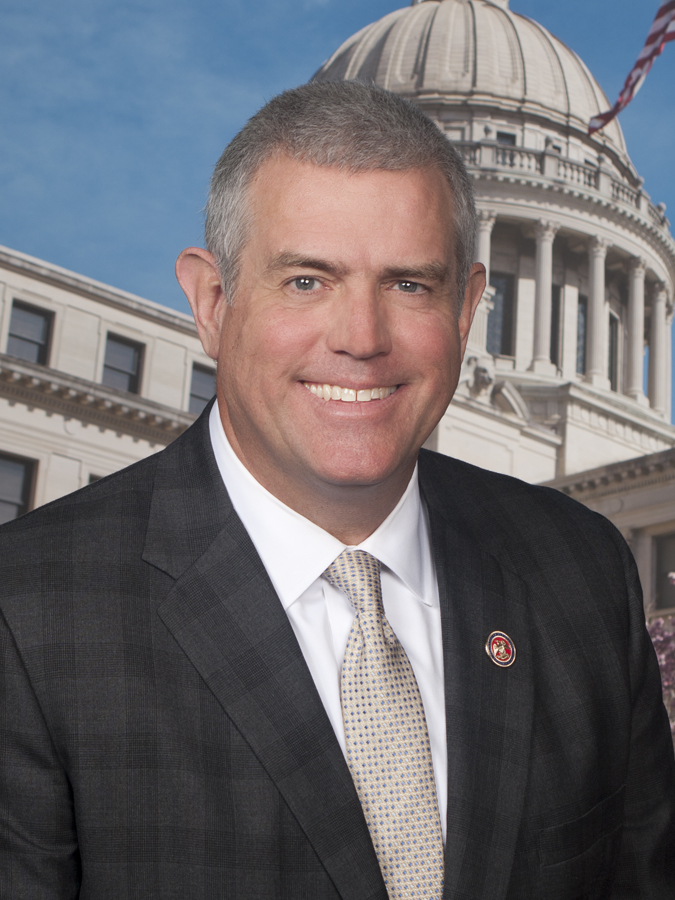 A minor is a victim and shouldn't face a criminal charge for prostitution, a legislative bill says.
House Speaker Philip Gunn, R-Clinton, filed the bill to prohibit a sex trafficking victim under 18 from being charged with a misdemeanor.
House Bill 571 would also allow the child to be taken into protective custody and have counseling provided.
Under the bill, a report would be made to the Department of Child Protection Services of any child taken into protective custody.
Former state Rep. Vince dies
We lost another fine man with the passing of Robert Vince. I was honored to serve with him in the House of Representatives. He served there for 24 years. pic.twitter.com/EFDWAN6gKq

— Phil Bryant (@PhilBryantMS) January 16, 2019
Longtime former lawmaker and House Clerk Ed Perry of Oxford died Tuesday night, state Democratic Party leaders confirmed.
Perry, 76, was a force in state government and served in the House from 1968 to 1999. He was longtime chairman of the powerful House Appropriations Committee and of the Judiciary A Committee and also served on the Joint Legislative Budget Committee during a period where the state general fund budget grew from $970 million to $1.6 billion. Perry was named House clerk in 2000, and served there through the mid 2000s.
Perry was a strong proponent of increased funding for the state's colleges and universities and helped revamp the state budget process to its modern format after a separation of powers case.
Perry, an attorney, was known as a powerful orator in the Legislature. He also was also known for his colorful rendition of former lawmaker N.S. "Soggy" Sweat's 1952 "Whiskey Speech." Sweat gave a speech that appeared to be both for and against continued alcohol prohibition that drew national attention. Perry would regale lawmakers annually with his rendition.
More From This Author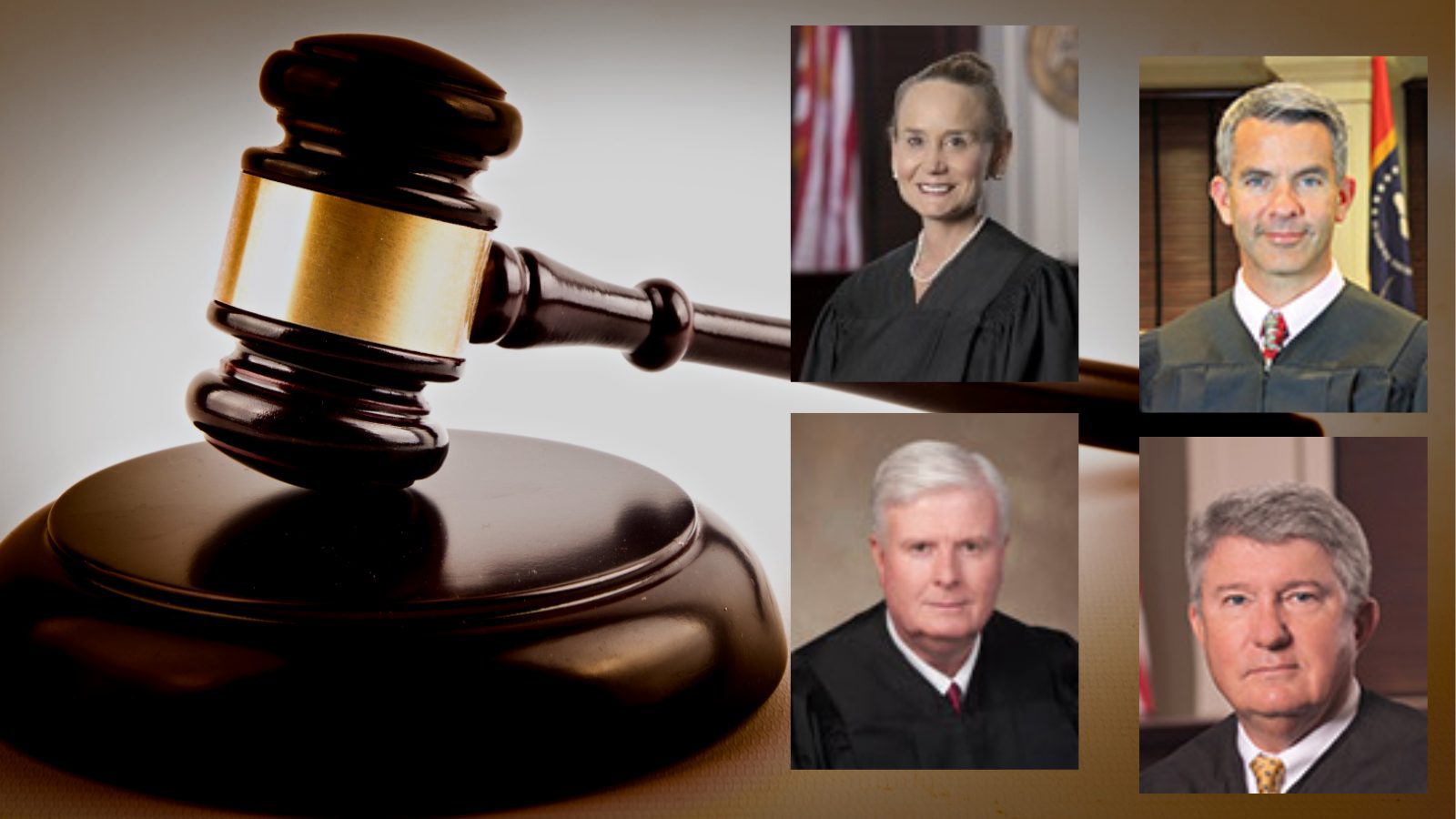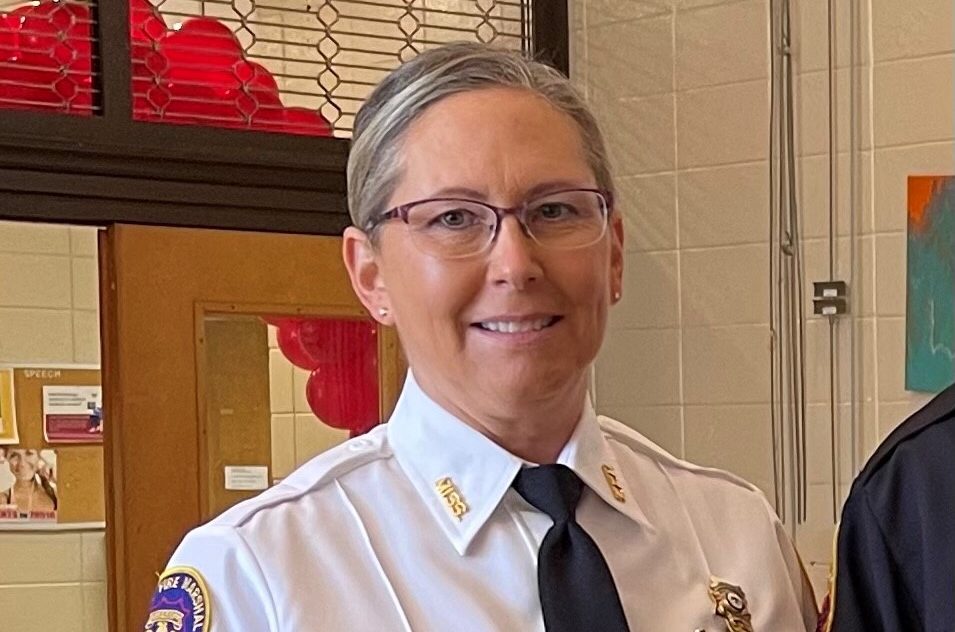 Previous Story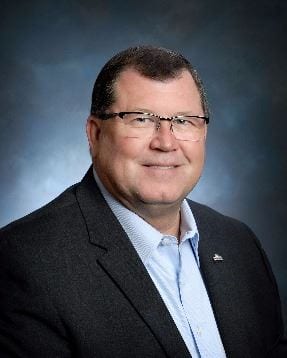 Next Story