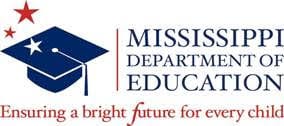 The Mississippi Department of Education (MDE) 2017-18 Superintendent's Annual Report is now available. View the report online at https://www.mdek12.org/superintendent2018.
The report contains details about academic achievements in the 2017-18 school year, an overview of the State Board of Education (SBE) Strategic Plan and highlights from theMississippi Succeeds state plan to implement the federal Every Student Succeeds Act.
"The report provides information about how Mississippi's legislative initiatives and education reforms have improved student achievement," said Dr. Carey Wright, state superintendent of education. "Mississippi students have achieved unprecedented outcomes in recent years because the state has raised expectations for what students can accomplish."
The SBE's and MDE's priorities for 2019 and beyond include maintaining high academic standards that will prepare all students for college and careers, helping to make teachers and school leaders more effective, strengthening the state's early childhood education infrastructure, making data-driven decisions to raise student achievement and close achievement gaps, and improving low-performing schools.
Press Release
Mississippi Department of Education
1/10/2019
About the Author(s)
Courtney Ingle
Courtney Ingle is a freelance writer from Brandon, Mississippi. She has years of journalism experience writing for radio, print, and the web. She and her husband Jeremy have two children, Taylor and Jacob and they are members of Park Place Baptist Church in Pearl, Mississippi.
More From This Author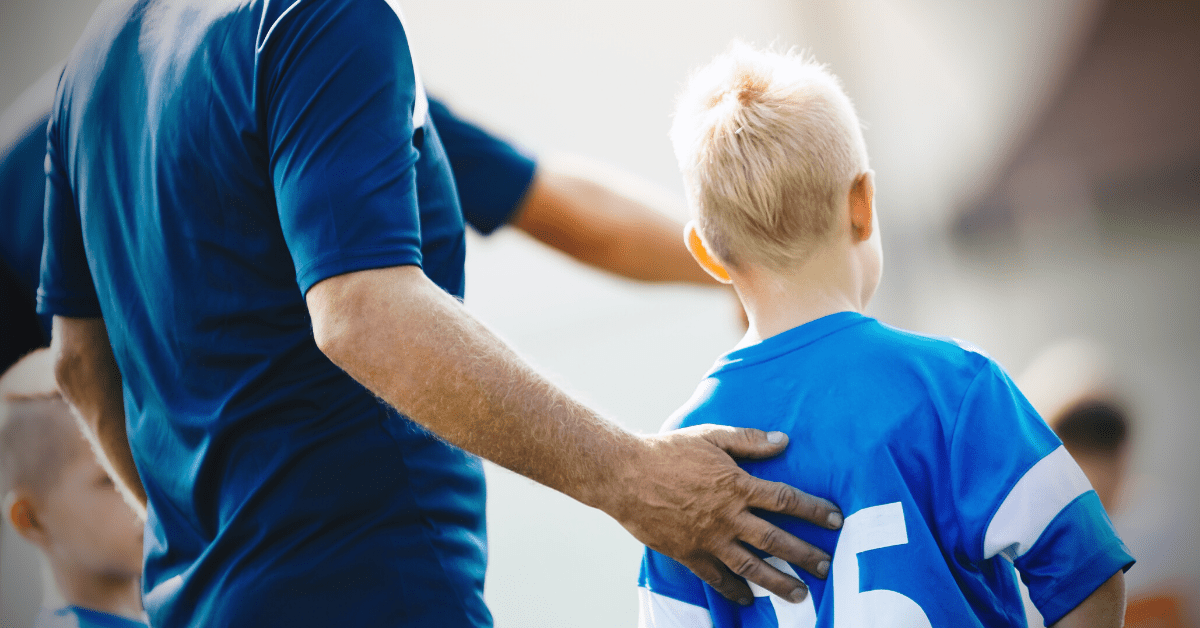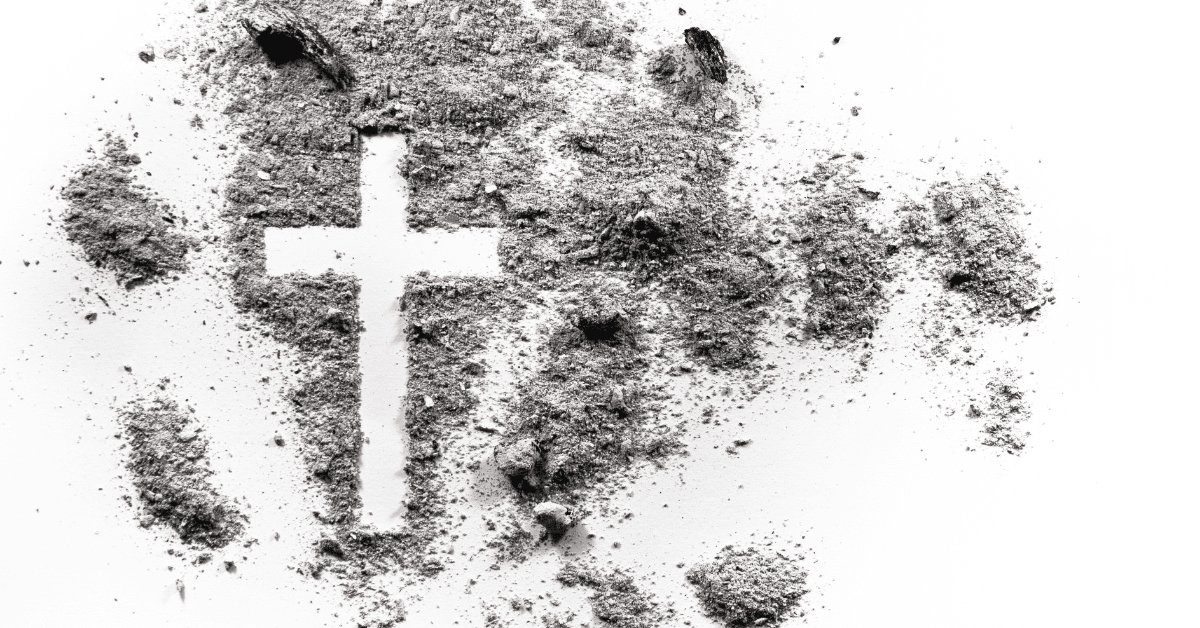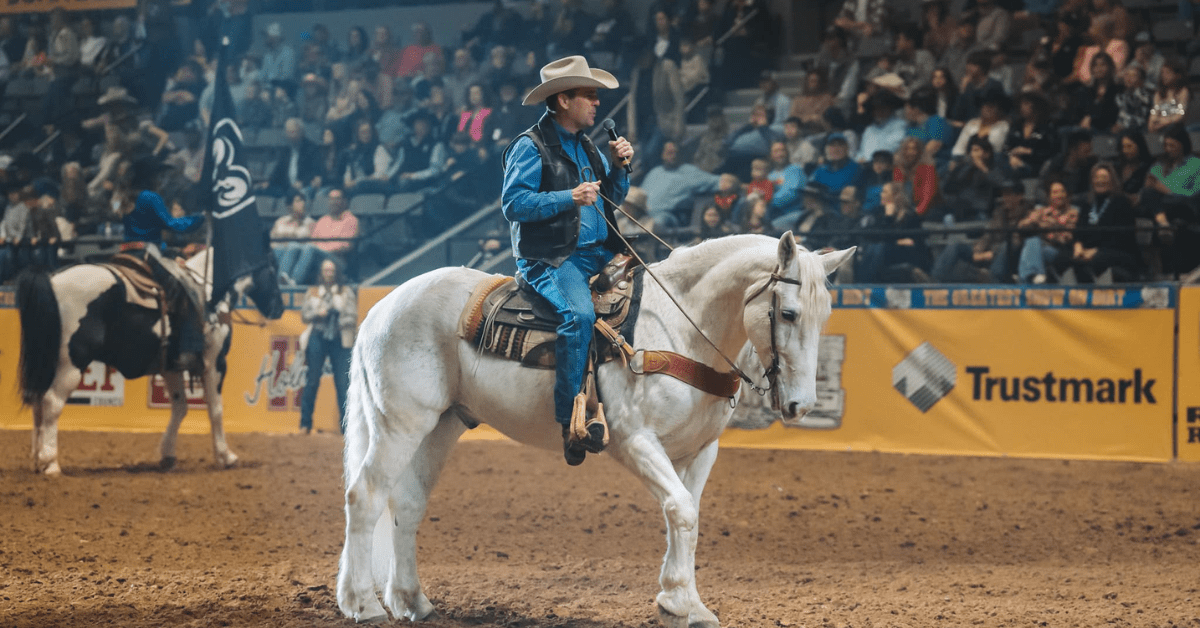 Previous Story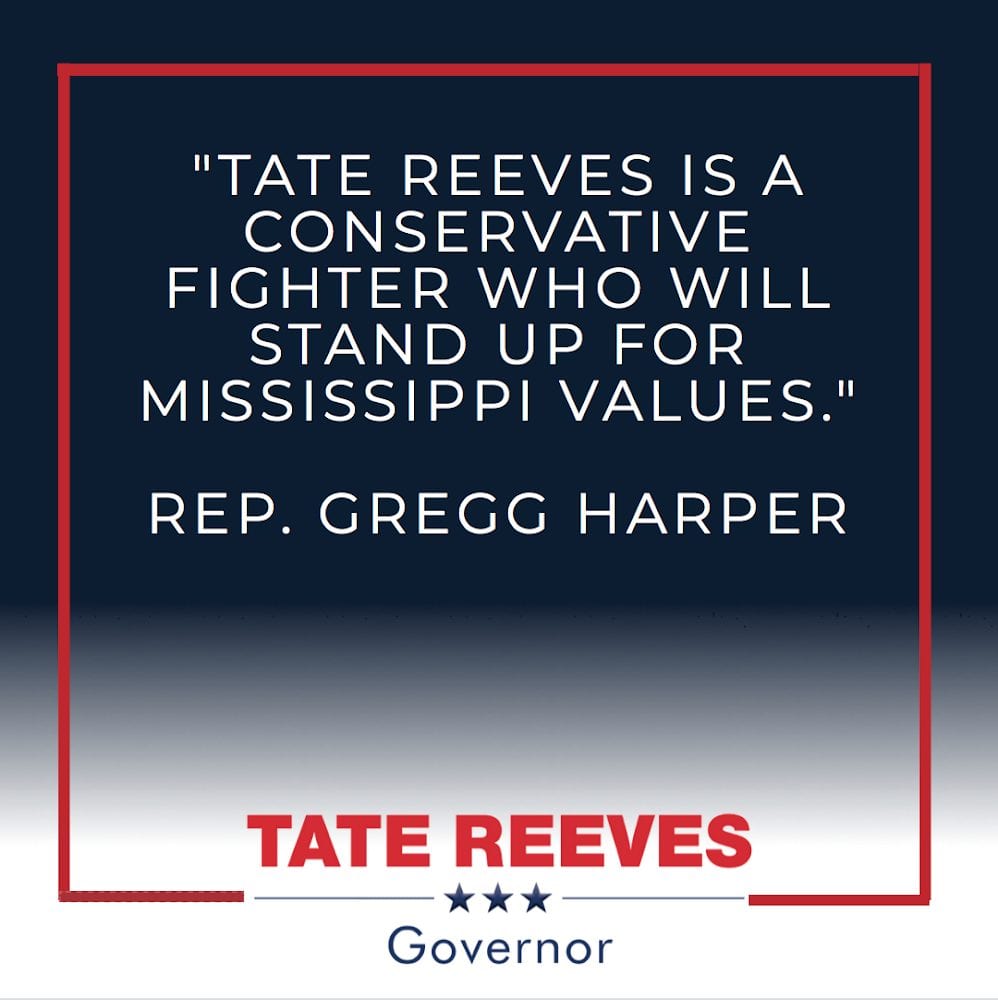 Next Story