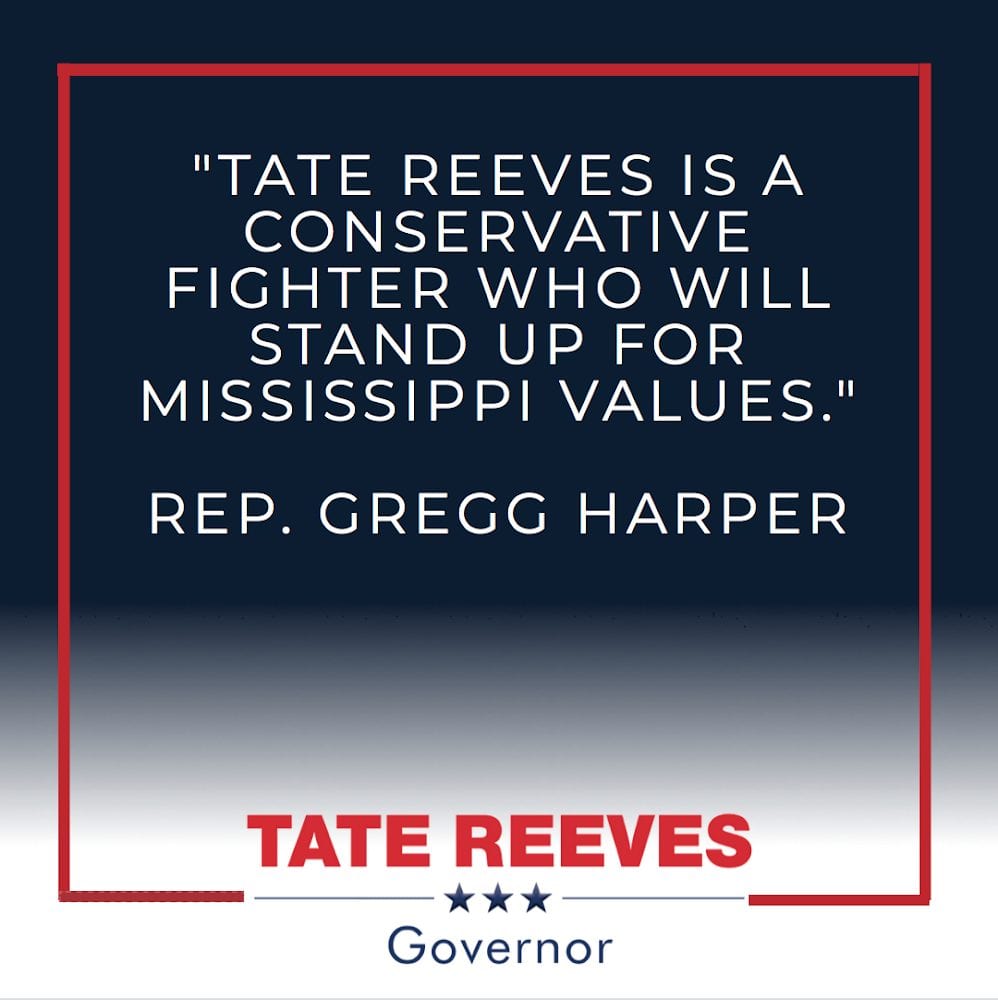 Grassroots conservatives are rallying to support Tate Reeves for Governor and his team now includes the grassroots leader who became a Congressman, Gregg Harper.
Harper rode an unmatched grassroots organization to victory in a crowded congressional race in 2008 and represented the 3rd Congressional District from 2009-2019. Prior to that, he served for eight years as Chairman of the Rankin County Republican Party.
"Tate Reeves is a conservative fighter who will stand up for Mississippi values," said Harper. "Tate grew up and raises his family here in Rankin County. He has a strong record of cutting taxes and getting government out of the way so Mississippi's economy can grow. I strongly support him for Governor."
"As a fellow conservative from Rankin County, I am honored to have earned the support of my friend Congressman Gregg Harper," said Reeves. "Gregg fought for Mississippians in Washington, and he knows I will stand with President Trump and fight for all Mississippians here at home."
MEET TATE
Tate Reeves is a product of small-town Mississippi and a lifelong Mississippian. A strong conservative, Tate's leadership in state government has focused on the principles of guarding the taxpayers' dollars, improving educational opportunity, and growing new careers so that the state's best and brightest can stay in our state.
Tate is pro-life, and is committed to protecting the rights of the unborn. He is committed to protecting the Second Amendment and will fight Washington liberals who try to take those rights away.
Tate's business training in the banking sector made him the state's foremost advocate for balancing the state budget while minimizing state debt. His conservative management helped fill the state's "rainy day fund" and reduce the overall debt burden. Tate's upbringing in Florence's public schools made him driven to reform the education system to increase opportunity.
A father of three and husband to another small-town Mississippian, the former Elee Williams of Tylertown, Tate Reeves is dedicated to creating a future Mississippi in which all our children can thrive and stay at home to raise their children.
Press Release
Tate Reeves for Governor
About the Author(s)
Courtney Ingle
Courtney Ingle is a freelance writer from Brandon, Mississippi. She has years of journalism experience writing for radio, print, and the web. She and her husband Jeremy have two children, Taylor and Jacob and they are members of Park Place Baptist Church in Pearl, Mississippi.
More From This Author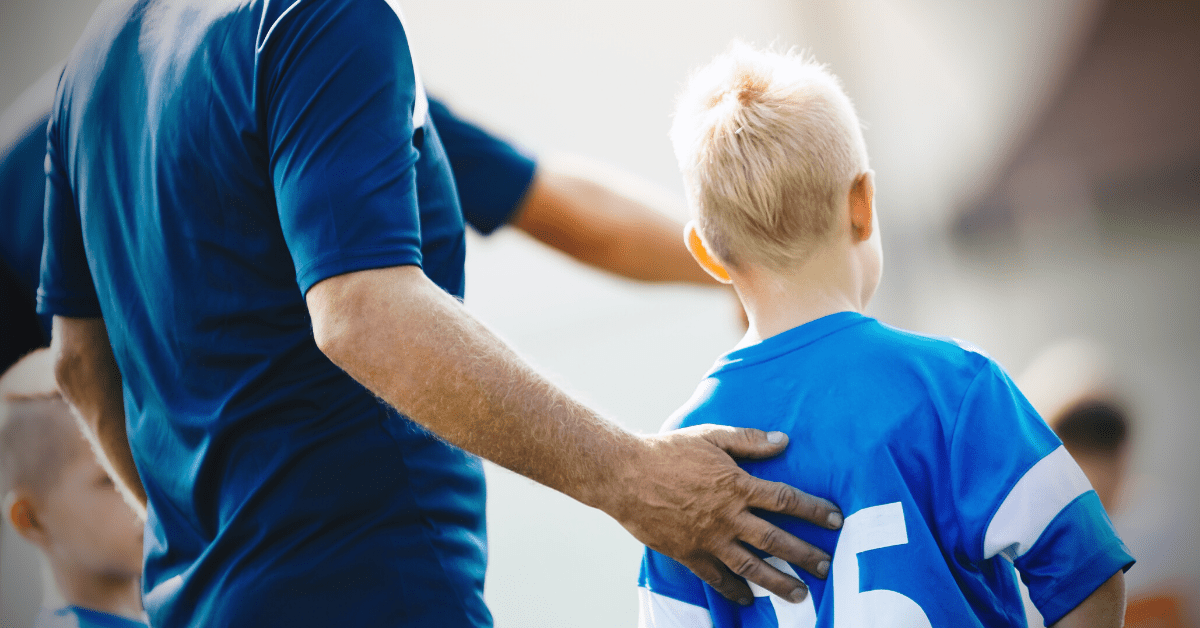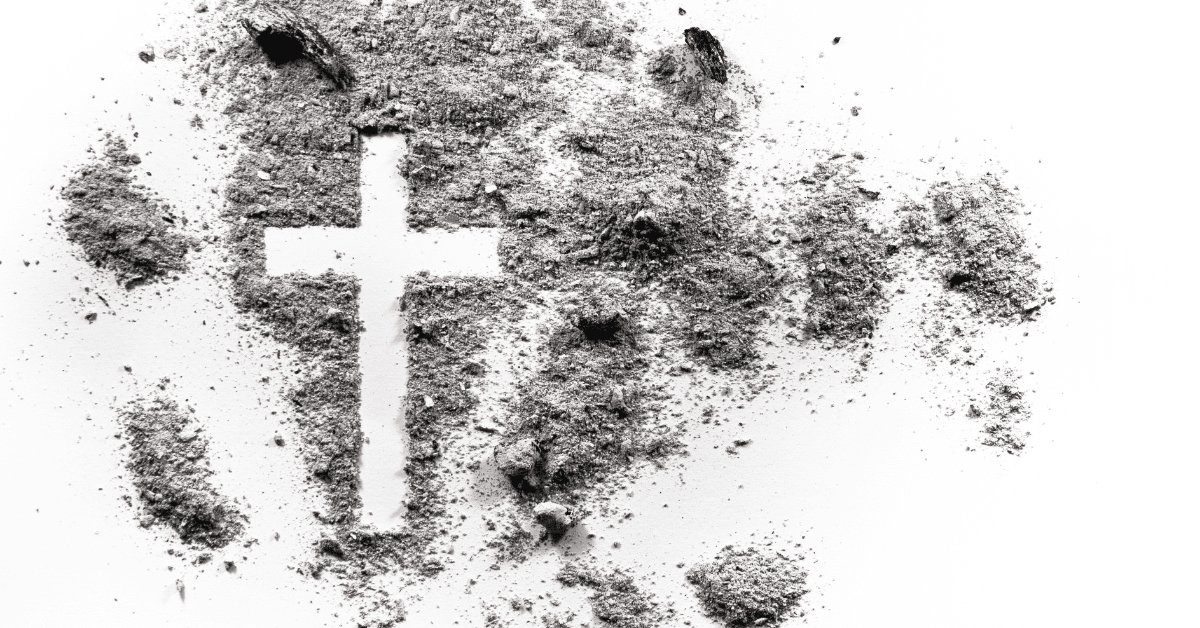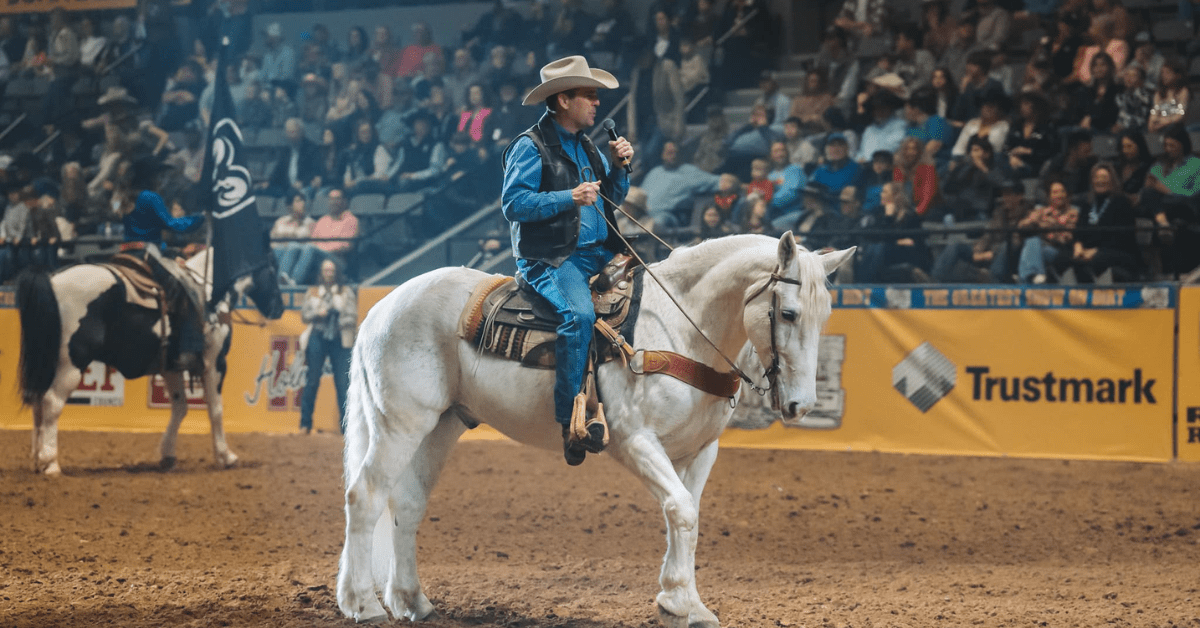 Previous Story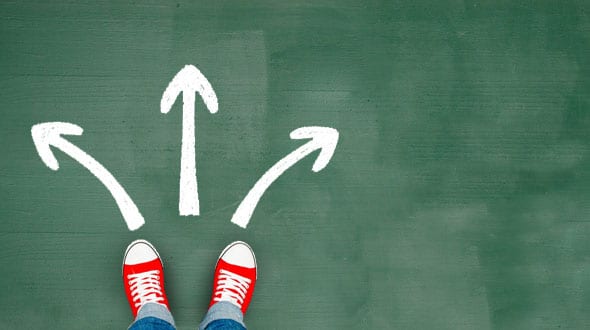 Next Story