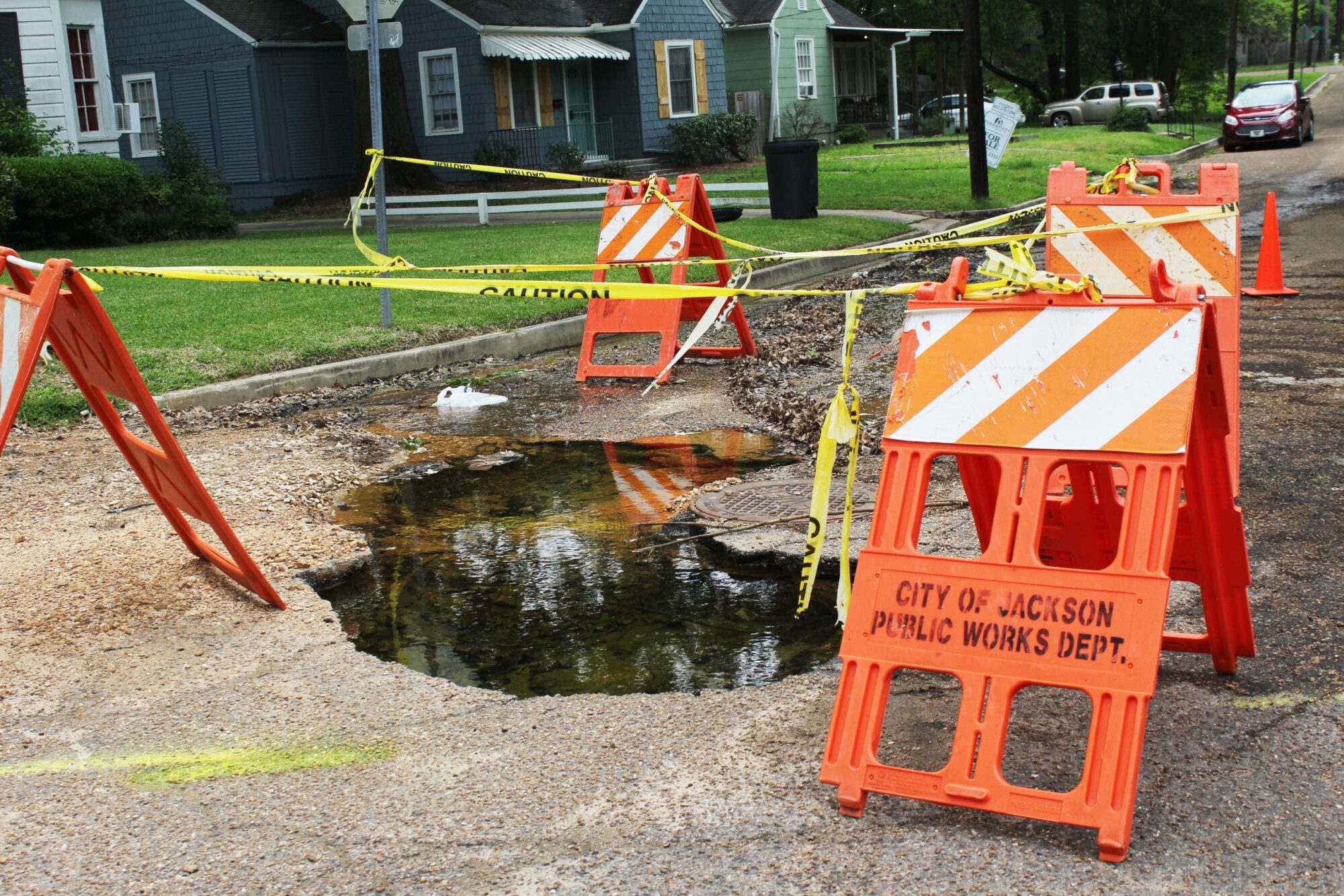 $225 Million in FY2018 Appropriations Available to Mississippi & 24 Other Rural States
U.S. Senator Cindy Hyde-Smith (R-Miss.), a member of the Senate Appropriations Committee, today said the Mississippi Department of Transportation is eligible to compete for a share of $225 million available to rural states for bridge replacement and rehabilitation.
Mississippi is among 25 states with low population density (fewer than 100 people per square mile) that may submit applications to the Federal Highway Administration (FHWA) for support through the U.S. Department of Transportation Competitive Bridge Program for FY2018.  The FHWA will accept three applications per state.
"Bridge closures across Mississippi disrupt lives and commerce, and the state and counties are actively working to tackle this problem.  A chance to compete for federal funding, specifically designated for rural states, is an opportunity to build on those efforts," Hyde-Smith said.
Under provisions established in the Consolidated Appropriations Act, 2018, the $225 million will be used for highway bridge replacement or rehabilitation projects on public roads that demonstrate cost savings by bundling multiple highway bridge projects.  The federal cost-share for some projects could be up to 95 percent.
Details of the FHWA Notice of Funding Opportunity for the Competitive Highway Bridge Program for FY2018 were published in the Federal Registertoday.  This FY2018 funding is to remain available through Sept. 30, 2021.
"There are significant infrastructure needs in our state and across the nation, but I'm pleased that congressional appropriators made this specific funding available to our state," Hyde-Smith said.
Senator Cindy Hyde-Smith Press Release
9/7/2018
About the Author(s)
Sarah Ulmer
Sarah is a Mississippi native, born and raised in Madison. She is a graduate of Mississippi State University, where she studied Communications, with an emphasis in Broadcasting and Journalism. Sarah's experience spans multiple mediums, including extensive videography with both at home and overseas, broadcasting daily news, and hosting a live radio show. In 2017, Sarah became a member of the Capitol Press Corp in Mississippi and has faithfully covered the decisions being made by leaders on some of the most important issues facing our state. Email Sarah: sarah@magnoliatribune.com
More From This Author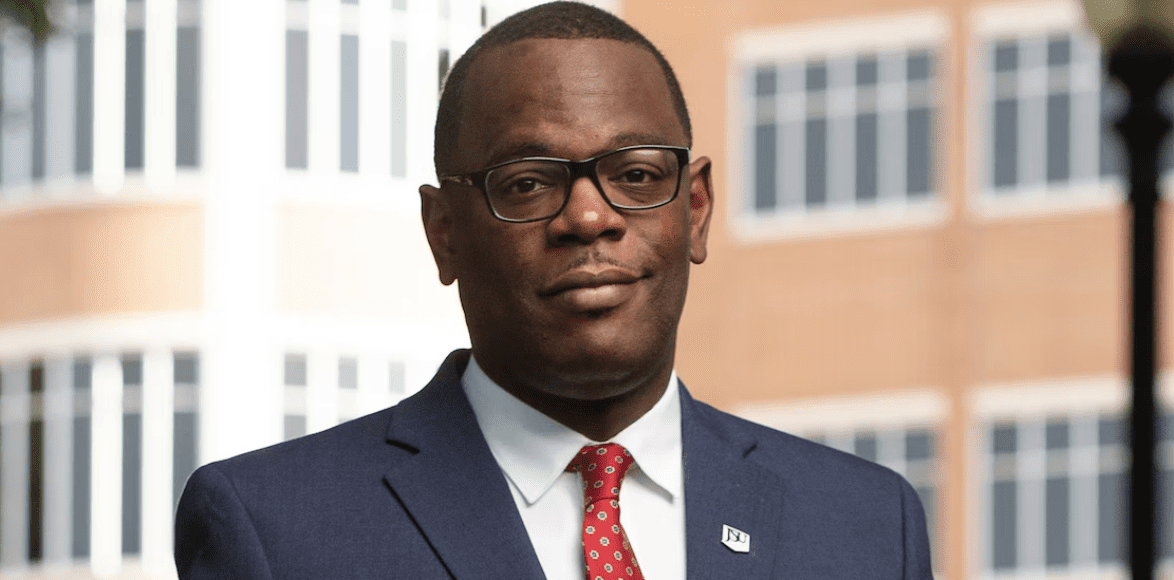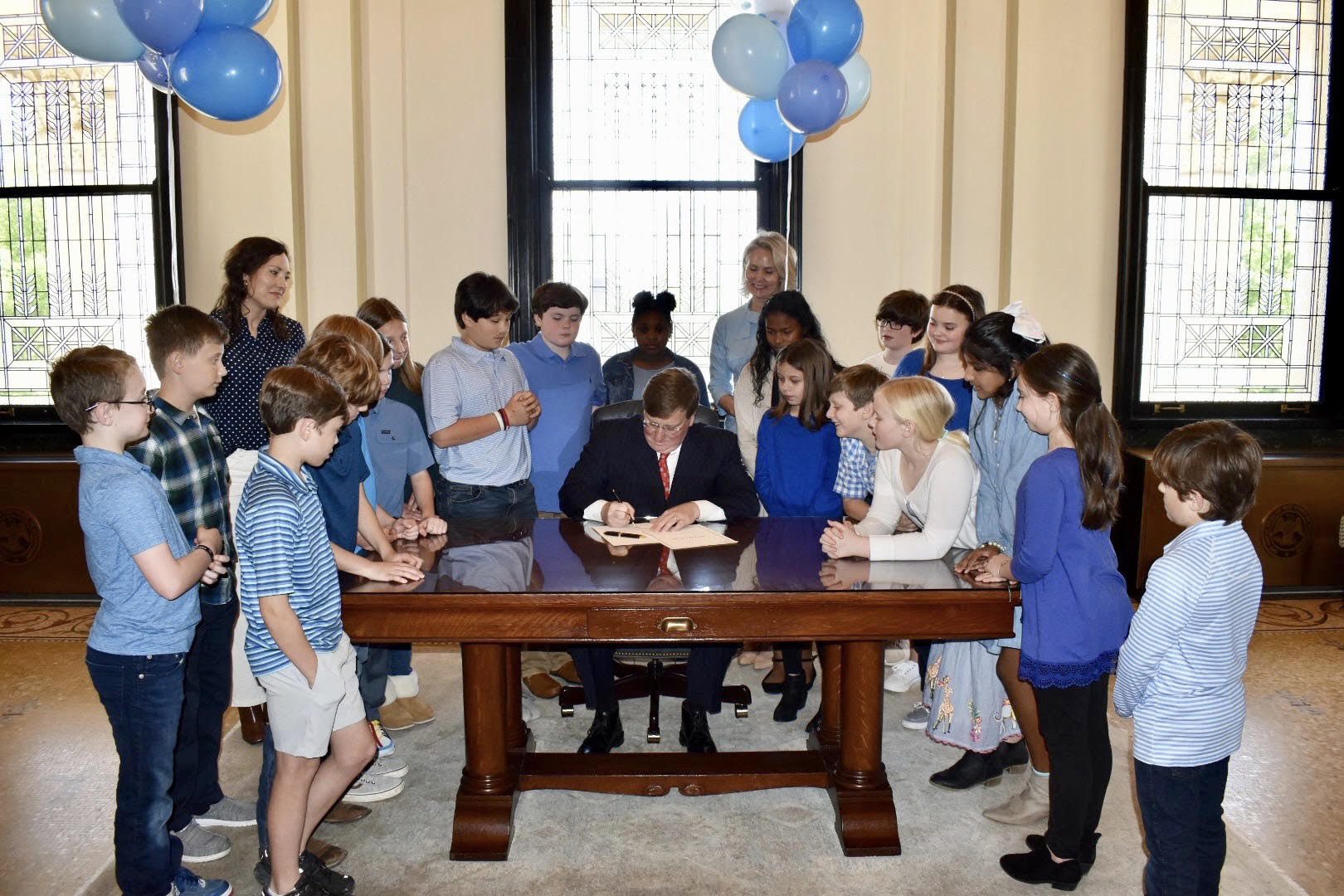 Previous Story