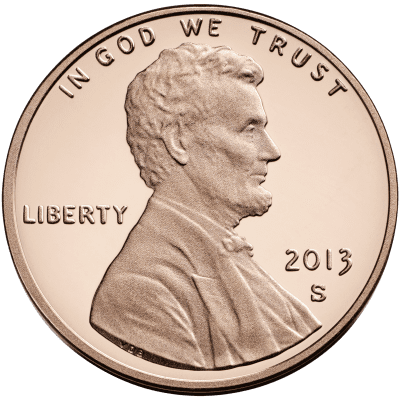 Rand Paul's 'Penny Plan' was voted on in the US Senate today.  His plan called for the reduction of all federal spending by 1% over 5 years.  The bill required overall spending reduction, but didn't address non-discretionary spending specifically.  Non-discretionary spending is over 60% of the federal budget, so an overall cut in spending adversely impacts discretionary spending.
This is on the heels of President Trump convincing Paul to procedurally support the GOP's budget proposal last October that he threatened to vote against.
Paul and his supporters argued that the 'Penny Plan' was a way to reduce spending programatically.  The plan was generally reminiscent of the budget sequestration in 2013 that placed automatic spending cuts in place.
Most republicans that voted against it said that it was a "show vote" and would most immediately put domestic priorities like national defense and the Wall in immediate jeopardy.  Some argued that the real venue for spending reduction was best done in the construct of an actual budget and not via continuing resolutions.
The measure was defeated 21-76 with over half of Senate Republicans voting against.  Both Mississippi Senators Roger Wicker and Cindy Hyde-Smith voted against the plan.  They joined 27 other Republicans including Cotton (AR), Alexander and Corker (TN), Cassidy (LA) and Shelby (AL).  Among those on the other side of the vote were Paul, Rubio, Lee, Cruz and Sasse.
Cindy Hyde-Smith put out the following statement.
"I support balancing the budget by controlling spending and the national debt.  However, there's little value in theatric votes on bills that sound good but would result in irresponsible cuts to priorities like funding our military, building the border wall, and implementing President Trump's agenda.  I do not believe such consequences are in the best interests of our nation or Mississippi," Hyde-Smith said.
"The fact is that a vote for this resolution was a vote for business as usual—more omnibus spending bills and more congressional dysfunction," she said.  "If we're serious about being fiscally responsible, let's do it the right way."
Senator Wicker's office did not issue a statement on the vote.
Although Wicker looked to have beaten back big third party PAC spenders like Club for Growth that were active in the 2014 race into submission during the Chris McDaniel short-term challenge in his primary, they tweeted this afternoon against Hyde-Smith on the outcome of the vote.
New, and un-elected, senator @SenHydeSmith just voted against the Rand Paul balanced budget. Seems like a dumb way to convince MS voters that she's conservative. Or does she not claim to be that? #mssen

— Club for Growth (@club4growth) May 17, 2018
However, Club for Growth this cycle has been tepid about coming out against candidates supported by President Trump in 2018.
All of this is against the backdrop of the 2018 election and control of the US Senate which will decide the fate of President Trump's agenda on the Wall, confirming conservative judges and ongoing discussions about tax cuts and policy.
Voters will be put on a decision in November about whether or not it's more important to walk back spending or for Republicans to retain effective control to advance conservative judges and President Trump's other national priorities.
More From This Author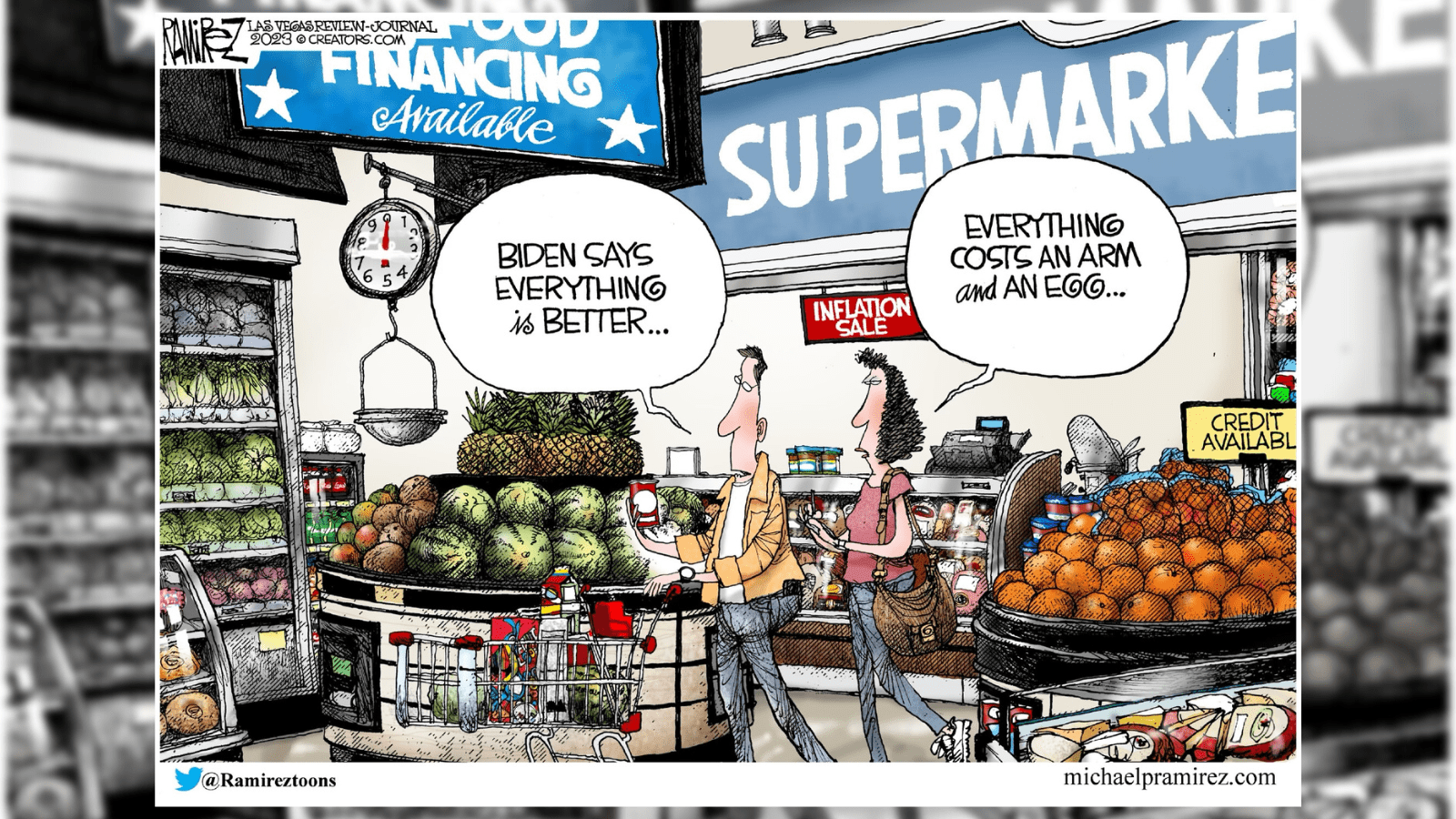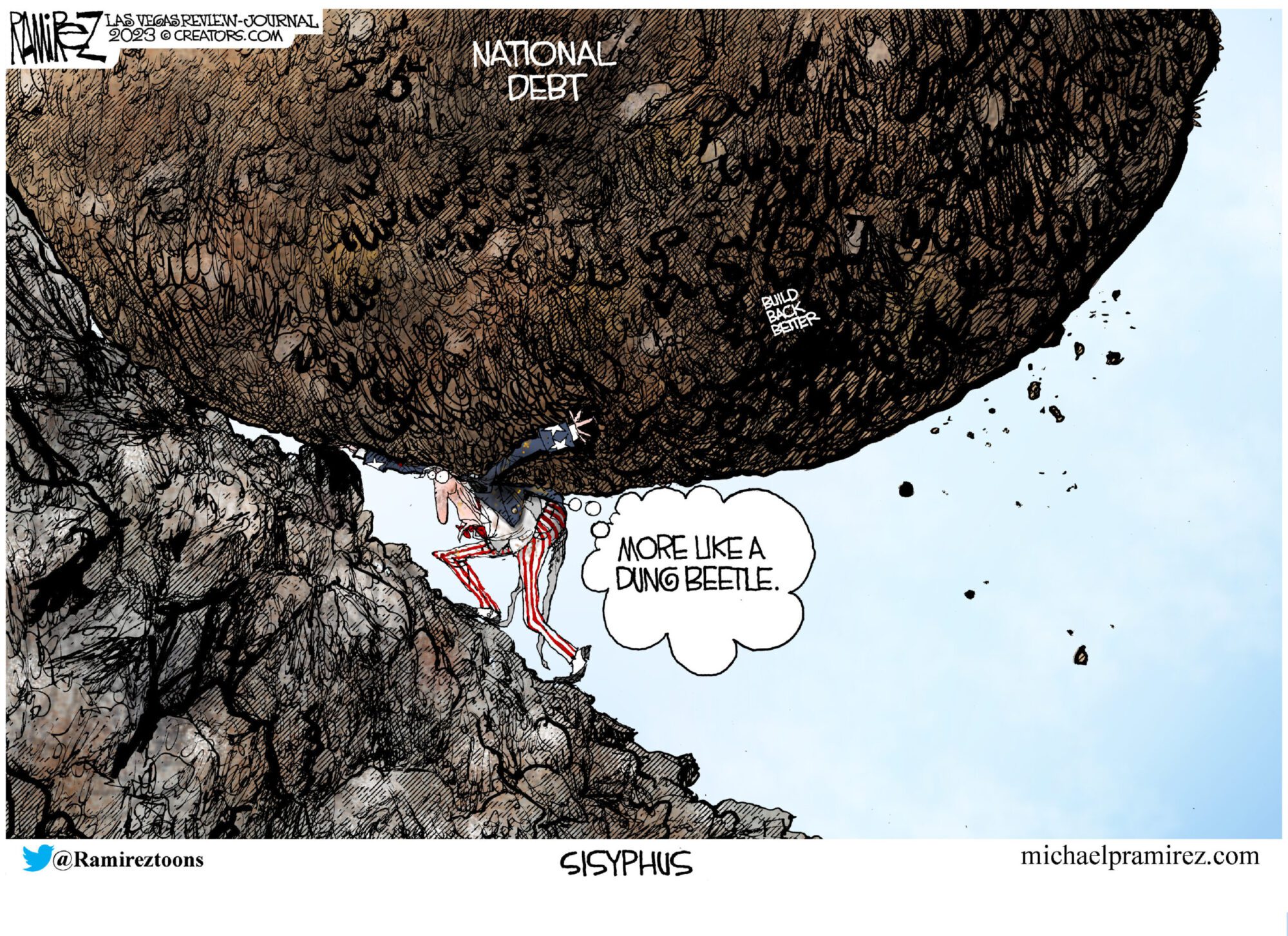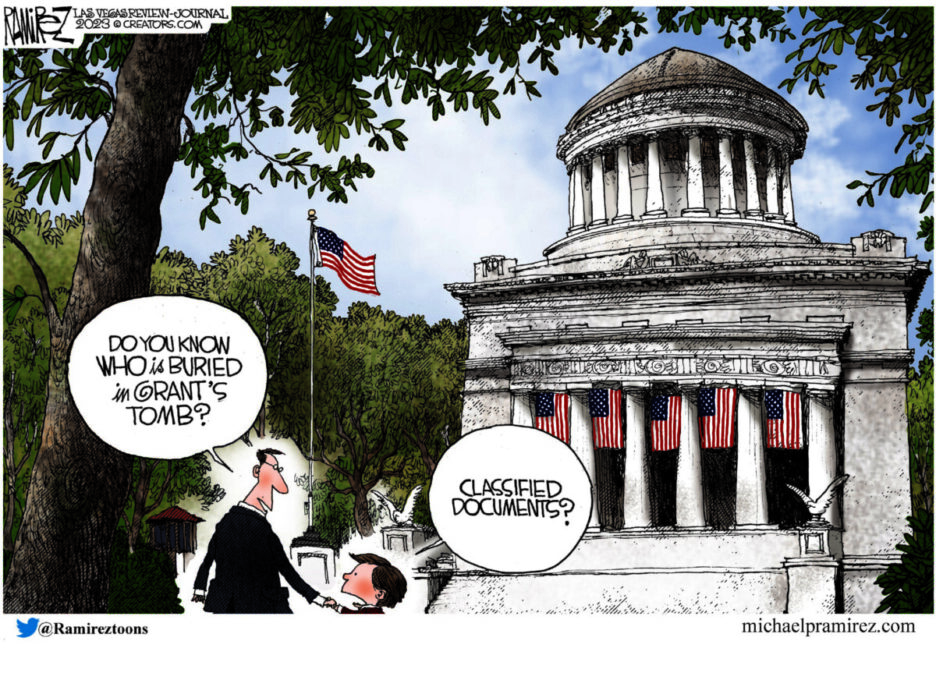 Previous Story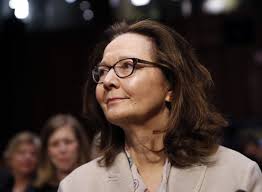 Next Story