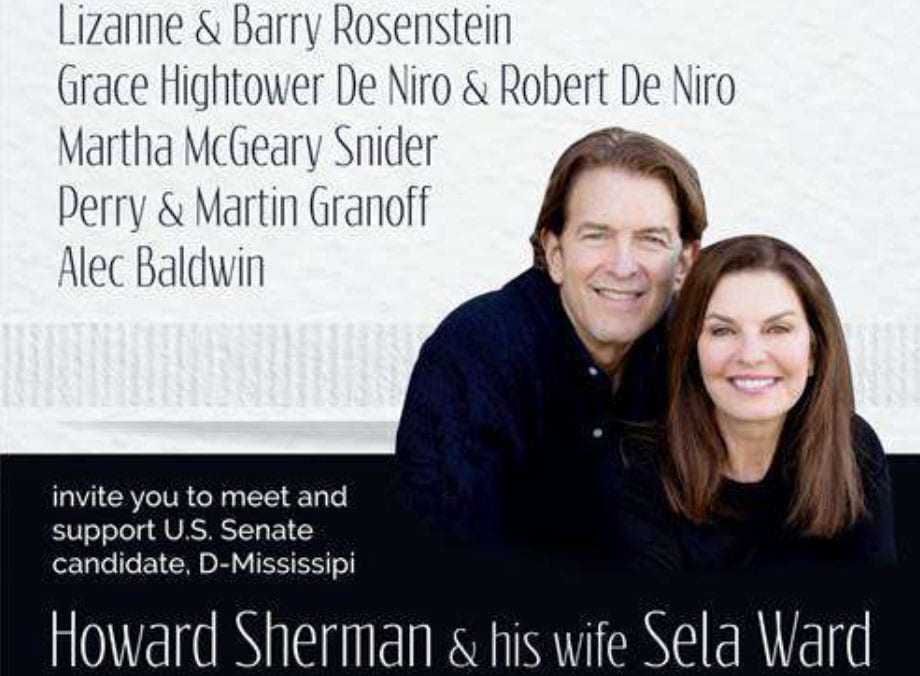 Howard Sherman, Democratic candidate for the June 5 US Senate primary, is bringing a little star power to Mississippi politics.  Following his foray on Mississippi urban radio, he and his wife are now being feted by Hollywood A-Listers Robert De Niro and Alec Baldwin in Manhattan.
There was a slight goof on the invite on the spelling of Mississippi.
He is currently fighting among a pool of candidates including State Representatives David Baria and Omeria Scott to face off against US Senator Roger Wicker in the November general election.
Rosensteins de Niro Granoff Host Howard Sherman-Sela Ward 5-8-18 NYC by yallpolitics on Scribd
Rosenstein-Sherman 5-8-18 NYC RSVP (002) by yallpolitics on Scribd
More From This Author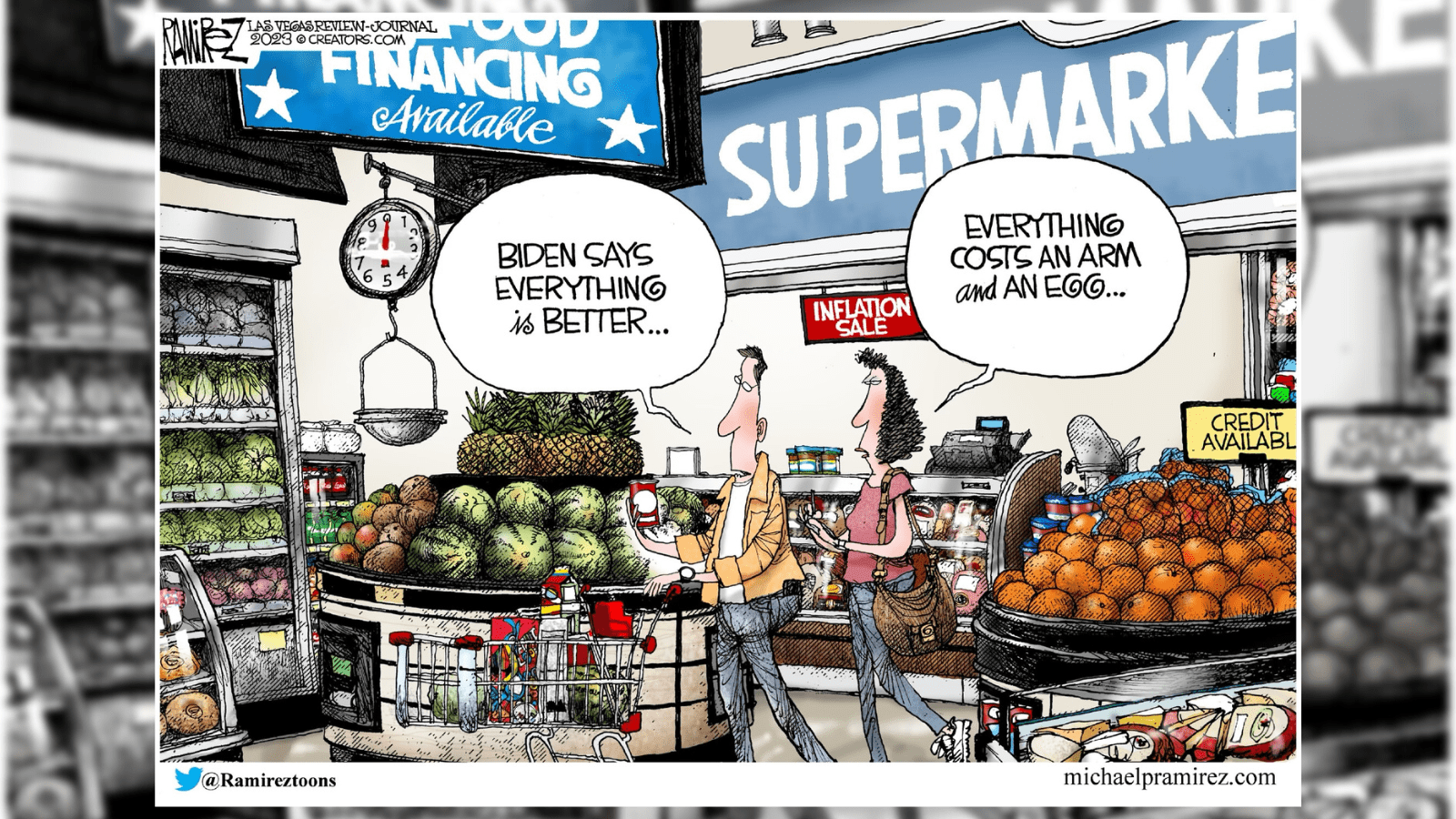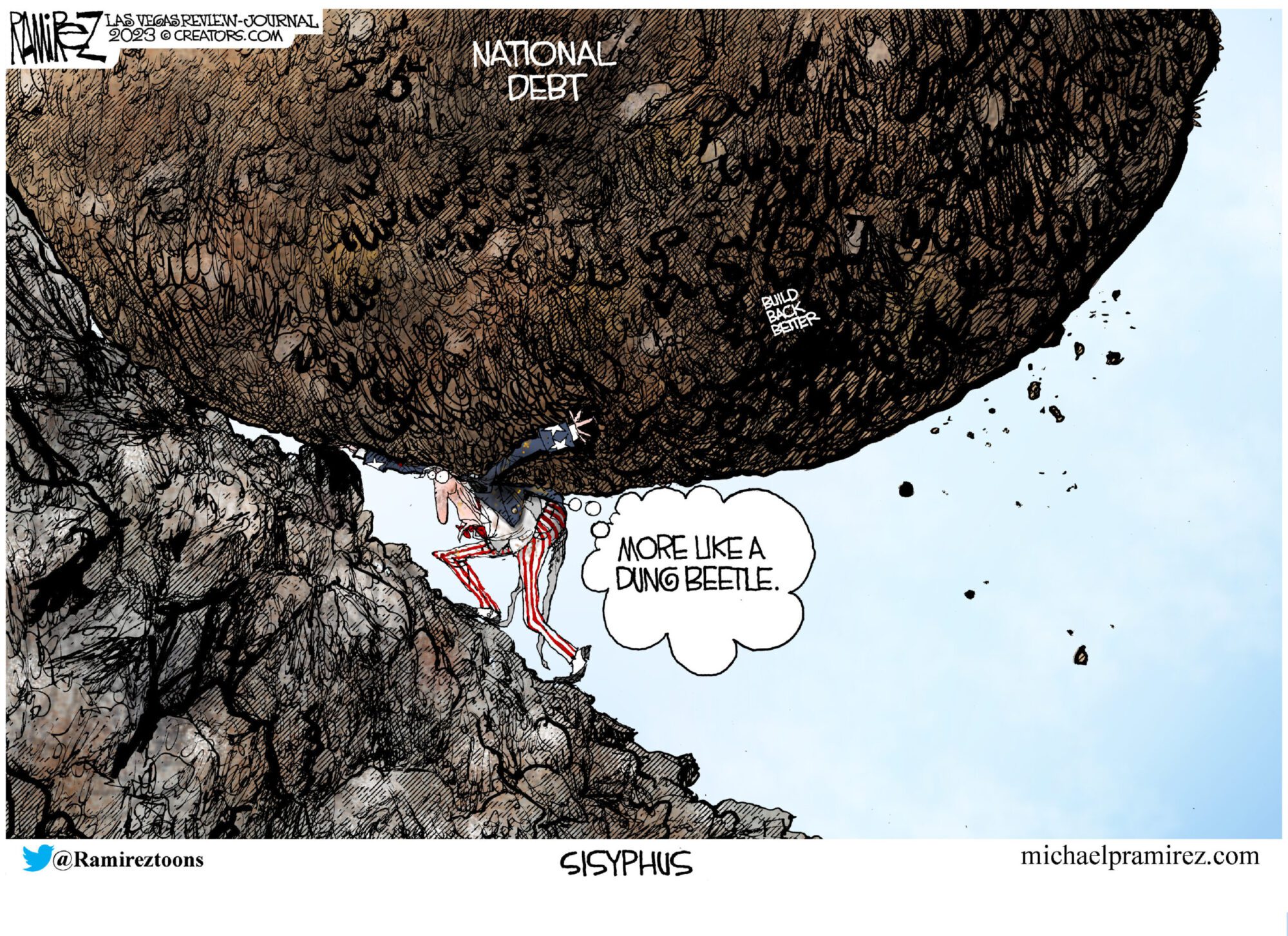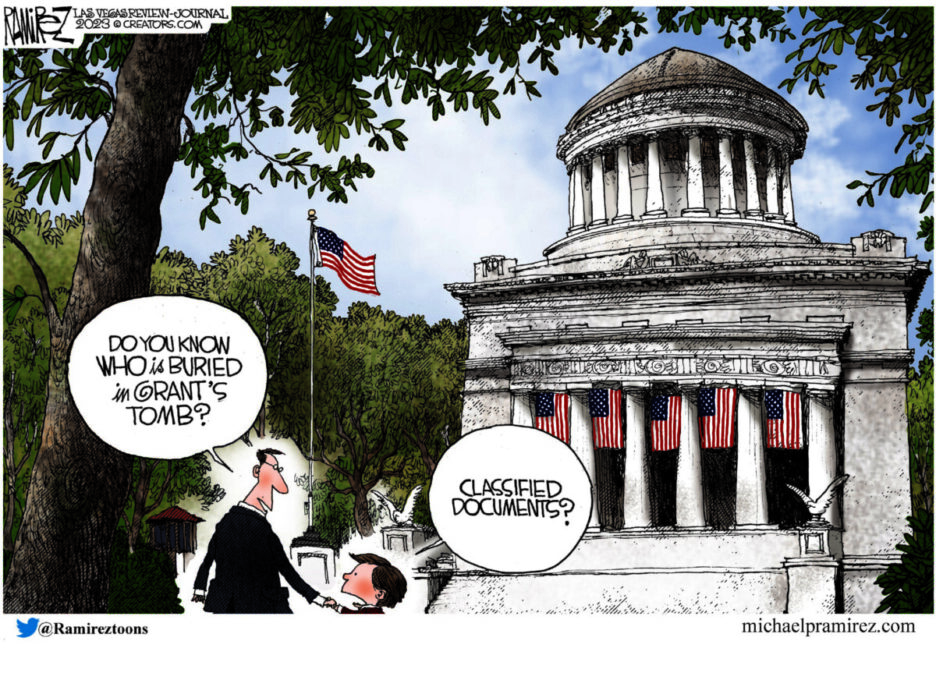 Previous Story
Next Story