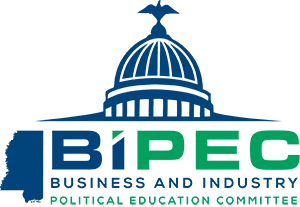 January 31 was the deadline for all candidates and political committees to submit their annual reports to the Secretary of State if they received funds or made expenditures in Mississippi last year. The Business and Industry Political Education Committee (BIPEC) has made it easier to search, sort and digest these reports. This link http://bipec.org/campaignfinance/ will take you our campaign finance tool providing information on statewide elected officials, House and Senate members and all Public Service and Transportation Commissioners.
There is a search box a the top of the page where you can enter a name or partial name to quickly find who you are looking for. You can sort the list by office holder name, party, district, or the amount the person raised, spent, or has in cash on hand. A link to the itemized report is also provided.
We are entering this data into our system as it becomes available at the Secretary of State's website. If someone is missing, it may be because their report has not yet been filed or has not yet been updated in the Secretary of State's system. We will continue to update this data for the next several days as it becomes available. Please check back for updates.
Again, here is the link to the tool: http://bipec.org/campaignfinance/
More From This Author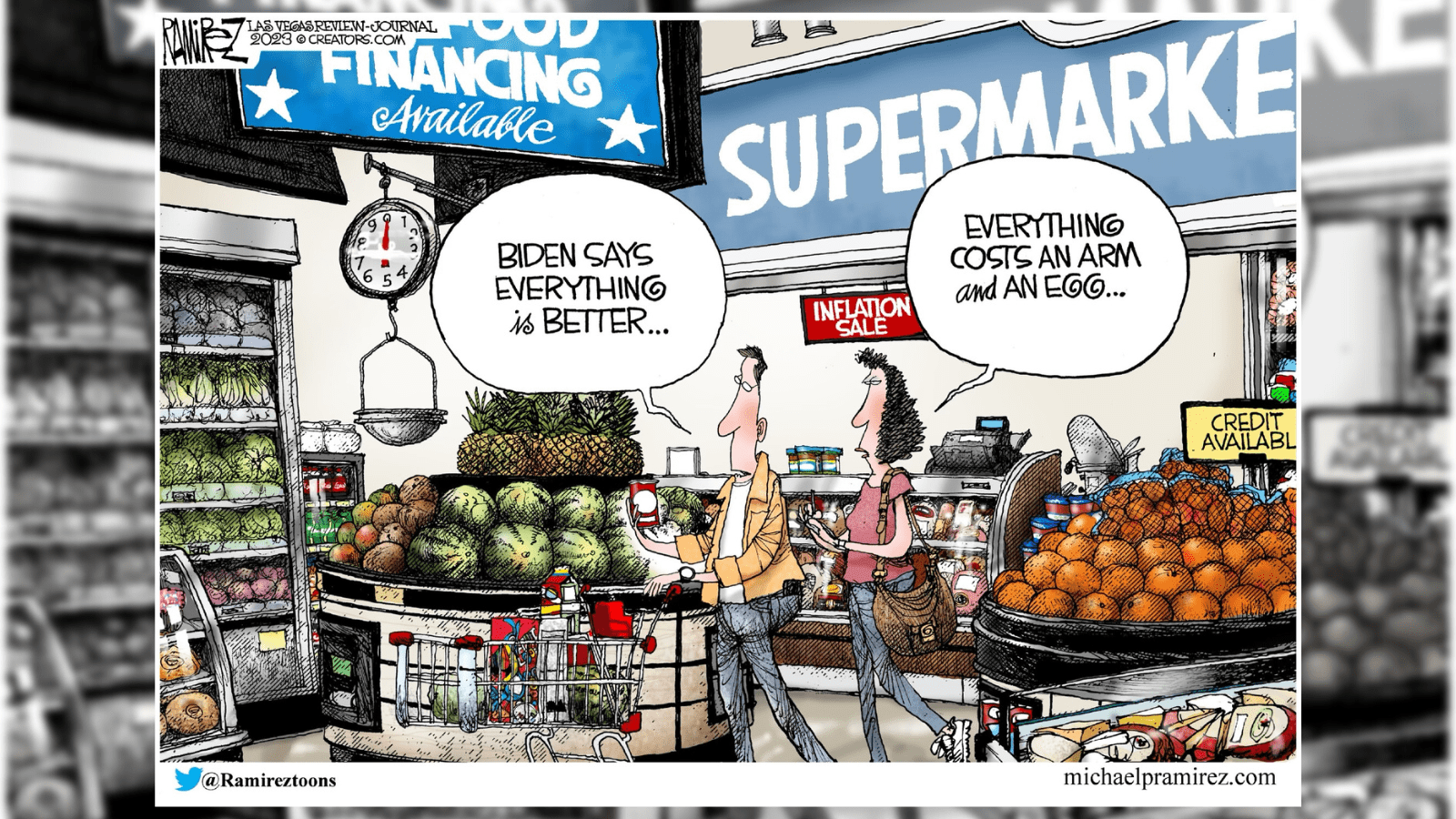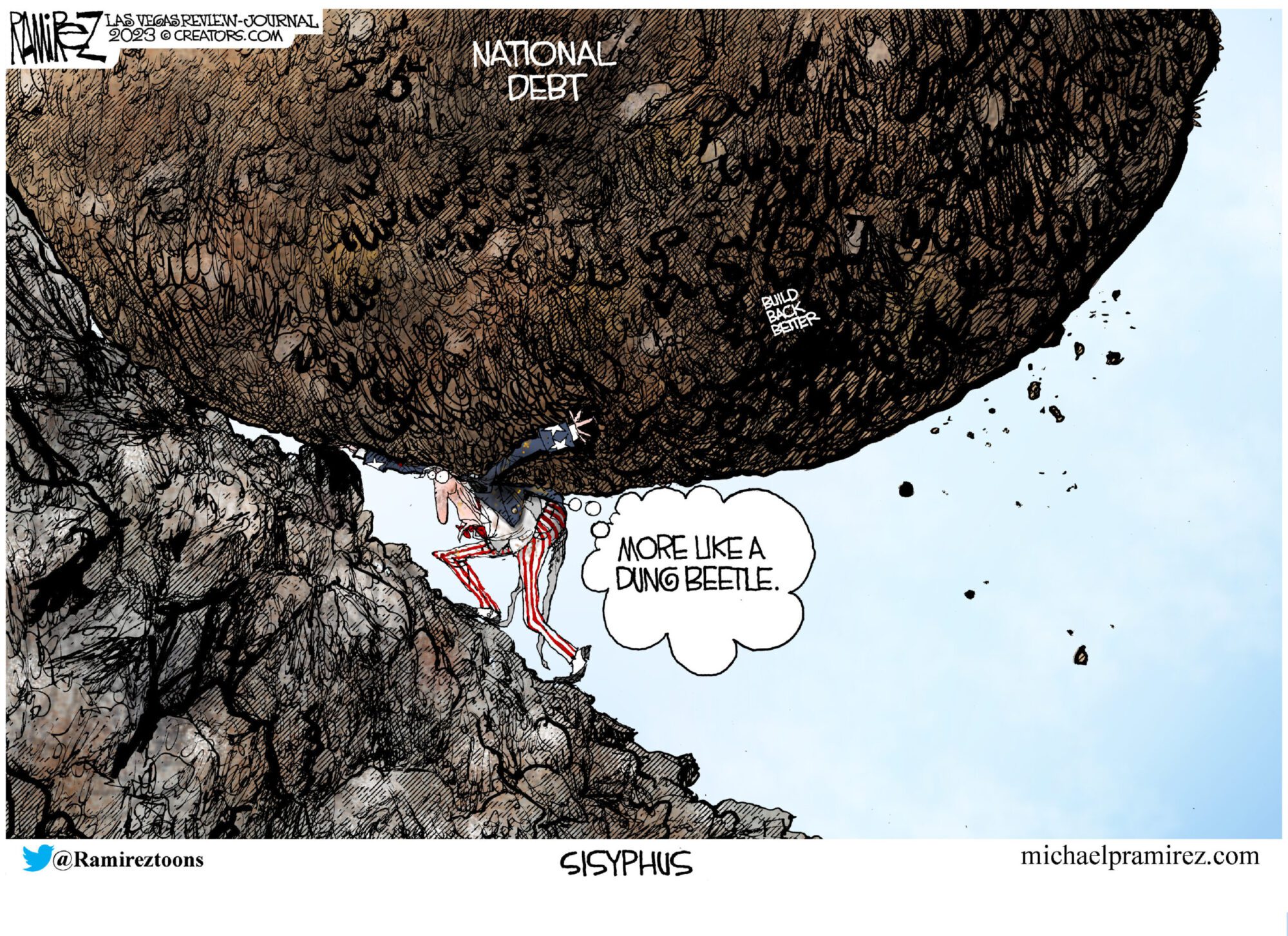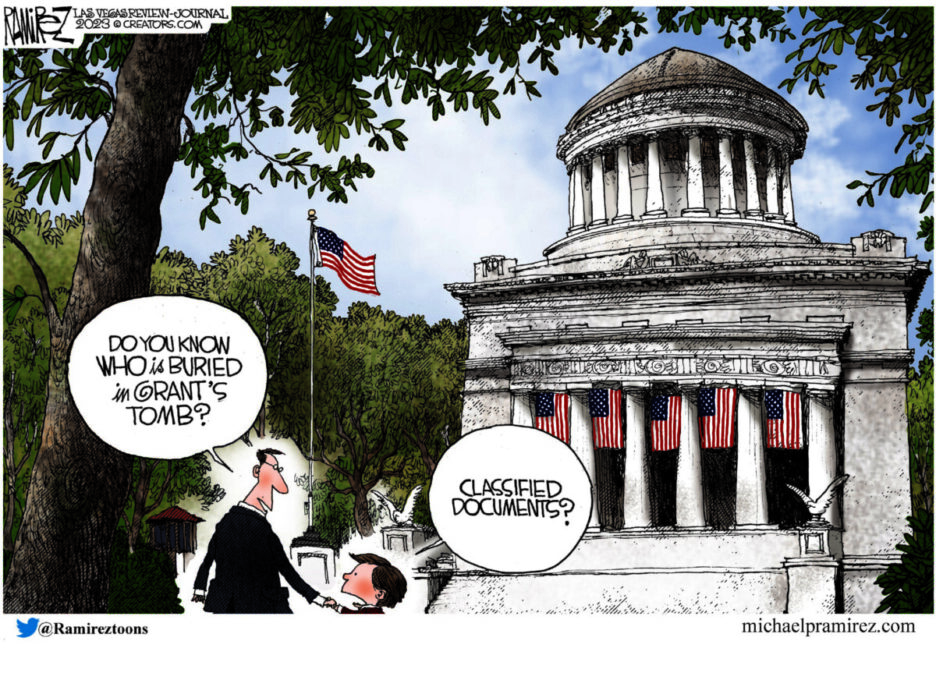 Previous Story