No laws currently prohibit access to contraceptives in Mississippi. However, there are provisions for denial by pharmacists and pharmacies. Members of the Black Caucus want this taken up in the 2024 session.
Mississippi lawmakers are set to return to the State Capitol in January. When that time comes, the Legislative Black Caucus says they intend to support legislation that would increase access to contraceptives.
In a press conference last week, the caucus members – all Democrats – announced plans to file a Right to Contraception Act. State Representative Zakiya Summers was among those who spoke at the event.
"Mississippi is only one of six states where it is legal for pharmacists to refuse to fill contraceptives for birth control," said Rep. Summers (D). "How can we expect Mississippians to trust elected officials with a decision as monumental as childbirth when the state has allowed the closure of hospitals and the elimination of jobs that come with it?"
The bill is expected to mirror a pending North Carolina law.
The announcement from the caucus was backed by Americans for Contraception which is a campaign aimed at encouraging the protection of contraception rights. The group specifically focus on federal and state-led efforts to ban contraception.
"We are here today to make individuals understand that Mississippi and the individuals in the state of Mississippi understand their rights and will not be dictated by the state and other right-wing Republicans trying to make our rights null and void," said State Rep. Chris Bell (D), another speaker at the event.
Senator Joey Fillingane (R) said he opposes any backdoor attempt to have an abortion pill legalized in the state by classifying it as "contraception."
With a Republican supermajority in both chambers, the bill would face significant challenges in committee and on the floor.
Those in support of the potential bill say there will be an ad campaign to follow aimed at promoting the proposed legislation. Americans for Contraception currently has a video on YouTube (shown below) that outlines the highpoints.
The move comes after Mississippi enacted a trigger ban on abortions following the U.S. Supreme Court ruling in Dobbs v. Jackson Women's Health Organization which overturned Roe v. Wade. The state now prohibits abortions in nearly all scenarios, except when it saves the life of the mother and in a formal charge of rape reported to authorities.
Contraceptives can range from birth control pills, injections, vaginal rings, implanted intrauterine devices (IUD) or emergency contraception.
According to the Mississippi State Department of Health's website, birth control is available for both men and women in the state. For individuals under the age of 21, there is no charge. For those persons over 21, it is free or at a reduced cost.
The Guttmacher Institute says Mississippi is one of 21 states and the District of Columbia that provide information about emergency contraceptives as well as one of 16 states that will dispense emergency contraception by request. There is currently no age provision required for either.
There are 12 states that allow some healthcare providers like pharmacists to refuse to provide services related to contraception. Seven states explicitly permit them to refuse to dispense emergency contraceptives, like the Plan B pill.
For those individuals who participate in Medicaid services and are enrolled in the Family Planning waiver program, they are eligible for prescription contraceptives or medications for sexually transmitted infections since January 1, 2015.
About the Author(s)
Sarah Ulmer
Sarah is a Mississippi native, born and raised in Madison. She is a graduate of Mississippi State University, where she studied Communications, with an emphasis in Broadcasting and Journalism. Sarah's experience spans multiple mediums, including extensive videography with both at home and overseas, broadcasting daily news, and hosting a live radio show. In 2017, Sarah became a member of the Capitol Press Corp in Mississippi and has faithfully covered the decisions being made by leaders on some of the most important issues facing our state. Email Sarah: sarah@magnoliatribune.com
More From This Author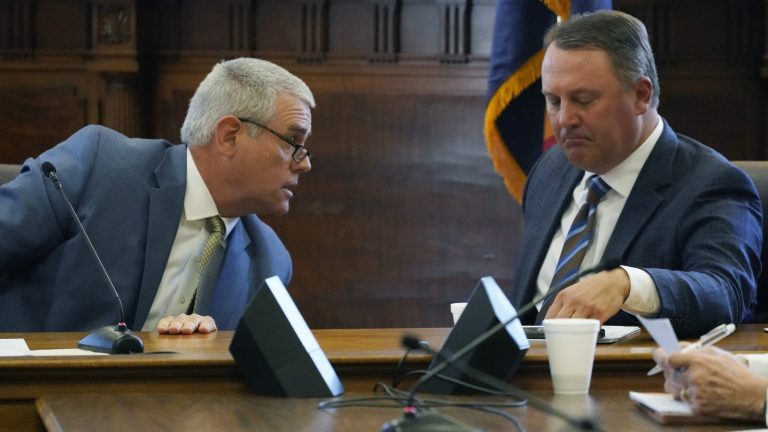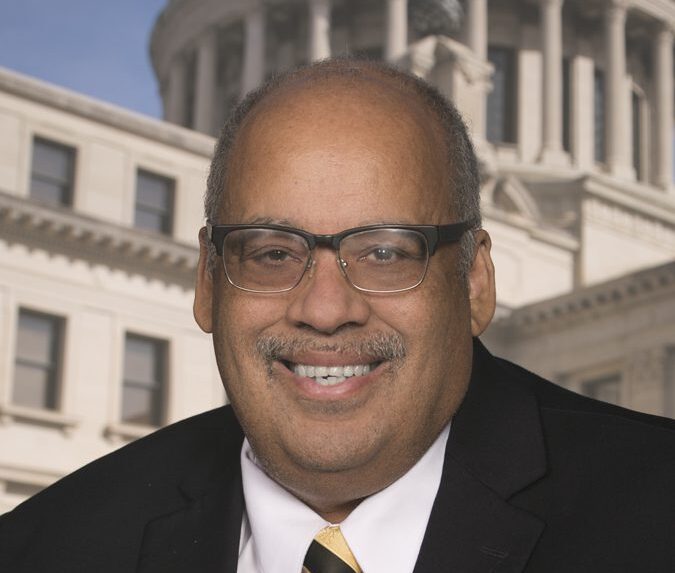 Previous Story