Drew Snyder, executive director of the Mississippi Division of Medicaid (AP Photo/Rogelio V. Solis)
The Division of Medicaid is still reporting above average enrollment in the program but numbers have dropped below 2023's peak.
Medicaid recipients began renewing their eligibility in April 2023 after the federal government rolled back their COVID-era policies. Over the summer, Medicaid saw a drop in roughly one million recipients across the nation.
Congress allowed for "continuous coverage" during the pandemic to provide assistance. This allowed an individual who was on Medicaid since March 2020 to stay on the rolls regardless of employment status.
Since the end of the pandemic, that federal policy has been rolled back and persons desiring to remain on Medicaid must meet the prior eligibility requirements.
In Mississippi, current Medicaid enrollment is down compared to recent months, but it remains higher than March 2020 totals.
According to the Mississippi Division of Medicaid, August 2023 enrollment was 857,567 which is 140,671 recipients higher than pre-COVID enrollment. When considering the numbers based on totals alone, there were 47,023 fewer members on Medicaid than at the peak of June 2023 when the number stood at 904,590. These totals reflect enrollment in both Medicaid and CHIP.
During COVID, Medicaid rolls in the state skyrocketed from an average of 715,000 recipients to over 900,000. This increase was largely due to government shutdowns resulting in a large number of unemployed Mississippians.
The Division of Medicaid's August Unwinding Report showed 35,402 recipients were renewed with 16,659 dis-enrolled. An additional 3,741 were determined to be ineligible and 12,918 failed to return the required information.
Those who were dis-enrolled because of lack of information regarding their eligibility have 120 days to be determined eligible.
"Unwinding the continuous enrollment condition is an unprecedented challenge for all state Medicaid agencies. The Division is working very hard to avoid unnecessary coverage disruptions to those who qualify, while also working to ensure only those who are truly eligible are enrolled," said Drew Snyder, Director of the Division of Medicaid.
While dis-enrollment is occurring, there are thousands of new members who are being added that were not previously receiving Medicaid coverage.
According to the July Unwinding Report, the change from July to August enrollment overall actually only declined by 19,253.
The Mississippi Division of Medicaid determines eligibility for coverage based on a lengthy application process. That information is then put through various databases to find alignment. If alignment is found, eligibility can be verified. This process will resume once every 12-months, since the COVID-era policy was reversed. If someone's eligibility cannot be confirmed, DOM will send a renewal form.
Snyder said the program was originally designed to provide coverage for senior citizens, individuals with disabilities, low-income pregnant women, low-income children and certain care givers.
The federal government estimates that roughly $80 billion in improper payments were made through Medicaid in 2022. Snyder said these payments can come from something as small as incorrect documentation, eligibility errors, and continuous coverage mandates.
"I would not say [abuse is] prevalent or widespread, but it is certainly more than we would like which would be zero.," said Snyder in an interview on SuperTalk Radio.
A new proposal was made by Governor Tate Reeves two weeks ago that focuses on rate reimbursement increases for roughly 860,000 of the most vulnerable population in the state covered by Medicaid. Roughly half are children.
The plan has several encouraging features besides the staggering net increase of $689 million dollars to hospitals.
"First, the massive reimbursement hike for Mississippi hospitals won't negatively impact Mississippi's budget," said Snyder in a recent Magnolia Tribune editorial. "A Medicaid plan to help hospitals today can't threaten the sustainability of Medicaid program down the road. Instead of adding new recurring state expenses to the Medicaid program, this plan enables hospitals to draw down additional federal dollars for themselves through an already-existing state assessment on hospital beds."
About the Author(s)
Sarah Ulmer
Sarah is a Mississippi native, born and raised in Madison. She is a graduate of Mississippi State University, where she studied Communications, with an emphasis in Broadcasting and Journalism. Sarah's experience spans multiple mediums, including extensive videography with both at home and overseas, broadcasting daily news, and hosting a live radio show. In 2017, Sarah became a member of the Capitol Press Corp in Mississippi and has faithfully covered the decisions being made by leaders on some of the most important issues facing our state. Email Sarah: sarah@magnoliatribune.com
More From This Author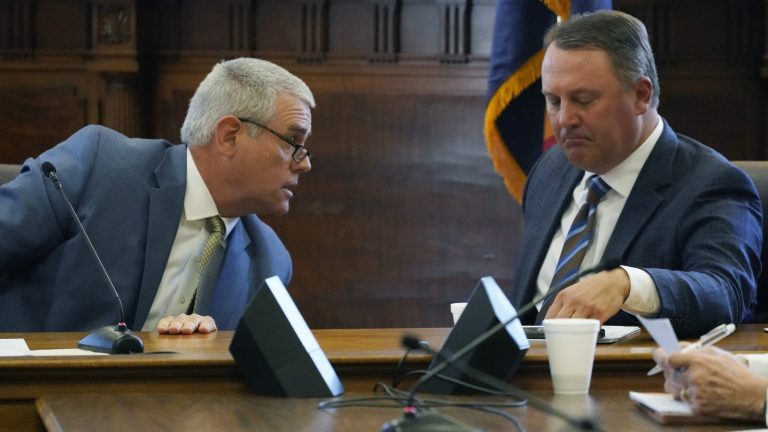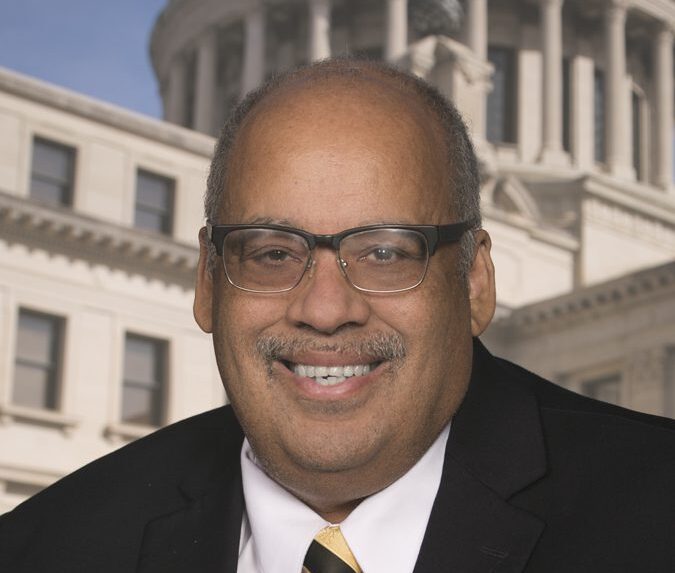 Previous Story