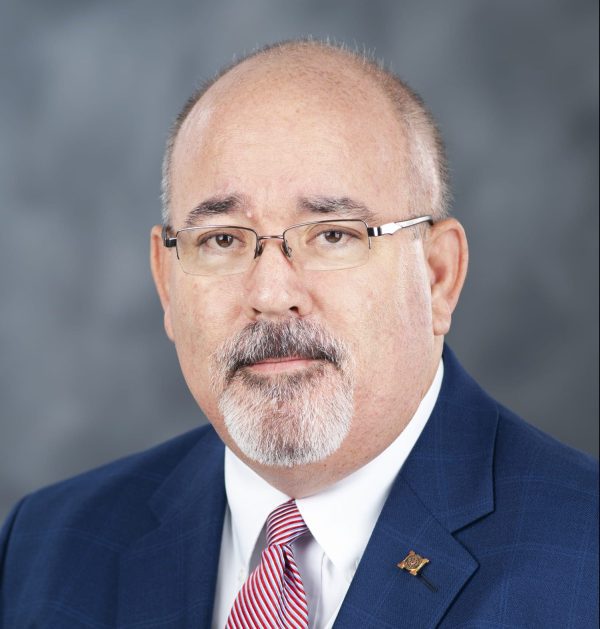 Sid Salter
Columnist Sid Salter takes a look at the 5th U.S. Circuit Court of Appeals case stemming from the 2014 GOP Senate Primary scandal.
The 5th U.S. Circuit Court of Appeals on July 27 declined to consider the appeal by the family of a Mississippi attorney implicated in a 2014 GOP primary Senate race scandal who later took his own life. The ruling was a split decision with one notable dissent from Judge James C. Ho.
Ho argued that the case should have gone to trial and that the 5th Circuit's ruling would have a chilling effect on First Amendment rights. He wrote in his dissent: "There's not much left to freedom of speech if you have to worry about being jailed for disagreeing with public officials."
More about Judge Ho's dissent later. The 5th Circuit decision came last week after the 2021 decision of U.S. District Judge Carlton Reeves which dismissed the case.
The long wake of the largely unsuccessful Tea Party insurgence into Mississippi Republican politics by State Sen. Chris McDaniel of Jones County over the last decade is littered with collateral damage – none sadder or more tragic than in the case of the late Ridgeland attorney Mark Mayfield, whose family was behind the appeal made to the 5th Circuit Court of Appeals that the full court declined to consider.
Reeves ruled Mayfield's family failed to prove their contention in a 2017 lawsuit that Mayfield was driven to suicide by a conspiracy of Madison officials including longtime Mayor Mary Hawkins-Butler and others. The lawsuit claimed that Mayfield took his own life under personal and professional pressure from a felony charge of conspiracy to exploit a vulnerable adult as retaliation for Mayfield's political activities on behalf of McDaniel in his race against Cochran.
The charge against Mayfield came after an investigation into his alleged role in a scheme to photograph the late Rose Clayton Cochran, a patient long afflicted with dementia who was living in the Alzheimer's Unit at Madison's St. Catherine's Village. The photograph surfaced in a video circulated during the McDaniel-Cochran race.
The Cochran camp denounced the photo as an appalling invasion of privacy and a disgusting attack on a helpless individual. McDaniel denied prior knowledge or involvement. But Mayfield, whose mother was also a resident patient at St. Catherine's Village, was accused of steering the person who photographed Mrs. Cochran to her room.
Mayfield died June 27, 2014 – his body discovered by his wife on the floor of a storage room in their garage. She called authorities, who found Mayfield dead at the scene with a single gunshot wound to the head and a "large caliber revolver" near the body. A note was recovered, and Mayfield's death was ruled a suicide.
I knew Mayfield before his death. During my tenure at The Clarion-Ledger, he was a prolific writer of letters to the editor. He was a relatively low-key, likable fellow who could eloquently and forcefully express his beliefs and opinions. Mayfield had the courage of his convictions and seemed a nice, stable guy.
Now, back to Judge Ho's dissent from the 5th Circuit's majority ruling. In February, in a Texas case involving a city council dispute, Ho issued a scathing dissent from the standpoint of First Amendment rights: "The opportunity for public officials to weaponize the criminal justice system against their political adversaries has never been greater. So, it's up to the judiciary to make sure that those who hold positions of power stay in their lane."
In a familiar refrain, Ho argues that the dismissal of the Mayfield family's case against Madison officials is somehow an assault on the First Amendment rights of Mayfield in the political arena. That argument ignores a robust published record of Mark Mayfield's public advocacy on behalf of the Tea Party and Tea Party principles in Mississippi before the 2014 GOP Senate primary. It also ignores Mayfield's advocacy on McDaniel's behalf in that campaign.
More importantly, it ignores the duty of Madison officials to protect the privacy and safety rights of people living in facilities like St. Catherine's Village within the city.
Critics of Judge Ho claim he's preening for appointment to the Supreme Court by the next Republican president. Maybe. Maybe not.
But the sad, tragic saga of Mayfield's death was not dictated by an assault on his First Amendment rights. Scheming to photograph a vulnerable, impaired lady in her gown in a nursing home for perceived political advantage is wrong. At his core, I believe Mark Mayfield knew that.
About the Author(s)
Sid Salter
Sid Salter is a syndicated columnist. He is Chief Communications Officer and Director of the Office of Public Affairs at Mississippi State University. Sid is a member of the Mississippi Press Association's Hall of Fame. His syndicated columns have been published in Mississippi and several national newspapers since 1978.
More From This Author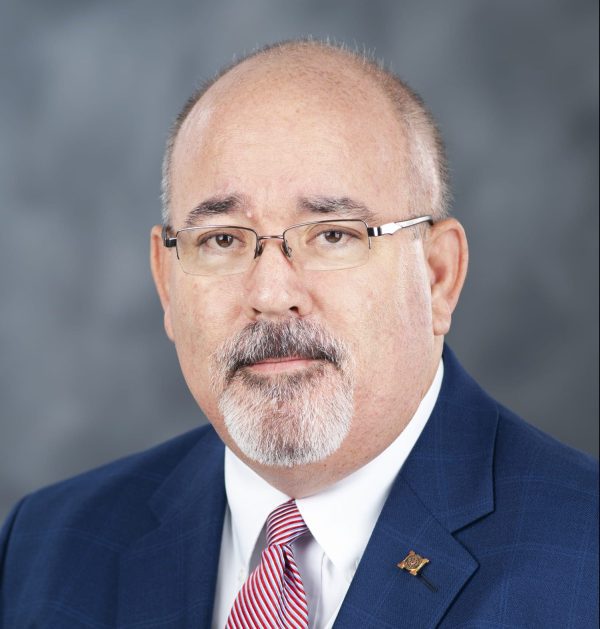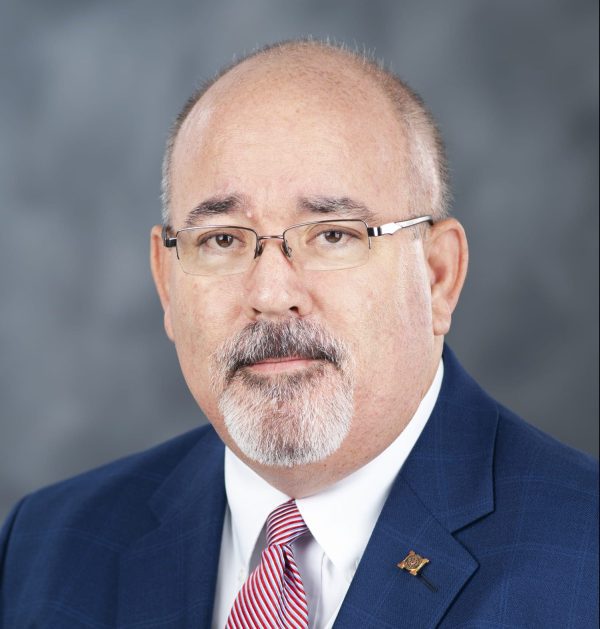 Previous Story