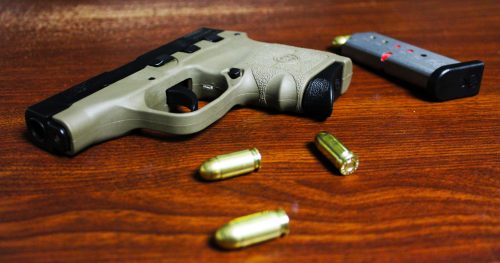 The Magnolia State will hold a sales tax holiday this weekend for those hoping to purchase a firearm or firearm related items.
Stores across the state are gearing up for this year's Mississippi Second Amendment Weekend (MSAW).
Austin Doyle, Manager at Two Gun Tactical in Flowood, said this coming weekend is great for their business. They choose to offer an additional 7% off so that items not covered under the sales-tax free option also have a discount.
"We jokingly call it our Super Bowl. We will do in two days of sales what we usually would do in a full month," said Doyle.
The sales tax-free weekend will begin on Friday, August 25 at 12:00 a.m. and end on Sunday, August 27 at 12:00 p.m.
According to the Mississippi Department of Revenue (DOR), the MSAW holiday will apply statewide to any purchases of firearms, ammunition and hunting supplies. However, it does not apply to the sales of any other items that are not considered in those groups.
For example, eligible items can include gunpowder, arrows, crossbows, safety equipment mounted to a firearm or bow, hard cases designed to carry firearms or archery equipment, and suppressors. Items not eligible for the tax break are BB Guns, toy guns, hearing aids, fishing tackle, knives, rain gear and other accessories.
Doyle said at their store, they see purchases across the board. Some customers come in for the first time looking to purchase a firearm and others are already gun owners looking to stock up on ammunition or accessories.
Items purchased within the holiday window but not delivered to a customer until a later date are also eligible for the tax break.
Customers can take advantage of this sales tax-free weekend through purchases made in person, over the phone, by mail or on the internet, as long as it is done over the weekend. The DOR specifies that eligibility of the tax break is lost if the purchaser requests or causes a delayed shipment of an item.
"This is a great weekend to exercise your Second Amendment Rights. I encourage all Mississippians to take advantage of the tax holiday, save money, and support local small businesses at the same time," said Governor Tate Reeves of the holiday.
For items that are purchased but might need to be returned in order to buy something different, purchasers will then have to pay sales tax on the next item. However, you can make an exchange for what you purchased with the exemption as long as the new item is the same despite any size or color changes.
For example, if someone purchases a holster during the MSAW holiday and exchanges it for the same holster just in a different size and color after the holiday, they will not be charged sales tax.
The holiday was established in 2014 by the Mississippi Legislature and happens once a year. Doyle says firearms stores like theirs wouldn't mind if it happened more often.
"We wish they would do it twice a year since there is a spring and fall hunting season and people like to stock up before them, but we look forward to this weekend ever year," said Doyle.
About the Author(s)
Sarah Ulmer
Sarah is a Mississippi native, born and raised in Madison. She is a graduate of Mississippi State University, where she studied Communications, with an emphasis in Broadcasting and Journalism. Sarah's experience spans multiple mediums, including extensive videography with both at home and overseas, broadcasting daily news, and hosting a live radio show. In 2017, Sarah became a member of the Capitol Press Corp in Mississippi and has faithfully covered the decisions being made by leaders on some of the most important issues facing our state. Email Sarah: sarah@magnoliatribune.com
More From This Author
Previous Story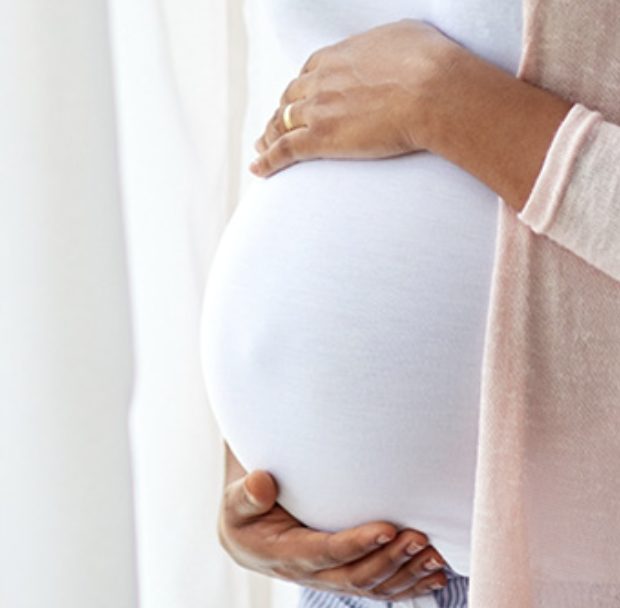 Next Story