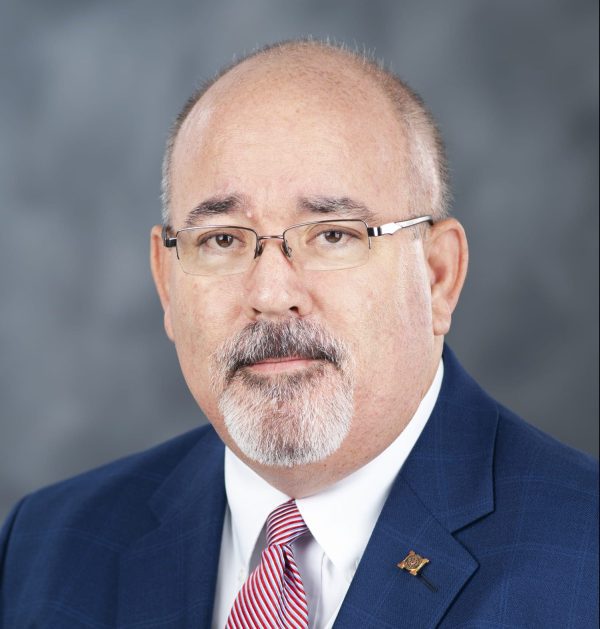 Sid Salter
The debt ceiling deal kicked a number of the government spending debate cans down the political road. One of those big political cans was SNAP spending.
In the wake of the recent congressionally adopted debt ceiling limit deal between Democratic President Joe Biden and Republican House Speaker Kevin McCarthy, the nonpartisan Congressional Budget Office estimated the bill would save taxpayers $1.5 trillion over 10 years.
That's about half of the $3 trillion in deficit reduction that Biden originally proposed. That's far less than the $4.8 trillion in savings over the next decade that House Republicans sought in the initial rounds of negotiation.
Social Security, Medicare, and public healthcare were political sacred cows spared from cuts by both parties. Republicans said "no deal" on tax hikes or cuts to military spending or veterans benefits. Likewise, the GOP rebuffed Biden's entreaties for tax hikes as a political non-starter.
But one area of federal spending that surprisingly did not see significant impact from the debt ceiling deal was in the area of SNAP – the Supplemental Nutrition Assistance Program or the program formerly identified as food stamps.
On SNAP, the deal increased work requirements through 2030 for recipients ages 50 to 54, but exempted those of all ages who are homeless, veterans or youth ages 18 to 24 who aged out of foster care. The Congressional Budget Office projected that the deal could actually add about 80,000 to the SNAP rolls due to the exemptions.
Between 2000 and 2021, U.S. Department of Agriculture data shows the food stamp program added 24 million recipients nationally with most of that growth attributable to the COVID-19 pandemic. In FY2022, the U.S. Department of Agriculture's Food and Nutrition Service reported providing assistance to 41.2 million Americans.
Even after the debt ceiling deal, the Congressional Budget Office projects that SNAP will spend nearly $1.2 trillion from FY2024 through FY2033 or some $120 billion a year for ten fiscal years.
So how does this national political battle over the debt ceiling and welfare spending impact Mississippi? In 2020, SNAP benefits were extended to 413,700 Mississippians – or some 14% of the state's population. That compares to the 41.2 million recipients in the U.S. or 12% of the population. Some 72% of Mississippi food stamp recipients are in families with children.
An analysis by agricultural law professor Jonathan Coppess at the University of Illinois Urbana-Champaign found that for the five years in Mississippi between FY2018 and FY2022, taxpayers spent a total of $3.975 billion for an average 437,570 SNAP recipients and that total spending in the Magnolia State rose from an annual $679.7 million in 2018 to $851.7 million in 2022 after hitting an annual high of $1.064 billion in 2021.
Coppess writes: "The definition of the (SNAP) thrifty food plan is based on diet needs for a household of four using current food prices, food composition data, consumption patterns and dietary guidelines. USDA FNS reported that the average benefit per participating person each month was just over $230 in FY 2022—that would amount to less than $8 per day, or about $2.50 per meal. CBO projects the average monthly benefit per participating person to be $222 in FY2023 and increase to $265 by FY2033."
In truth, neither Republicans nor Democrats were happy at the end of the debt ceiling deal. Neither side really got much more than stalemate. The deal kicked a number of the government spending debate cans down the political road.
One of those big political cans was SNAP spending. But Congress knows that much of the real business of SNAP is settled in the Farm Bill – the multi-year, sweeping legislation that funds and authorizes everything from crop subsidies to nutrition programs like SNAP to conservation and rural development. The Farm Bill is supposed to be written in 2023 – and half this year is gone with the debt ceiling battle delaying negotiations on that key legislation.
The 2018 Farm Bill allocated $867 billion, and more will be on the table in 2023. Farm subsidies and nutrition programs like SNAP are often used as political levers in farm bill fights. But agriculture remains Mississippi's largest industry and the partisan fight started in the debt ceiling battle will continue in that legislation.
About the Author(s)
Sid Salter
Sid Salter is a syndicated columnist. He is Chief Communications Officer and Director of the Office of Public Affairs at Mississippi State University. Sid is a member of the Mississippi Press Association's Hall of Fame. His syndicated columns have been published in Mississippi and several national newspapers since 1978.
More From This Author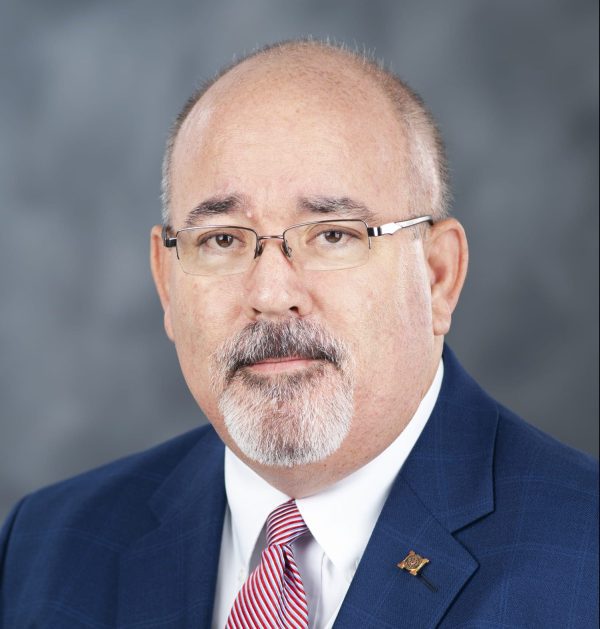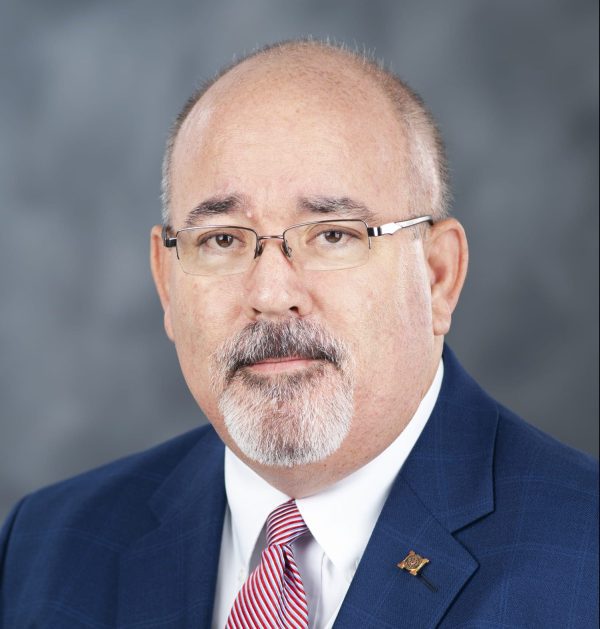 Next Story