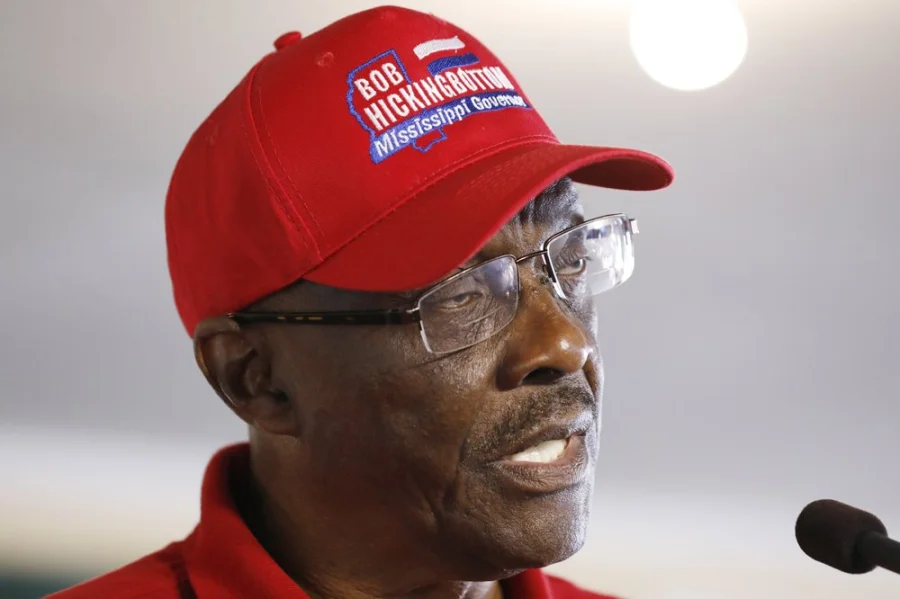 (AP Photos/Rogelio V. Solis)
Bob Hickingbottom, an African American candidate disqualified from running for office by the MS Democratic Party is seeking a reversal of the decision and threatening a Civil Rights lawsuit.
A couple of weeks ago, the Mississippi Democratic Party voted to disqualify two African American candidates for governor. The decision was allegedly based on whether the candidates had filed Statements of Economic Interest with the MS Ethics Commission.
Magnolia Tribune previously explored the decision and found no less than fifty-six (56) other Democratic candidates who failed to timely file SEI, but were not disqualified.
One of those candidates, Bob Hickingbottom, is firing back. In a letter shared with Magnolia Tribune, Hickingbottom asks the Democratic Party to reverse its decision and threatens to file a lawsuit if it fails to do so. Hickingbottom indicated that he had submitted the letter to Democratic Party Chairman Tyree Irving. The letter appears below: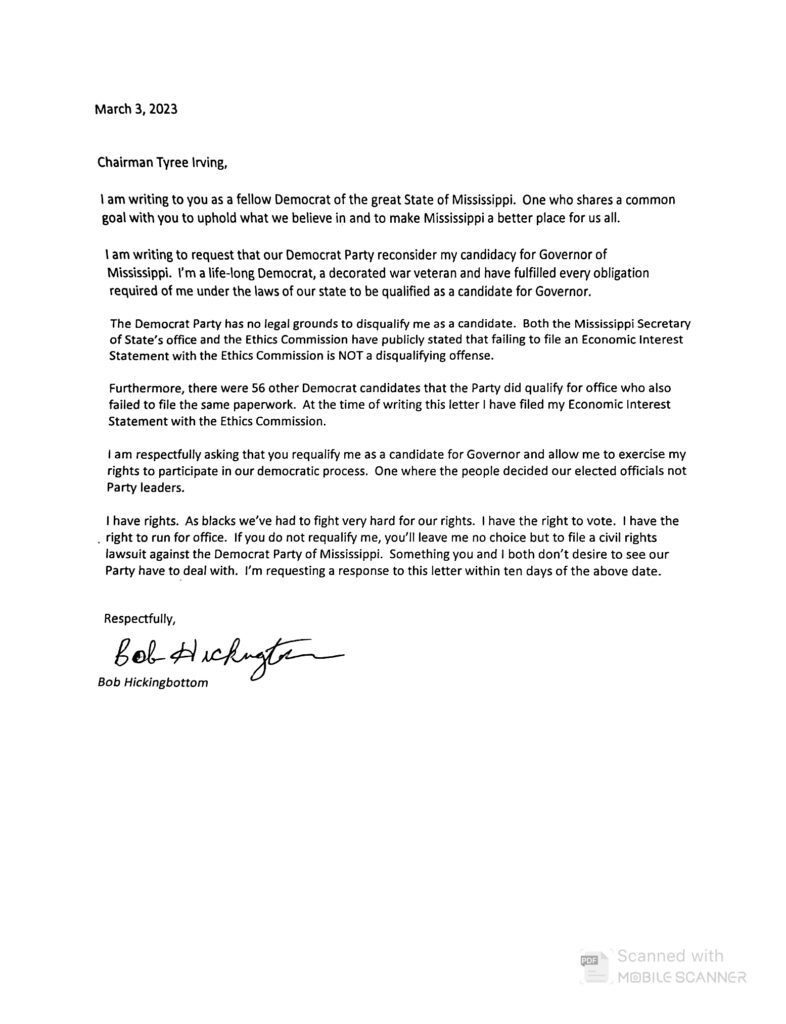 About the Author(s)
Russ Latino
Russ is a proud Mississippian and the founder of Magnolia Tribune Institute. His research and writing have been published across the country in newspapers such as The Wall Street Journal, National Review, USA Today, The Hill, and The Washington Examiner, among other prominent publications. Russ has served as a national spokesman with outlets like Politico and Bloomberg. He has frequently been called on by both the media and decisionmakers to provide public policy analysis and testimony. In founding Magnolia Tribune Institute, he seeks to build on more than a decade of organizational leadership and communications experience to ensure Mississippians have access to news they can trust and opinion that makes them think deeply. Prior to beginning his non-profit career, Russ practiced business and constitutional law for a decade. Email Russ: russ@magnoliatribune.com
More From This Author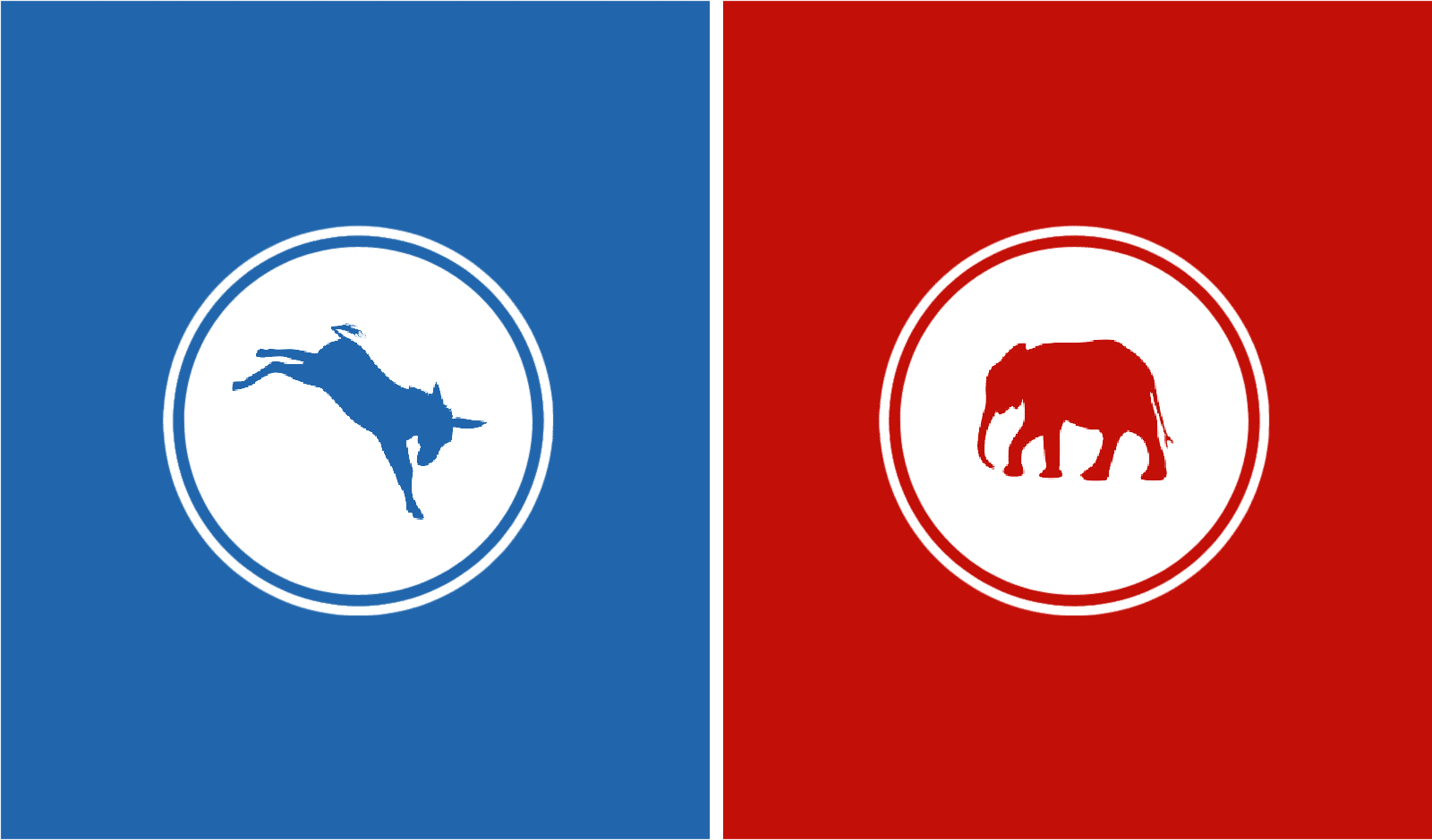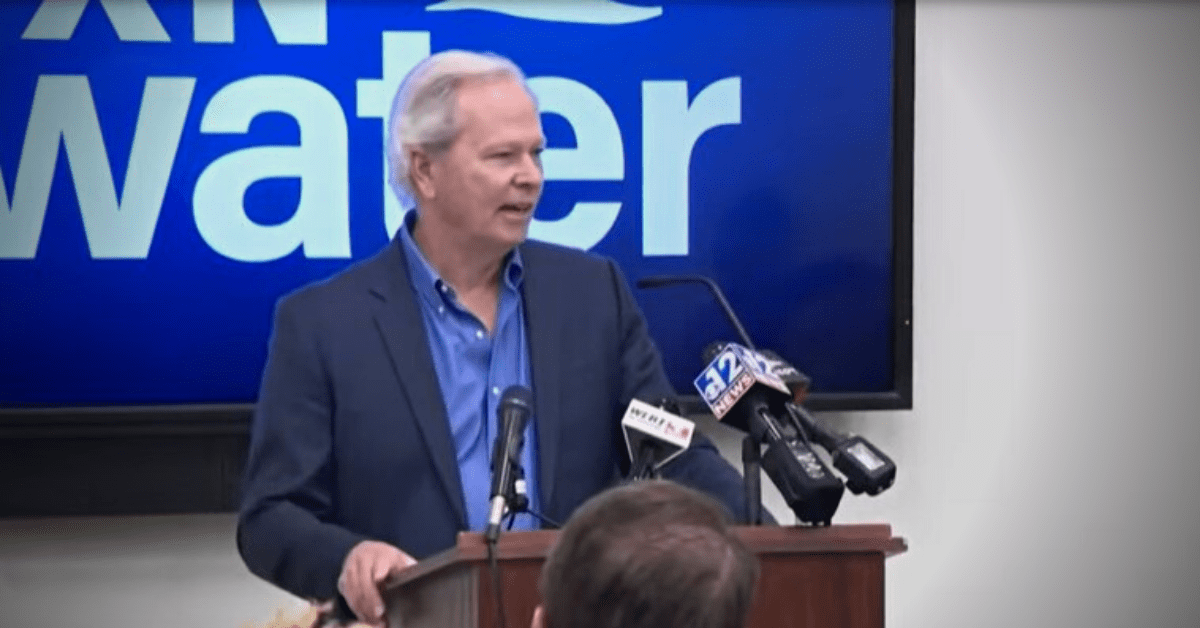 Next Story