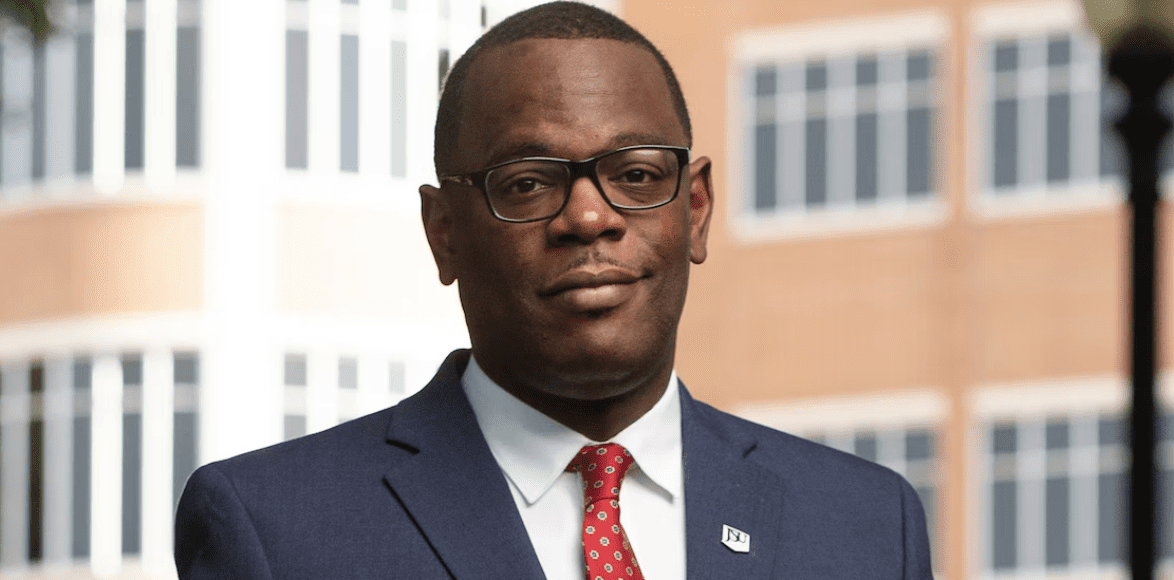 Thomas Hudson
Dr. Elayne Hayes-Anthony will be the temporary acting president of JSU since the decision to place President Thomas Hudson on leave.
The Mississippi Institutions of Higher Learning (IHL) called a special meeting on Thursday for the purpose of discussing a Jackson State University (JSU) personnel matter. Members met in executive session to flesh out the agenda item which was not initially disclosed.
It was later revealed that President of JSU, Thomas Hudson, would be placed on administrative leave. Hudson was named as President of JSU in 2020 after his predecessor, William Bynum, was arrested following an investigation into a prostitution scandal.
IHL recently voted to renew Hudson's contract for four years within the last two months.
The interim President was named as Dr. Elayne Hayes-Anthony.
"We are grateful that Dr. Hayes-Anthony has agreed to serve as Acting President," said Tom Duff, President of the Board of Trustees of State Institutions of Higher Learning. "As alumnus and long-time administrator and faculty member at the university, she understands the campus, its students, its challenges and opportunities."
Hudson saw a great amount of support when first confirmed as the 12th President for the university but had recently come under fire in a "no-confidence" vote by the faculty senate. The faculty cited issues in communication, maintenance for facilities they say has been left unattended for years, and lapses in security.
A vote of no-confidence from the faculty cannot actually remove someone from a position.
Shortly after the no-confidence vote, the JSU Athletic Department released a statement of support for Hudson. They claimed "full confidence" in the new president thanked him for his assistance in returning the football program to the top of the NCAA FCS Division.
Dr. Hayes-Anthony served as chair of the Department of Journalism and Media Studies at JSU since 2015. Prior to that she served as professor of Communications and chair of the Department of Communications at Belhaven University from 1998 until 2015.
Prior to her time at Belhaven, she served at JSU for 10 years, first as director of Graduate Studies for the Department of Mass Communications and later appointed head of the department. Under her leadership, the department received national accreditation from the Accrediting Council on Education in Journalism and Mass Communication.
About the Author(s)
Sarah Ulmer
Sarah is a Mississippi native, born and raised in Madison. She is a graduate of Mississippi State University, where she studied Communications, with an emphasis in Broadcasting and Journalism. Sarah's experience spans multiple mediums, including extensive videography with both at home and overseas, broadcasting daily news, and hosting a live radio show. In 2017, Sarah became a member of the Capitol Press Corp in Mississippi and has faithfully covered the decisions being made by leaders on some of the most important issues facing our state. Email Sarah: sarah@magnoliatribune.com
More From This Author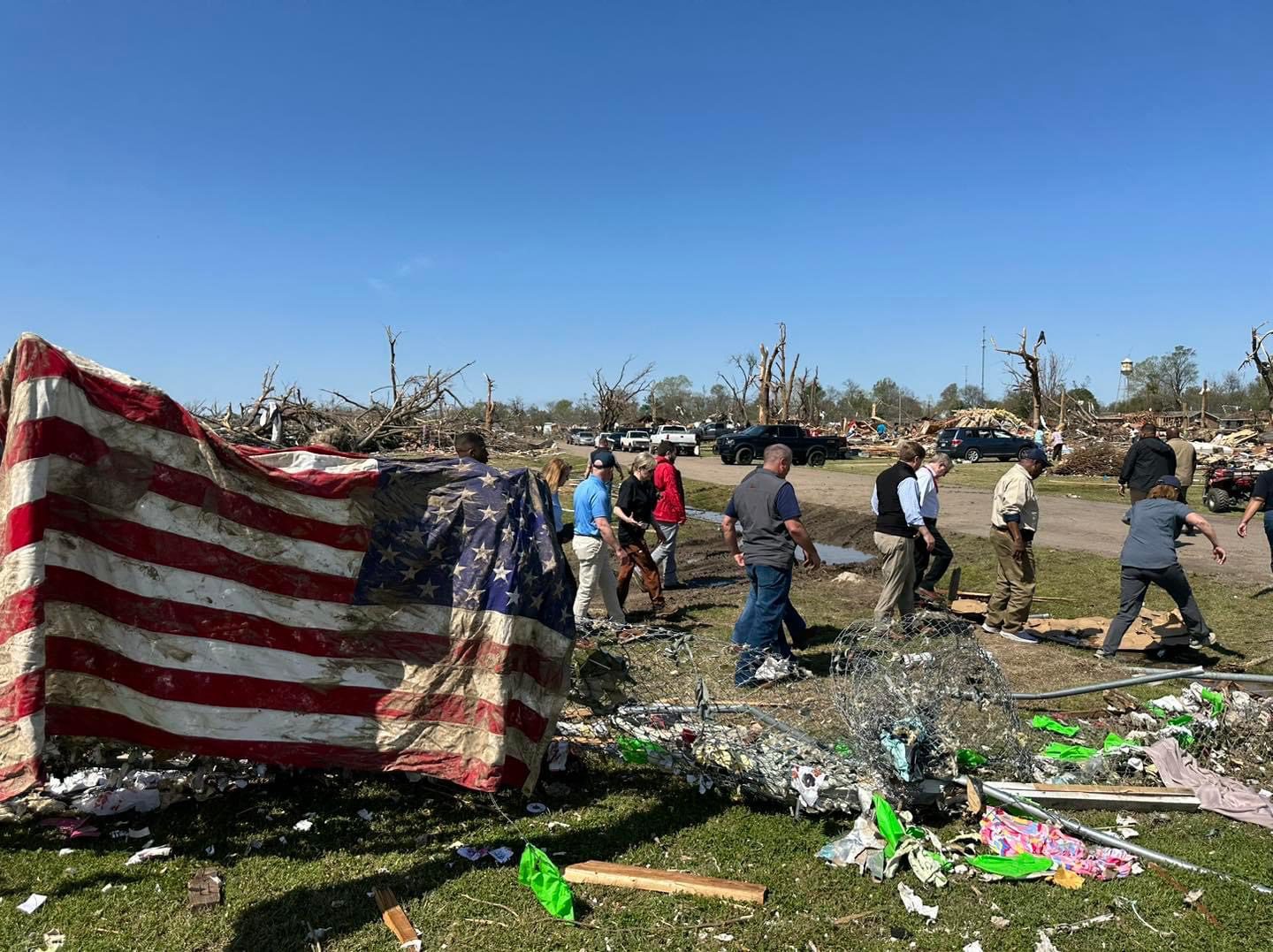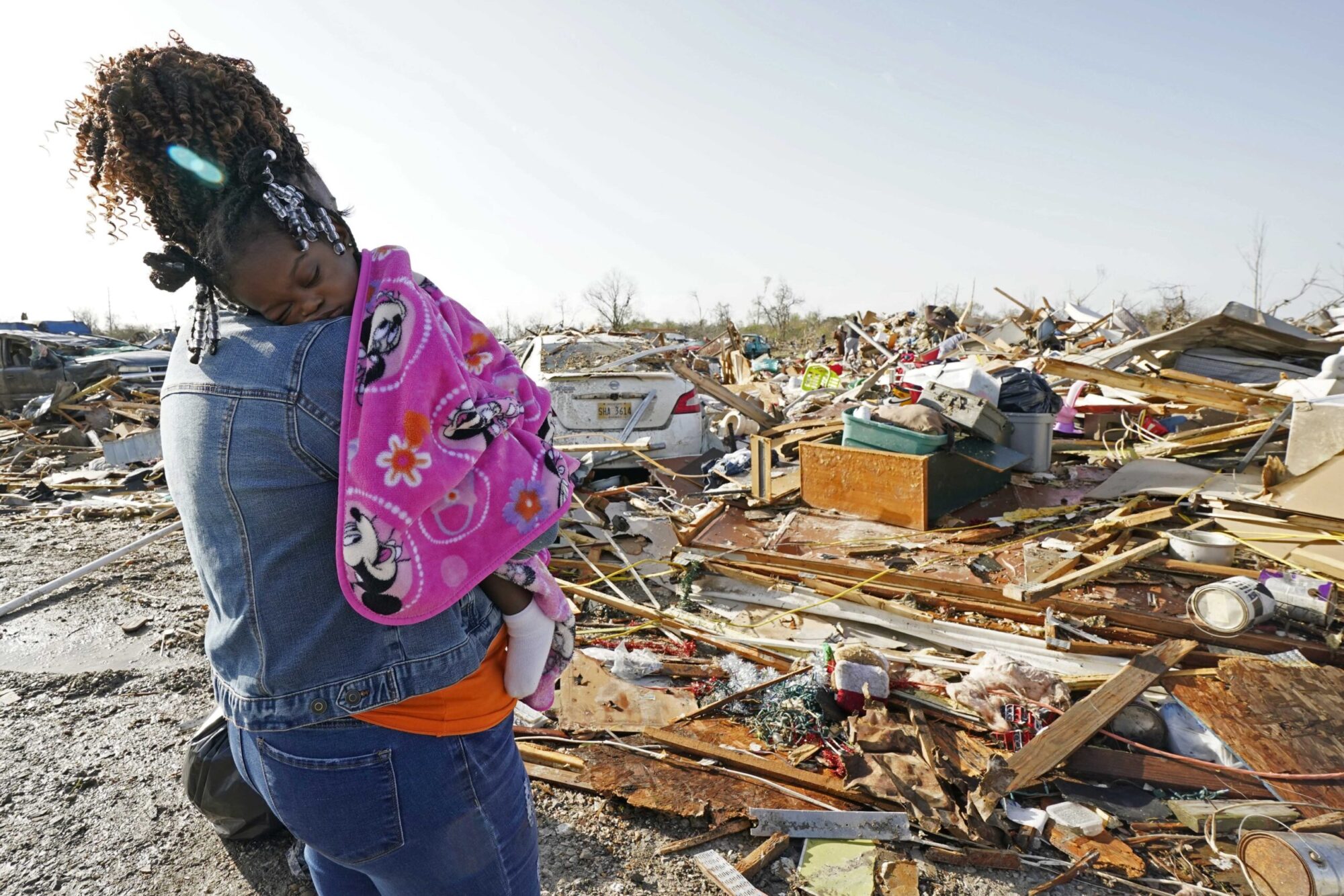 Previous Story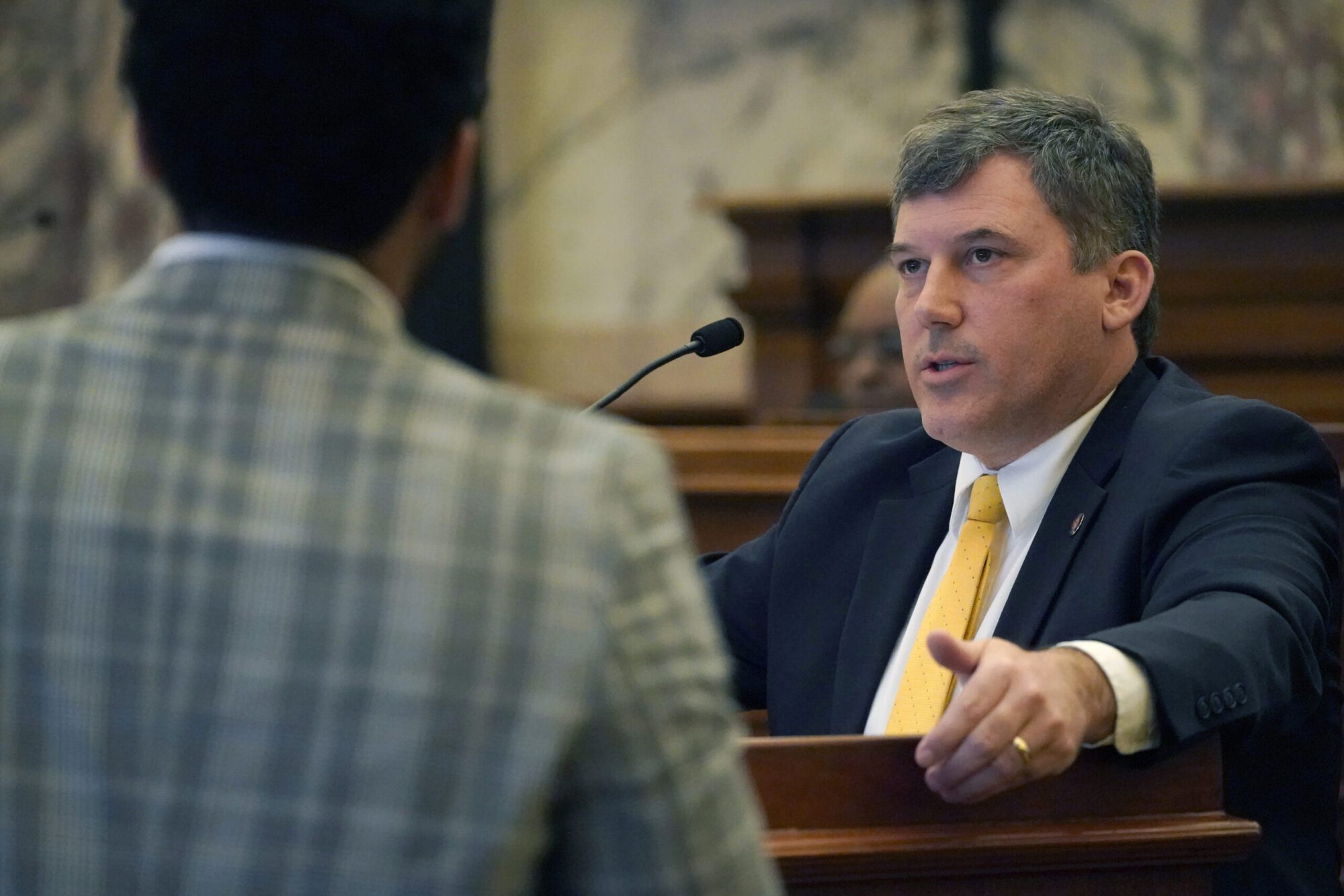 Next Story