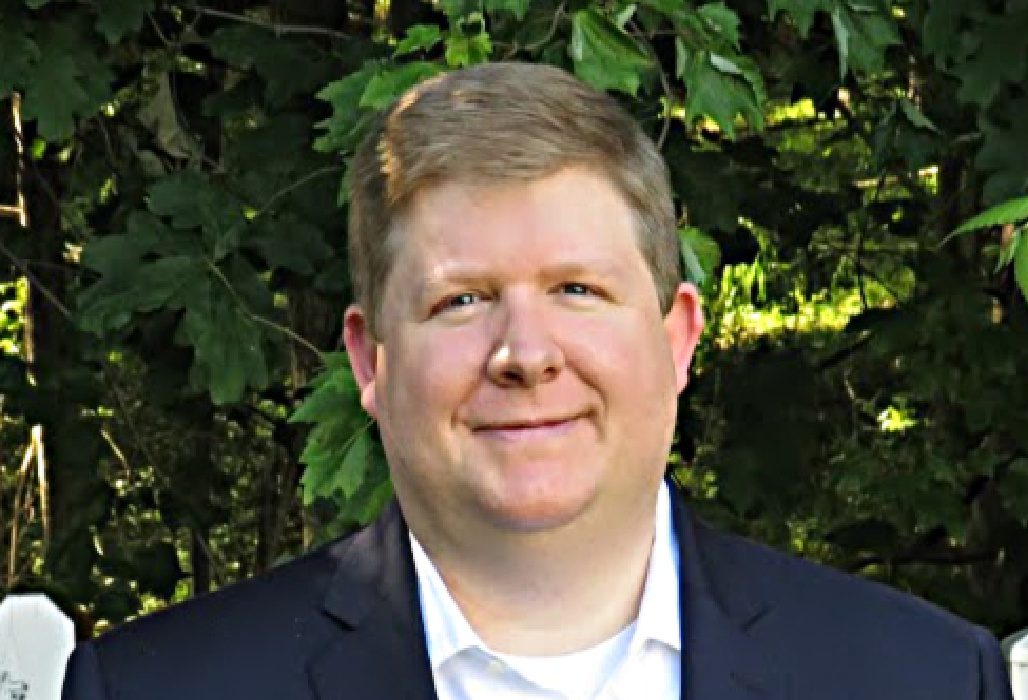 A new version of an oft-cited report suggests that Mississippi has experienced the largest decline in at-risk rural hospitals in the U.S.
A report that previously found 38 Mississippi rural hospitals to be in jeopardy has been modified with a new number: 28. The same report also indicates that it is a common misconception that Medicaid expansion will save rural hospitals.
In October of 2022, the Center for Healthcare Quality and Payment Reform published a report that said 38 rural hospitals in Mississippi were at risk of closure. The data was parroted by the Becker Hospital Review, and eventually, offered in testimony to the Mississippi Senate by State Health Officer Dr. Daniel Edney.
"38 rural hospitals" has been repeated over and over and over again by media across the state, often in conjunction with not-so-subtle advocacy in favor of Medicaid expansion. More recently, it has emerged as a primary talking point of Democratic gubernatorial challenger Brandon Presley.
There's just one thing: in January, the Center for Health Care Quality and Payment Reform (CHQPR) quietly changed its report.
The modified report now says 28 rural hospitals are in jeopardy in Mississippi, a 26 percent drop from the number reported in October. If accurate, this marks the largest drop of any state in alleged at-risk hospitals.
The new report puts Mississippi in 38th place for at-risk rural hospitals. States in worse shape—with higher percentages of rural hospitals in danger—include expansion states Arkansas, Connecticut, Hawaii, Nevada, New York, Oklahoma, and Vermont.
It is unclear whether the new number of at-risk hospitals is a byproduct of new information, new methodology, or perhaps even evidence of a mistake.
As late as January 8th, CHQPR highlighted its previous findings by linking to a Becker blog that relied on CHQPR's original data. On January 22nd, CHQPR Twitter account tweeted out a link to the new report, only made no mention of it containing new information. There is no date on the report, but the timing of the tweet and the fact that it refers to 2022 in the past tense, suggests that it is newer than the previous one.
The old report is no longer on CHQPR's website. It appears to have simply been replaced. In attempting to contact CHQPR to better understand its methodology and the cause of the change, I could not find either a phone number or email address on its website.
The circumstances shine a light on two phenomena that occur. The first is a tendency to gravitate toward information that confirms our bias without questioning the legitimacy of the information.
It may well be that the CHQPR report that has been so heavily relied upon is entirely credible, but this would mean that Mississippi hospitals are actually doing better than previously understood. It may be that the report is not credible, and this would mean that the narrative used to pummel conservatives up to this point was built on a foundation of sand.
The second phenomenon is one of selectivity. Setting aside the number change, to my knowledge, no one who has cited the CHQPR data about 38 rural hospitals being in danger ever bothered to mention the same report's conclusion on the inefficacy of expanding Medicaid. But expansion was identified in the report as a "commonly proposed 'solution'" that "won't prevent most closures." In defense of this position, the CHQPR report explained that the primary driver of losses at rural hospitals is not uninsured patients.
It will be interesting to see if anyone else reports on the new findings, or if the larger media landscape just pretends the new report did not happen (in the same way they ignored the fact that the Division of Medicaid found that 75 percent of all maternal deaths reported by the Mississippi Department of Health were on some form of Medicaid at the time of their death).
About the Author(s)
Russ Latino
Russ is a proud Mississippian and the founder of Magnolia Tribune Institute. His research and writing have been published across the country in newspapers such as The Wall Street Journal, National Review, USA Today, The Hill, and The Washington Examiner, among other prominent publications. Russ has served as a national spokesman with outlets like Politico and Bloomberg. He has frequently been called on by both the media and decisionmakers to provide public policy analysis and testimony. In founding Magnolia Tribune Institute, he seeks to build on more than a decade of organizational leadership and communications experience to ensure Mississippians have access to news they can trust and opinion that makes them think deeply. Prior to beginning his non-profit career, Russ practiced business and constitutional law for a decade. Email Russ: russ@magnoliatribune.com
More From This Author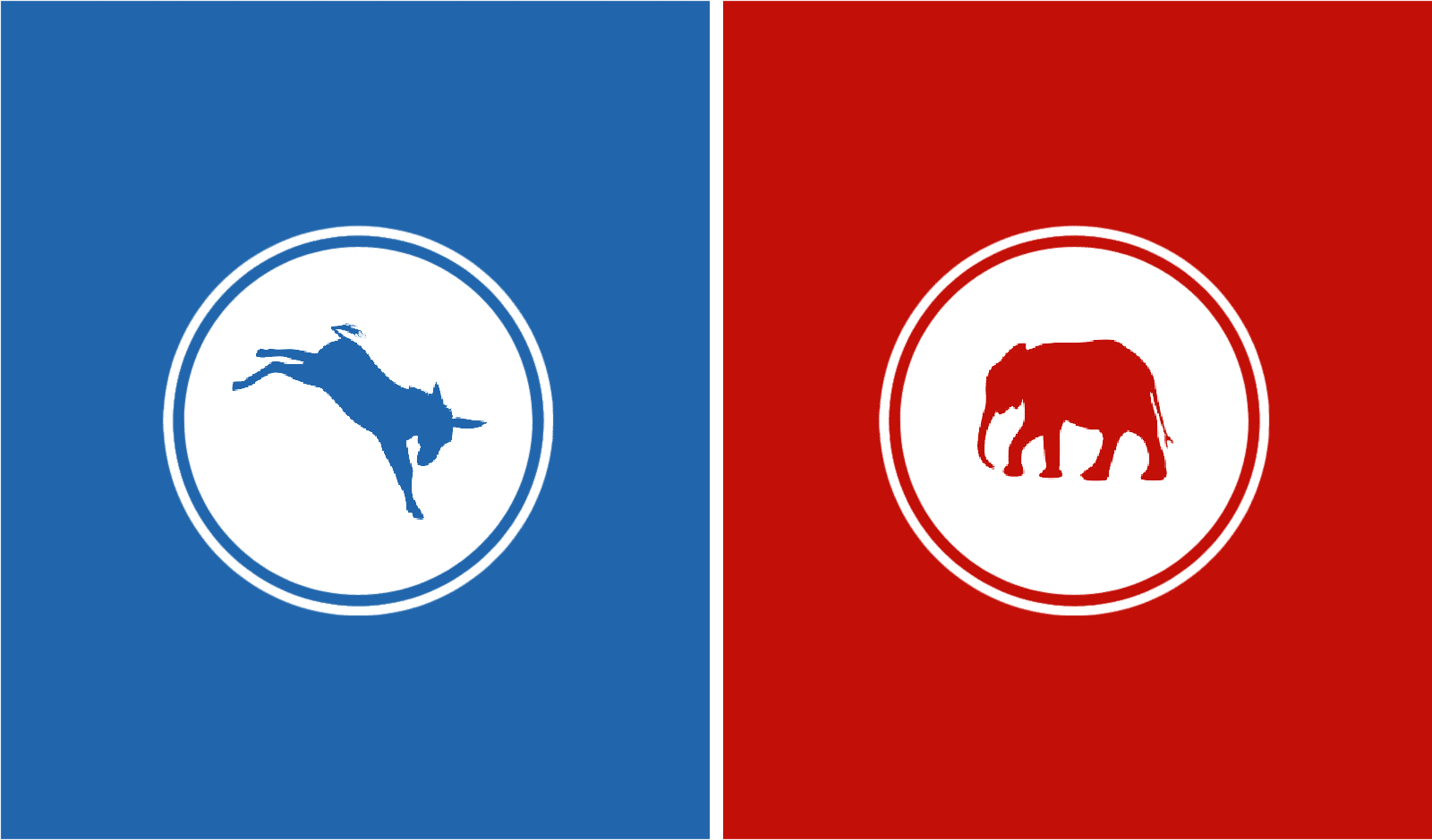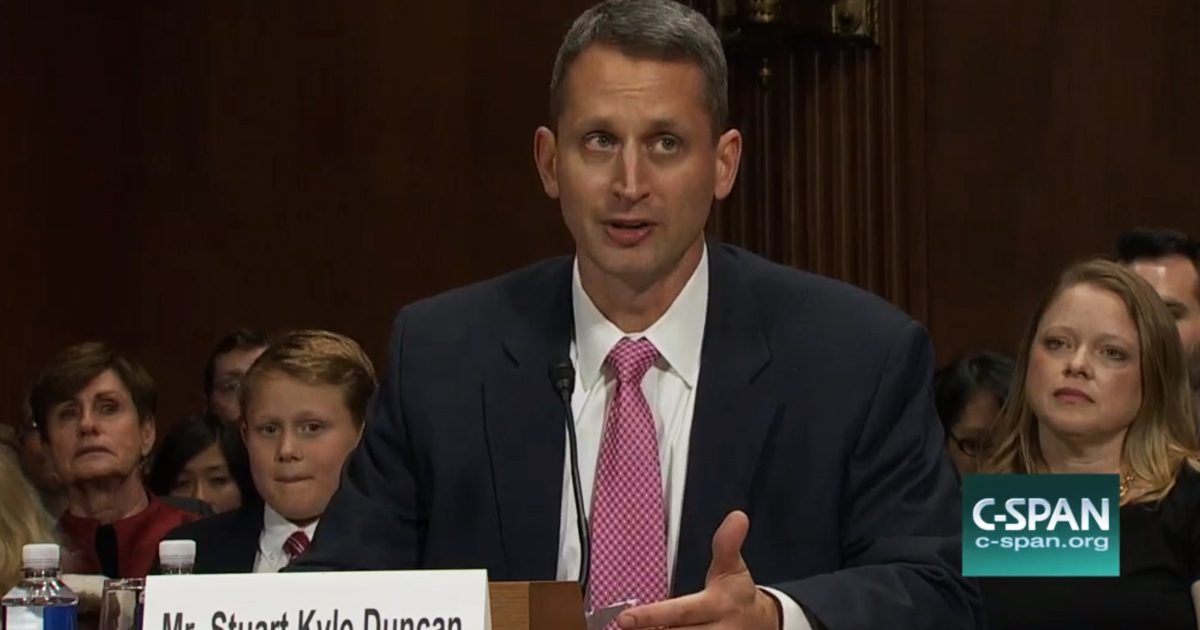 Previous Story