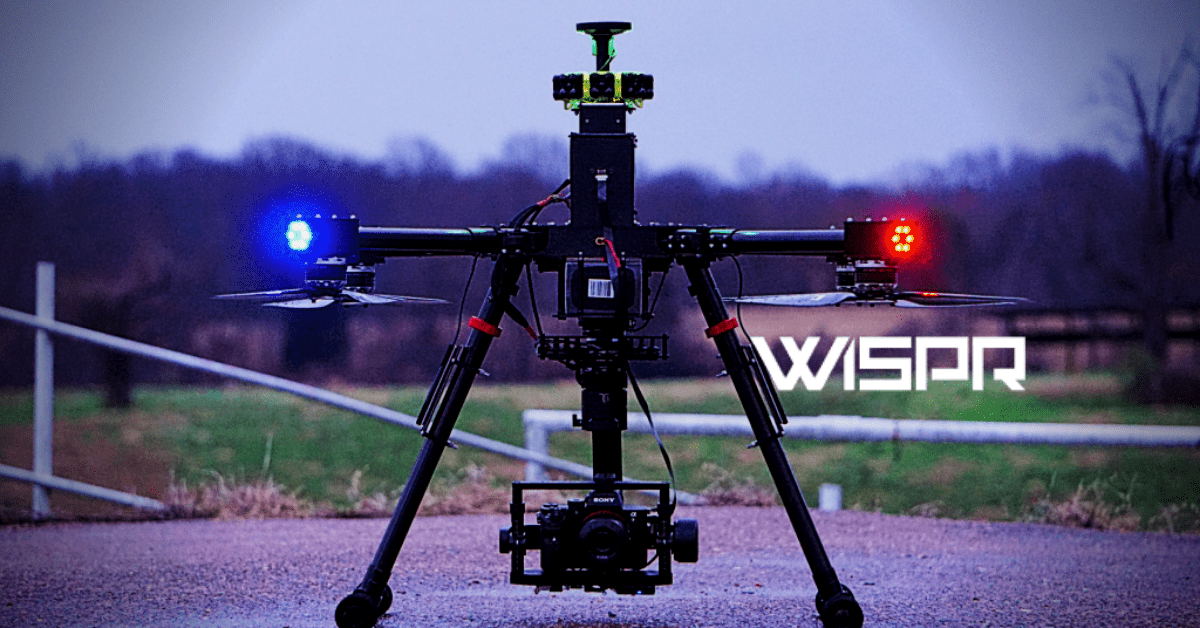 WISPR Systems is a drone manufacturer in Mississippi.
The North Mississippi drone manufacturer credits Miss. State, InnovateMS for helping turn their vision into a reality.
Founded in 2016, WISPR Systems is a Mississippi-based drone manufacturer providing versatile, rugged, and reliable commercial drones. The company was started by Conor Ferguson and Austin Ratcliffe, now CEO and COO, respectively.
According to Ferguson, WISPR started out as a small unmanned aircraft systems (sUAS) manufacturer and software provider for telecommunication companies. He credits Mississippi State's entrepreneurial and investor networks as well as InnovateMS for the early assistance in turning the vision into a reality.
"To get the business off the ground, WISPR received a ton of help from Eric Hill and Jeffery Rupp with the Mississippi State University Center for Entrepreneur & Outreach, Tony Jeff at InnovateMS, and from Wade Patterson and the Bulldog Angel Network to raise the money needed to get started," Ferguson, the MSU grad, told the Magnolia Tribune.
The company officially began operation in 2017 and has grown into a success story for MSU and InnovateMS, both of which help entrepreneurs plan and launch startup companies.
From 2018-2020, WISPR made an extra effort to not only provide the drone, payload, and software for radio frequency interference hunting and site surveys but it supported companies in getting their sUAS program off the ground to ensure they get the most out of their sUAS, and of course make money.
"With our expertise with working with commercial companies and helping stand up drone programs we began to look for new opportunities in the commercial sUAS space for us to expand the use of our sUAS," Ferguson said.
In 2020, with COVID bringing uncertainty in the marketplace, the company decided it would be a good time to expand into other commercial sUAS markets. As of 2023, WISPR now serves many commercial sUAS industries such as infrastructure inspection, earthmoving, power line maintenance, mapping, surveying, construction, and telecommunication. The rough and rugged product lines hold up to the tough jobs.
"WISPR stands out from the crowd because not only do we manufacture an exceptional sUAS, but we also have seamless payload integrations and support to take the customer from capturing data to utilizing the data," Ferguson said. "With our experience we can stand up new or existing sUAS programs easily and effectively to ensure you get the most out of your commercial sUAS for your purpose."
WISPR Systems is a Mississippi-based company, and proudly so. The company is headquartered in Batesville, Mississippi, with shipping, receiving and research and development in Nesbit, Mississippi. Their manufacturing is done in Corinth, Mississippi. 
"I am born and raised in Mississippi. I love Mississippi and want to see it grow," Ferguson said. "Our investors, board, and most of our employees are also from or live in Mississippi. We want to stay in Mississippi to not only help the state grow, but also make Mississippi the sUAS capital in the US!"
WISPR says Mississippi provides its employees with a lower cost of living and its company with a lower cost of doing business. Add in the quality of engineers coming out of Mississippi State and the local hometown support they enjoy, and Ferguson believes there are major benefits to keeping the company in the Magnolia State.
The company is continuing to grow and adding new product lines. This year, WISPR will be releasing new drone models adding to its already impressive services.
You can view WISPR's work on the company's YouTube channel and see videos of applications WISPR supports. For more information about WISPR, visit their website here.
About the Author(s)
Frank Corder
Frank Corder is a native of Pascagoula. For nearly two decades, he has reported and offered analysis on government, public policy, business and matters of faith. Frank's interviews, articles, and columns have been shared throughout Mississippi as well as in national publications such as the Daily Caller. He is a frequent guest on radio and television, providing insight and commentary on the inner workings of the Magnolia State. Frank has served his community in both elected and appointed public office, hosted his own local radio and television programs, and managed private businesses all while being an engaged husband and father. Email Frank: frank@magnoliatribune.com
More From This Author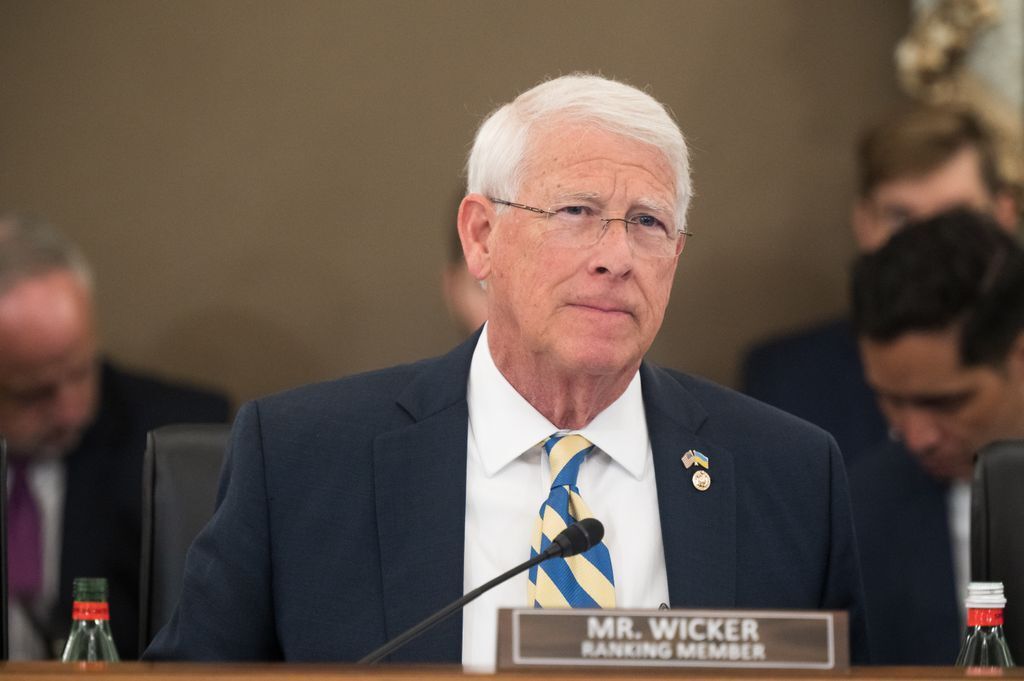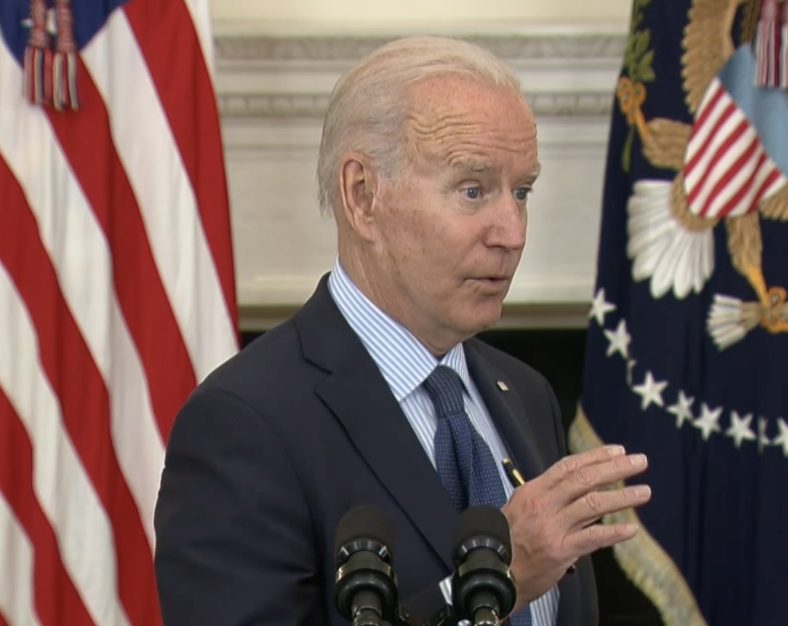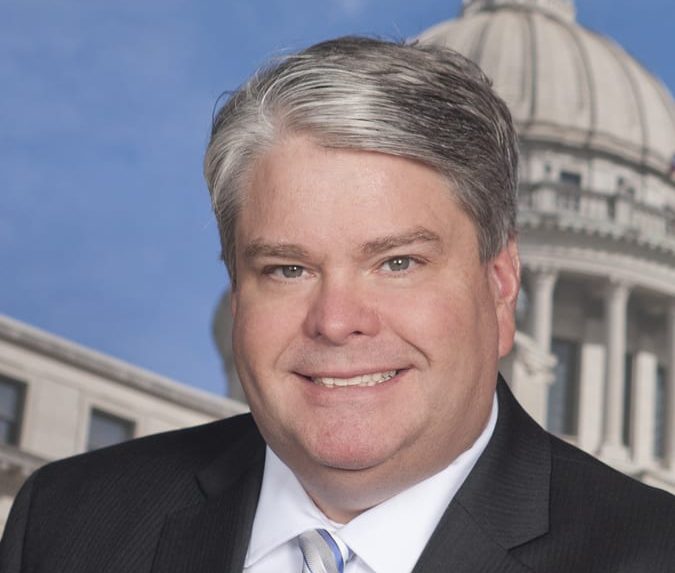 Next Story